Orange County Mayor Jerry L. Demings will host a free open house on Saturday, January 28, from 10 a.m. to 2 p.m. in downtown Orlando's Orange County Administration Center.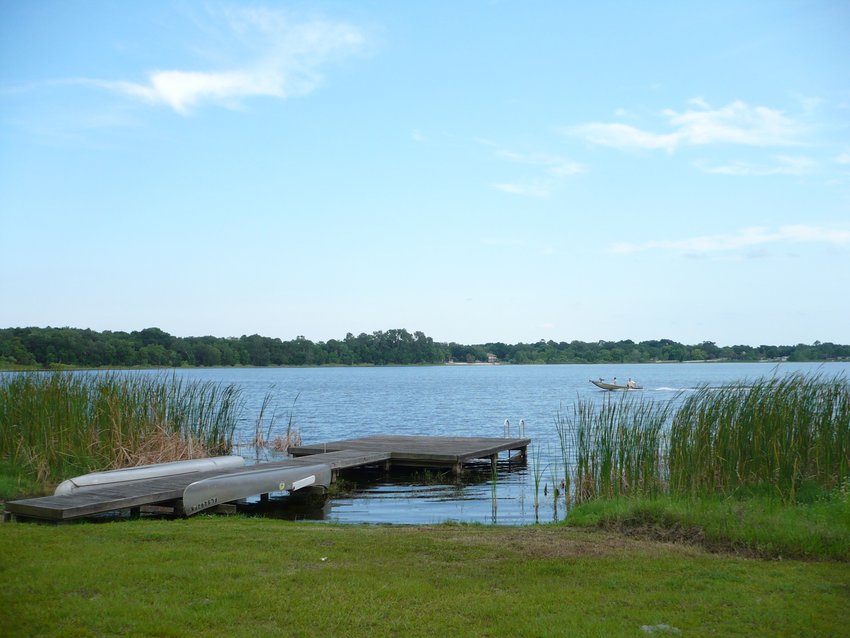 Lake Ola is a 426-acre body of water that sits in the northwest corner of Orange County near the town of Tangerine, about eight miles from the center of Apopka.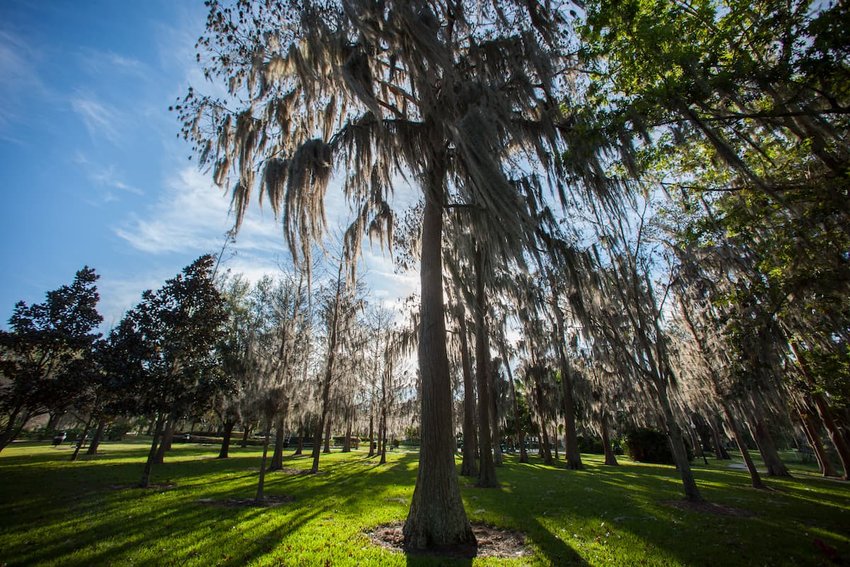 The Tree City USA program celebrates towns and cities' growing commitment to increasing their urban tree canopy and demonstrating higher tree care and community engagement levels during the calendar year.