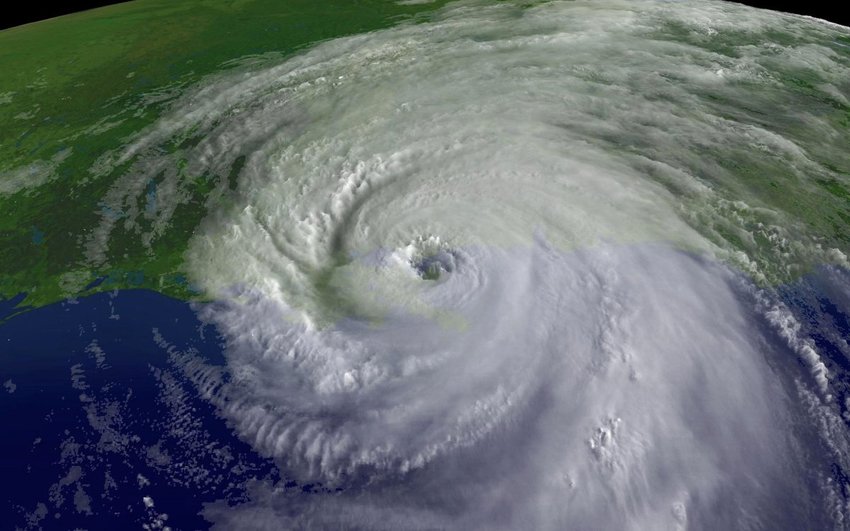 As Hurricane Ian approaches, the Florida Department of Health in Orange County wants to ensure you and your family are prepared. We encourage you to start gathering your supplies now.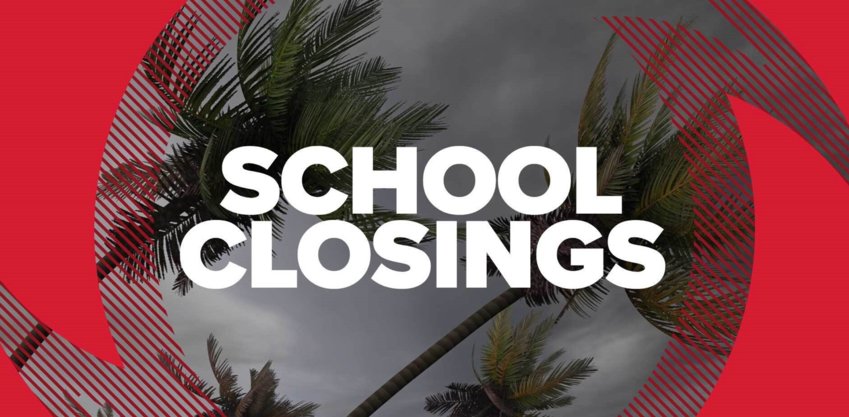 Beginning on Wednesday, September 28th, all schools and facilities will be closed, and extracurricular activities will be canceled through Thursday, September 29th.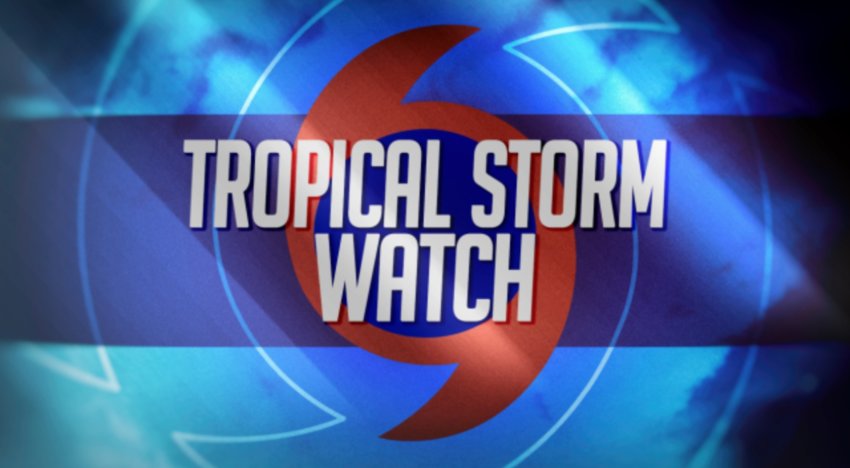 A tropical storm watch is now in effect for Orange County. Residents are encouraged to stay prepared and continue to monitor the latest weather updates.