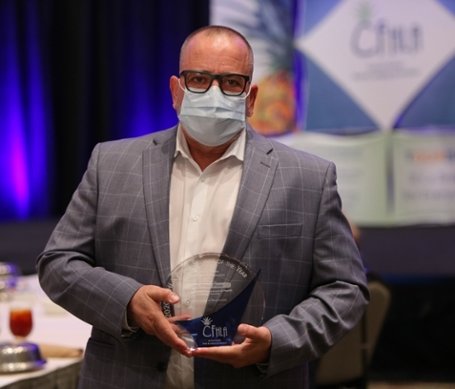 Dr. Raul Pino, the Director of the Florida Department of Health in Orange County, has been placed on administrative leave by the Florida Department of Health while it investigates an email Pino sent to employees about the department's low percentage of staff that is vaccinated for COVID-19.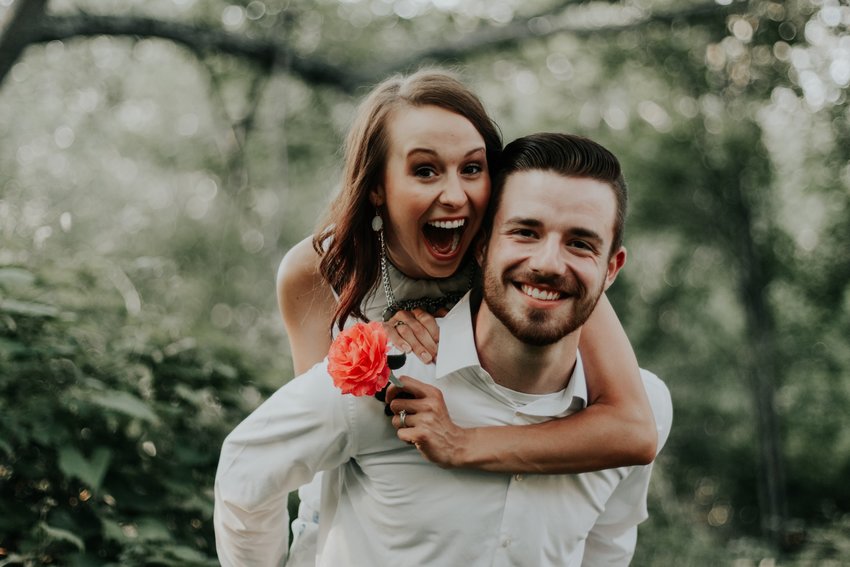 The ceremony will be held outside on the beautiful courtyard steps outside of the iconic downtown Orange County Courthouse for up to 20 couples during a group wedding ceremony.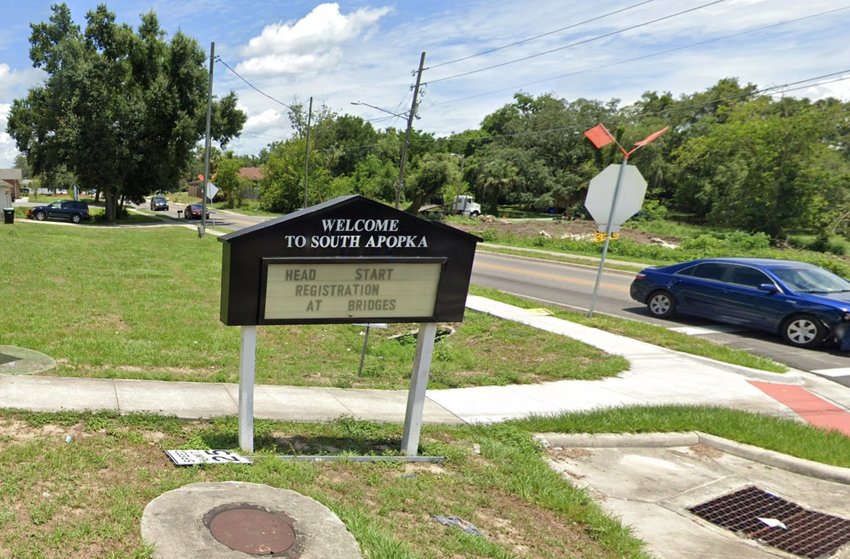 Should Apopka annex South Apopka? It's a question that has been asked for generations. But in The Apopka Voice Readers Poll, the answer was mixed, with no majority reached by any of the three possible responses.