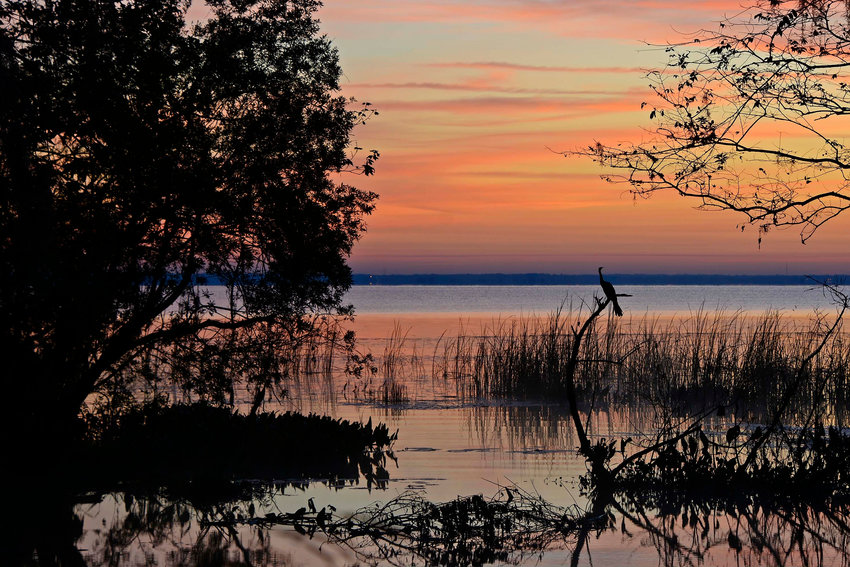 The seventh annual NORTH SHORE BIRDING FESTIVAL on Lake Apopka, sponsored by Orange Audubon Society, runs through Monday, December 5th.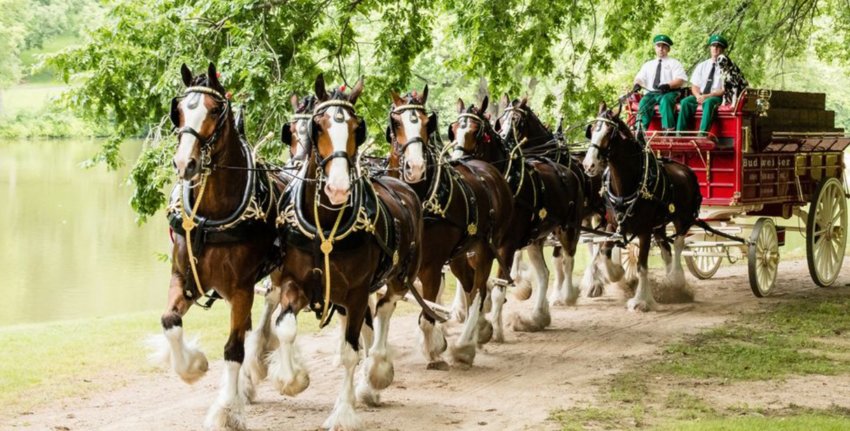 City Beverages, the City of Apopka, and the Armando Borjas Jr Scholarship are proud to be bringing the world-famous Budweiser Clydesdales to Apopka on December 2nd.
The topic of annexing the southern unincorporated portion of Apopka into the City has been an ongoing discussion for many years. It has also been a topic in many of our elected officials' campaigns.