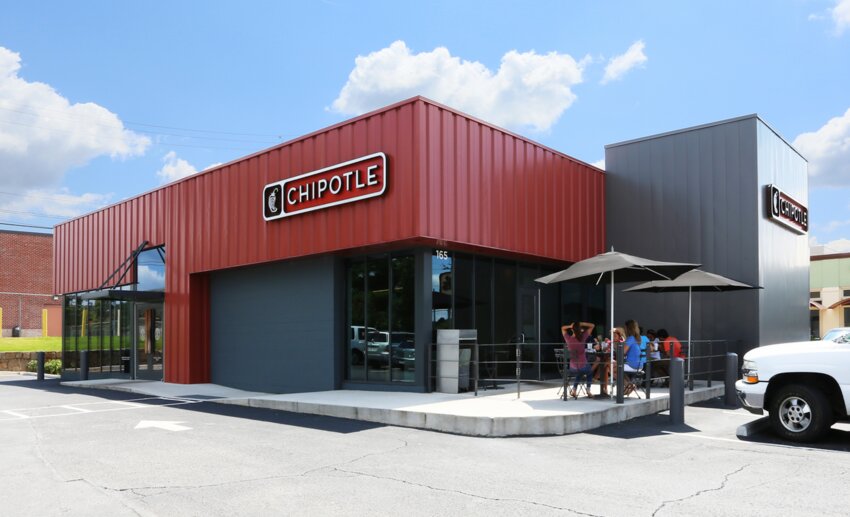 This is Chipotle's first location in the city limits of Apopka. There is also a Chipotle in unincorporated Apopka at 2201 East Semoran Boulevard.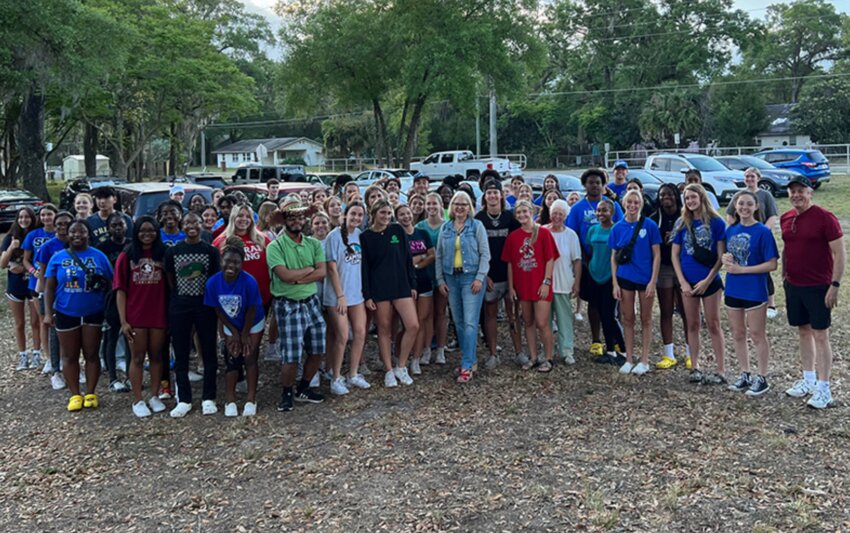 The Corridor Chief Program is a vital part of the work of supporting neighborhoods. The corridor chiefs report infrastructure deficiencies to 311 and pick up trash on a regular basis.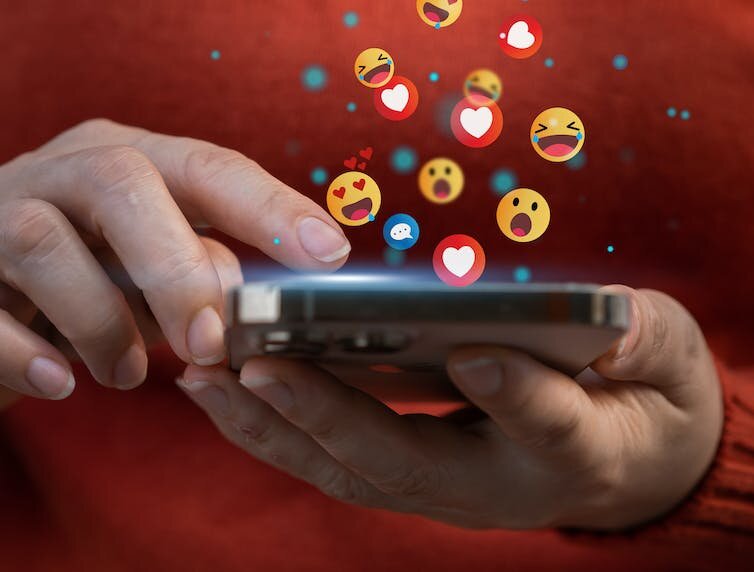 When you look at online hate messages, you start to notice clues that suggest that hatemongers are posting messages to each other, not to those their messages implicate and denigrate.