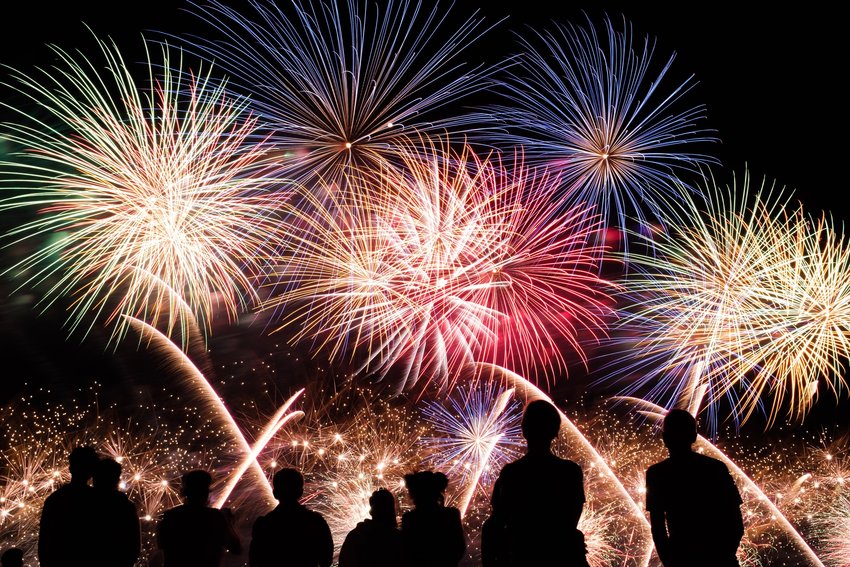 The City of Apopka will host its annual Fourth of July celebration next week at the Apopka Amphitheater. The event will include fireworks, food, and a concert performance.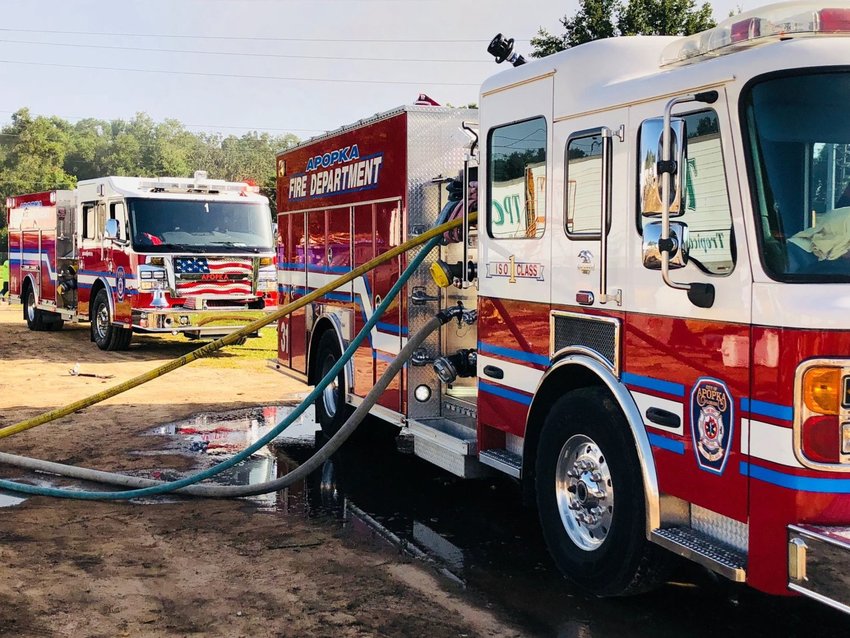 Austin is doing good and progressing well. Although the previous surgeries were successful, doctors have determined that a fourth surgery is necessary.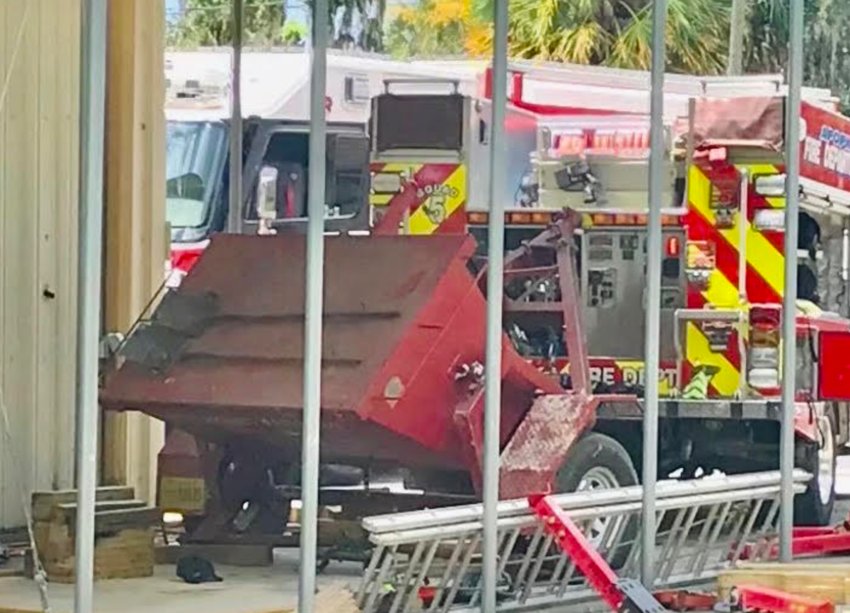 In case you missed it. The Apopka news week in review includes five articles that shaped the city last week... all in one place, including details on the injured firefighter Austin Duran.