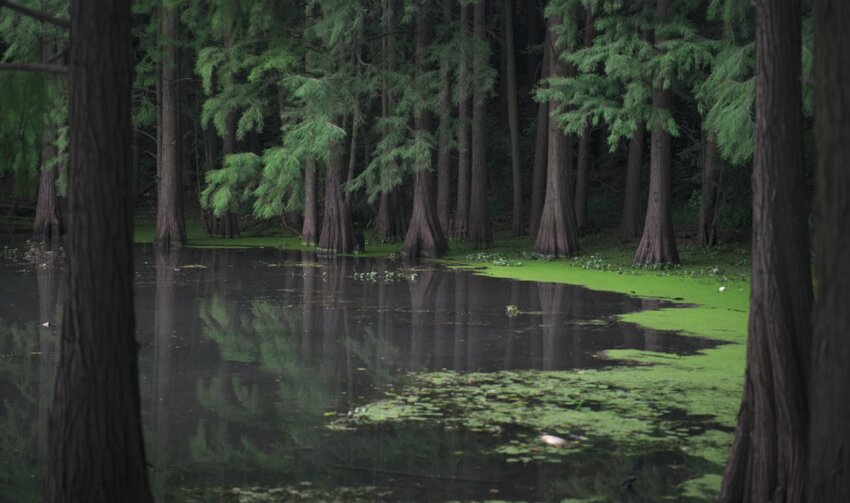 Pittman: "Along the 3,394-foot shoreline, someone had chopped down the mangroves on 951 feet of it. The choppers had cut a swath 15 to 26 feet deep along the shore."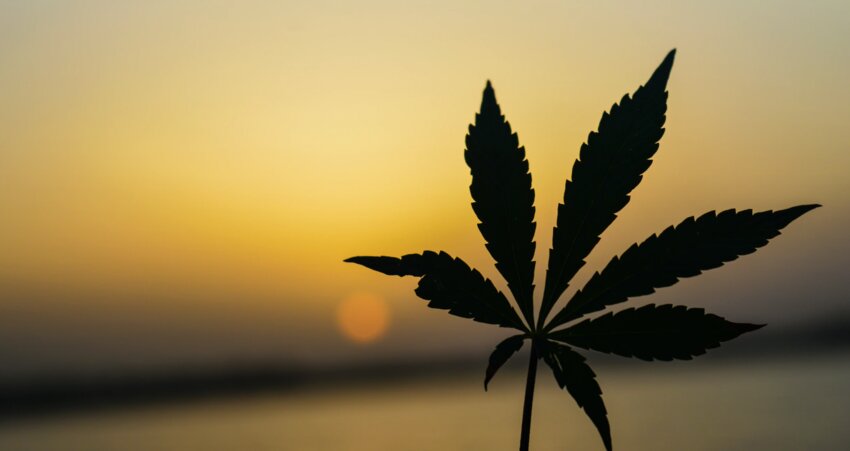 Smart & Safe Florida, a campaign supporting a ballot initiative to legalize marijuana in Florida, has collected 967,528 valid signatures, exceeding the 891,523 valid signatures needed.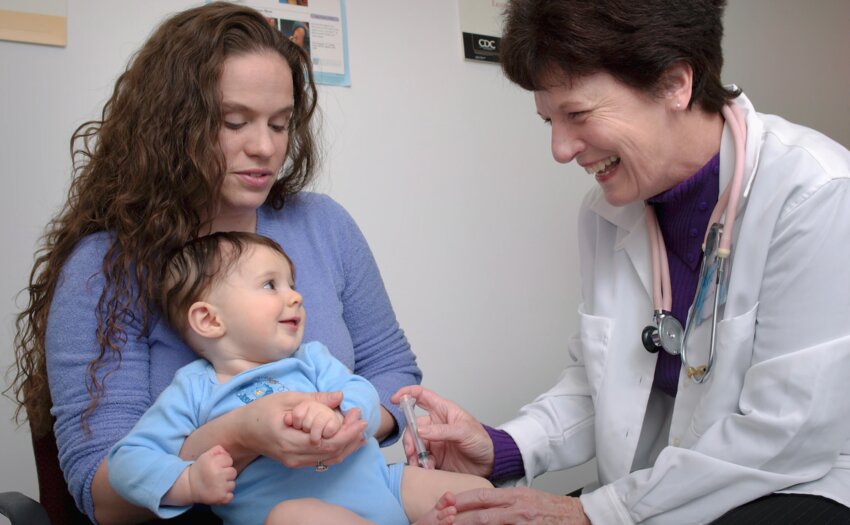 In April, the regular monthly process of verifying those who qualify for Medicaid or CHIP benefits restarted. Those who are no longer eligible will lose their benefits after their anniversary month.