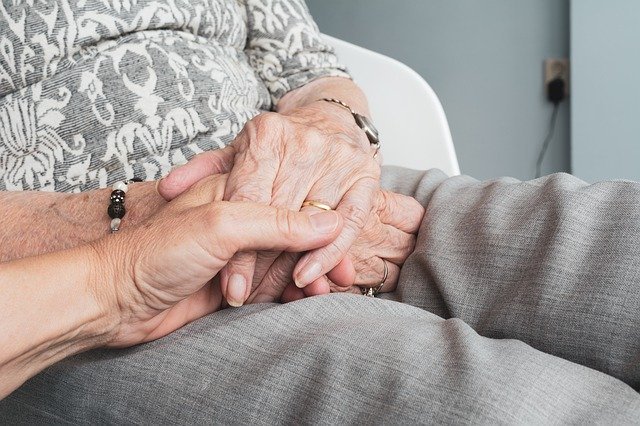 For Medicaid recipients in Florida, however, home-based care can be difficult to find because of long waiting lists and high turnover among underpaid homecare workers.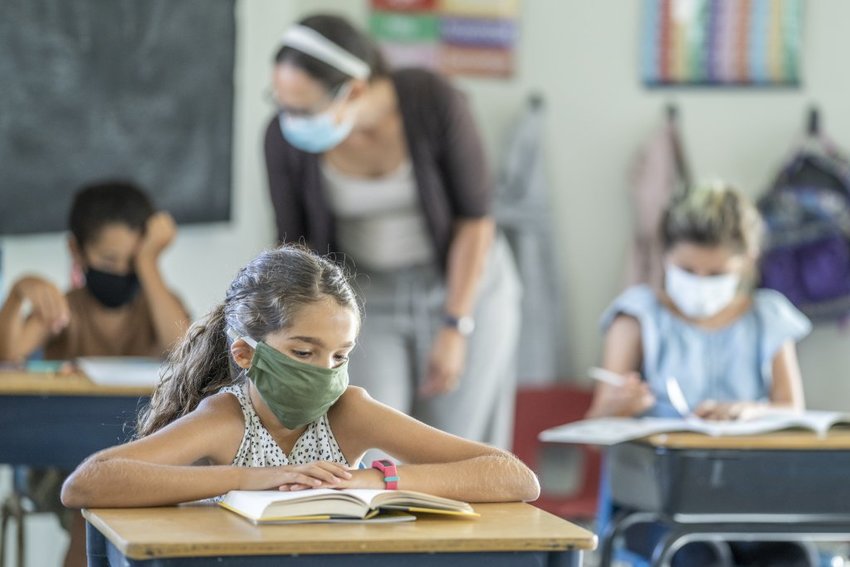 The approval came after months of delays. Florida and other states were supposed to submit a COVID plan for schools by June 7th, but Florida didn't get its plan in until October 6th... well into the new school year.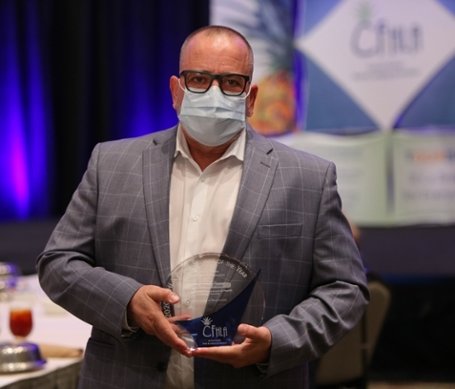 Dr. Raul Pino, the Director of the Florida Department of Health in Orange County, has been placed on administrative leave by the Florida Department of Health while it investigates an email Pino sent to employees about the department's low percentage of staff that is vaccinated for COVID-19.