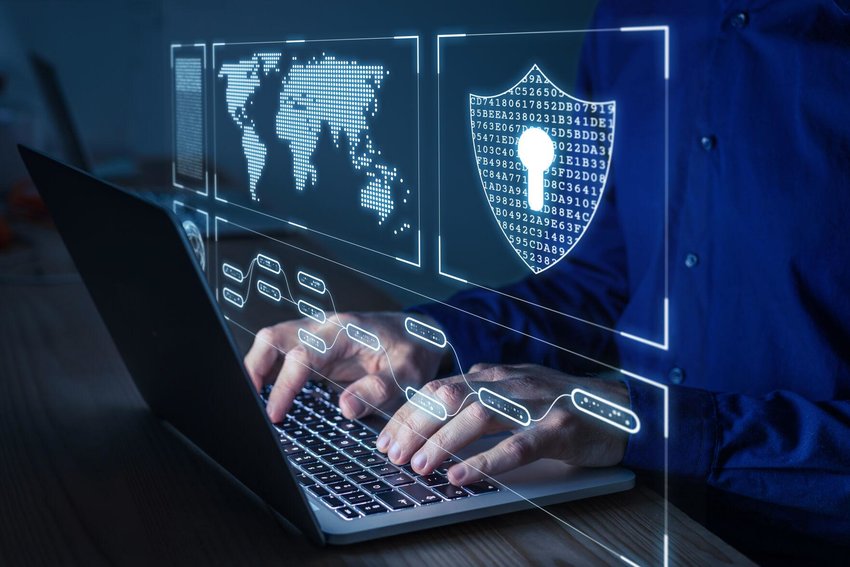 Several federal law enforcement agencies have issued a public safety alert about "an alarming increase" in online exploitation of children and teens.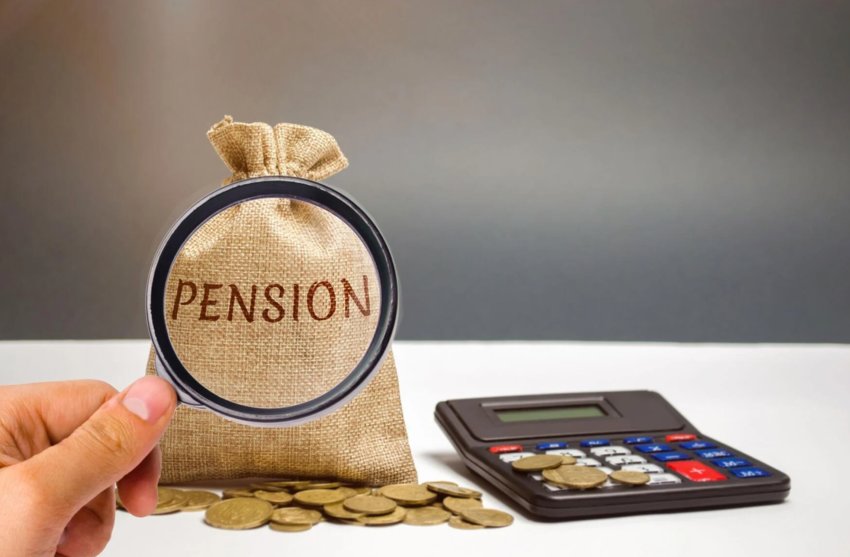 The Florida Retirement System has shrunk over the last year, and some analysts are saying that it will not survive on its current course.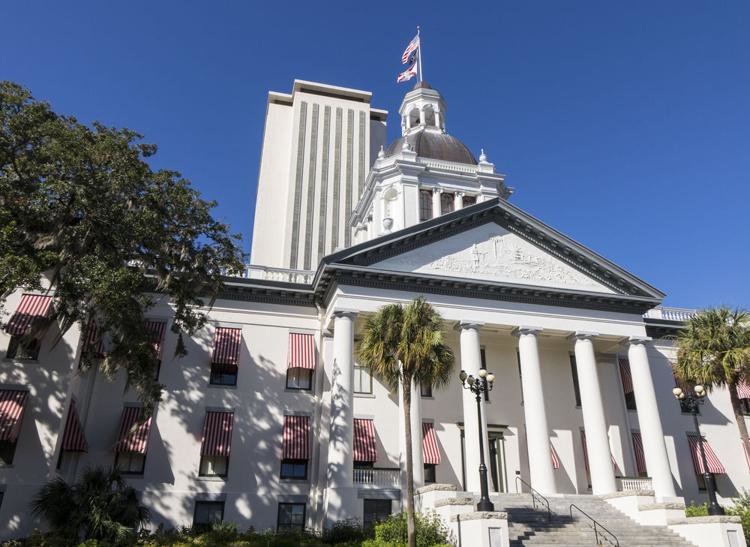 AARP Florida released its 2023 legislative focus areas, highlighting the importance of enhancing the quality and oversight of Florida's long-term care system, adult guardianship system, and housing options.