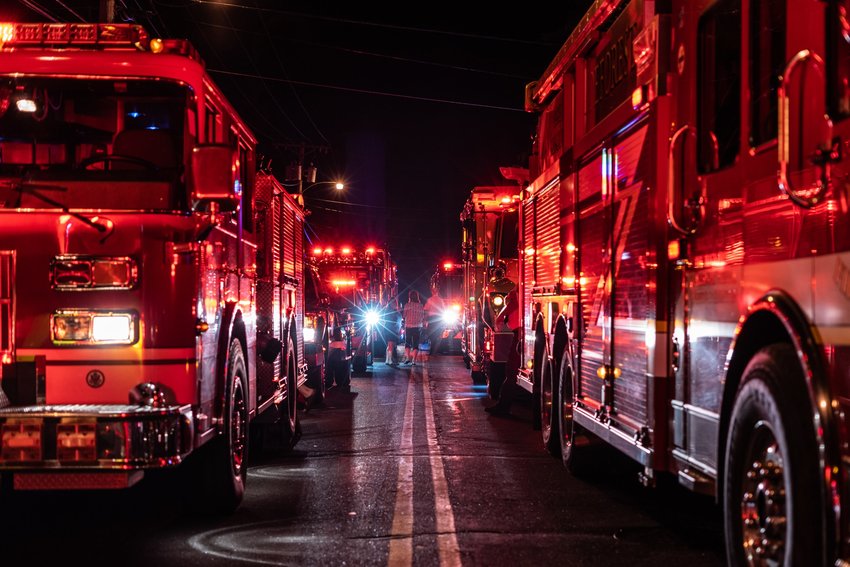 On Wednesday, January 26, 2022, The Apopka Voice ran an article sharing endorsements for two candidates running for Apopka commission seats in the upcoming March 8th election.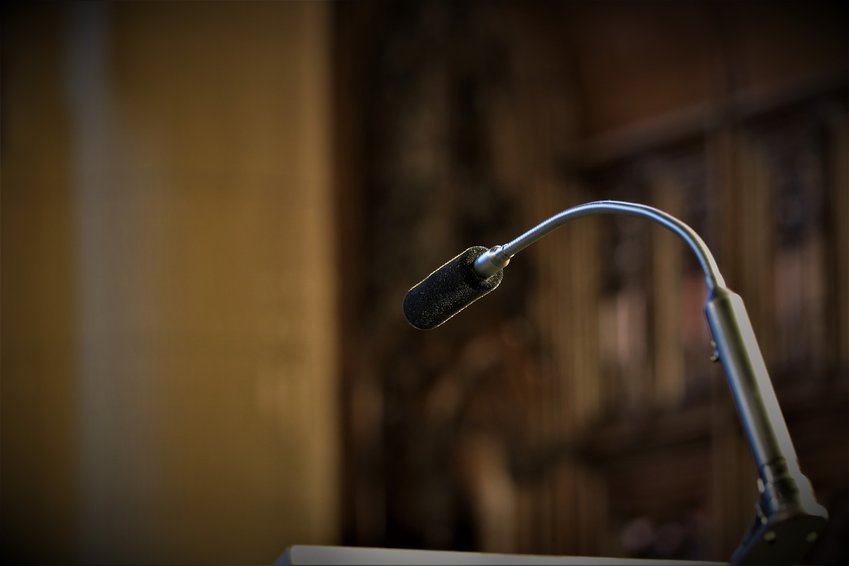 The campaign for mayor is a marathon. There is, however, a single hour in a campaign cycle that could make or break a candidate, and in the case of Nelson and Becker, it's January 31st from 6-7 pm.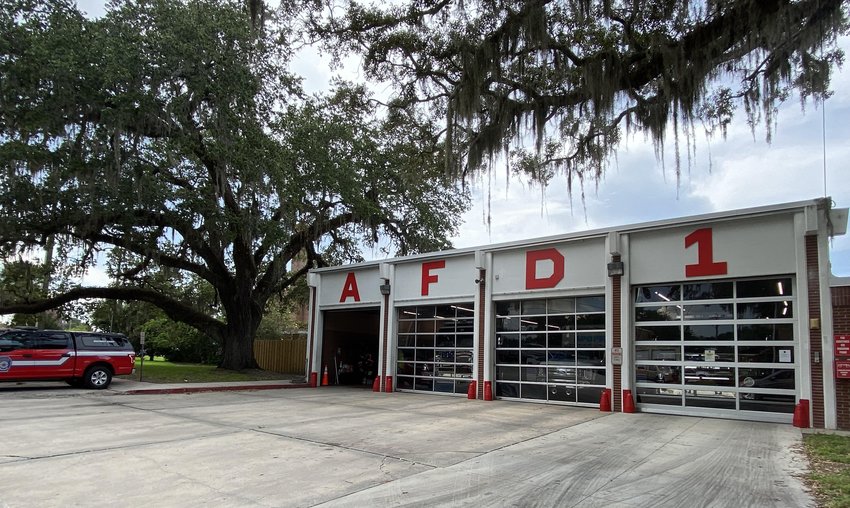 The APFA, which represents 86 firefighters, engineers, and district chiefs at the Apopka Fire Department, will release the following statement regarding their endorsements.