Most of these co-creators build on existing elements like infrastructure and institutions and collaborate with others to make new things.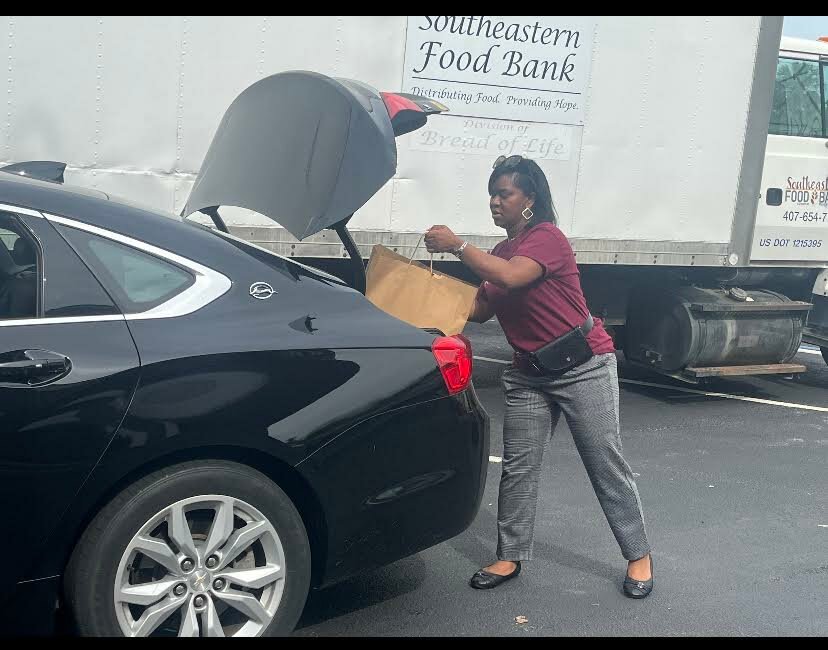 The Apopka Voice Managing Editor Reggie Connell sat down with several elected officials and candidates for office. The third feature from those interviews is Nadia Anderson, a candidate for Seat #3 on the Apopka City Commission.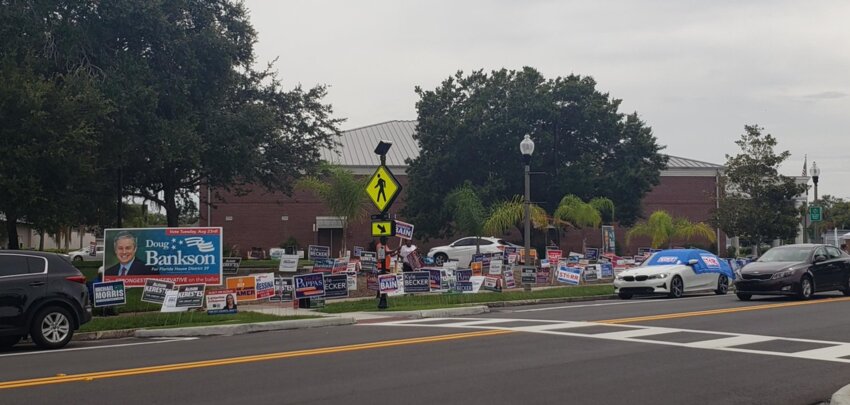 On June 21st, Apopka City Commissioner Kyle Becker said he would not seek re-election for Seat #3. Now, 130 days from the election, three candidates are already running for the open seat.