As Central Florida's emergency food supply, Second Harvest Food Bank starts working on its storm prep checklist well in advance. When the new year begins, we've already begun stocking up.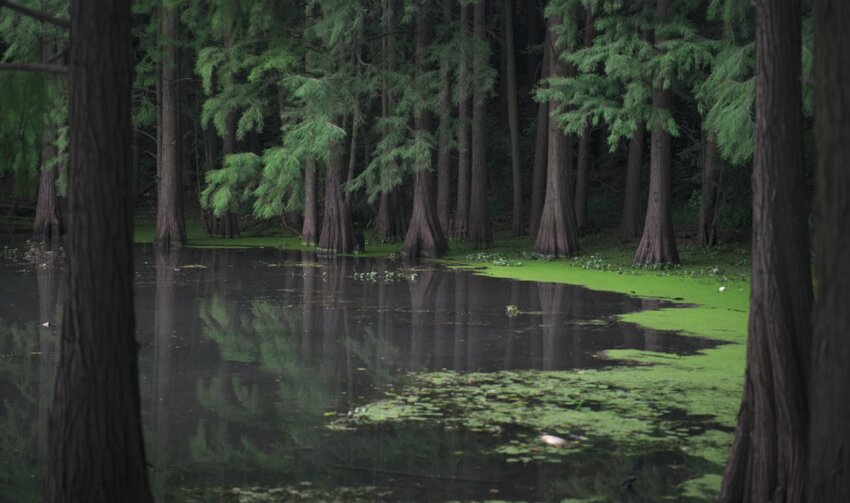 Pittman: "Along the 3,394-foot shoreline, someone had chopped down the mangroves on 951 feet of it. The choppers had cut a swath 15 to 26 feet deep along the shore."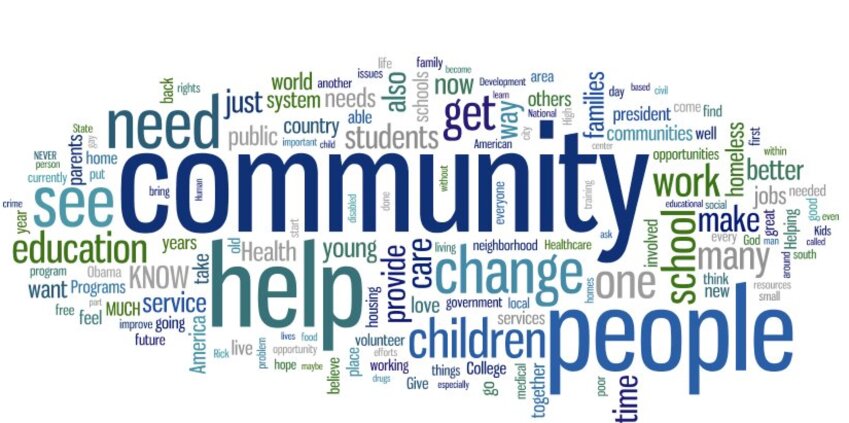 It is empowering and encouraging to see our communities and corridors improve. All it takes is an engaged citizenry and a municipal government with sufficient dollars for proper maintenance.