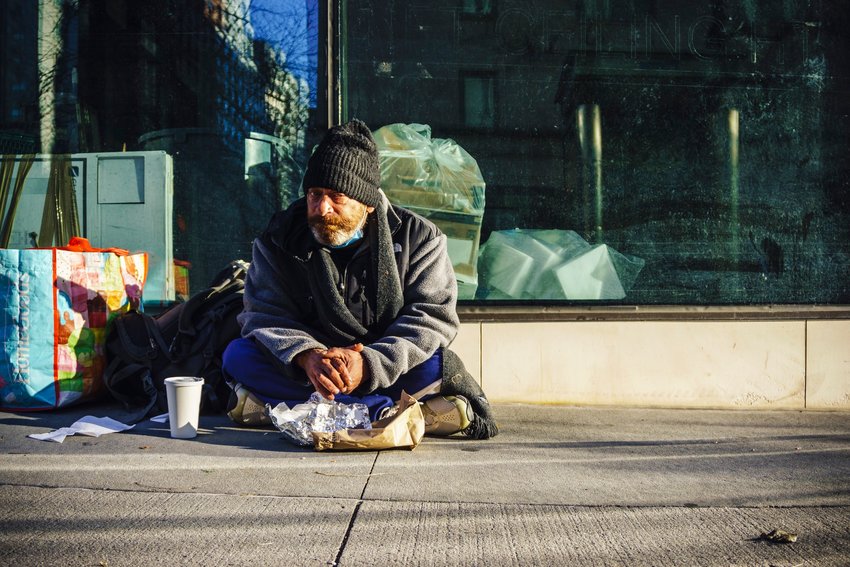 Call it growing pains, or a need to manage its growth, but there are issues that could thwart Apopka's success if not dealt with soon.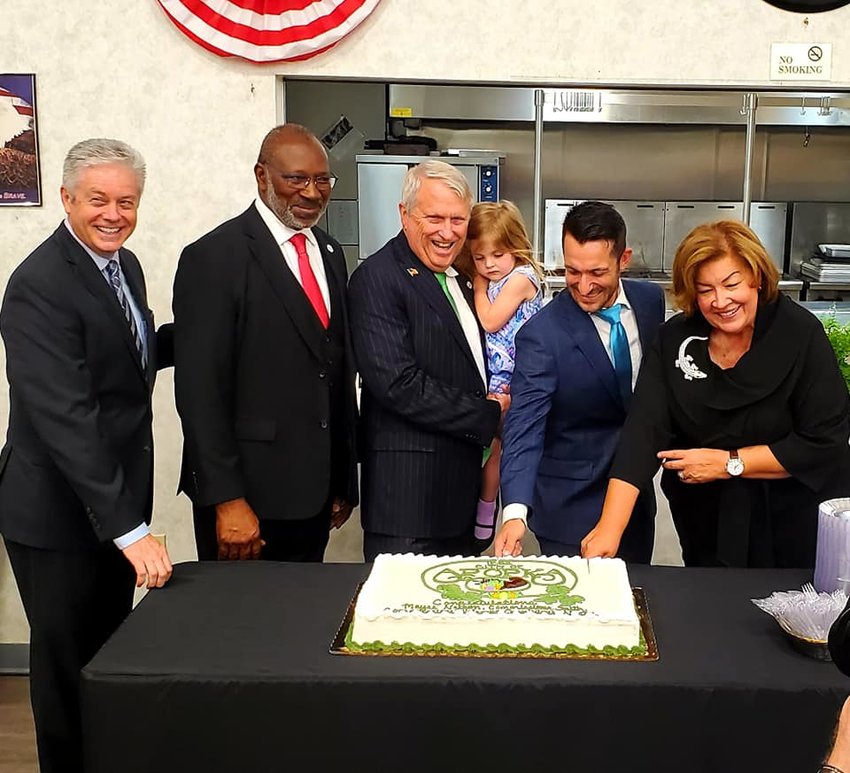 The City Council has a modest windfall of $3.7 million to put in the direction of the FY22-23 budget. That is cause for celebration, and thanks Mayor Nelson for announcing it well ahead of the budget workshops.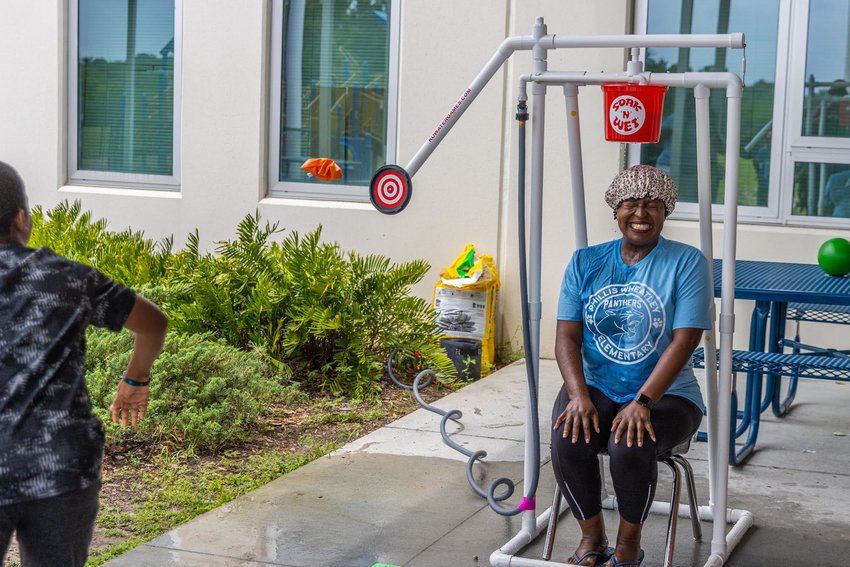 There are few greater sounds than that of children's laughter. It is a kind of gift that signifies trust, joy, and the type of detachment from the troubles of the world that allows children to simply play without fear or worries.