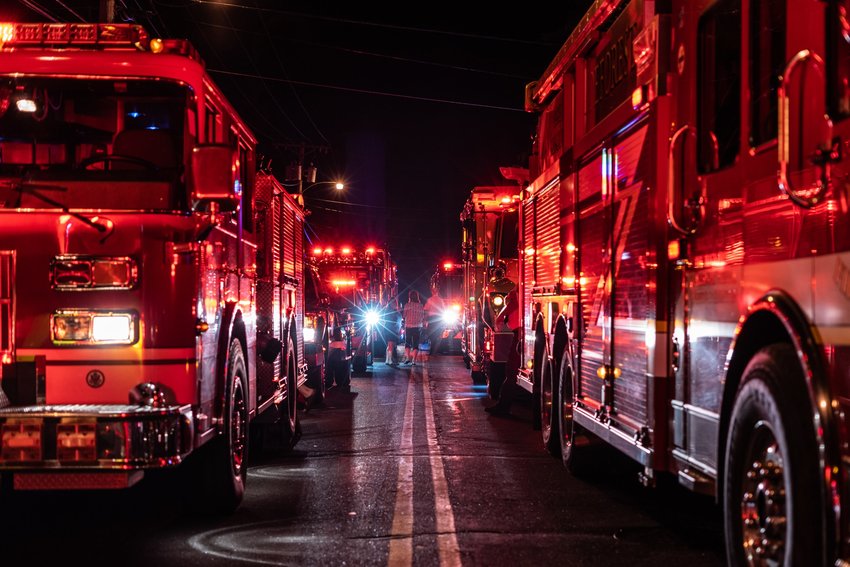 On Wednesday, January 26, 2022, The Apopka Voice ran an article sharing endorsements for two candidates running for Apopka commission seats in the upcoming March 8th election.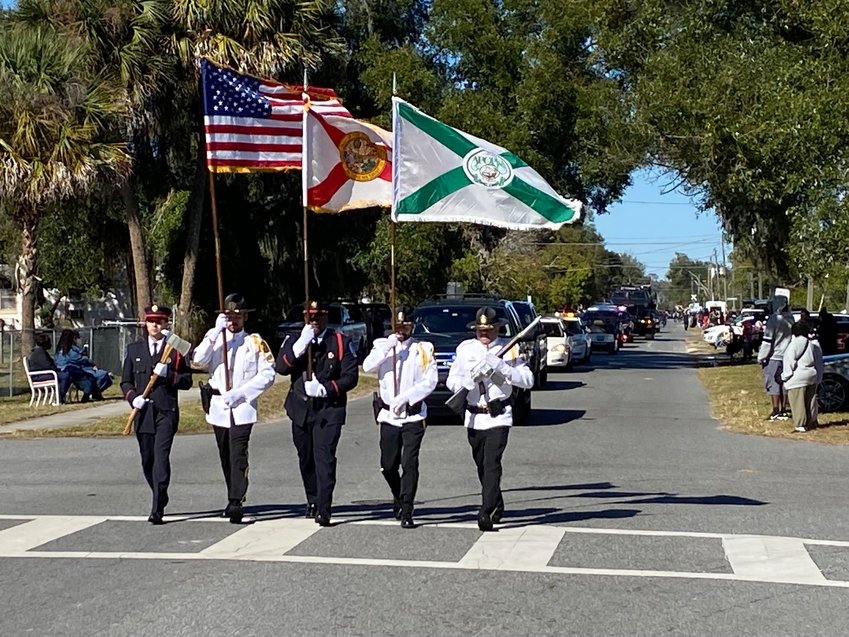 King believed that racism in America meant we weren't living up to our own ideals. At the very core of the Declaration of Independence and at the center of American life was the belief that "all men are created equal."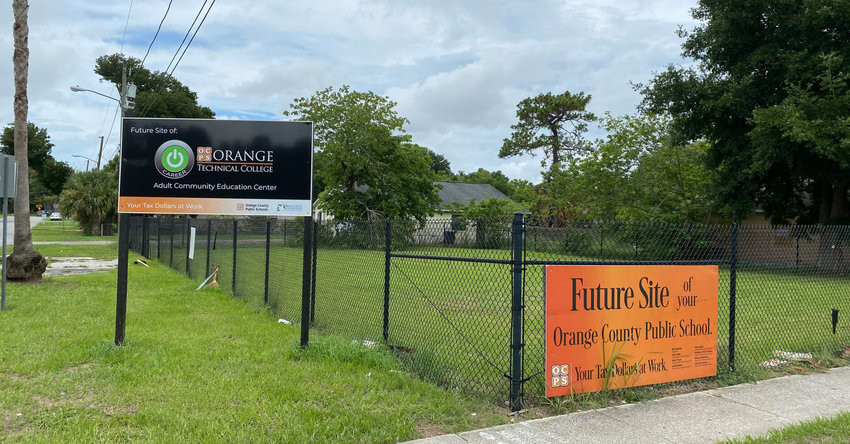 The tragedy of segregation, Jim Crow, low-paying jobs, and lack of opportunity demands the best answer possible for South Apopka. Residents deserve equitable government services and equal opportunities.