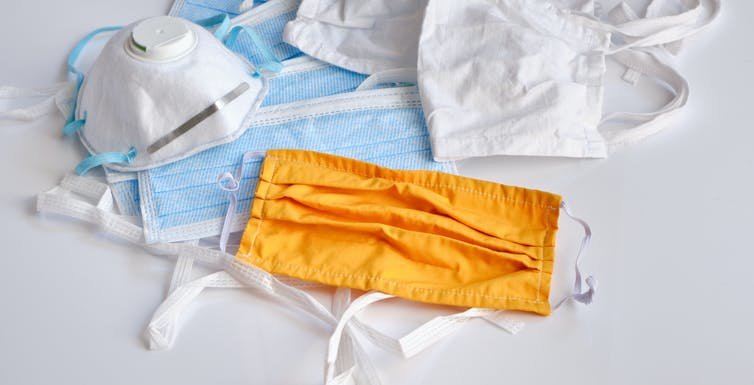 The Centers for Disease Control and Prevention has changed its guidelines about masks and respirators a number of times over the past two years and gave its most recent update on Jan. 14, 2022.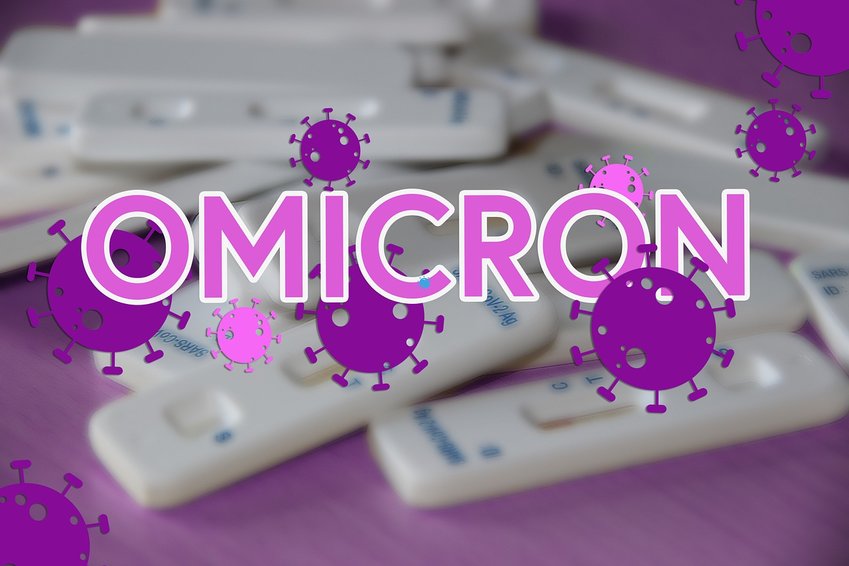 The figures represent a downturn from Omicron's peak in Central Florida during the week of Jan. 17 of more than 1,100 inpatients with COVID-19 in the health care system's Central Florida Division.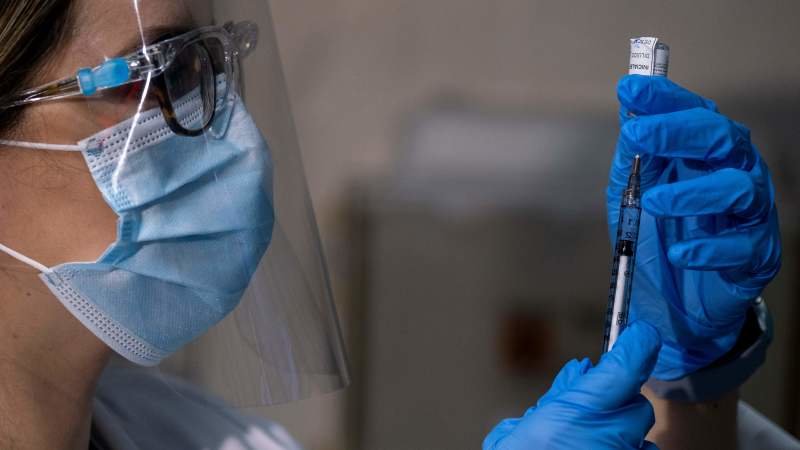 Florida nursing home staff with completed vaccinations (no booster) increased 10 percent since the last report, from 63 percent to 73 percent.