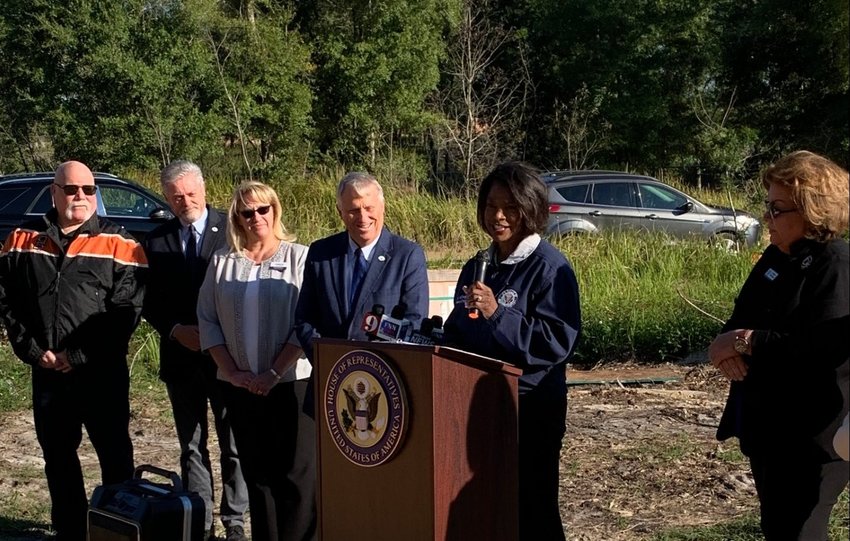 The Bipartisan Infrastructure Investment and Jobs Act includes around $550 billion in new federal investment in America's roads and bridges, water infrastructure, resilience, internet, and more.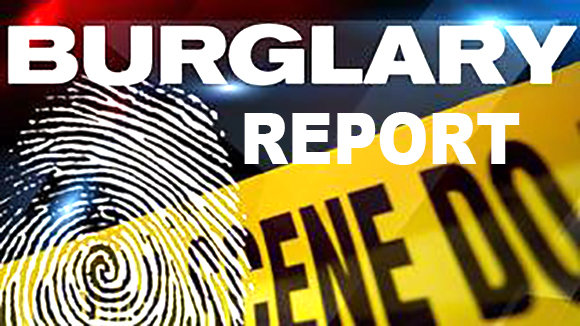 The Apopka Burglary Report for November 14th-20th shows seven burglaries reported in Apopka. Two were residences, five were vehicles, and none were businesses.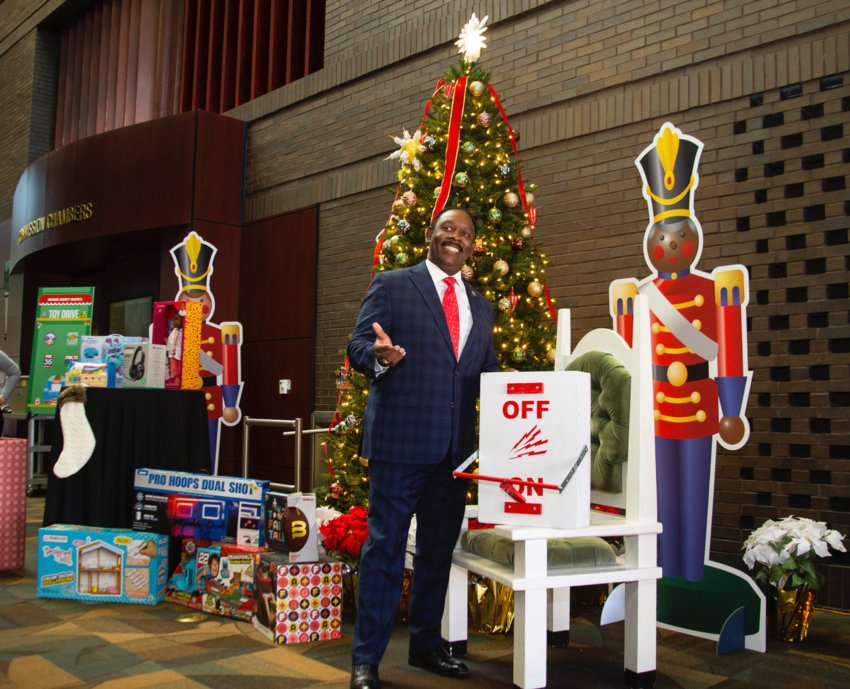 Since its first event in 2011, the Orange County Mayor's Toy Drive has collected and distributed more than 56,000 toys to Orange County, helping residents in need.