It's been five days since the Apopka City Council took on public comments. That should be enough time to take a breath, separate the emotion from the details and fully digest Ordinance 2931 and Resolution 2016-16.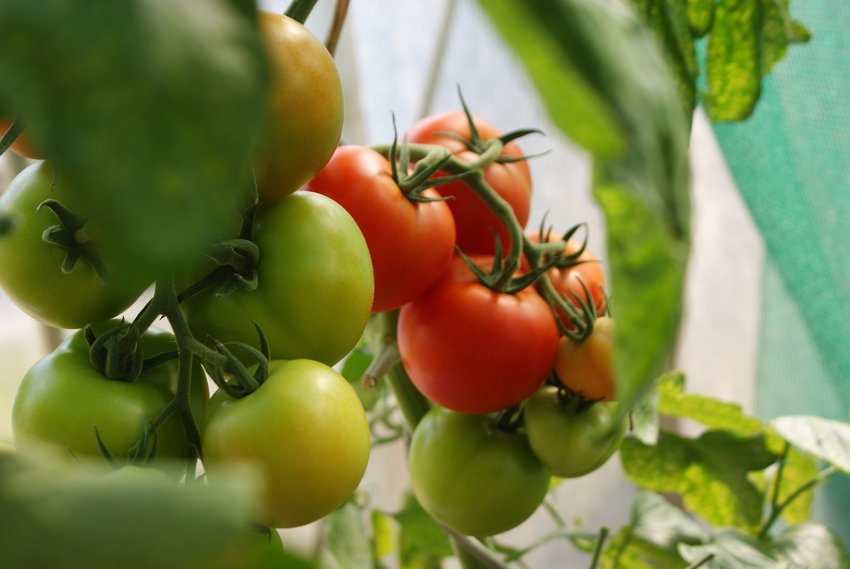 In case you missed it. The Apopka news week in review includes six articles that shaped the city last week... all in one place, including details on the public comments Ordinance 2931..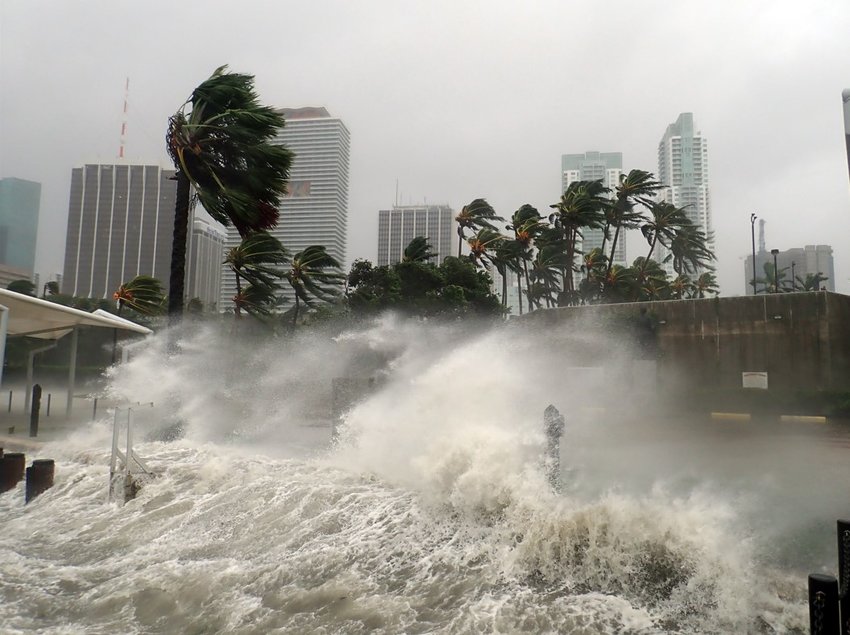 The Legislature failed to pass any changes in property-insurance law during its regular session, which adjourned on March 14th, following reforms adopted in 2021 and 2019.