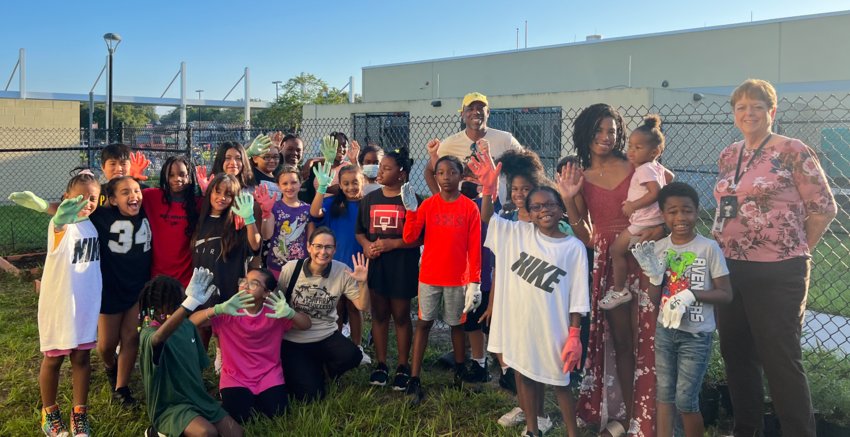 Hey guys, Andre the Farmer here, and today we're going to talk about my favorite aspect of permaculture - earth care. Now I often hear people talking about how we need to save the planet. …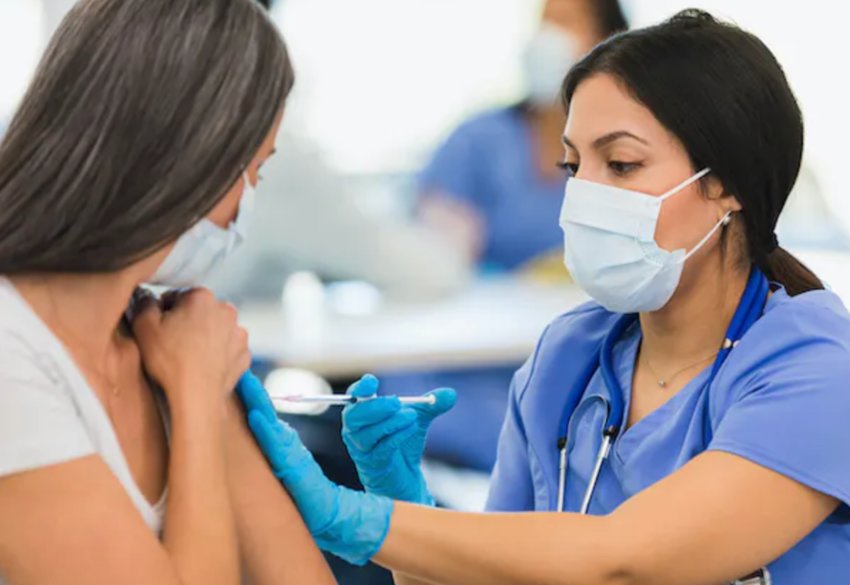 With the newly formulated COVID-19 booster shot now available and flu season just around the corner, a natural question is whether there is an optimal timing for the two shots.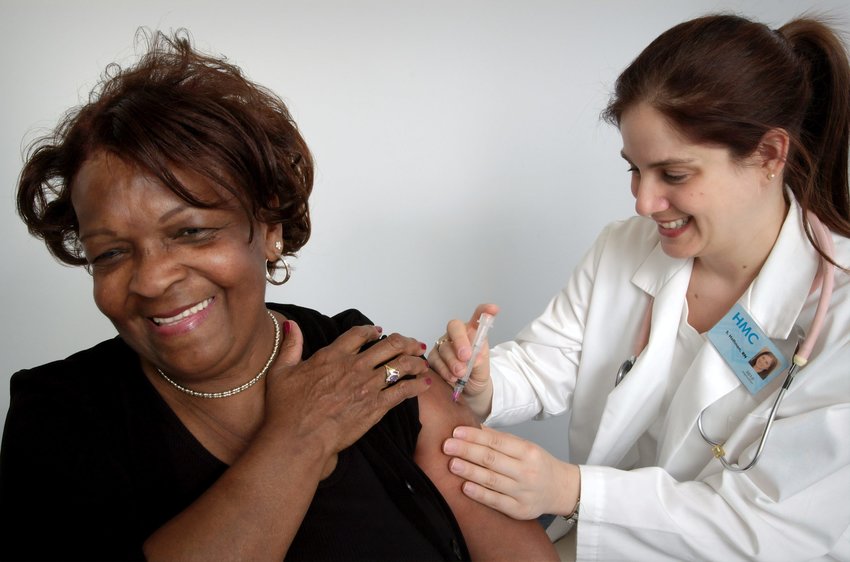 Getting the flu shot yearly is important and recommended for everyone six months and older, including pregnant women.