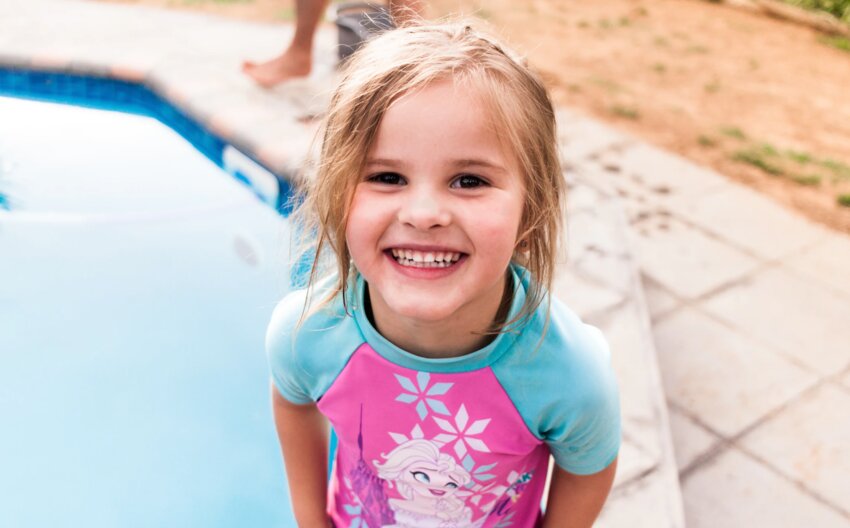 Hey guys Dr, Baptiste from Baptiste Orthodontics & Dentistry for Kids here.  I hope your summer is off to a great start. At Baptiste Orthodontics and Dentistry for Kids, our summers are the …
America's Health Rankings 2023 Senior Report from UnitedHealthcare ranked Florida 25th in health outcomes for people age 65 and older.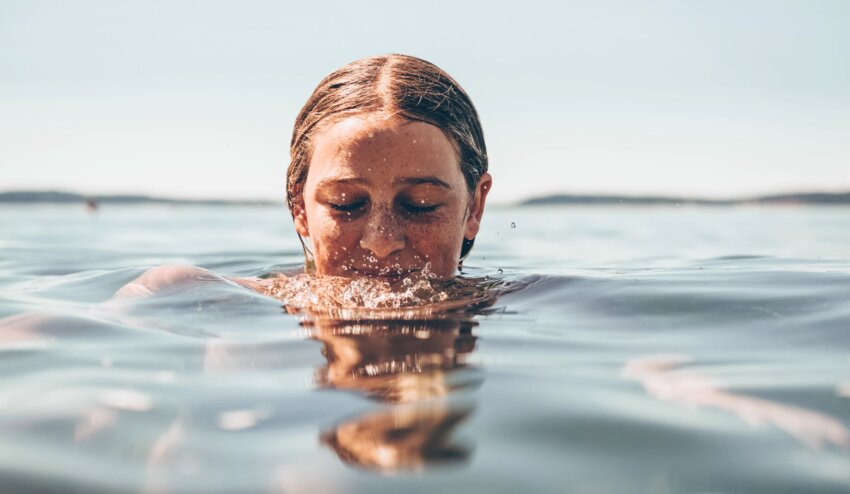 The Department reminds families to be safe when enjoying water activities, especially the week before Memorial Day, which is recognized as Healthy and Safe Swimming Week - May 22nd–28th.