The potency of illicit fentanyl on the street is unknown, even to the person mixing it. It is a case of trial and error, and the errors are too often fatal.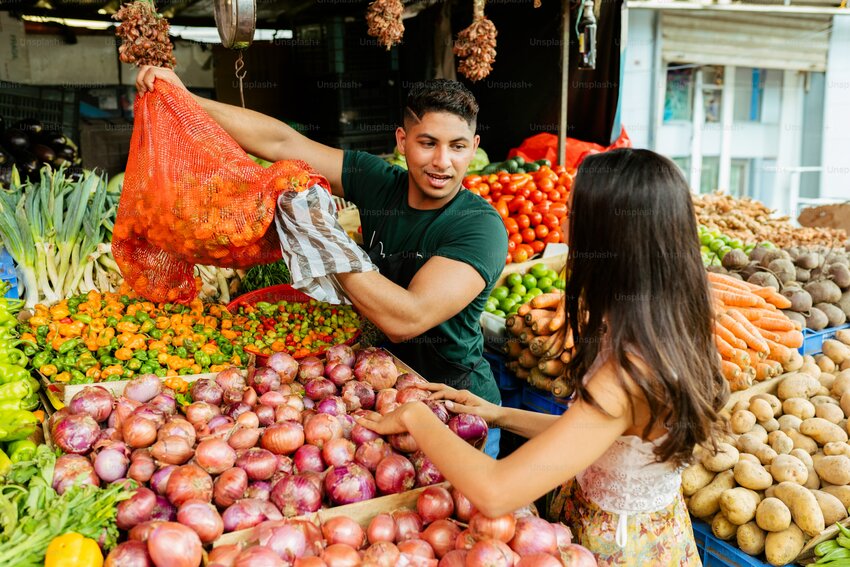 Senate Bill 112 would relaunch the Healthy Food Financing Initiative Program, which lawmakers created to provide financial assistance to grocery retail outlets in low-income communities.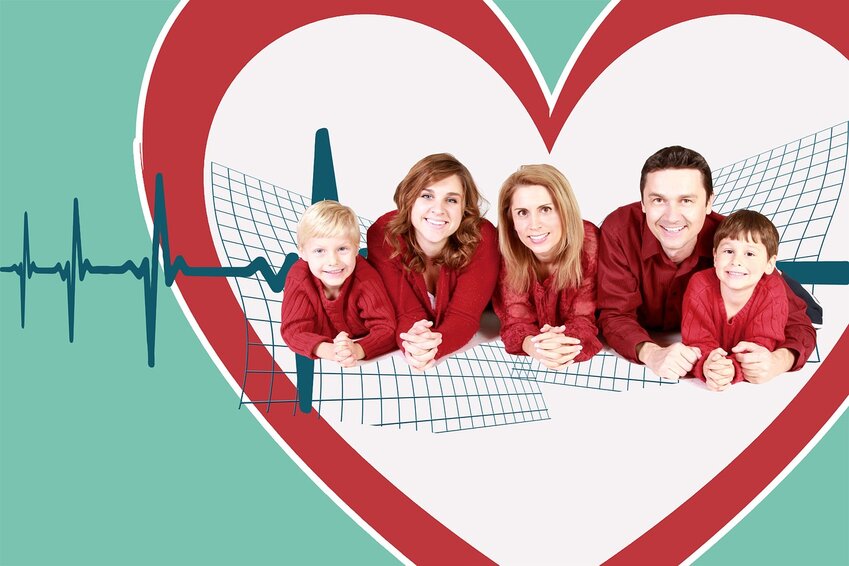 Here are eight facts to help simplify health insurance – and maybe help you realize it's easier to get and less expensive than you think.