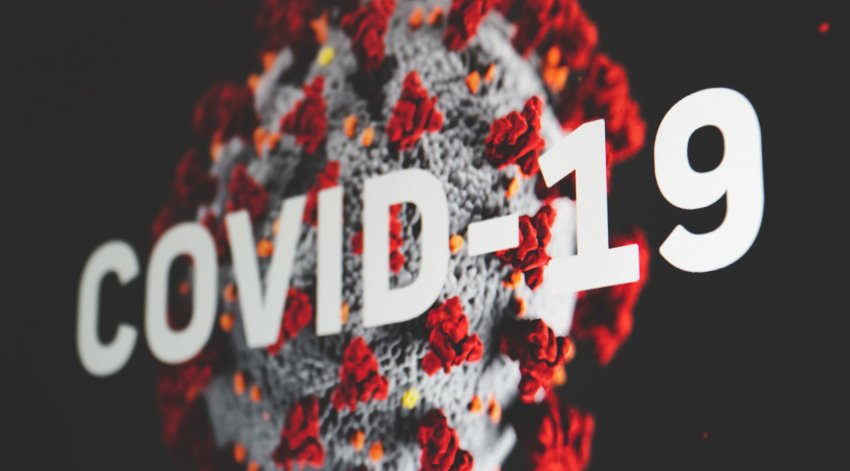 AdventHealth has opened a multidisciplinary clinic to diagnose, treat and research Long-haul COVID, a critical next step in the healthcare system's pandemic response.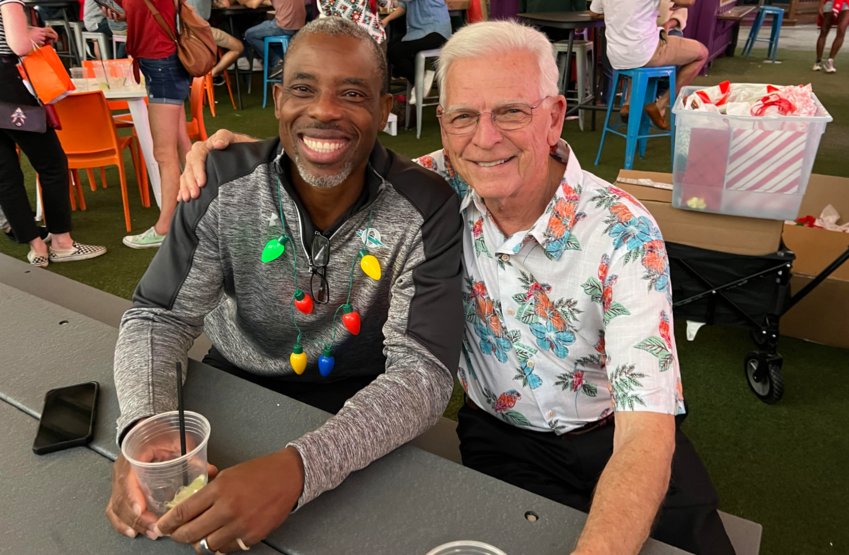 The good news is my mentor and long-time friend Dr. Winston Morris is going to retire. The great news for me is for the first time in about five years, I'm going to have the privilege of working in Apopka.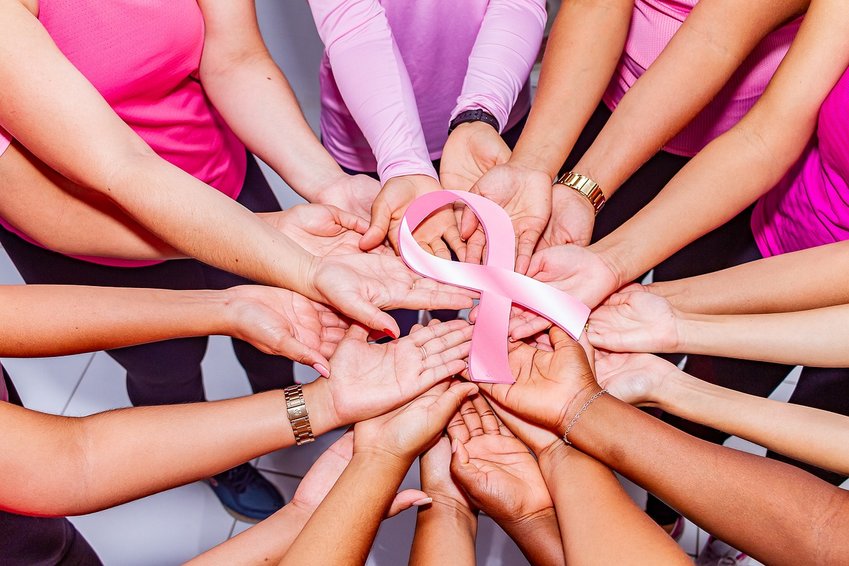 The Breast Cancer Supply Center has been in operation since 2020.  Our mission is to serve women who have been diagnosed with breast cancer.