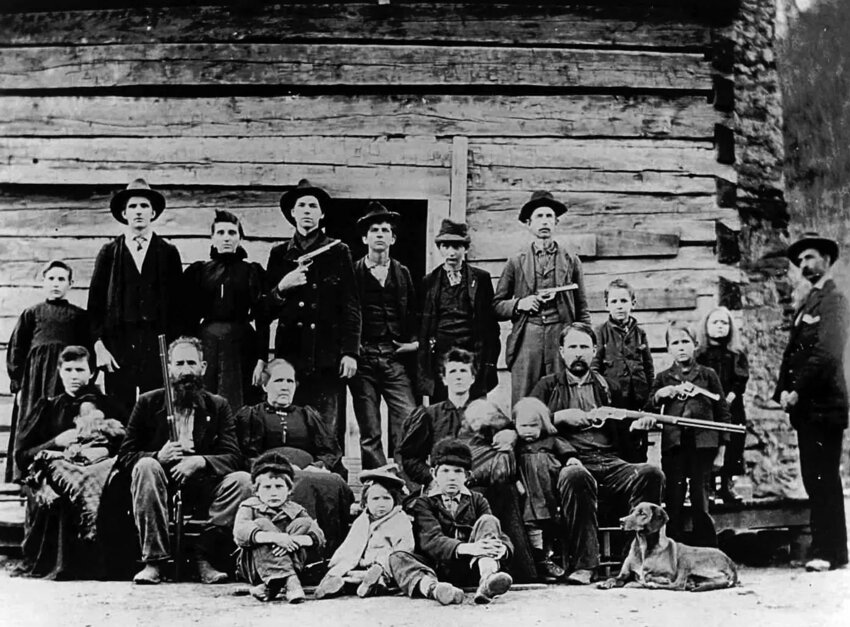 The feud between the Hatfield and McCoy families took place in the Appalachian Mountains between 1863 and 1891. But they have nothing on the range war going on in Apopka.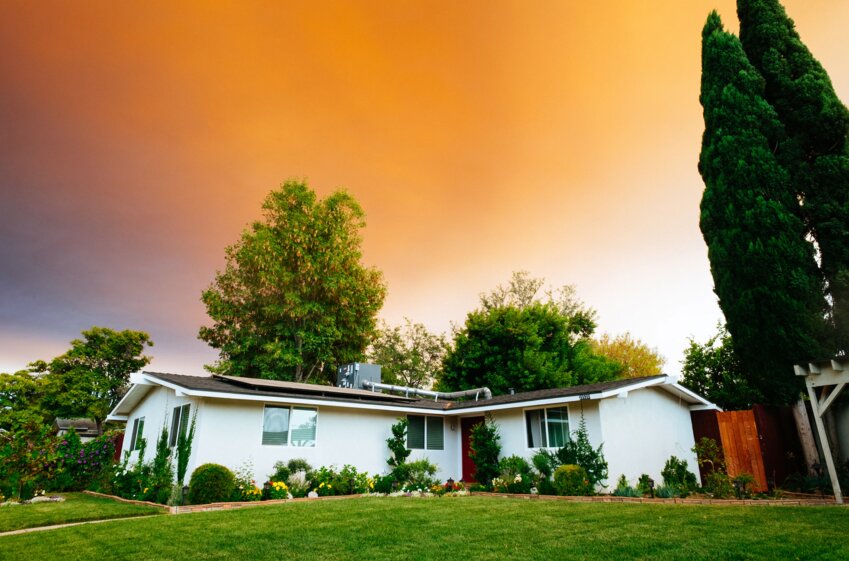 Typically used for funding public services such as schools, law enforcement, and infrastructure improvements, property taxes are the lifeblood of local communities across the United States.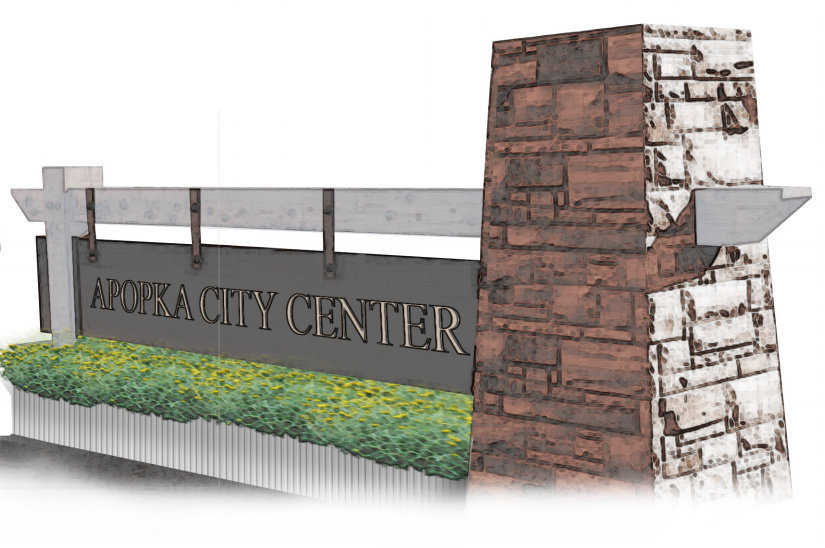 Southwick Commons, a 192-unit apartment complex sitting on land earmarked for the Apopka City Center, has become a black eye that never seems to heal.