407 results total, viewing 1 - 10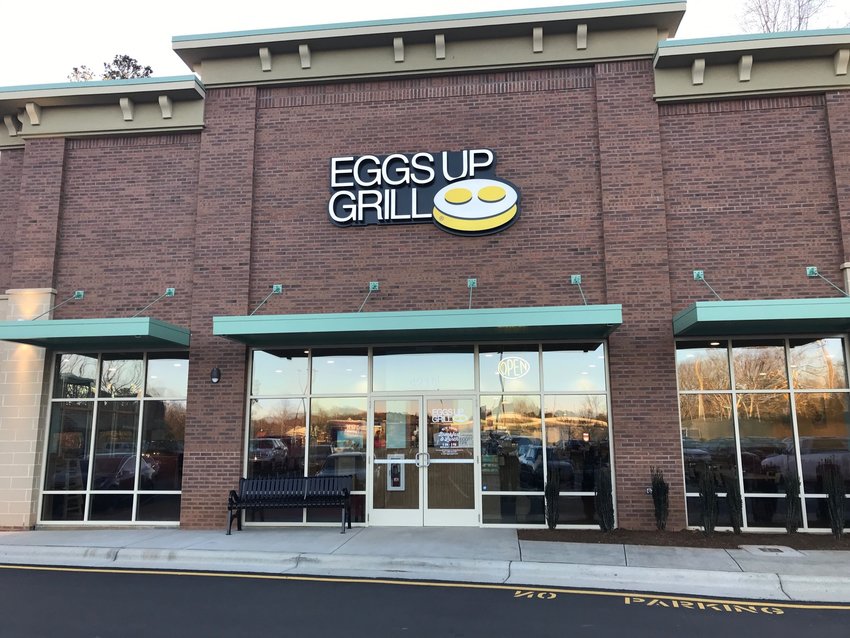 Eggs Up Grill, a rapidly growing breakfast, brunch, and lunch concept, began serving the most important meal of the day at 6 a.m. today in Apopka at 502 S. Hunt Club Blvd.
more
From Staff Reports
|
3/20/23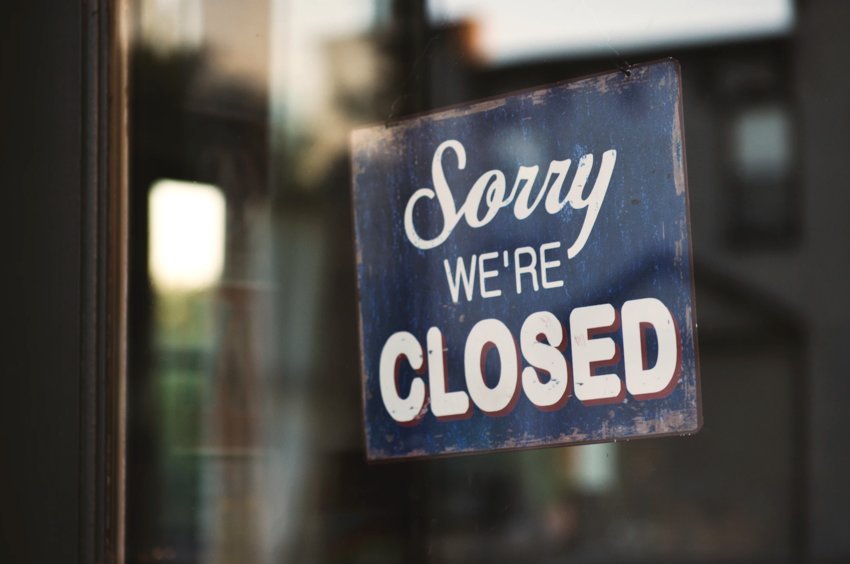 A new report from restaurant data platform Datassential found that US restaurants' weekly operating hours are down by 7.5%.
more
By Juliet Bennett Rylah, The Hustle
|
11/1/22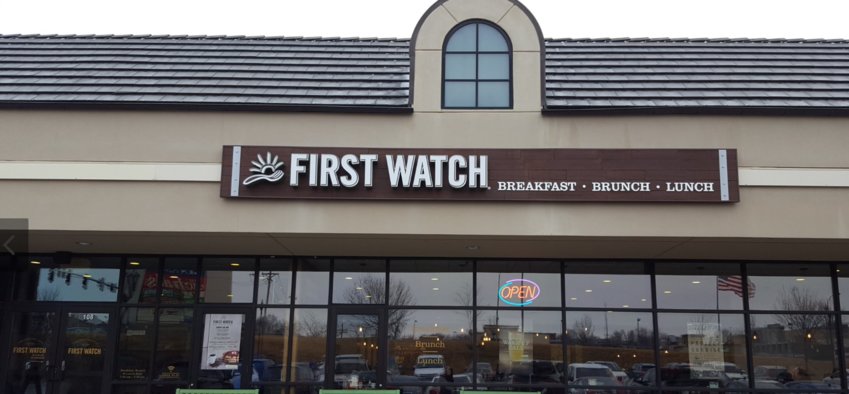 First Watch, the leading Daytime Dining concept with more than 445 restaurants nationwide, announced today it has opened a new location in Apopka.
more
From First Watch
|
8/15/22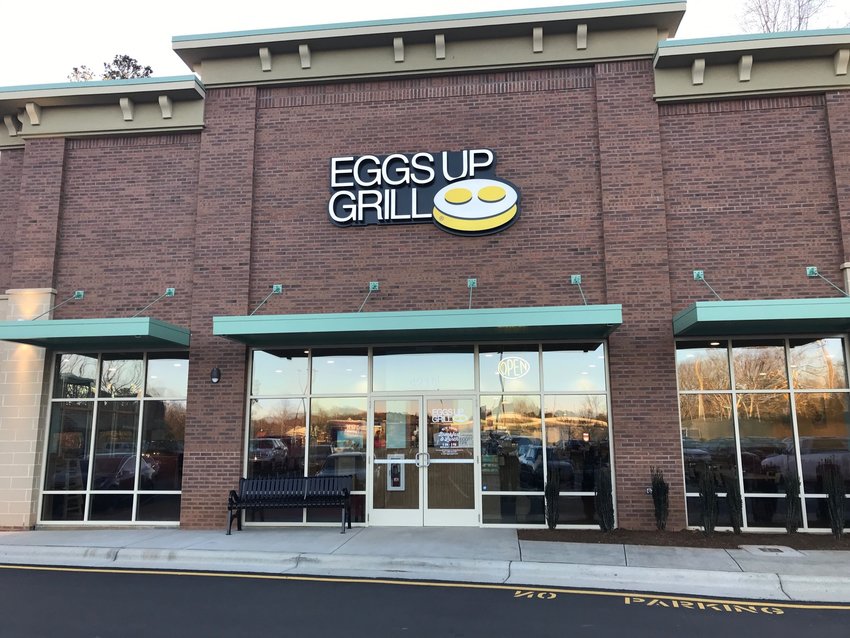 With indoor seating for 121, plus an outdoor patio, the 3,200 square-foot restaurant is designed to make guests feel at home in a light, bright and cheerful atmosphere.
more
From Staff Reports
|
8/1/22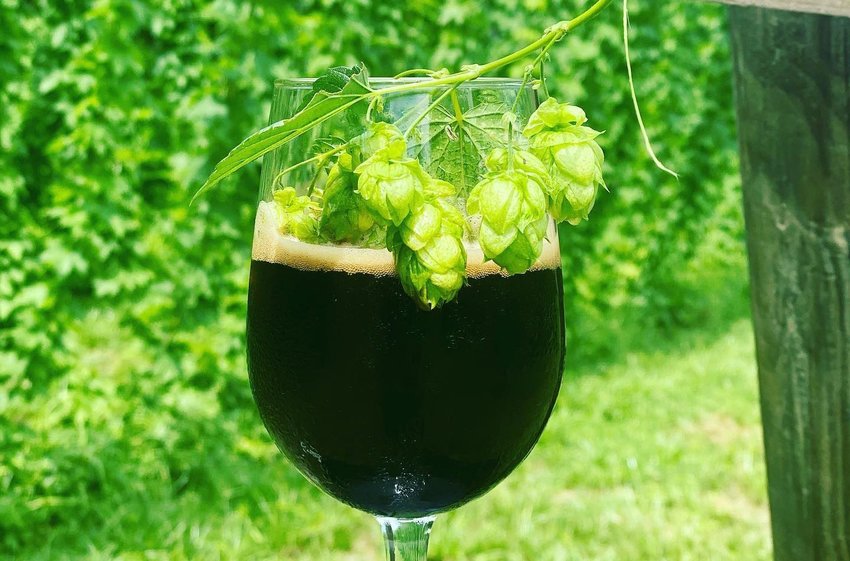 Brewers like the flavor and aroma that come from Florida-grown Cascade hops, says a University of Florida Extension agent. They say it tastes a little like candy.
more

Culver's, a national chain with 16 Orlando-area locations and plans to open an Apopka location, famous for its ButterBurgers and Fresh Frozen Custard is bringing its food truck to Apopka next …
more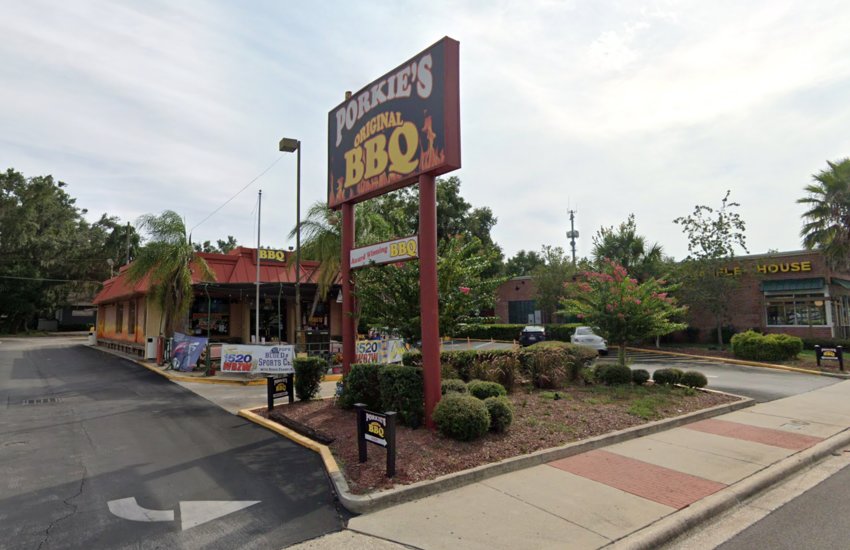 The next inflation update is scheduled for release on June 10 at 8:30 a.m. ET, but one Apopka business isn't waiting for the most current figures to take action.
more
From Staff Reports
|
6/7/22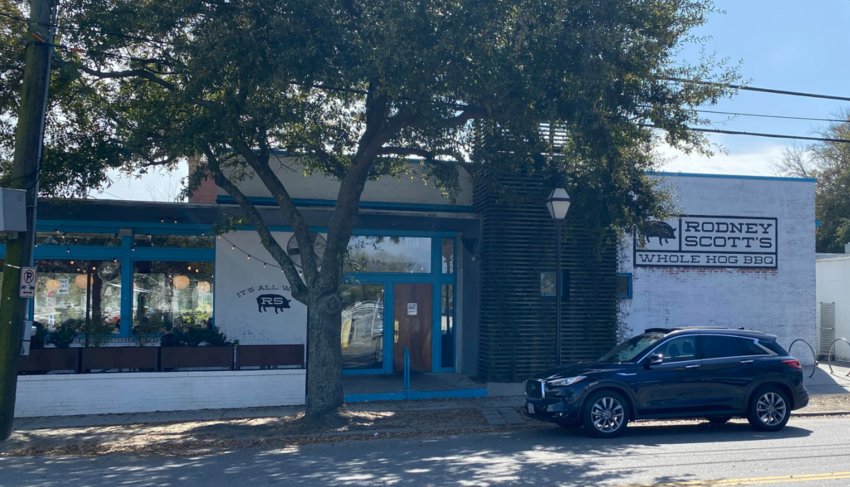 The restaurant issue is all-encompassing for Apopkans. It unfolds the entire approach to economic development, managed growth, and quality of life.
more
By Reggie Connell, Managing Editor
|
5/31/22
|
2 comments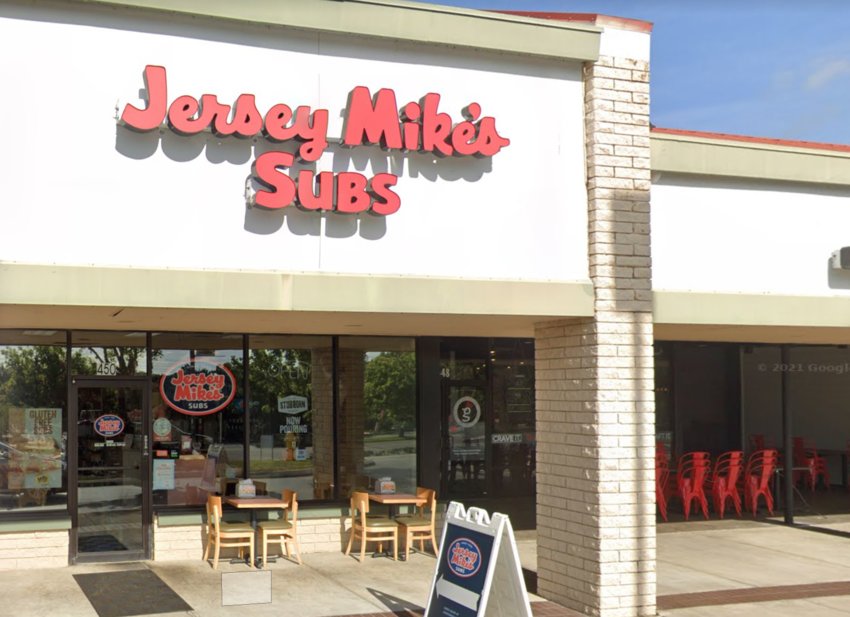 Jersey Mike's Subs on Kelly Park Road will hold a grand opening and fundraiser from Wednesday, June 1st to Sunday, June 5th to support the Children's Tumor Foundation.
more
From Jersey Mike's Subs
|
5/31/22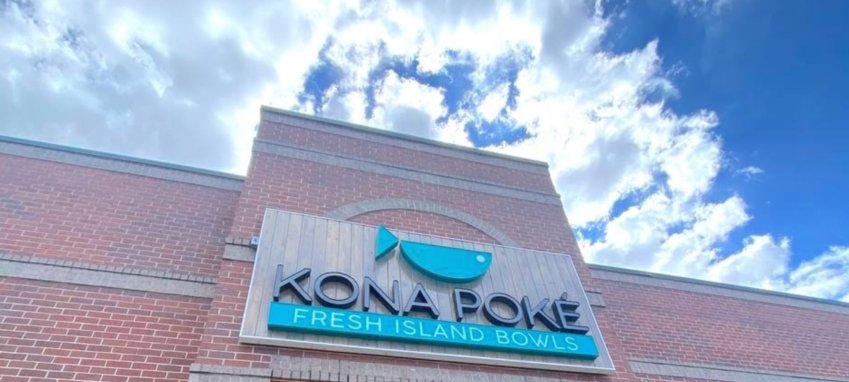 Guests will enjoy Kona Poké's complete menu of healthy and delicious Hawaiian-style poké bowls with fresh sushi-grade fish, and house sauces, and over 40 fresh ingredients to choose from, including vegan, gluten-free and cooked options. 
more