2 results total, viewing 1 - 2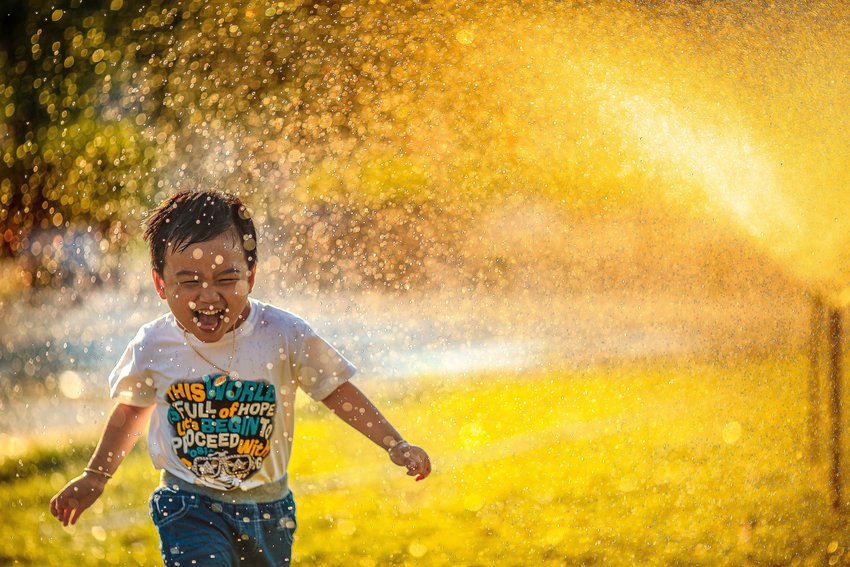 Physical activity is essential for kids in their growing years. It allows them to remain healthy while also developing essential life skills.
more
By Prince Kapoor
|
11/24/21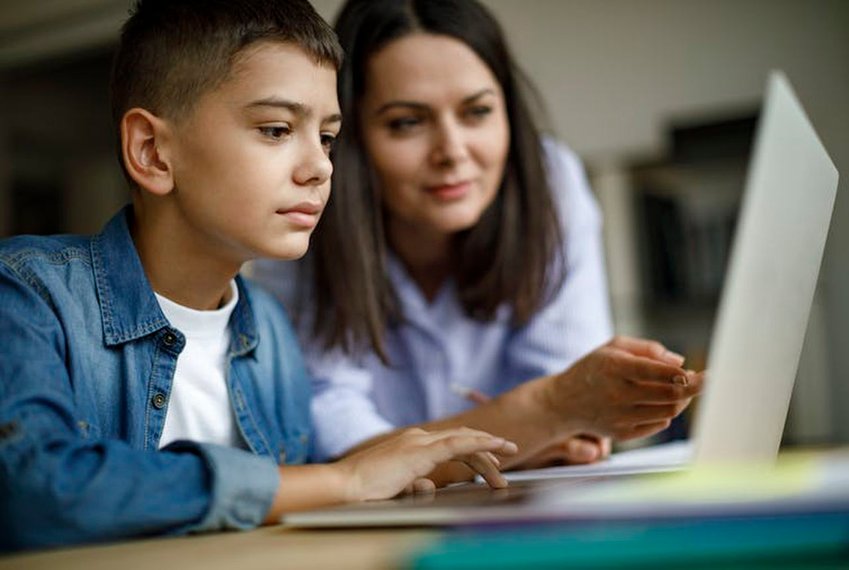 Here are five tips on how parents can encourage their children to adopt safer online behavior beyond using spyware or computer surveillance.
more
By Joris Van Ouytsel, Assistant Professor of Interpersonal Communication, Arizona State University
|
11/24/21