54 results total, viewing 11 - 20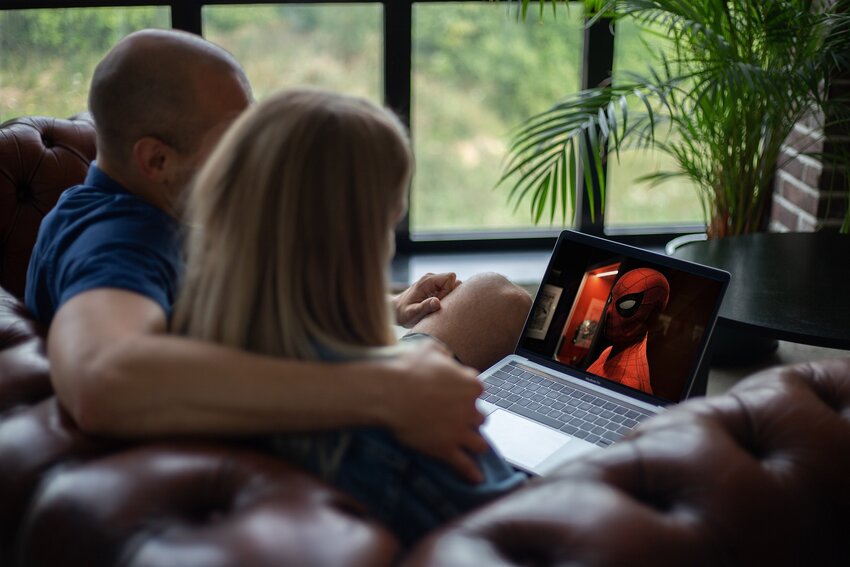 Who is the winner between Netflix and Apple TV? Are they just the same? They have differences, and knowing them will help you make a decision.
more
By Samanta Conor
|
10/19/23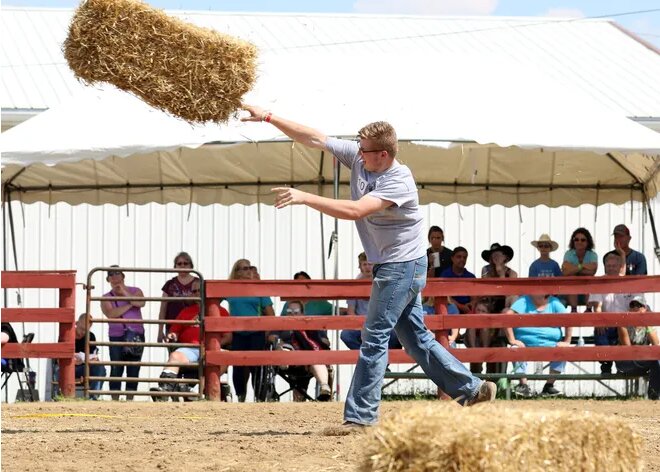 All proceeds benefit the Heartland Haven Foundation and its mission to provide Equine Therapy for emotional healing to those in need.
more
From Staff Reports and the Heartland Haven Foundation
|
9/14/23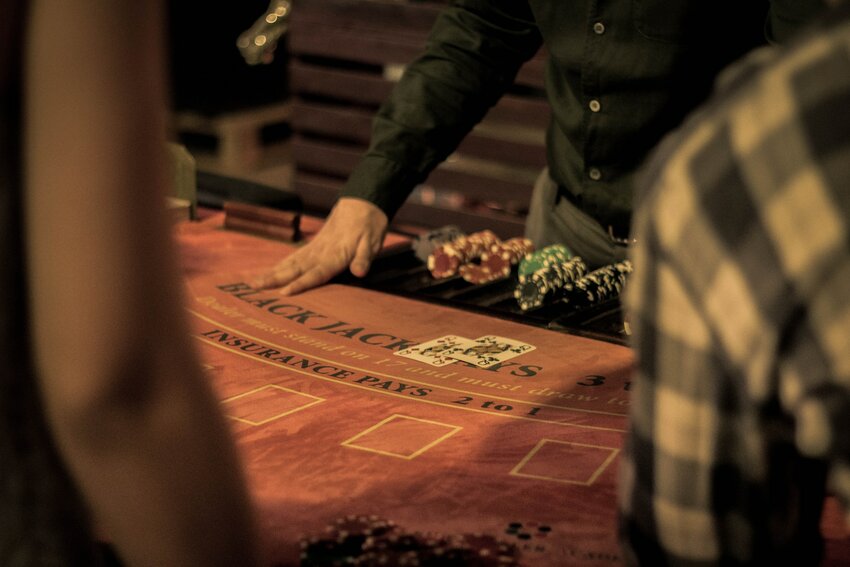 From the old-school bet at the horse track or card games to the more modern appeal of spinning a slot machine or rolling dice at a craps table, people have long enjoyed testing their luck and skill against lady fortune.
more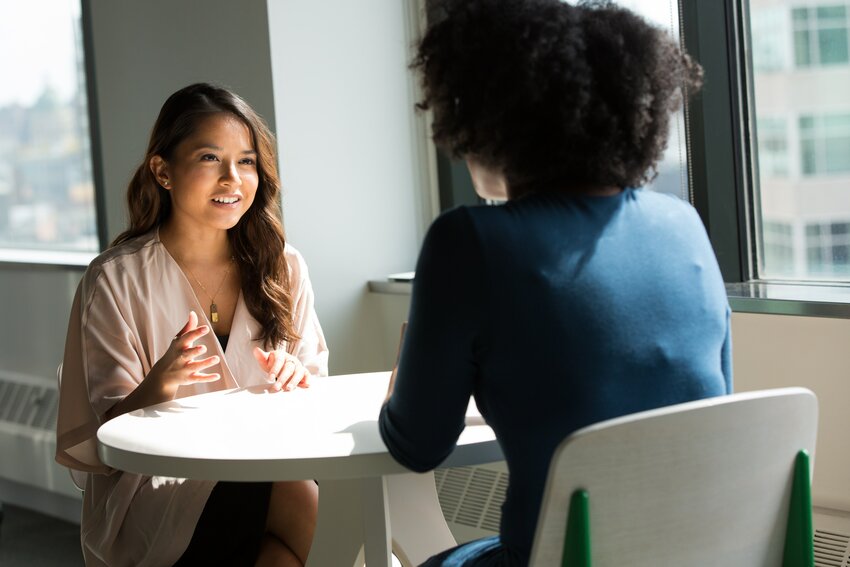 There are an endless number of tools available, all designed to help people win. This article will explore them in more detail and tell you how you can get involved.
more
The Seminole Tribe now manages the only casinos in the style of Las Vegas in the Sunshine State, but a proposed referendum that might be put before voters in November 2022 would alter that.
more
By Alex Nesterenko
|
8/31/23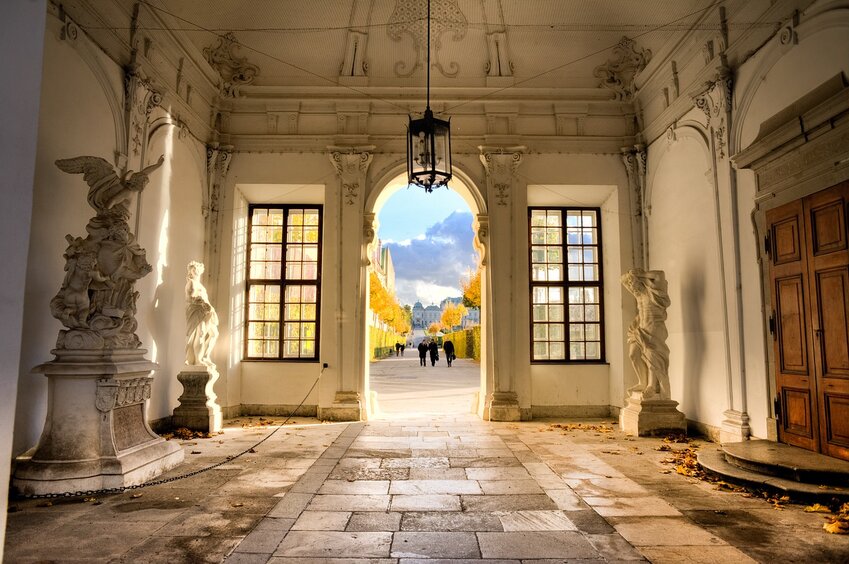 The promise of Vienna lies not just in its grand monuments, but in the ease with which one can traverse its historical tapestry.
more
By Susan Melony
|
8/10/23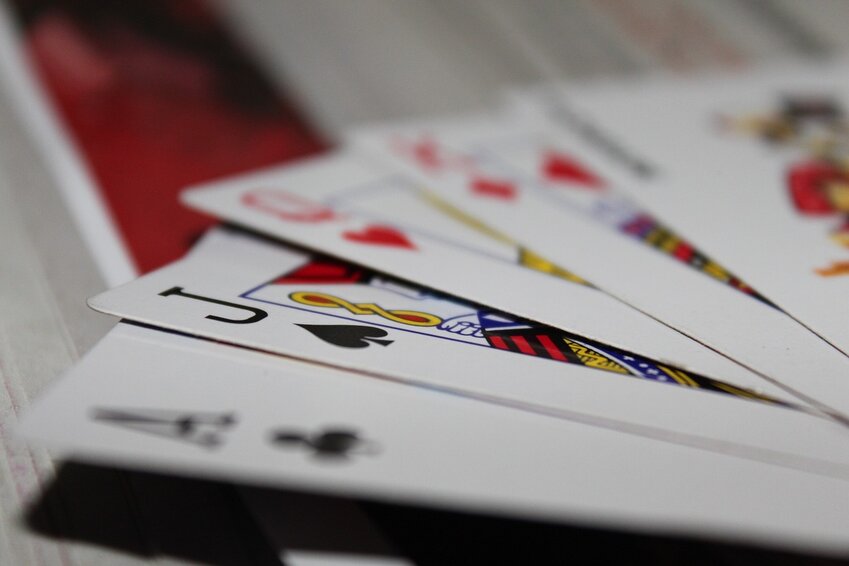 In this guide, we explore the art of probabilities, game selection, bankroll management, player insights, and bonus tactics. Whether you seek intellectual challenges or empathic victories, these strategies will elevate your gameplay.
more
By Edgar Montgomery
|
8/10/23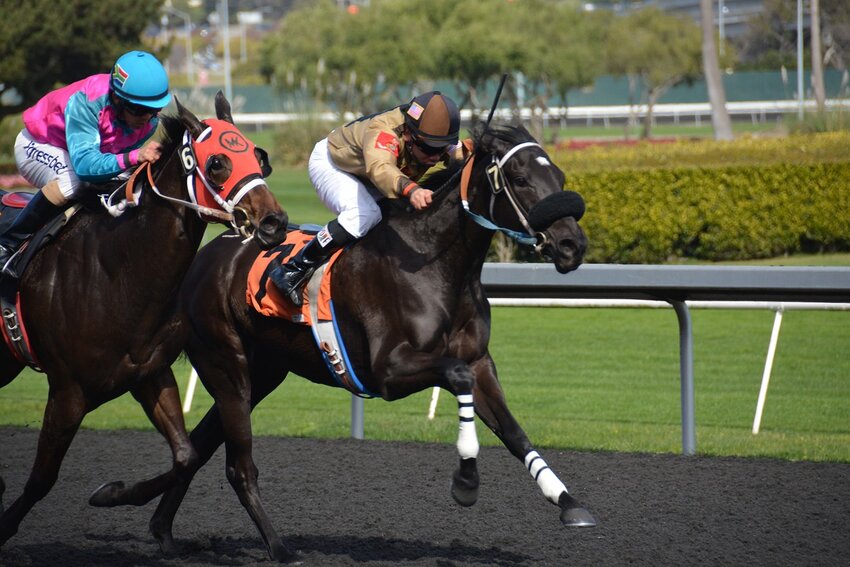 While the final outcome on the legalization remains subject to further legal proceedings, it is essential to delve into the potential benefits that legalized sports betting can bring to Florida's education system.
more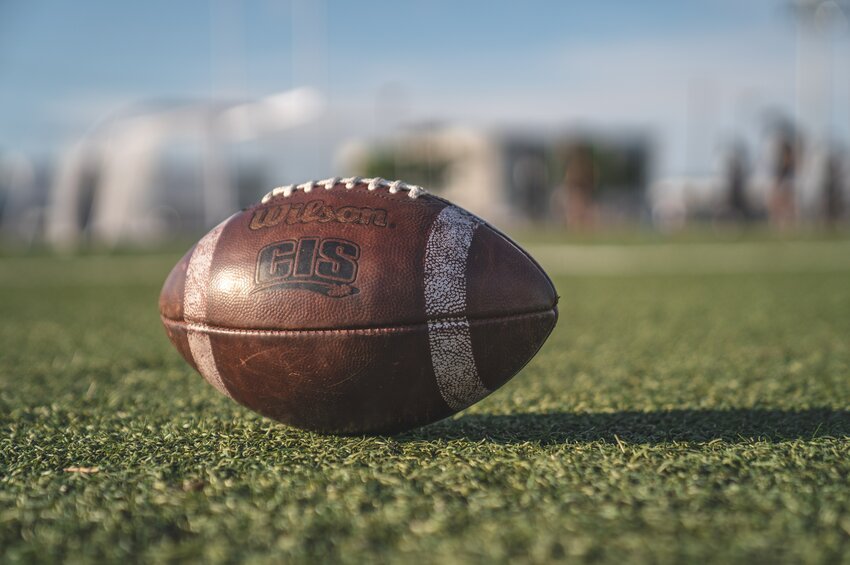 In this article, we'll provide you with valuable tips and insights to ensure you're fully equipped to enjoy the games and stay up to date with the latest NFL news and happenings.
more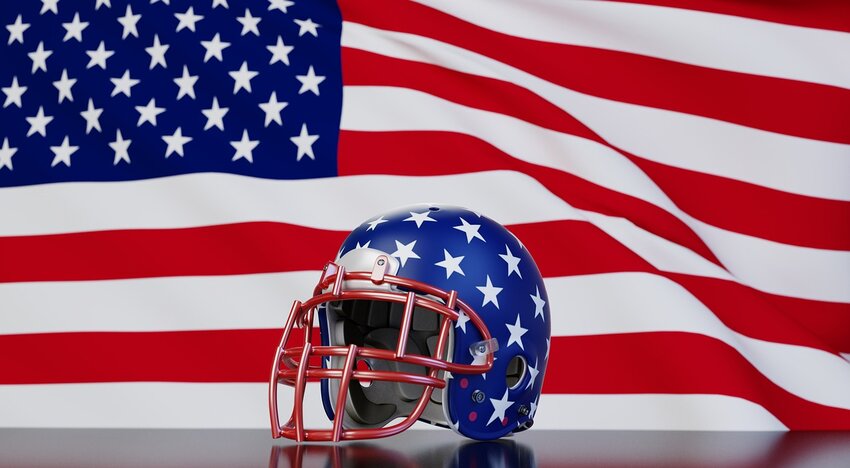 Whether you're a seasoned veteran or a novice tuning into your first game, this guide will take your viewing experience to a new level.
more
By Kai Florence
|
7/14/23