67 results total, viewing 1 - 10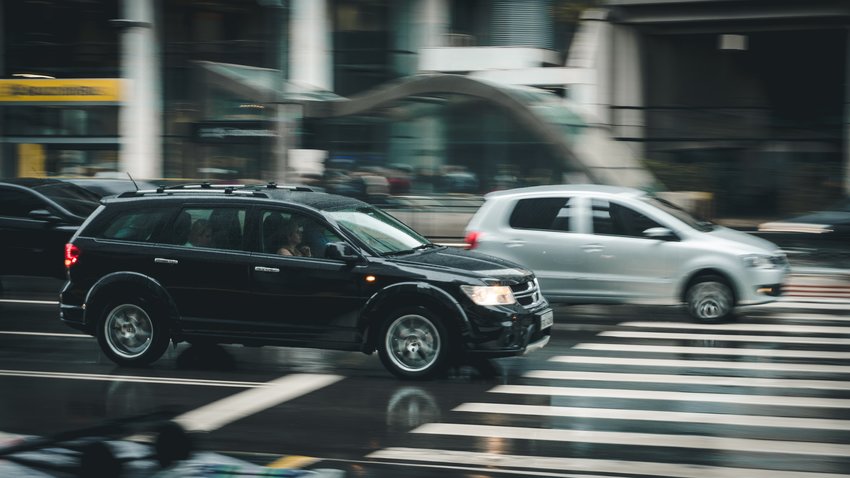 If you find yourself in this situation, it's important to know what steps to take. Not only will your actions help those involved in the accident, but they may also protect you from legal action or liability.
more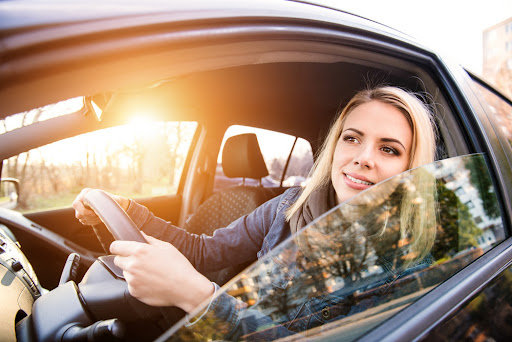 Have a look at the article below to see some tips that can help you drive a lot safer in Florida traffic.
more
By Andrew Blanco
|
3/9/23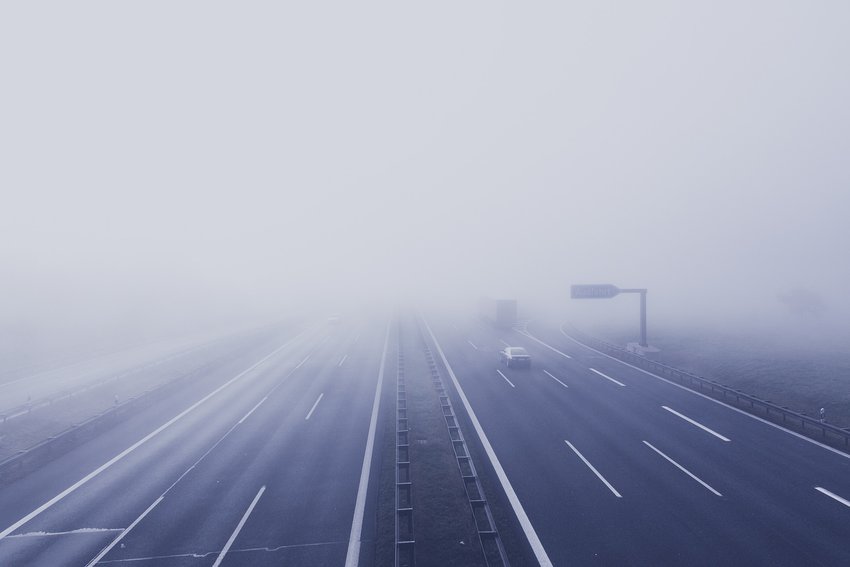 With high numbers of traffic collisions and injuries involving trucks, the FDOT program plans to monitor how trucking apps can successfully alert drivers to hazards. 
more
By Cindy Cummings
|
3/8/23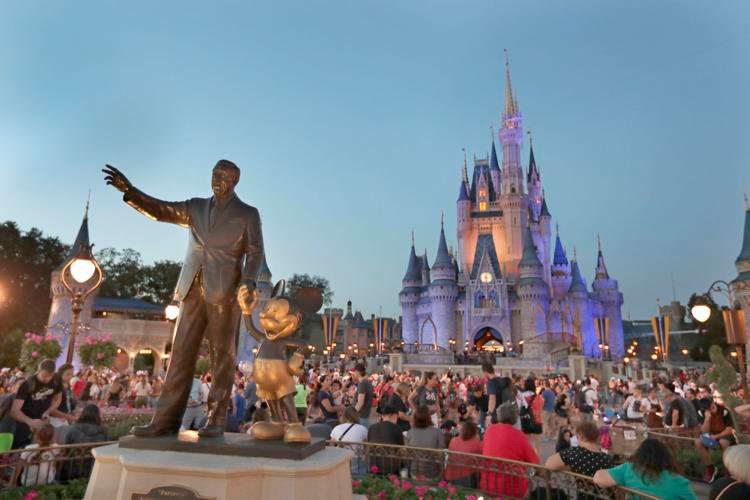 With the exception of a dip during the 2020 COVID-19 pandemic, Florida's tourism industry has continued to grow since 2019 and predictions are that the good times will continue to roll.
more
By Andrew Powell | The Center Square
|
3/3/23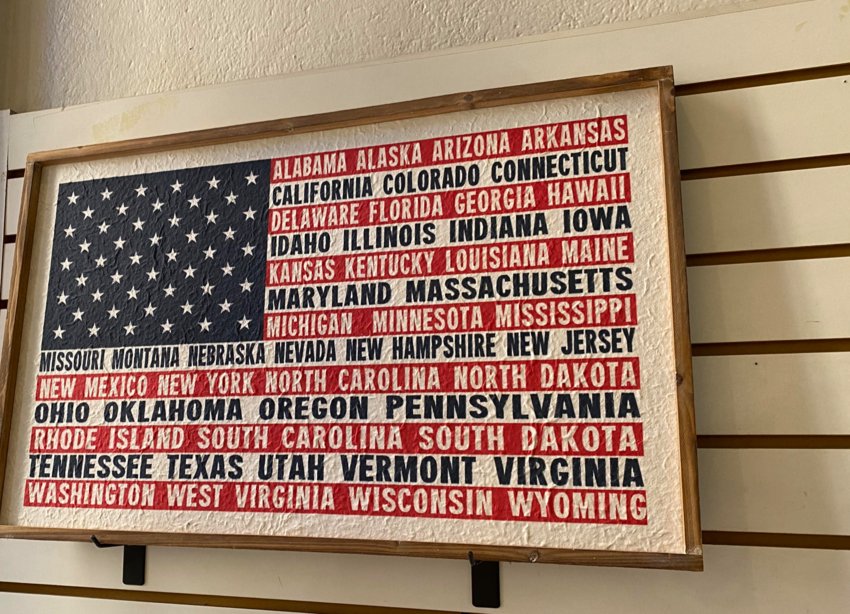 We hope you enjoy "Postcards from America", and feel free to interact with us on social media and our news site. Tell us about your experiences on the road and where we should consider visiting next.
more
By Reggie Connell, Managing Editor
|
2/12/23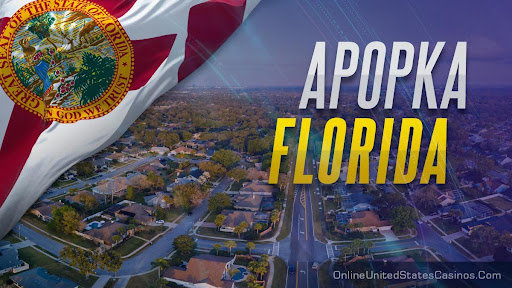 Apopka is a great place to visit by those who enjoy hiking and walking in nature.
more
By Rebecca Nelson
|
1/24/23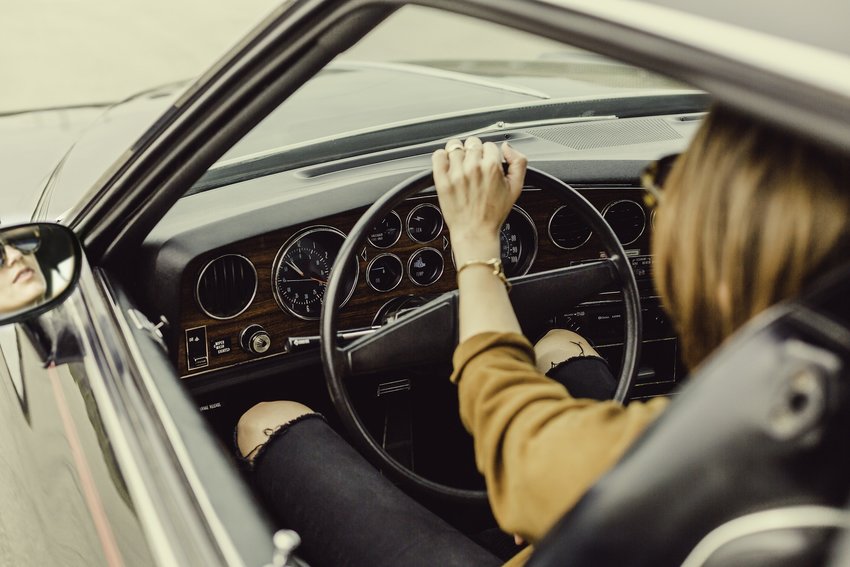 Understanding the consequences of distracted driving, both in terms of physical harm and financial costs, can serve as a powerful motivator to avoid distractions while behind the wheel. 
more
By Susan Melony
|
1/23/23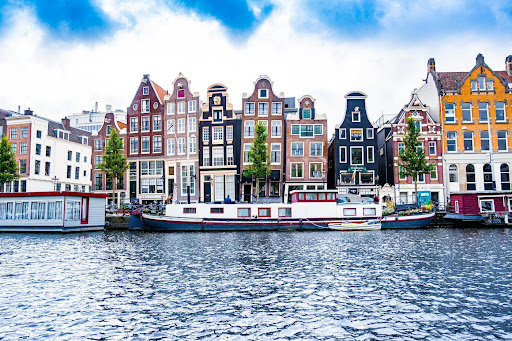 If you aren't sure where to start planning, don't worry. We have created a 7-day itinerary that will ensure you enjoy Amsterdam to its fullest!
more
By Nikki Gabriel
|
1/16/23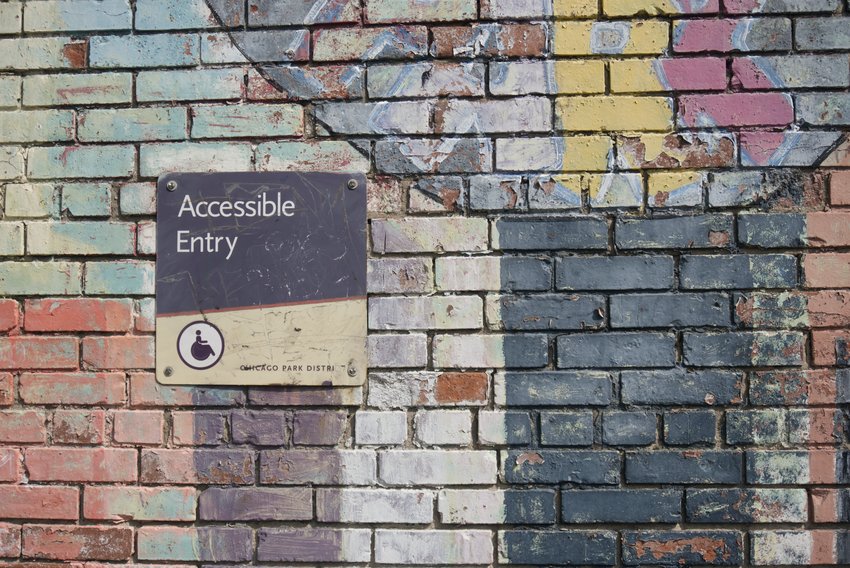 Every year, thousands of visitors flock to Apopka in search of solace or an exhilarating adventure. Among these visitors are an increasing number of individuals living with disability, …
more
By Cindy Cummings
|
1/6/23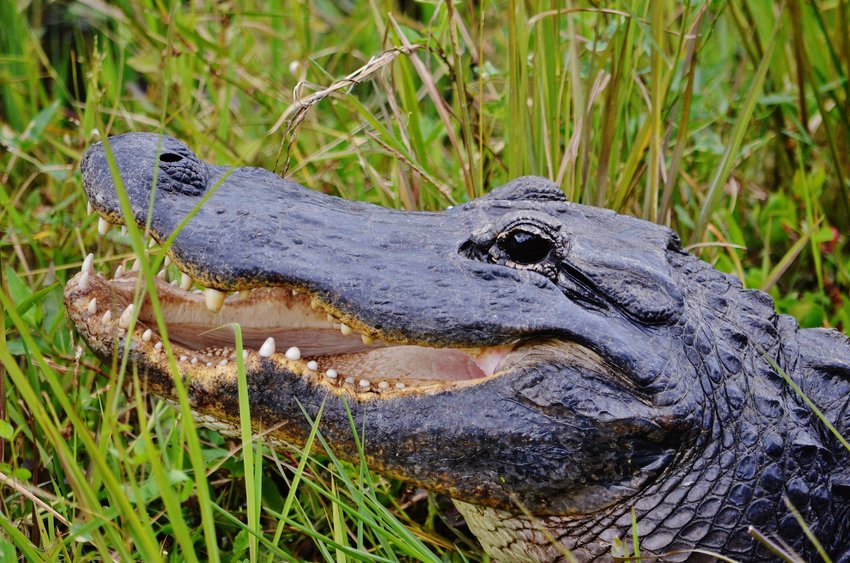 Whether you're an avid traveler or just looking for something new and interesting to explore, there's plenty of notable places in Florida to discover.
more
By Forrest Stevens
|
12/29/22