By Jonathan C. with Blexr Limited
Over the last decade, there have been some unexpected technological advances as the world shifted to accommodate these changes. Whether these innovations are here for the long haul or not, many experts agree these are the technology trends from 2021 that are sure to stick around.
The Rise of the Digital Workplace
The digital workplace is likely the most prevalent technology trend to become commonplace over the last 24 months. By the end of June 2020, 42% of the American workforce was working from home full-time, and the demand for collaboration and communication software soared, with revenue for video conferencing platforms alone more than doubling.
Most employees seem to find working from home convenient and more productive. Plus, employers enjoy benefits like lower office rental and overhead costs. Many tech giants like Facebook and Twitter are jumping on the WFH (work from home) trend and realizing its benefits, announcing plans to establish a permanent WFH culture in the future. Employees working from home have also cited that they would be happy for a more permanent arrangement in the future. Especially as technology improves the prospects of creating a full-sense virtual presence at work while located anywhere in the world.
By the looks of things, employees may be able to enjoy a more virtual presence at the workplace without leaving the comfort of their home, adding an element of socialization and collaboration often lacking when working remotely. Experts agree that this is the future of the workplace and the traditional 9-5 office-based business model is indeed a thing of the past.
Online Learning and Training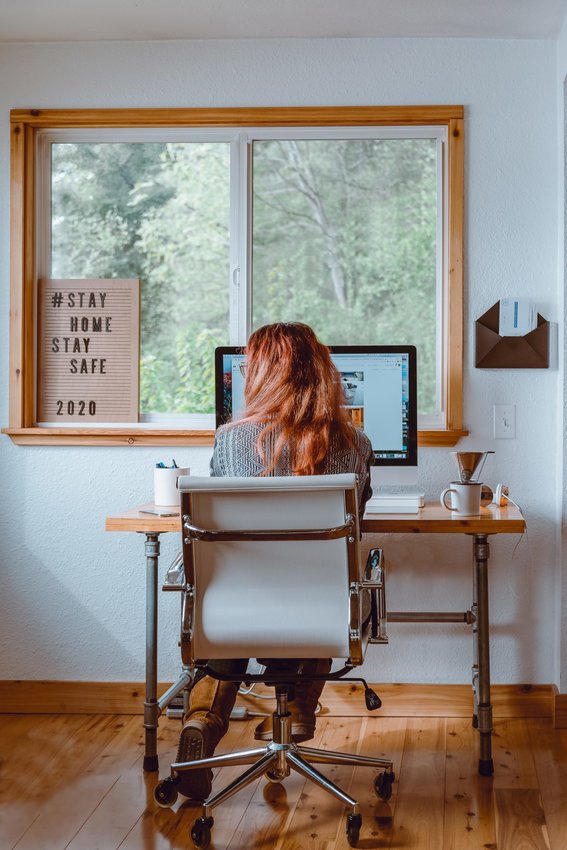 Working from home comes with its own limitations, and some Americans will need to consider the impact it can have on mental and physical health. On the positive side, online learning and training opportunities have become commonplace. In addition to video conferencing tools, online learning is boosted by services like language learning applications, online tutoring services, and e-learning software, which have seen increased demand.
With the help of technology, educational resources continue to improve, allowing us access to extensive training resources at any time. With extra time on our hands, many people are opting to expand their knowledge and upskill to improve their chances of employment in the future. While online learning has always been available, solitary learning or virtual group training is becoming the norm.
A Free and Contactless World
The rise of the internet has allowed the world to change drastically, from how we shop to the way we share and gather information and entertain ourselves. We stream movies and TV shows, shop and bank online, and gather information in the form of news, opinion pieces. For example, players within the casino industry are reliant on online reviews. Players will usually seek free slots to test out new titles without paying anything. Something like this is needed in an industry where you have 10,000 slots available. Along with this, we can easily access all the latest, unbiased reviews and information sources from the comfort of our homes. These reviews provide us with all the information we need to make informed decisions when online, all written by industry experts with a wide knowledge base on any particular subject. Indeed, information is at our fingertips.
We can also connect with friends, family, and strangers via social media platforms. We even have the option to earn lucrative careers through platforms like Instagram, TikTok, and YouTube without the need to spend thousands of dollars on college fees, despite Florida's tuition fees being lower than the national average.
Contactless technology is redefining the customer experience and will continue to do so in the future, including touch-free payments and biometric check-ins for accommodation and travel. In the US, touchless check-out features are prevalent and preferred among 90% of shoppers. In terms of security, high-tech facial recognition security systems are adding more peace of mind and improving security around the world.
Contactless technology is not only improving convenience but safety and security as well, all of which will continue to be refined in the coming years. And while contactless tech is primarily used in the retail and travel industries, the advancement of technology means it could completely change the way we live, work, learn, and interact with each other.
AI Technology Continues to Evolve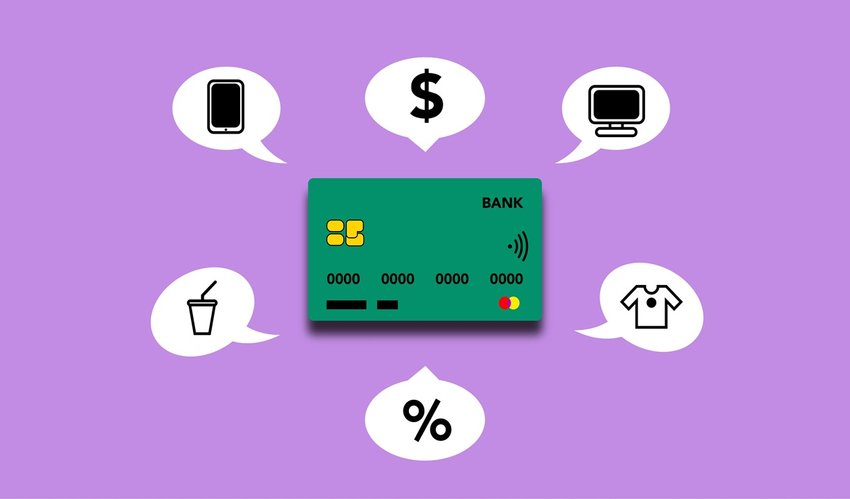 Machine learning has gotten a lot of attention in recent times and will continue to be a hot topic of conversation in the world of AI. The truth is that AI is becoming more powerful and will likely change our media consumption and even jobs in the future. Many American businesses finding ways to understand machine learning and implement it into their daily operations. In 2020, the University of Florida announced a massive $70 million AI partnership with NVIDIA to strengthen its AI research and training.
These days, popular AI tools like Google's search engine and Apple's Siri are prevalent and have become part of our everyday lives. Additionally, machines are learning how to master simple and complex tasks like operating self-drive cars, spotting tumors, and monitoring crops to creating AI-generated content.
The goal is to make human beings' lives easier and collaborate with AI technology instead of taking over the role completely. The debate on whether the future of content is human or machine continues to be a heated one. As technology improves, AI-generated content will surely become more and more prevalent.