From Staff Reports
The City of Apopka's Saturday Sounds concert series continues strong this weekend, with plans ready to go for November and December. Just in time for the holidays, there's plenty to look forward to with this series, especially as the weather grows cool and the evening stars popping out earlier.
These family-friendly and free concerts take place each Saturday night at the Apopka Amphitheater from 5pm - 7pm. If you've already been out to enjoy Blue Stone Circle or last week's Absolute Queen, you know you're in for some quality entertainment. And if you've missed out - now's your chance to jump on the band wagon (yes - pun intended)! Here's the line-up for the next couple months, starting with Beautiful Bobby Blackmon & The B3 Band this Saturday night.
October 30 - Beautiful Bobby Blackmon & The B3 Band
Bobby Blackmon
Beautiful Bobby Blackmon appears with his B3 Blues Band and as a Solo artist at venues throughout the the state of Florida. He has opened for BB King in 2010 & Buddy Guy in 2008. He is originally from Athens, Texas which is about 75 miles East of Dallas. He has 4 CDs on the market and his music can be heard on Spotify, Pandora, ITunes, Amazon, etc. His show is high energy & danceable soul blues music that you do not wanna miss.
November 6 - Stereo FM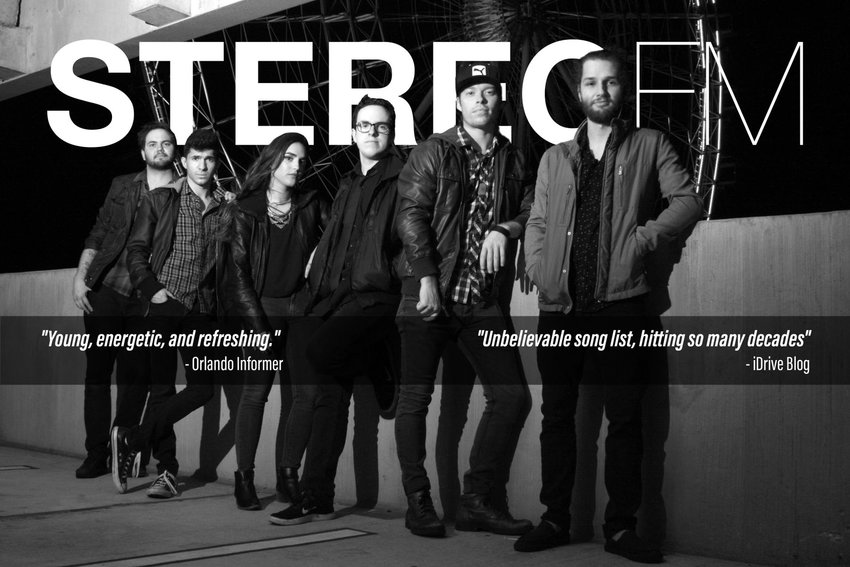 Stereo FM is made up of some of the most elite working musicians in the country. With backgrounds ranging from national tours, TV / movie credits, all the way to multiple degrees in music as well as audio production, it's an exclusive roster you won't want to miss.
Everyone can be considered a "weapon" individually, but when they come together a perfect "harmony" is formed. Which is why the groups vocal range dynamic is one of their strongest features to the audience! All members sing and can take on many different styles, and with members from 4 different countries, the band's versatility is truly obvious.
November 13 - Joey and Jenny Latin Band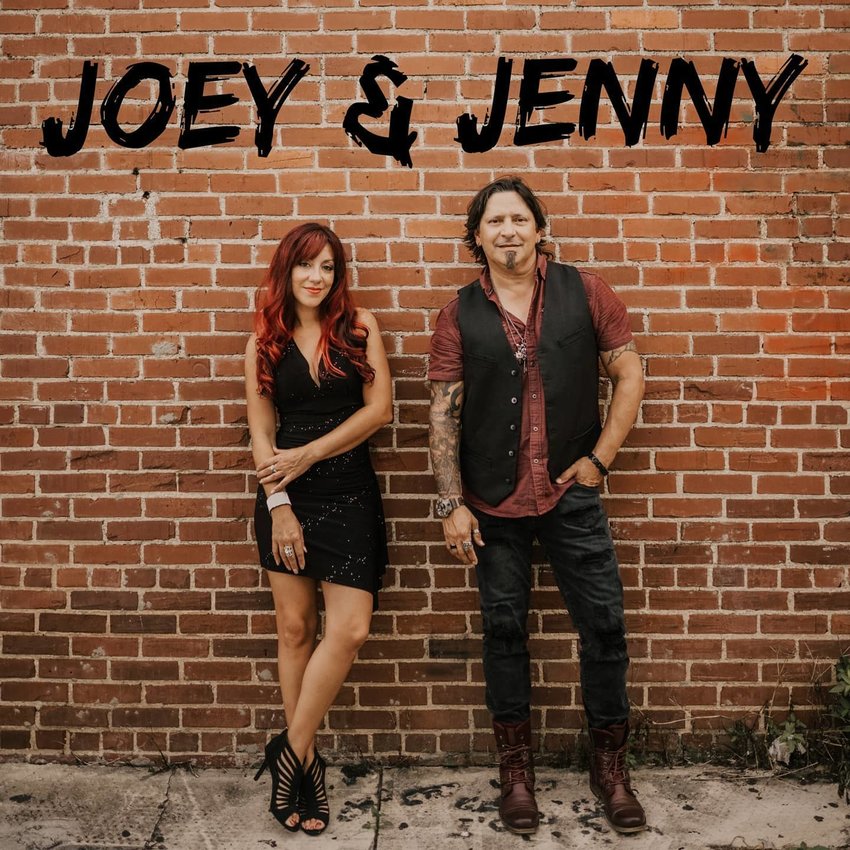 The Joey & Jenny Duo are a collaboration of top notch professional musicians who bring clients a high energy variety duo that caters to all musical tastes. Joey Julia and Yesenia Ruiz have been performing for decades entertaining clients from all over the world at some of the nation's most prestigious resorts and venues, including Disney, Universal, Sea World and many others.
Decades of musicianship have shaped this duo's ability to perform jazz, rock, country, pop, dance and top 40. Joey & Jenny are also bilingual artists who's song list also covers everything from salsa to merengue and bachata as well. Performance venues include Sea World, Disney, Universal, Margaritaville Resort, Orange Lake Resort, and many others. Experience, passion and versatility is what makes this duo stand out from the rest.
November 20 - Robert Harris Group

John Chacara, Steve Tak, Robert Harris, and Daryl Eason make up the Robert Harris Group, entertaining with their smooth jazz tunes. Complete with percussion, alto sax, guitar, keyboard bass and more, they perform in a way you won't want to miss!
November 27 - Cat Ridgeway & The Tourists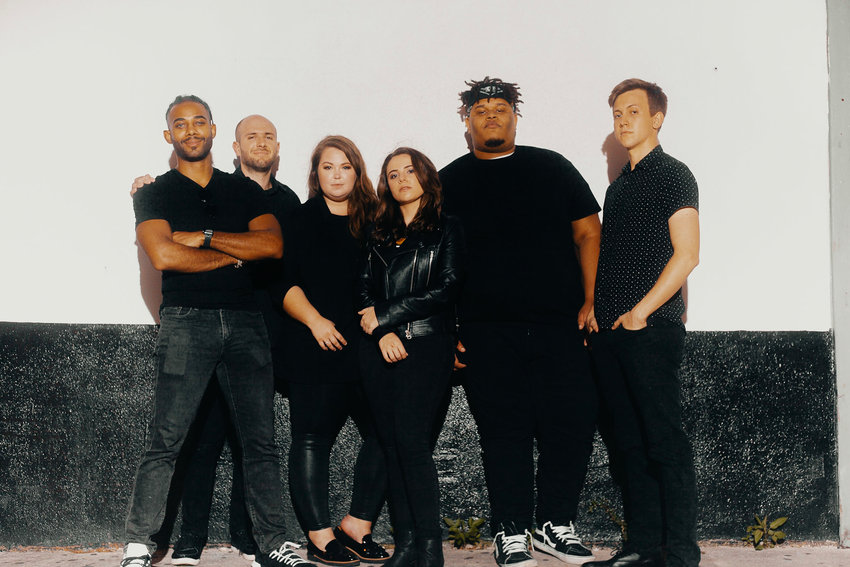 Cat Ridgeway is a skilled singer/songwriter from Orlando, FL known for her soulful vocals, high energy, and magnetic stage presence. She recently caught the attention of hit songwriter Shawn Mullins (1998's chart-topper "Lullaby"), who has personally invited her to open several of his shows and joined her in her hometown for the release show celebrating her latest project, "Nice to Meet You". Cat has also played many notable stages (30A, Okeechobee, Big Orange, Third Street Songwriters Festival, House of Blues Orlando), sharing bills with acts such as Arcade Fire, Leon Bridges, Brandi Carlile, and Jason Isbell.
Throughout her career, Cat's had the privilege of working with noteworthy names like Greg Rike (Deep Purple, Little Feat), Billy Chapin (Don Henley, Backstreet Boys), and Gordon Kennedy (co-writer of Eric Clapton's "Change the World"). Cat has a contagious smile, unmatched work ethic, and voice much bigger than she is. Anywhere she plays, a buzz is sure to follow.
December Artist Lineup
December 11: Holiday Pops with the Orlando Philharmonic Orchestra
December 18, 2021: Townsky's Holiday Revue
Additional Details
Picnic baskets and coolers are permitted and encouraged, though there will be a limited number of vendors available as well.
For artist information and updates about this concert series visit the City of Apopka Events page. If you would like to be a vendor at one or more of the concerts, please contact Carolyn at events@apopka.net or 407-703-1784.
Hope to see you there, ready to join in the fun with neighbors and friends from Apopka and beyond!