Businesses need a brand identity and one of the first steps to take in creating one is to file a trademark on your logo, the slogan representing your business, and your name (the one you use to conduct the business). The United States Patent and Trademark Office (USPTO) is the official authority that processes a trademark application. Before we get into the details, let's start with the basics and move our way up to the filing process for a trademark. This way, you will have an idea of the steps involved, the problems you might face, and the methods you can adopt to avoid technical issues.
Types of Formats
Depending on the type of business you want the trademark for, there are a few options available when it comes to choosing a format:
The standard format is normally used to register words, letters, or a combination of both that is not bound by any specific type of font or style. With this format, you can use your registered words in any format or style you want to display.

Special character format can be picked when the registered words are stylized or are written following a particular design. Most companies with logos and stylized words use this special character format to portray their brand image.

Sound Marks are used by establishments and businesses related to media like news channels, film-making companies, and production houses.
Providing a Specimen
When filing for a trademark application, [an expert NYC trademark attorney reiterates that] you will be required to provide a drawing and a specimen of the mark you want to register. The drawing you provide will depict how the trademark will look without being placed on the product. If you have selected the standard format earlier, the drawing will portray the numbers and characters. Whereas, for special character format, the drawing will be your logo that is to be uploaded in jpeg format.
The specimen you have to provide will be an example of how you will be using the mark concerning the products or services you are offering. For example, if you have a clothing line, you can provide a picture of your product showing your logo or if you are providing services, a brochure with your mark would work. It is of utmost importance to conduct a comprehensive search before the registration of your Trademark as there is a possibility that other trademark owners have already registered trademarks similar to yours. The USPTO website offers a database to search for conflicting trademarks. However, it's not comprehensive enough and many have found it unable to give a clear enough picture. For this reason, a majority of businesses hire a trademark attorney to file their application as they are experts at researching and filing the application accordingly.
Accurate Identification
There are two options provided in the application that ask you whether the trademark you are registering will be used for goods or services. Carefully select one that is relevant because you will not be able to change or add anything once the application is approved. The best way is to think of any goods or services you might provide soon using your trademark and list them with a brief description.
Basis of Filing
There are four choices given when filing your application. These choices represent categories defined by different sections of the law. The categories are as follows:
Application Process
After you have applied, it will be assigned to an attorney who will examine the application and look for any problems in the coming months. If an error is found, you will be notified by the relevant attorney so that you can resolve the issue. Your trademark application can also be opposed by other trademark owners if the mark is strikingly similar to theirs. After resolving issues, the mark will be published in the trademark official gazette.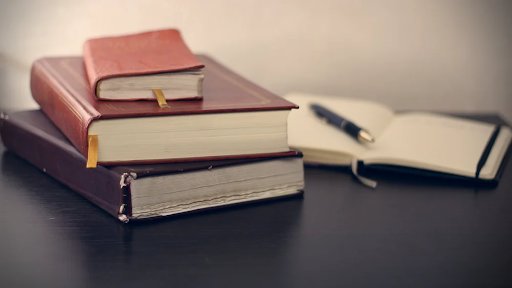 Filing for a trademark is a very complicated process that can become an overwhelming task if done on your own. There are many technicalities that should be taken care of if you want the application to be approved. It usually takes around a few months to a few years for an application to be processed accordingly.