30 results total, viewing 1 - 10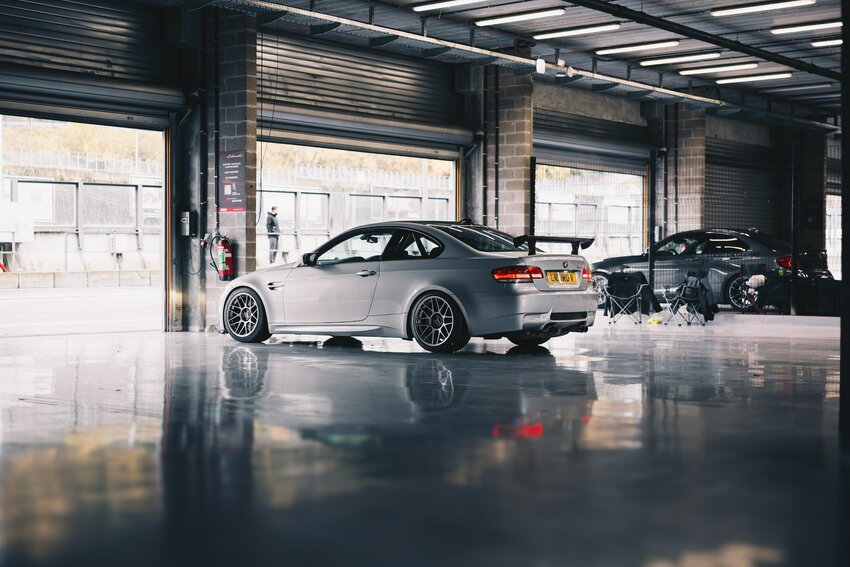 This guide delves into the revolution of the modern home garage, detailing how creative innovations are enhancing its functionality, and providing homeowners with a space that caters to their unique needs and lifestyle.
more
By Allen Brown
|
11/29/23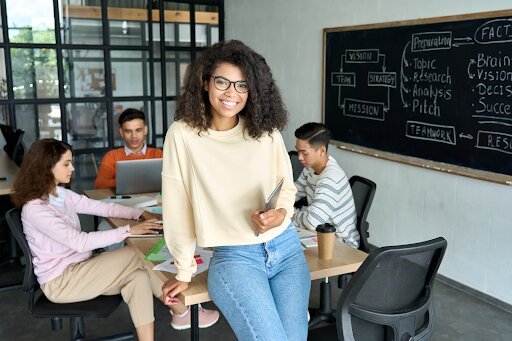 Association management is a job unlike any other, and if done incorrectly, you may put yourself and your users at risk.
more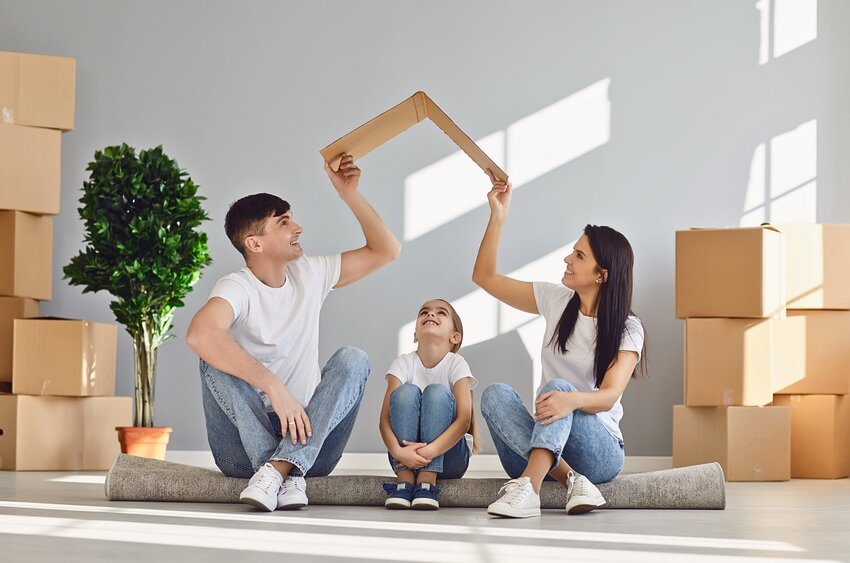 If you've decided to make Florida your new home, read on to see some helpful measures that you should take to make the process easy and doable for you.
more
By Adelle Reale
|
10/26/23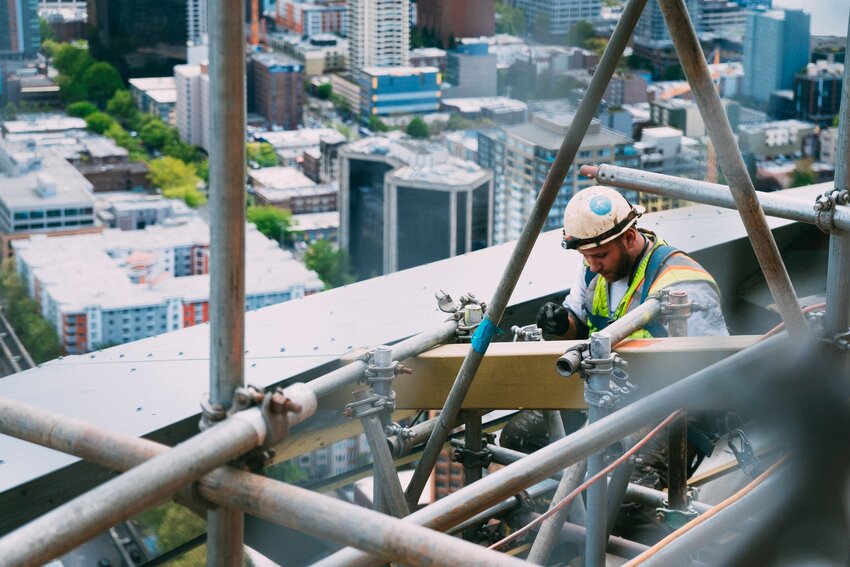 This article aims to delve deeper into common commercial roof problems and respective repair solutions. Equipped with this knowledge, building owners or managers can ensure timely intervention, extend the lifespan of their roofs, and ultimately save considerable resources.
more
By Allen Brown
|
10/22/23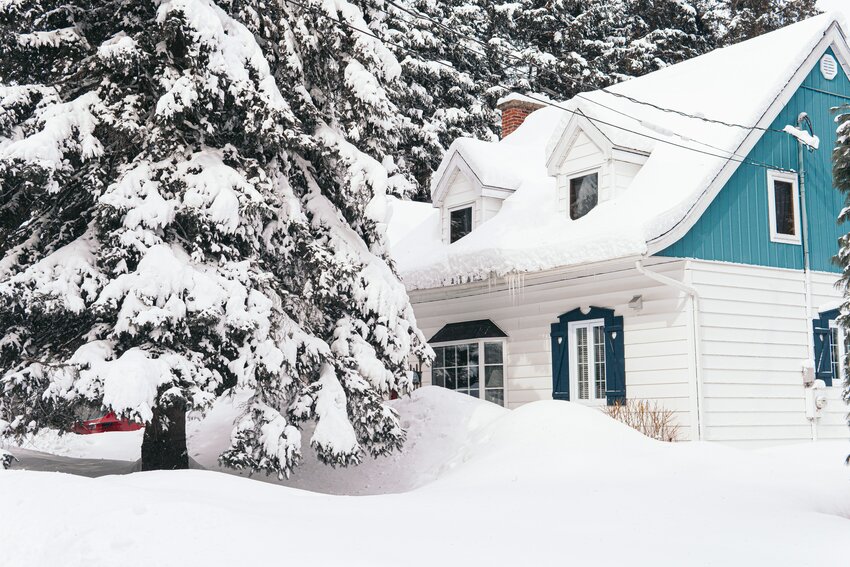 Winter is often seen as an amazing season. Not only are there the upcoming holidays, but the cold weather could lead to snow if you live in the northern states. It's almost magical when it …
more
By George Hyland
|
10/20/23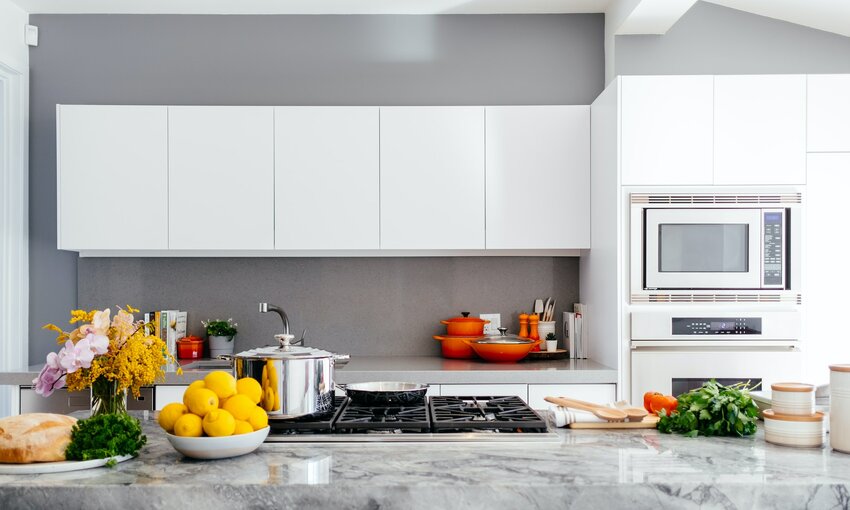 Whether you're considering a complete renovation or simple updates, here are some top ideas for transforming your cooking space into a stylish and efficient hub.
more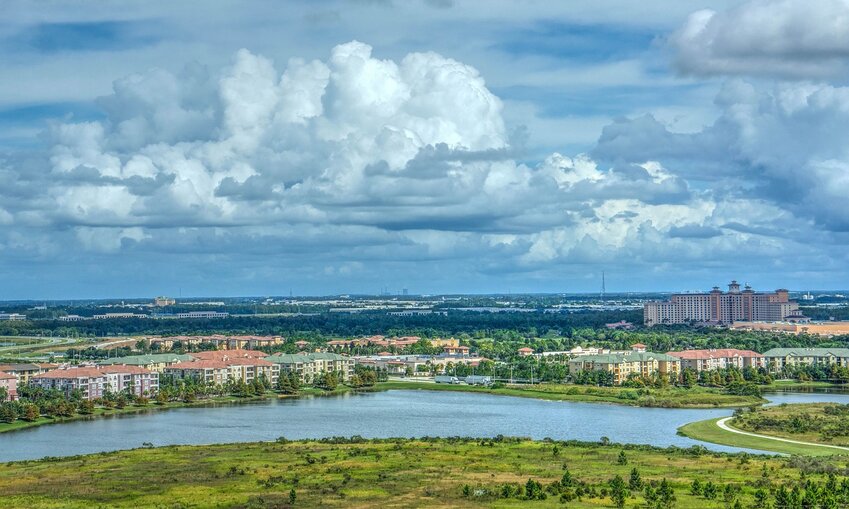 Moving near Orlando, Florida, offers many exciting opportunities. It's an appealing destination for many individuals and families, and here's why.
more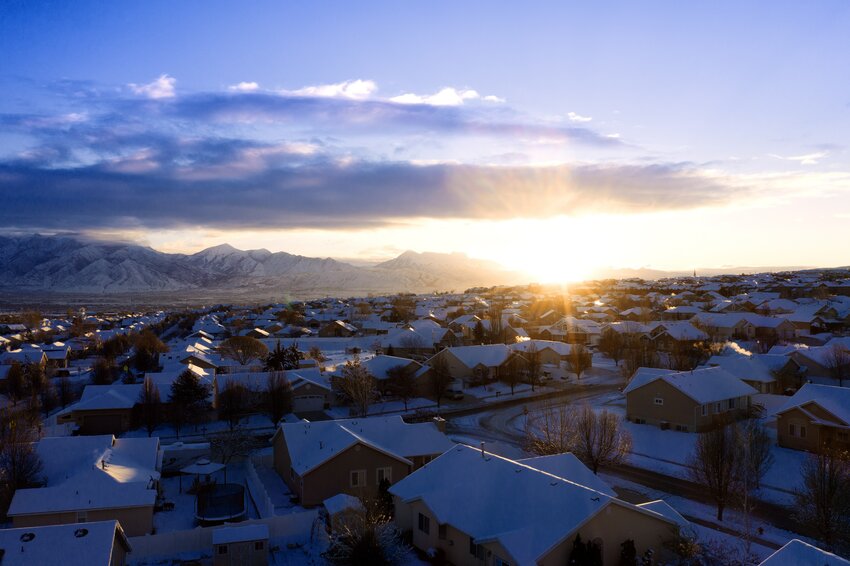 According to data from the US Census Bureau, the following five small towns and cities have been growing the quickest between 2010 and 2019 – and they look set to continue to thrive over the coming years.
more
By Richard Grant
|
7/13/23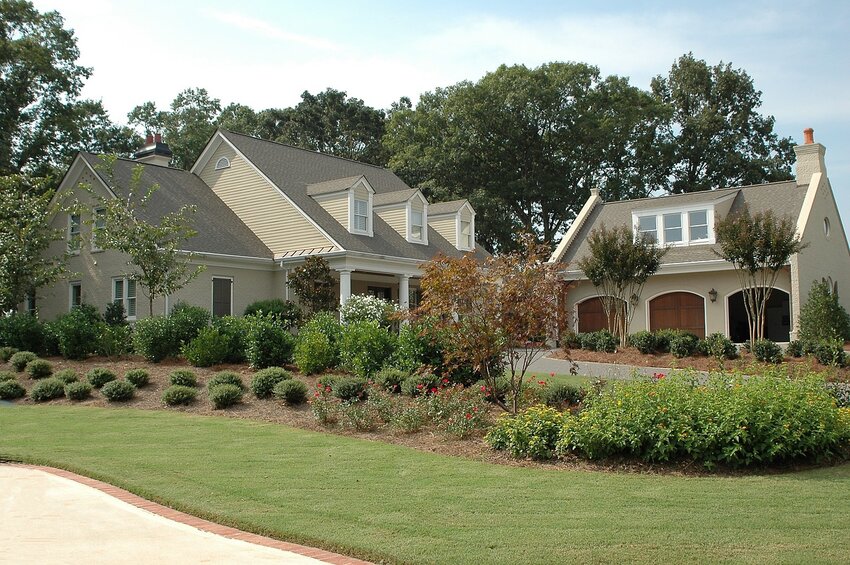 Despite how overwhelming the moving process seems, it could be more straightforward than you would've thought. Three specific tips are more than recommended.
more
By Olivia Parkinson
|
7/10/23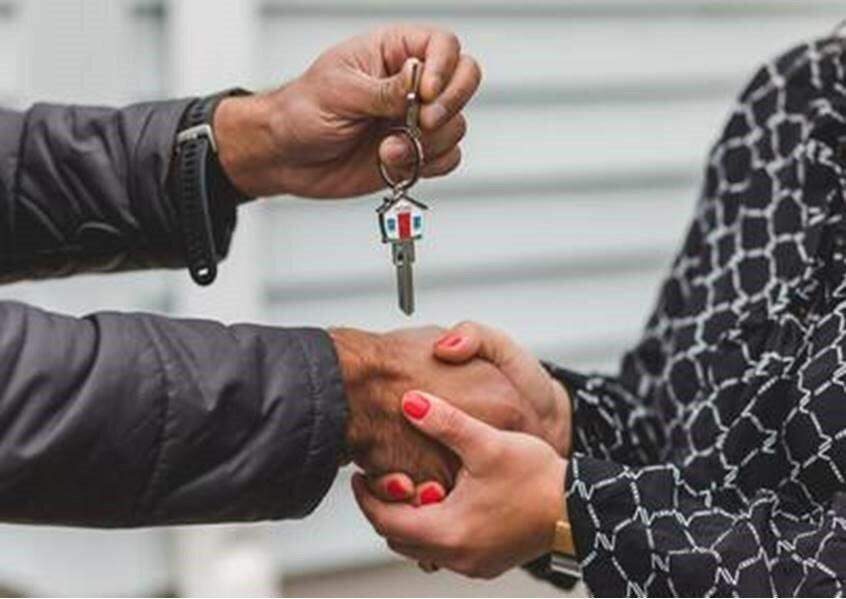 Discover the advantages of working with a cash home buyer. Enjoy speedy transactions, convenience, certainty, and flexible solutions.
more
By Ivan Hogans II
|
6/20/23