25 results total, viewing 11 - 20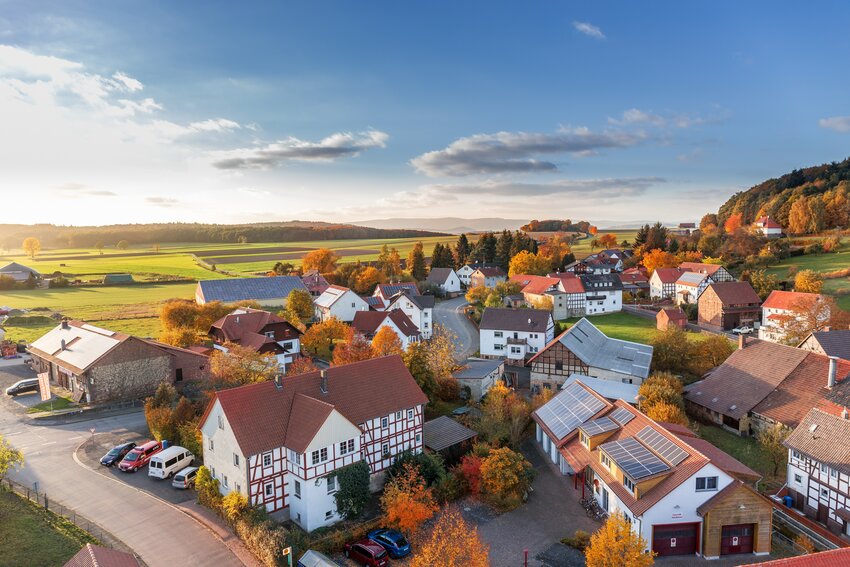 Adding extra value to your home is the best way to fetch a good selling price. On the other hand, certain things can diminish your property's appeal, making it difficult to sell it at a profitable price.
more
By Olivia Parkinson
|
5/31/23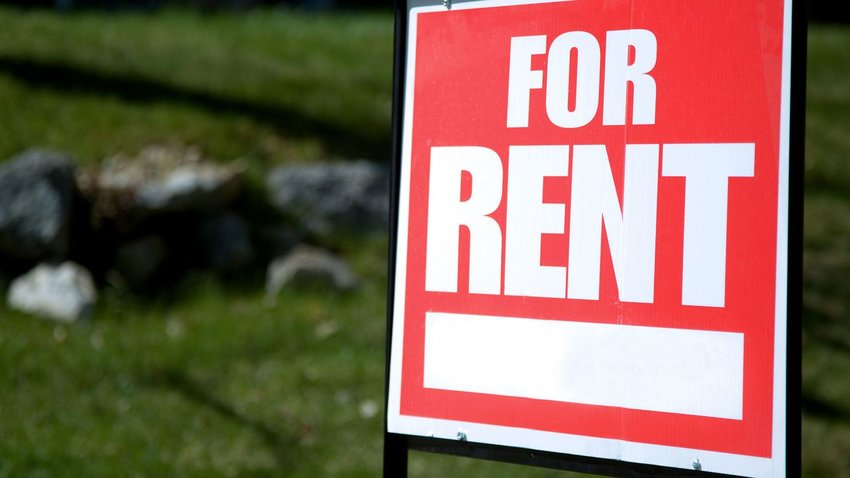 The national median rent is now $1,937 — the exact same price posted in February when rounded to the nearest dollar.
more
The FINFROCK team, 15 members strong, graciously dedicated their time, skill and muscle to help local families build stability and self-reliance through homeownership.
more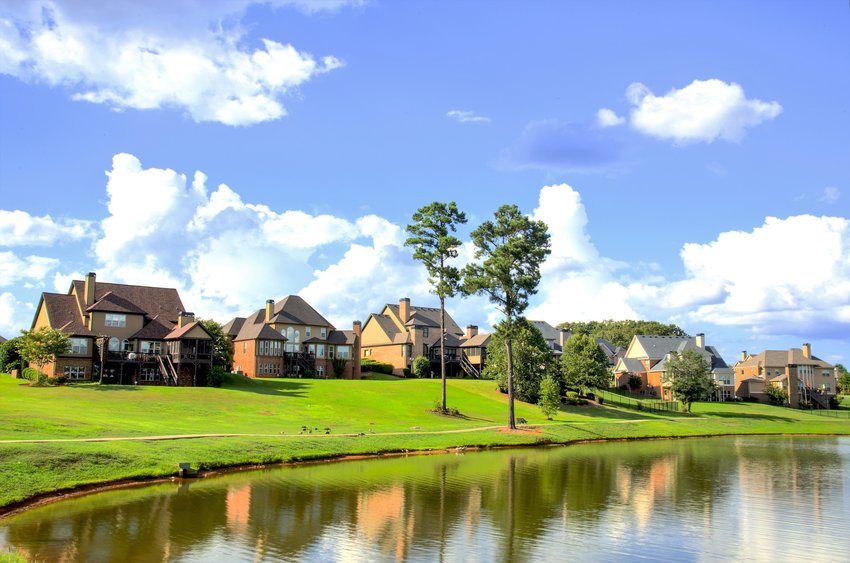 With the ten signs mentioned in this article, buyers can confidently make informed decisions that will bring them closer to their dream homes.
more
By Daniel Porter
|
4/4/23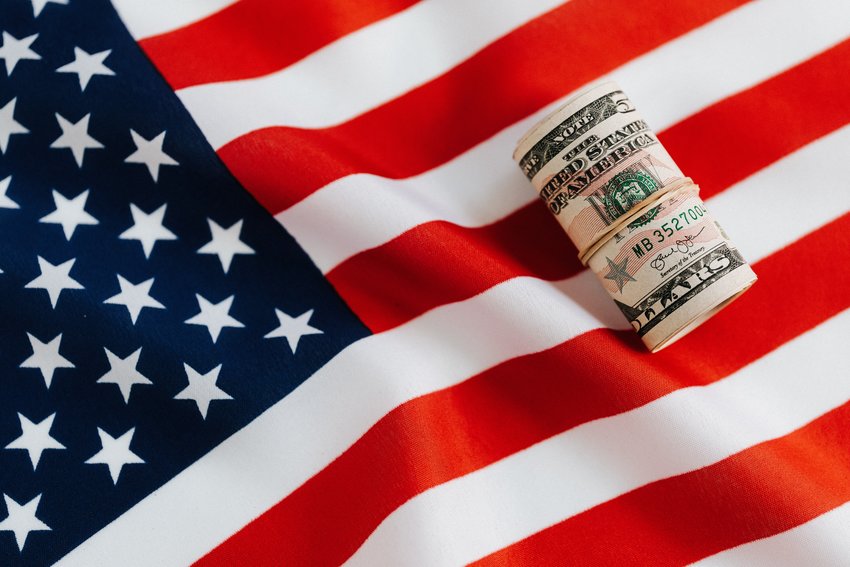 There is a lot of misinformation about VA loans online, which is mostly spread by online scammers who are trying to exploit people in the military. So, here are six facts you should probably know about VA loans.
more
By Ivan Smirnov
|
3/22/23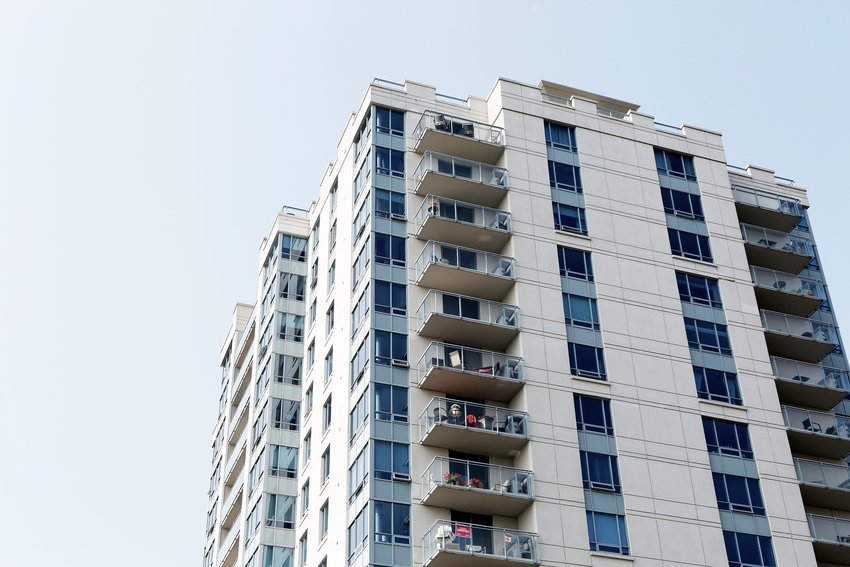 Both options have benefits and drawbacks, which means determining which is right for you is an important aspect of the homebuying process. 
more
By Susan Melony
|
3/20/23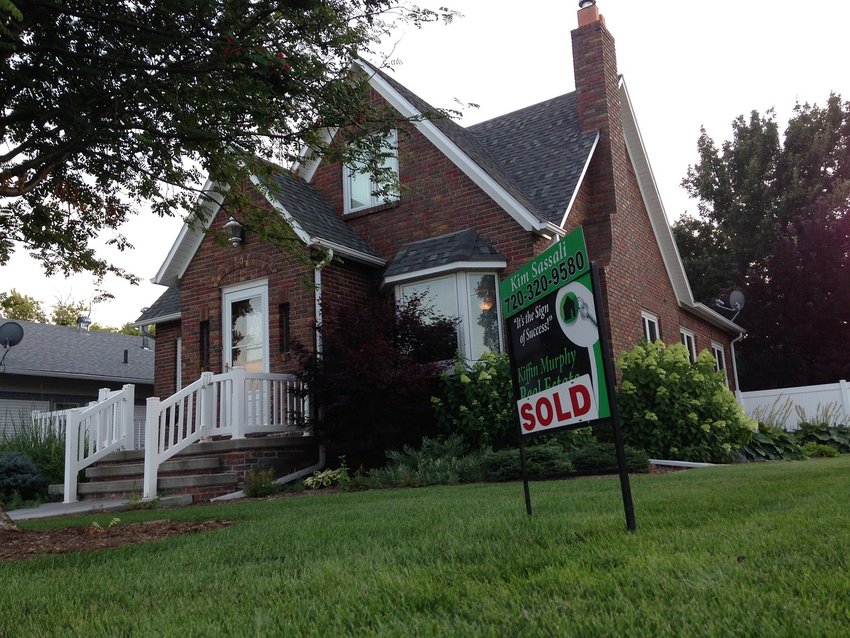 The market has certainly slowed over the last several months, and depending our where you live, you could be seeing larger corrections in pricing than in other parts of the country. 
more
By Eric Mock, You Have Realty
|
3/8/23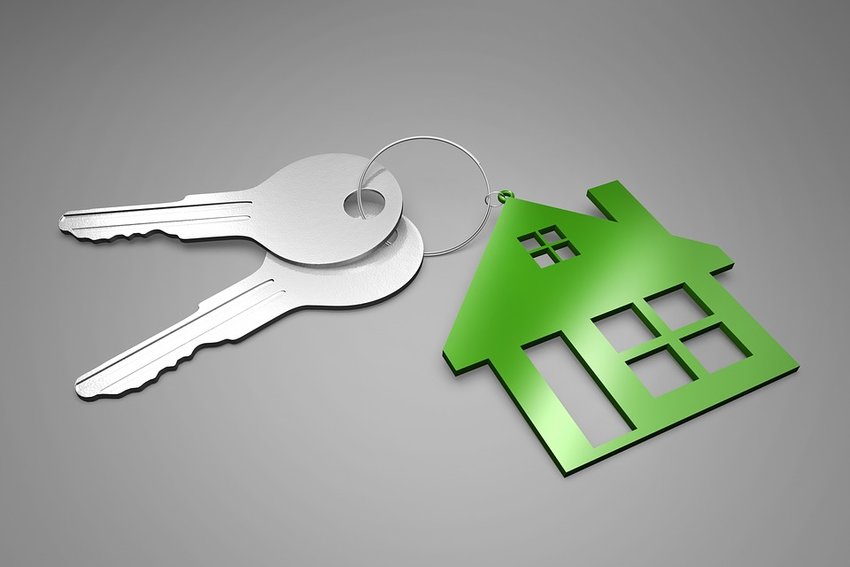 It's crucial to understand how to recognize an overpriced house while it's on the market. Seven strategies to assess whether a home is overpriced are covered in this article.
more
By Richard Grant
|
2/22/23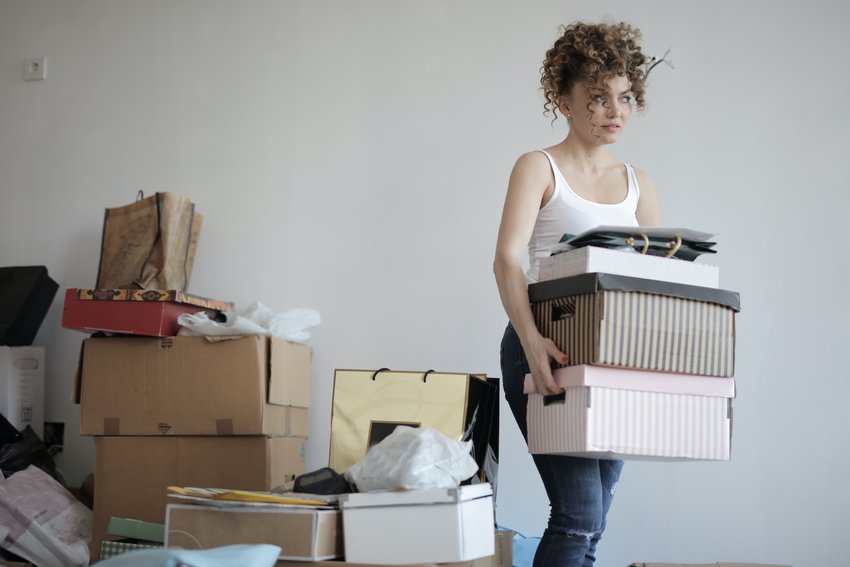 Yes, moving house can be stressful. But don't worry, we will tell you how you can make the move much easier in the following article.
more
By Richard Grant
|
2/10/23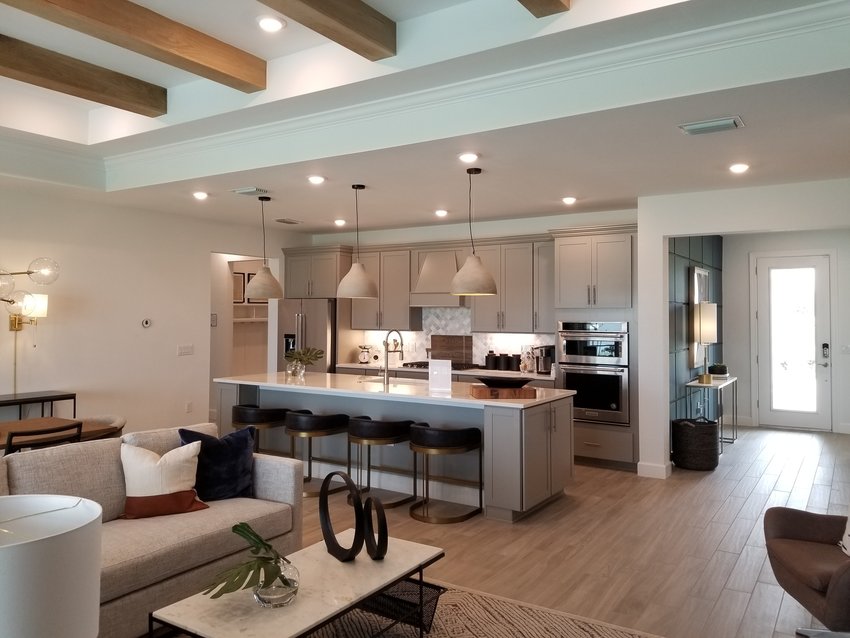 Making simple improvements or repairs to your home can increase its value and improve its appeal to potential buyers. This guide will teach you how to prepare your home for sale to maximize your Return on Investment (ROI).
more
By Olivia Parkinson
|
1/26/23