1047 results total, viewing 1 - 10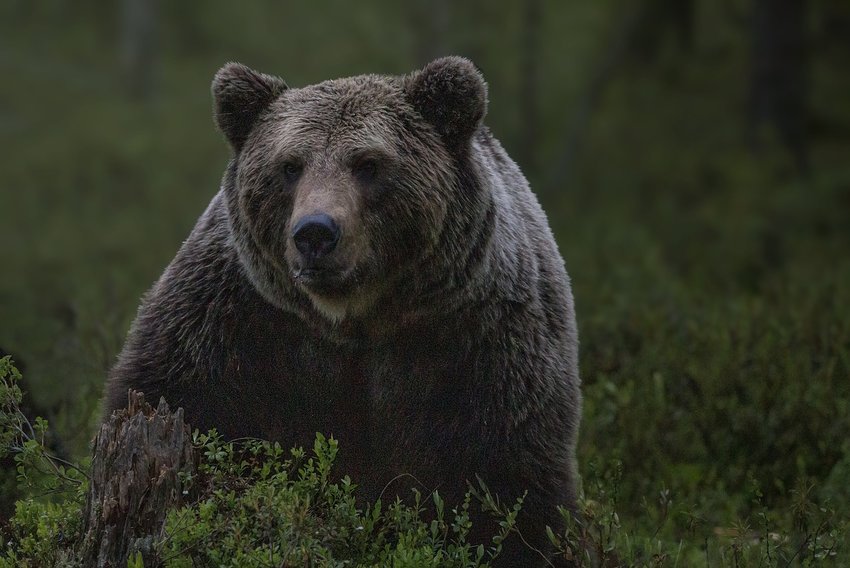 I am always pleased to see any member of the bear family in such an intimate setting due to the fact that the bear is where it belongs, and I am the interloper.
more
By Charles Towne
|
3/19/23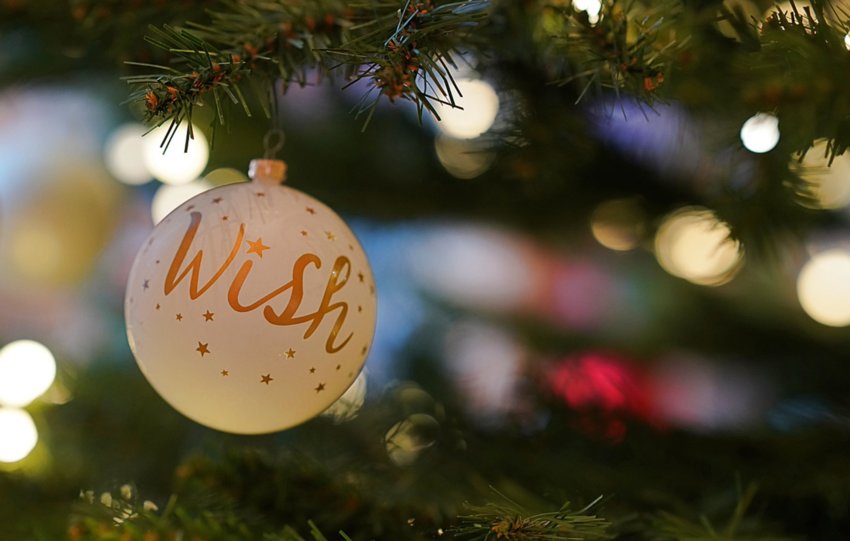 So often, we go through life wishing for what is already ours! Wish in one hand and spit in the other and see which one gets full first.
more
By Charles Towne
|
3/12/23
Whether you just learned of your diagnosis, are in treatment, finishing treatment, or have a friend or family member with breast cancer, breast cancer changes your life and the lives of those around you. 
more
By Reggie Connell, Managing Editor
|
3/3/23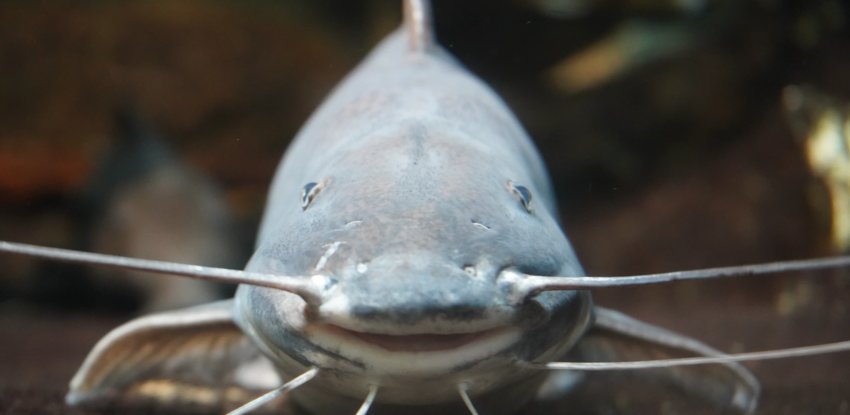 When I was just a kid back in Illinois on the Fox River I had a nice little business going where I caught fish and sold them to the folks in my hometown.
more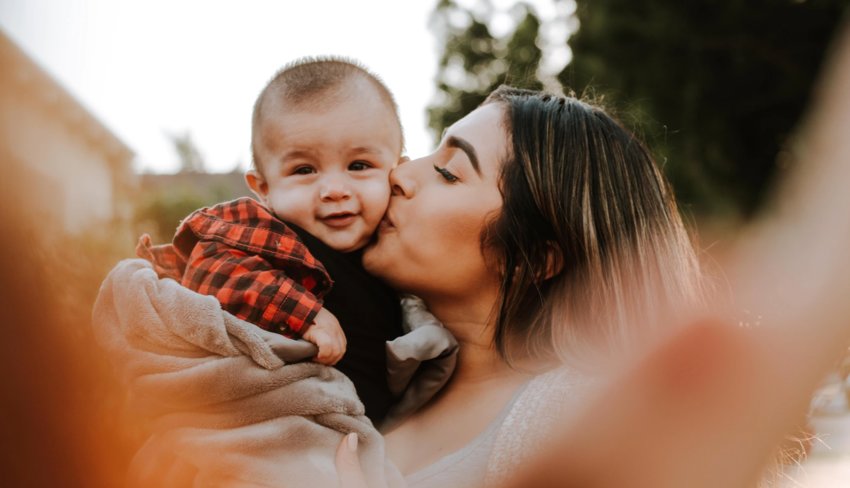 Due to a combination of circumstances, the accident could almost have been predicted. An innocent young mother and a drunk driver. Yes, almost predicted.
more
By Charles Towne
|
2/18/23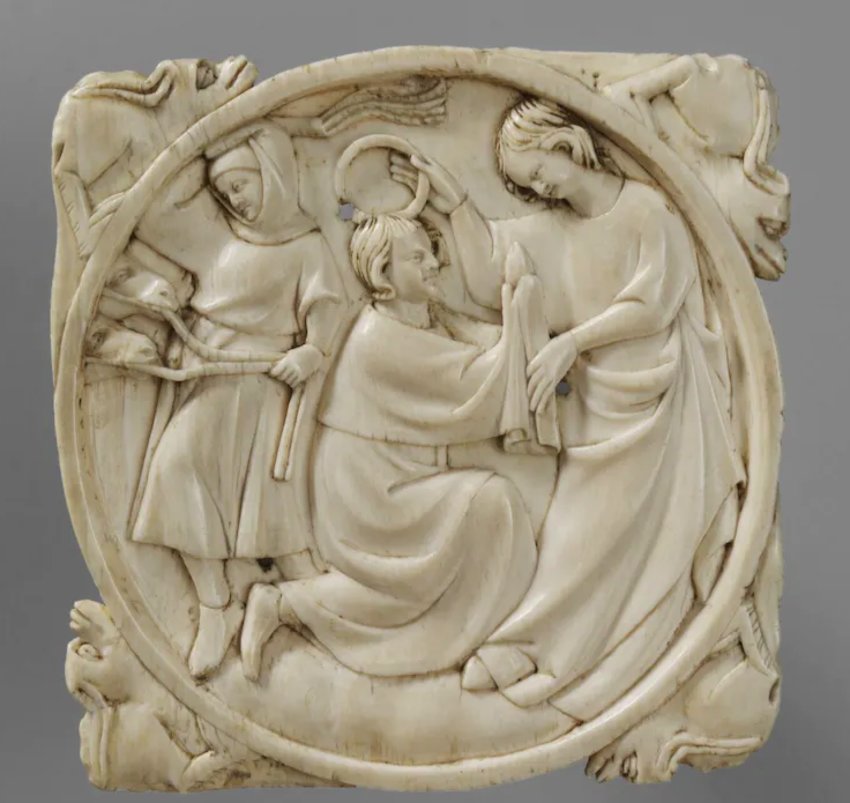 Some couples only roll their eyes at each other for Valentine's Day in mutual cynicism. The capitalization of love in the modern world can certainly seem banal.
more
By Clare Davidson, Australian Catholic University
|
2/13/23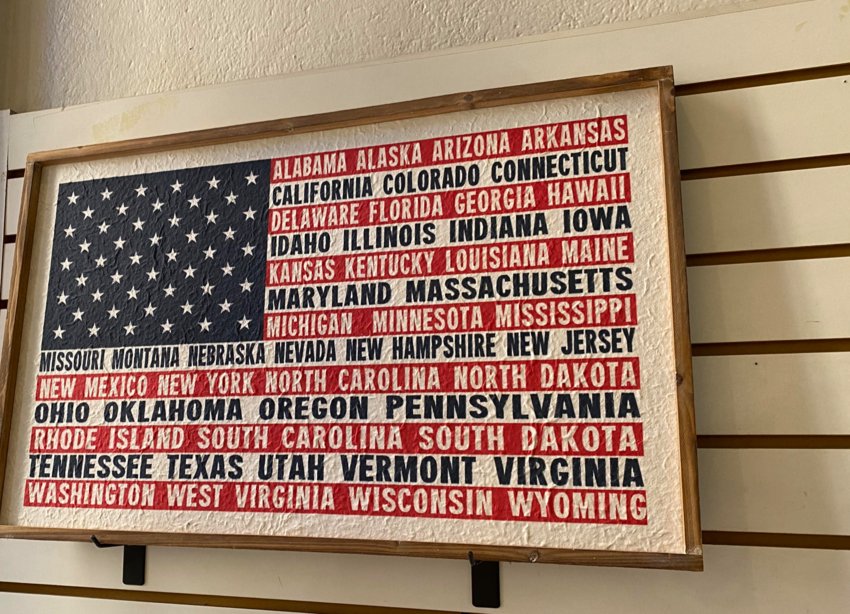 We hope you enjoy "Postcards from America", and feel free to interact with us on social media and our news site. Tell us about your experiences on the road and where we should consider visiting next.
more
By Reggie Connell, Managing Editor
|
2/12/23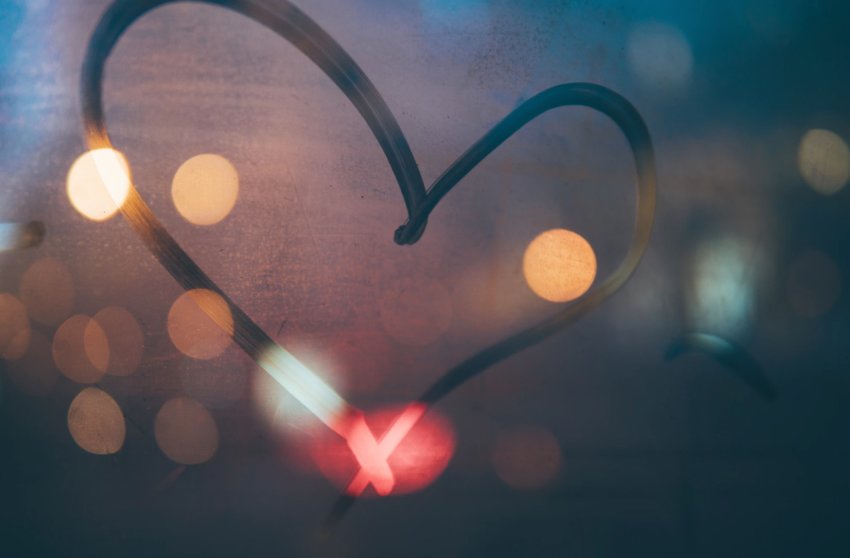 The Bible tells us to honor our parents. In fact, this is a conditional promise if we want long life; so, I wonder, how does our Holy God look upon the abandonment of ill parents by their children?
more
By Charles Towne
|
2/11/23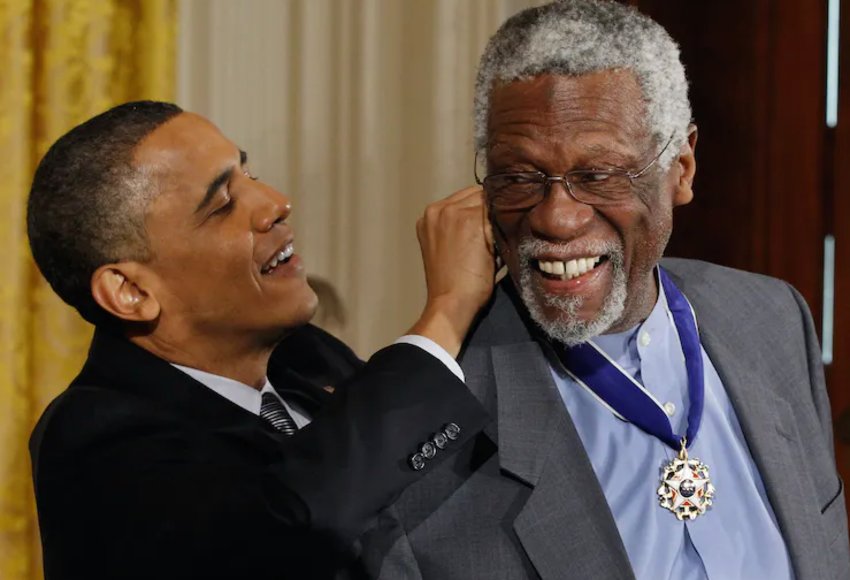 As the father of Black history, Carter G. Woodson had a simple goal – to legitimize the study of African American history and culture.
more
By Howard Manly, The Conversation
|
2/6/23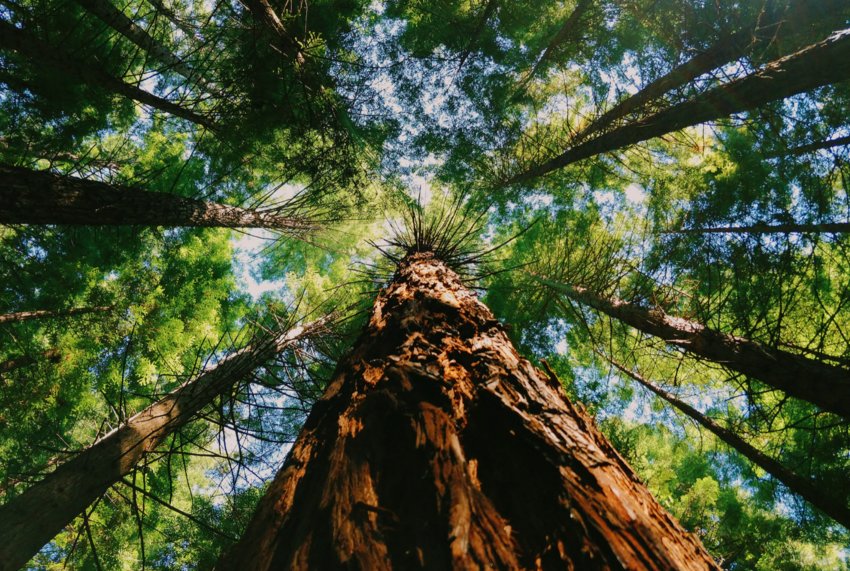 When I first climbed a tree, I was no bigger than a wart on a toad's behind. It was one of those strange moments in life when curiosity overruled common sense.
more
By Charles Towne
|
2/4/23