From weather.com
Dangerous Florence Heading Towards East Coast
Tropical Storm Florence is expected to again be a hurricane, and it is more and more likely that it will hit somewhere on the East Coast as a strong hurricane.
At a Glance
Florence is now intensifying and will become a hurricane on Sunday.
Rapid intensification into a major hurricane is possible by Monday.
A strike on the U.S. East Coast is increasingly likely.
This may happen as soon as Thursday.
Those near the East Coast should monitor closely and firm up their hurricane plans.
Florence is generating swells that are beginning to affect parts of the U.S. coastline.
Tropical Storm Florence is expected to rapidly intensify into a major hurricane soon and pose a serious danger to the U.S. East Coast where a direct strike is increasingly likely by mid- to late week.
Current Status
As of Sunday morning, Florence was still more than 700 miles southeast of Bermuda, moving due west.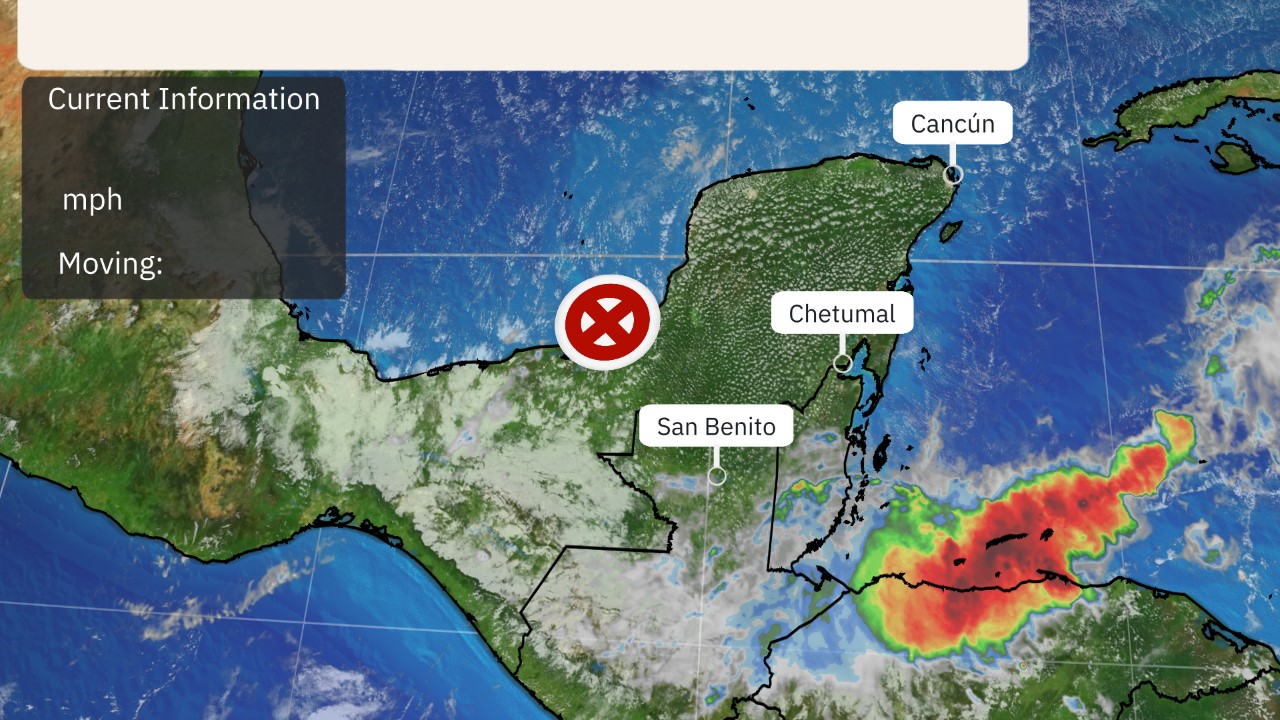 Conditions in the atmosphere and ocean, including decreased wind shear and warm sea-surface temperatures, have improved and should allow Florence to grow into a major hurricane early this week. A major hurricane is one that is Category 3 or stronger on the Saffir-Simpson Hurricane Wind Scale.
Florence is not an immediate threat to land through much of Wednesday.
However, Florence is generating swells that are beginning to affect parts of the U.S. East Coast. Swells will also propagate to Bermuda and north and northeastward-facing coasts of the Lesser Antilles, Puerto Rico, Hispañiola, the Turks and Caicos and the Bahamas.
These swells will produce life-threatening surf and rip current conditions at these beaches.
It is now likely Florence's center will move sufficiently far south of Bermuda to spare the territory the worst of its impacts. High surf, perhaps some outer rainbands are likely, and we can't rule out at least some tropical storm-force winds.
Potential United States Forecast Impacts
Typical for this far out in time, we cannot pinpoint the areas that will see the worst impacts from storm surge, wind, and rainfall flooding.
The key to Florence's path hinges on the strength and westward-extent of a dome of high-pressure aloft expected to develop and strengthen north of Florence over the western Atlantic Ocean Monday and Tuesday.
That high-pressure ridge is expected to be strong enough and far enough west to push Florence near the Southeast or mid-Atlantic coast mid- to late week.
Unfortunately, the previous scenario of Florence staying far enough out to sea to minimize East Coast impact is now very unlikely.
Where Florence turns north around the western periphery of that high-pressure system will determine what part of the coastline experiences the worst wind, storm surge, and rainfall impacts.
The National Hurricane Center is forecasting Florence to be a major hurricane (Category 3 or stronger) when it makes its closest approach to the Southeast later this week.
Here is what we know right now when it comes to Florence's potential impacts in the U.S.
Timing: The peak impacts from Florence are expected to arrive on Thursday but this could trend earlier or later. According to the NHC, Thursday is the most likely timing for tropical storm-force winds to arrive on the Southeast coast. Impacts from Florence, particularly heavy rain, may continue into next weekend if it stalls out for a time as suggested by some forecast guidance.
Locations Potentially Affected: Areas from southeast Virginia to the Carolinas are most likely to see the first impacts from Florence. As mentioned earlier, it's too early to nail down specific impacts for this stretch of coastline. Also, this could change depending on future forecast trends for Florence's track. For this reason, locations farther south such as Georgia and northern Florida and farther north into the mid-Atlantic should also monitor Florence for any forecast changes.
Coastal Impact: Large, battering waves in combination with rising water from storm surge could cause destructive impacts along a part of the coastline near where Florence strikes. Significant beach erosion is also likely on the Southeast coast.
Wind Impact: Numerous downed trees and long-lasting power outages could occur near and inland from where the center of Florence strikes. This threat of tree damage and power outages may also extend across Florence's larger swath of tropical-storm-force winds. Structural damage to homes and buildings is possible, particularly where the core of any hurricane-force winds move through.
Rainfall Impact: Florence could not only produce heavy rain along the coast but also farther inland. That heavy rain threat may last for days if Florence stalls out into next weekend as suggested by some forecast guidance. If that stall occurs, disastrous flooding could occur in some areas. See the link below for more information.
(MORE: Potentially Disastrous Inland Flooding Possible)
Upper-level hurricane hunter flights are scheduled into this upcoming week, and this new data will increase our confidence in the forecast going forward as this ridge of high pressure intensifies.