From Staff Reports
The City of Apopka has planned an October you won't want to miss! If you like food, music, and candy, these events will be the perfect community-focused fun for you, friends and family.
FOOD TRUCK WARS: Saturday, October 2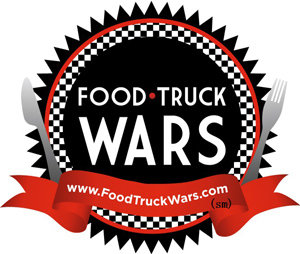 This inaugural Apopka event will continue the tradition and fun of 'Gourmet Food Truck rivalry' by Food Truck Crazy - all in the name of good fun and food! While this will be the first time Food Truck Wars will be held in Apopka, the very first event took place in March 2012, and an estimated 30,000 people turned up. It has been a huge hit ever since, everywhere they go.
"It isn't hard to understand the popularity," said Liz Otts, Food Truck Crazy President. "Everybody loves food. This is very similar to a block party."
Here's how it works: 30 gourmet food trucks from all over the state compete in several categories for awards, and just the sheer pleasure of winning. The competition includes the Corny Award, People's Choice Award, Top Sales, Delectable Dessert and Casual Cuisine. There are always new trucks debuting and previous round participants show up too, seeking revenge! Foodies have a chance to vote on cuisines from Latin America, Britain, Caribbean, to name a few, as well as gourmet desserts and much more.
Celebrity Chef Judges, spearheaded by Chef Jim Whaples, President Emeritus of the Florida Restaurant & Lodging Association, will be on hand to judge the Casual Cuisine and Delectable Dessert categories, while the local residents and visitors eating and enjoying the food will get to judge for the prestigious People's Choice Award.
There's much to look forward to eating, if the past is any indication. Participants in the recent Tampa event got to enjoy biting into lobster rolls, jerk chicken sandwiches, gator tacos, chowders, spuds, Thai rolls, Mama Guava cupcakes and seafood delights.
Fish, tacos and steamed dumplings were the first dishes for Bradenton residents Michael Hart and Keyshia Orlena. But a simple grilled cheese sandwich with pork was the early favorite.
"It was an interesting combination; something new and creative," said Hart.
This event will include 30 food trucks, celebrity judges, Battle of the Bellys, a Beer Garden, live music, a kids area and more. While the event itself is FREE, food generally runs from $3 to $18, with most main entrees running $8 to $10. But a portion of all proceeds will benefit the local community
The City of Apopka and Caring by Sharing United have joined together to sponsor this event, as that's part of Food Truck Crazy's vision: local and non-profit organizations working alongside the shows promoters to raise money in support of local charities. In previous events, Food Truck Wars events have brought communities together with the food truck owners and foodies donating over $13,000 to various communities.
"Food Truck Wars has been an amazing experience" said Liz Rivera Otts, President of Food Truck Crazy, Inc "and it can only get bigger and better."
Food Truck Wars event details
Date: October 2, 2021
Time: 12pm to 7pm
Place: Apopka Amphitheater - 3710 Jason Dwelley Pkway, Apopka, FL
Cost: Free Admission / Public Parking
Questions: Food Truck Wars
Saturday Sounds Returns: October 9
The City of Apopka has announced the return of Saturday Sounds, the free, family-friendly concert series that began in January this year.
Starting October 9 with Blue Stone Circle, every Saturday night from 5pm - 7pm an outdoor concert will be held for the community at the Apopka Amphitheater located at 3710 Jason Dwelley Parkway, Apopka 32712.
Blue Stone Circle has shared the stage with some of your favorite acts, including Seth Meyers, NYSNC, REO Speedwagon, Huey Lewis and the Backstreet Boys. They have been a favorite at Disney and Universal Studios, where they have performed as a mainstay at Jimmy Buffett's Margaritaville.
Artists in the past have ranged from Eugene Snowden to Cat Ridgeway & The Tourists Band, to Midnight Mayhem and more. See below for October's lineup and the schedule with links for upcoming artists.
October Artist Lineup
Picnic baskets and coolers are permitted and encouraged, though there will be a limited number of vendors available as well.
For artist information and updates about this concert series visit the City of Apopka Events page. If you would like to be a vendor at one or more of the concerts, please contact Carolyn at events@apopka.net or 407-703-1784.
Halloween in the Park: October 23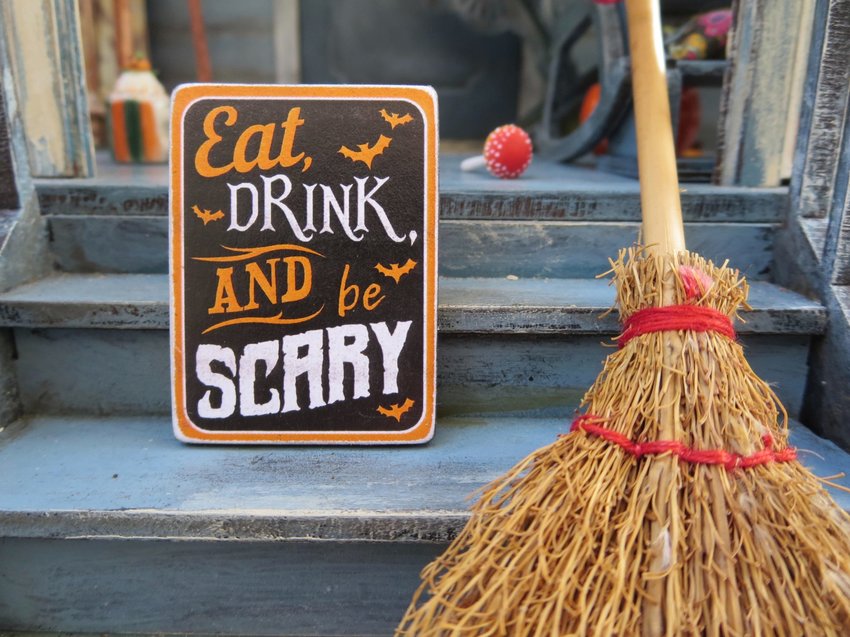 Join the City of Apopka for this free family-friendly trick or treating event with kids activities and more!
Halloween in the Park event will take place on Saturday, October 23, from 9 AM to 12 PM at Kit Land Nelson Park (10 N Forest Ave).