By Allen Brown
Experiencing the death of a loved one is always an emotional time and it can be especially traumatic when their death was unexpected and caused by the negligent actions of another person or an organization. In such cases, the family of the deceased can file a wrongful death claim to sue for compensation. This compensation can be used for financial support for the victim's family to make up for lost earnings that would have been used to support their children, spouse or partner.
One way to define a wrongful death is to consider it as a personal injury case that unfortunately resulted in a death. If the individual had survived the injury, then they would have filed a claim themselves. There are many causes and kinds of unjustified and wrongful death, these include:
Medical malpractice

Traffic accidents

Workplace accidents

Work-related diseases

Defective products

Aviation accidents

Premise liability accidents

Drowning and boating accidents
Filing a wrongful death claim and successfully gaining financial compensation is often the only way families and partners of wrongful death victims can afford to pay funeral costs and keep up with the bills. This article aims to provide some useful advice and tips on how to win an unjustified death claim.
Get Legal Representation
Collecting documents and evidence to prove liability in a wrongful death case can be difficult and time-consuming, therefore most grieving families choose to hire a lawyer specializing in wrongful death claims. As pointed out by an experienced wrongful death lawyer in Philadelphia, the legal process required to prove liability can be quite complex as four key facts need to be proven: breach of duty, causation, negligence, and damages and suffering. For a wrongful death case to be successful a lawyer must present evidence and an argument supporting the above facts.
Hiring a wrongful death lawyer can make life much easier for a bereaved family when filing a claim and increase the chance of winning a case for several reasons, such as:
Lawyers have years of experience and knowledge regarding the applicable laws, legal process, and documentation

The process will be more cost-effective and faster; lawyers carefully evaluate the case and choose the most suitable course of action

Supporting grieving families by taking away the burden of preparing a claim and possible lawsuit

The ability to take the case to trial if an out of court settlement cannot be reached
Collect Evidence and Prepare Documentation
Bereaved families and lawyers can build a stronger unjustified death claim by ensuring they have collected all the evidence related to an accident or fatal injury. Some examples of evidence are accident reports, eyewitness accounts, and testimonies, medical records, incident photographs, records of lost earnings, and the coroner's findings.
Calculate Compensation
When filing a wrongful death claim, the bereaved family should be aware of the compensation they can claim, this includes both economic and non-economic damages and losses. Compensation in wrongful death cases can claim back costs and damages related to:
Expect Negotiations and Settlement
Oftentimes, defendants in a wrongful death case will opt to settle out of court before a lawsuit is filed and the case is heard in front of a judge and jury. Usually, settlements will occur when the victim's lawyer has more than enough evidence to prove liability and the defendant wishes to save money instead of going through court proceedings.
When deciding a settlement amount lawyers of both parties will weigh up the same factors as a court would, these may include:
The age of the victim

The victim's earnings before death and potential lost earnings

Medical expenses due to treatment before death

Funeral expenses

Loss of a parent and/or spouse

The severity of the injuries or disease leading to death
File a Lawsuit in Time
Sometimes, wrongful death claims cannot be settled out of court and therefore a lawsuit needs to be filed so the case can be heard and decided by a jury. Most state laws in the United States dictate that wrongful death lawsuits should be filed within two years of a person's death.
Prepare for Court
Once a lawsuit is filed, the bereaved family and lawyers will need to carefully prepare for a court case. The first phase is pre-litigation when lawyers will seek to discover and investigate all the facts associated with the claim, this involves speaking to witnesses, seeking expert testimonies, detailing the supporting evidence, and connecting current laws to the case. The next phase is litigation when lawyers go through interrogatories, requests to produce further evidence, depositions, and requests for admissions. A jury will hear the case and make a judgment.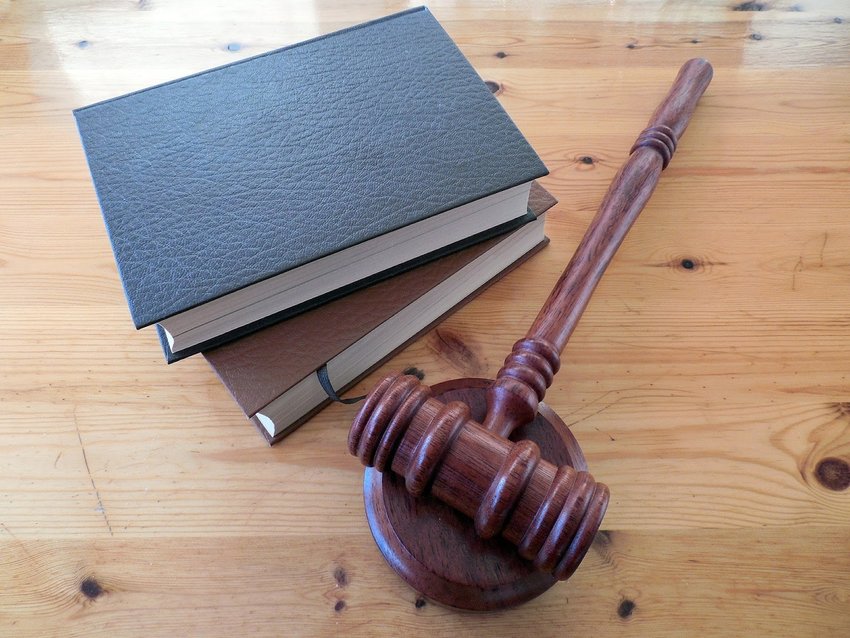 Filing a wrongful death claim after losing a loved one can make a situation even more emotional and stressful for a grieving family. However, the process of presenting and winning a wrongful death claim can be made much easier by reading up on some useful advice and hiring a specialized lawyer.