By Allen Brown
It's not always easy to get your claim from the insurance company when you have suffered an injury. These companies make money when they don't have to pay claims, and thus it seems they often try to get away from spending as this is a loss on their side.
You have to learn the dos and the don'ts when you make a personal injury claim. One wrong move and the insurance will get away without paying the claim. Below, you can find some of the dos and don'ts for making a personal injury claim.
Following these rules ensures that you have a much stronger claim than when you ignore them.
Do's
To enjoy any form of success when you have a personal injury claim, you need to learn to do the following things:
Call the police to the scene – if they can't come, you need to go to the nearby station. You will need a police report for the claim to go through; ensure you get one, either from the scene or from the station;

Call an ambulance;

Seek medical treatment;

Follow up with the doctor and obtain the medical reports;

Get witness contact information;

Document the scene – you can take pictures or videos of the accident scene;

Use health insurance to pay for medical care;

Disclose any injury you may have suffered before;

Get in touch with a lawyer;

Be aware that the other side, the insurance side, may be surveilling you;

The case can take from six months to several years; you need to be patient.
When you want to win a personal injury claim, you need to ensure you do all the above regardless of how it happened. For the police report part, it only applies when you have been involved in a car accident. You can contact Ohio personal injury attorneys for more on how to go about the case. The attorneys will give advice with your interest.
Don'ts
Then, there are certain things that you need to avoid doing after suffering a personal injury if you want to win your claim. These are the don'ts of a personal injury claim;
Don't post anything about the incident on social media – today, there's an urge to let people know what's happening in your life. When it's a personal injury claim, it's best to not post anything – not anywhere on the internet;

It would be best if you didn't lie – not about anything; don't falsify the extent of the injuries or any other aspect of the accident. Ensure you tell the truth as best as you can remember;

Don't give out any recorded statement to the insurance – you need your lawyer present to make any statement. And you can only make one under the lawyer's advice;

For the witness or any other parties involved in the accident, ensure that your lawyer is present when you contact them. You should never get any of them on your own;

Don't talk about your lawyer or the claim to the medical personnel;

When you want to get a photo of what transpired, ensure that it is safe to do so. Don't put yourself at risk to obtain any information or gather evidence;

Your medical treatment should go on until the doctor clears you. Do not under any circumstance stop your therapy on your own before full recovery;

Until your treatment is complete, don't settle the case, under your lawyers' advice and guidance, of course.
Why You Need a Lawyer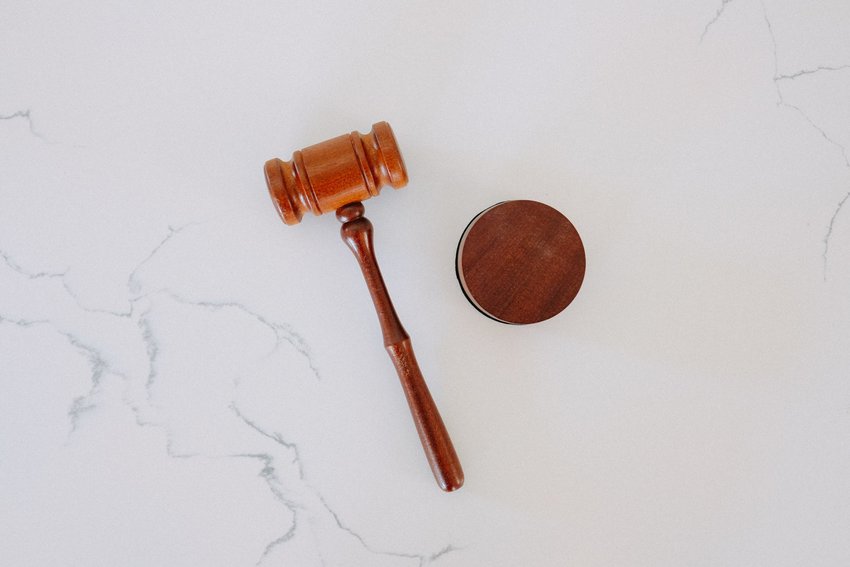 For any personal injury claim, you need to ensure you contact a lawyer. A lawyer has been through the process before knowing what to do and what not to do. The dos and don'ts come naturally to them, and they will quickly guide you on how to go about it.
These dos and don'ts will get you closer to settling the case in the best possible scenario. But even if you know the dos and the don'ts, nothing is guaranteed. With a lawyer, though, you will have someone watching out for you and knows what to do.
Also, it would help if you had a lawyer because the other side is also gathering evidence against you. The lawyers will have a team behind them to ensure you have all the evidence to give your case a firmer footing.
Regardless of the type of accident you have had, you need to adhere to the dos and the don'ts to have a personal injury claim. If not, you could likely lose the claim before it starts. You need to learn the dos and the don'ts so that you know what to do, and seek an attorney's advice to help you win.