By Adeendren Iyan
After a year of waist-up jewelry on endless zoom meetings, we are finally starting to work from office space. That has put many of us in an odd situation as our jewelry collection desperately needs an update.
As you start working from your office, getting the right kind of jewelry becomes more and more crucial. The first thing to sort should be our earrings. While dressing up for zoom calls we did put on earrings, but that was limited to studs mostly. You need to have a diverse collection of earrings and choose the ones that are appropriate for the working environment. To nail your office wear look, here's how to crack the earring game.
From mini drop earrings to small hoops, below are a few such jewelry pieces that are some of the most sought-after examples of earrings for your office wear look. Have a read.
1. Crystal Clip-On Earrings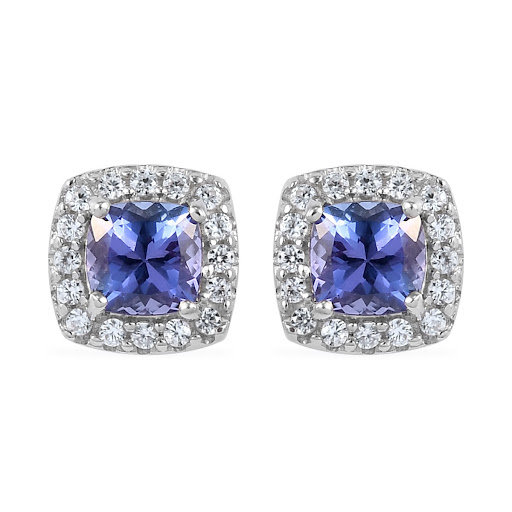 If you've been carrying the traditional colorless diamond studs to work each day, it's time you experimented with some beautiful hues instead. While they may look dainty and petite, Tanzanite stud earrings look exhilarating for a daily 9-5 gig. Apart from keeping your office wear far from looking plain and boring, the crystal stones are also remarkable for their powerful healing nature. From improving your sleep cycle to clearing your heart for an open conversation, Tanzanite has endless unique qualities. It's known to be a thousand times rarer than a diamond and resembles very closely with the famous jewel from the movie 'Titanic,' called Blue Sapphire. You can pair the luxurious-looking crystals with a matching necklace or ring to complete the look.
2. Drop Earrings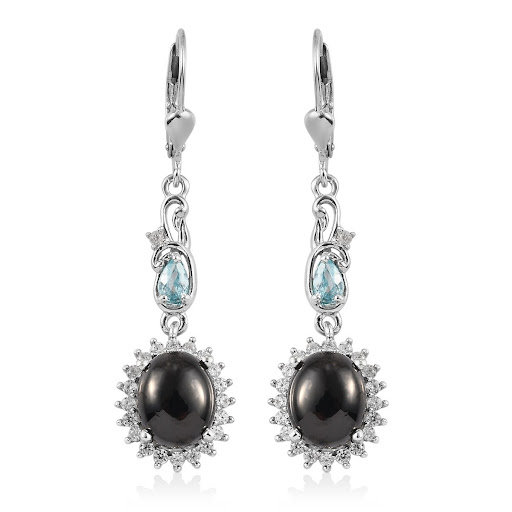 Sometimes 'less is more' can be the best advice to follow for an everyday look - especially when you know that you'll be shuffling from one meeting to another all day. A pair of petite and sophisticated drop earrings can add another load of personality and fun to your formal look. They're easy-to-style, comfortable to wear all day long, yet noticeable in a room full of people, and a stylish yet simple staple to go with the rest of your wardrobe. Shungite earrings add a discreet touch of luxe-style and vintage charm to the overall look - other than being a perfect wearable form of self-care. The powerful mineral is known for providing several health benefits and healing properties. It's potent with antioxidants that can make your skin feel young and clear and increase your performance at work. Wearing the earrings on a daily basis will guarantee that you have a better focus, increased memory, and clear thinking while working. Style the classic pair with your favorite blouse and trouser combination, and add a dainty pendant necklace in the evening to grab a few drinks with your friends.
3. Rose Gold Charm Earrings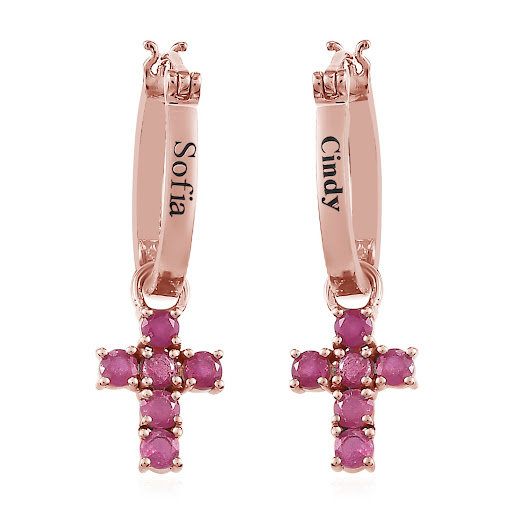 While there is no limit to how much jewelry a woman can have, some pieces are more memorable than others. Personalized jewelry in a rose gold setting can add a charming radiance to your daily workwear outfits and, combined with a beautiful pendant, the embellishment should be a no-brainer addition to your wardrobe. Indulge in your inner flair for minimalism by using the earrings in multiple ways - you can pair the simple hoops on most days and then transform them into a party look by adding the pretty charms. This is all the more reason for you to go for the classic adornment, perfect to combat any Monday blues or for a nighttime event - where glamour and class are much required.
4. Gold-tone Hoops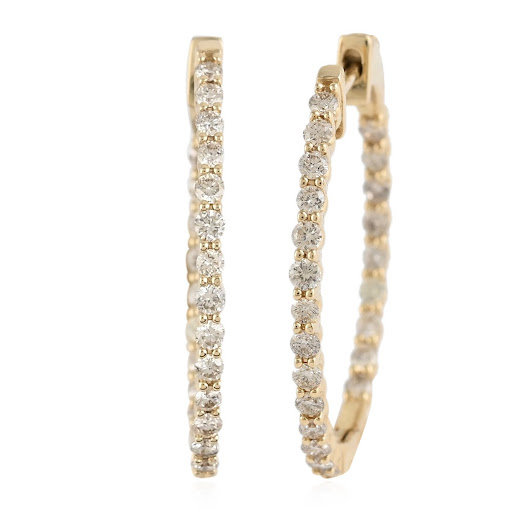 Nothing could look more pleasing than a neat little pair of gold-tone hoops, creating a classic fashion statement without going overboard. There are endless ways to combine this with different outfits and accessories. You can build an entire look by simply adding a pair of gold hoops and one or two warm-tone chains to polish off your outfit. Add some splashes of colors by selecting translucent pendants and stackable rings to your monotone outfits. For the weekend, keep your look Insta-worthy with a pair of flared jeans, an off-shoulder crop top, some layers of chains in complementary metal tones, white sneakers, and finish the look with a pair of gold-tone hoops.