From Staff Reports
Saturday Sounds returns this fall to the City of Apopka, kicking off this weekend with the band Blue Stone Circle on October 9. These FREE, family-friendly and fun concerts will take place each Saturday night at the Apopka Amphitheater from 5pm - 7pm. Whether or not you'll be moved to get up and dance, the evening will be a great way to let go of your week's stress, enjoy some entertainment, and connect again in and with your community. Here's the line-up and a bit more on the bands:
October Artist Lineup
October 9 - Blue Stone Circle
The City of Apopka has announced the return of Saturday Sounds, the free, family-friendly concert series that began in January this year.
Starting October 9 with Blue Stone Circle, every Saturday night from 5pm - 7pm an outdoor concert will be held for the community at the Apopka Amphitheater located at 3710 Jason Dwelley Parkway, Apopka 32712.
Blue Stone Circle has shared the stage with some of your favorite acts, including Seth Meyers, NYSNC, REO Speedwagon, Huey Lewis and the Backstreet Boys. They have been a favorite at Disney and Universal Studios, where they have performed as a mainstay at Jimmy Buffett's Margaritaville.
Artists in the past have ranged from Eugene Snowden to Cat Ridgeway & The Tourists Band, to Midnight Mayhem and more. See below for October's lineup and the schedule with links for upcoming artists.
October 16 - Midnight Mayhem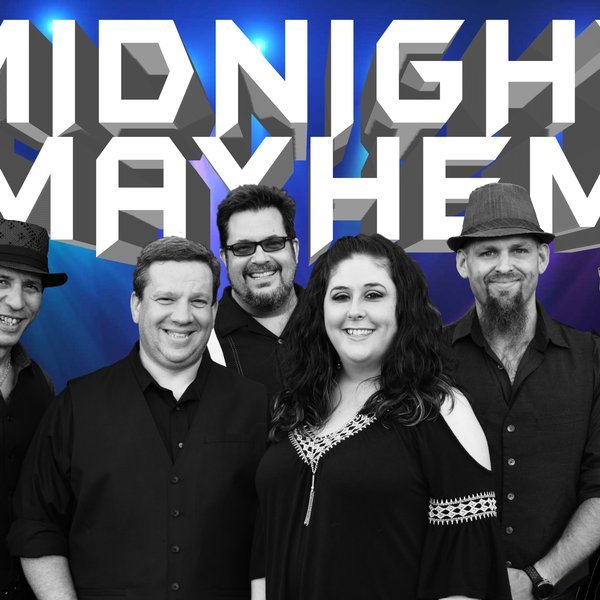 Known as "The Ultimate Party Band", Midnight Mayhem is focused on one thing, making sure every show is one to remember! "From the minute we take the stage our only goal is to give you and your guests a great time and a night they will remember." They play the biggest hits from the last 50 years, including songs by Bruno Mars to Chubby Checker, and everything in between.
October 23 - Absolute Queen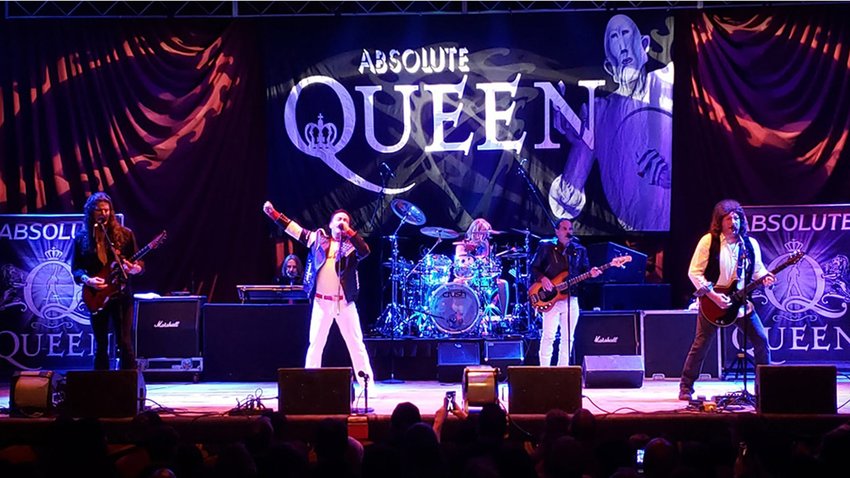 Absolute Queen has spent hundreds of hours in the studio studying Queen's many layered harmony vocals and instrumentation to bring you the most authentic sounding Queen Live experience. The show is more than just a Queen Tribute band, the music and stage production will blow you away.
October 30 - Beautiful Bobby Blackmon & The B3 Band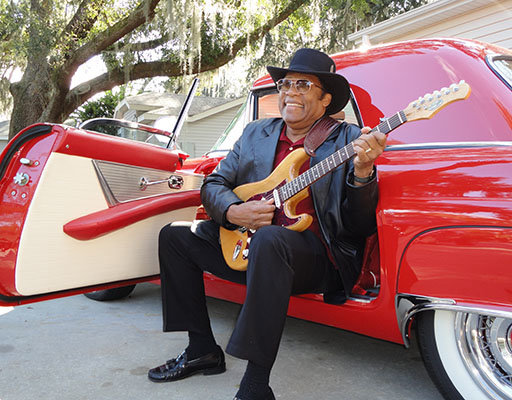 Beautiful Bobby Blackmon appears with his B3 Blues Band and as a Solo artist at venues throughout the the state of Florida. He has opened for BB King in 2010 & Buddy Guy in 2008. He is originally from Athens, Texas which is about 75 miles East of Dallas. He has 4 CDs on the market and his music can be heard on Spotify, Pandora, ITunes, Amazon, etc. His show is high energy & danceable soul blues music that you do not wanna miss.
Picnic baskets and coolers are permitted and encouraged, though there will be a limited number of vendors available as well.
For artist information and updates about this concert series visit the City of Apopka Events page. If you would like to be a vendor at one or more of the concerts, please contact Carolyn at events@apopka.net or 407-703-1784.