By Allen Brown
Whether you are shopping online for toilet paper, looking for cheap meals, or buying a new air conditioner for your home, you can get the best deal for any product with some awareness and research. We all want our favorite products at a cheap price but are often not ready to find the best deals due to the time and effort needed. However, some simple tips can help you compare the prices of various stores and get your favorite product at an affordable rate. Over time, you can save a lot of money and effectively manage your monthly expenses. Consider one of these ways to compare prices and get the best deals on restaurants and grocery stores in your area.
'Abandon' Your Cart
If you are looking to buy a specific product that is sold by several retailers at once, visit as many websites as possible and add the items to your cart without placing the order. Abandon the cart for a few days and keep looking for similar items on other sites. You may soon receive an email about the products being sold at a discounted rate. However, this smart shopping strategy works only if you are not in a hurry to buy the item.
At times, retailers simply send reminder emails about your abandoned cart. Over time though, you may get an attractive incentive that can help you save a lot of money. While most sellers send a discount coupon code within 2 to 3 days of tracking an abandoned cart, others may take up to a week. Compare your options based on the deals and offers you get, and complete the purchase on the site with the cheapest rate.
Use Price Comparison Websites
Several price comparison websites provide a comprehensive list of local shopping sites, restaurants, and sellers dealing with specific products to help users make an informed decision. These sites not only help you get the best deals and low prices but also provide a variety of options to choose from. If you are an indecisive shopper who takes a lot of time to make simple decisions, some price comparison websites can also sort your favored products based on their features, durability, and fastest delivery.
If you have been craving tacos after making a big shift to a new city, you can use a price comparison website to search for Mexican restaurants near you. Compare several Cotijas taco shop menu lists based on the location and prices with the help of a reliable comparison site. It will also help you pick the best branch based on customer reviews and the ingredients used.
Download Comparison Apps
Just like price comparison websites, comparison apps are also digital tools specifically designed for users looking for products at affordable rates. With the rise of smartphone usage, many developers are floating new price comparison apps to raise awareness among consumers and provide a more seamless shopping experience. With a portable device in their pockets, consumers and shoppers can find the best deals on the go.
Basically, these apps encourage consumers to shop smarter and avoid unnecessary expenses. You can also set price alerts or look for better deals on special days through these apps. While some apps simply give you price alerts, others help you analyze the market and prices to decide the right time to purchase an item.
Clear Cookies
Another simple yet effective way to compare prices through online stores is by clearing your cookies and restarting your search. Since websites track your purchasing habits and shopping history, they often raise prices and sell the same product at a higher rate. By clearing your cookies, you present yourself as a new shopper and trick the sellers into giving you first-time purchase discount codes or low rates. Your browser stores information such as your login details and purchase history in the form of cookies to create a customized browsing experience.
While you may not get recommendations and a tailor-made experience when shopping online, you can reap benefits from saving money and purchasing more items without exceeding your budget. Whether you are buying new clothes or ordering meals online, clearing your cookies will always help you save money on your orders. At the same time, keep an eye on discount codes and offers promoted by specific brands and sellers on special days.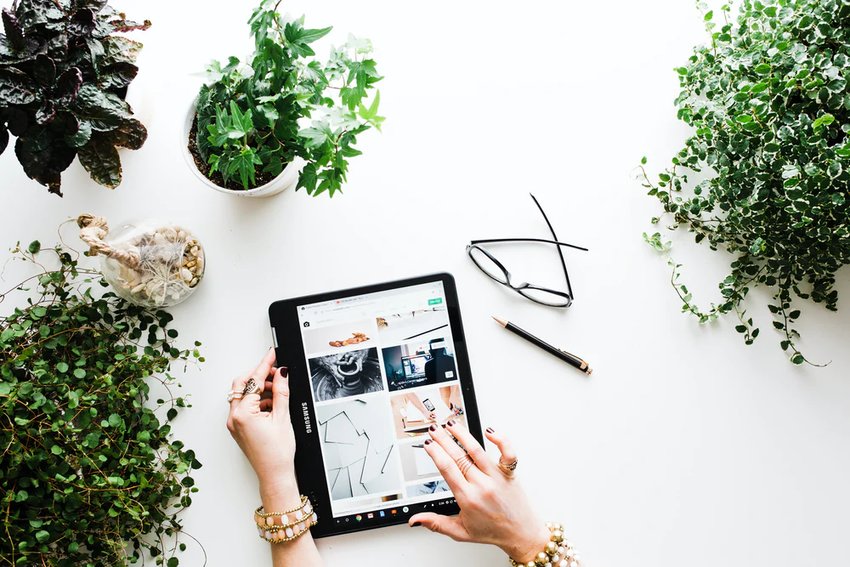 Since the prices of all products keep fluctuating throughout the day, you can even land the best deals with little research and awareness. If you are buying an expensive item, visit the store and compare prices to make an informed decision. When it comes to purchasing meals and items online, let the digital tools and comparison sites do the work for you; work smart, not hard.