St. Patrick's Day is today, but just how much do you really know about Ireland's patron saint?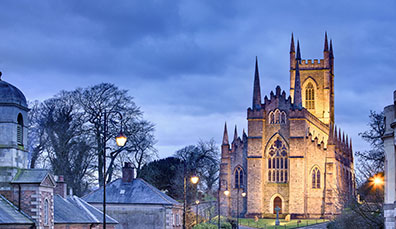 Why March 17th?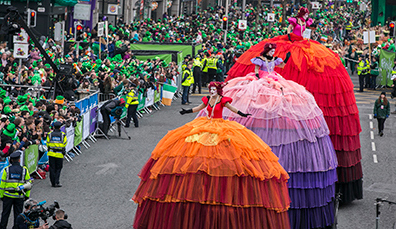 When Was the First Parade?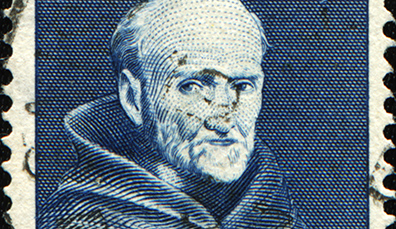 Who Invented St. Patrick's Day?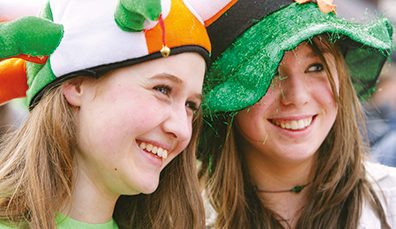 Are There Any Unusual Parades?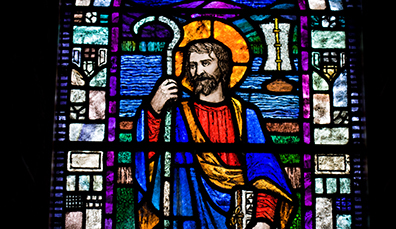 Was St Patrick Really Irish?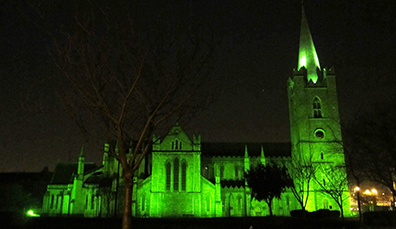 Where in the World Goes Green?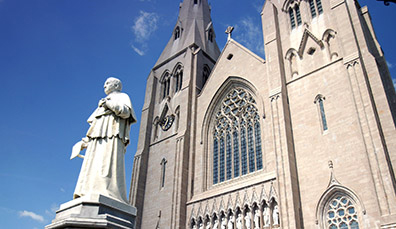 Where Did He Go in Ireland?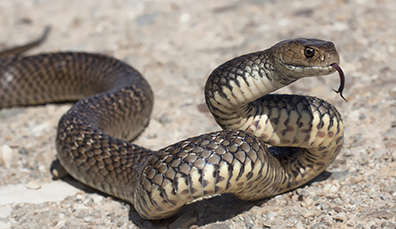 Did St. Patrick Really Banish Snakes?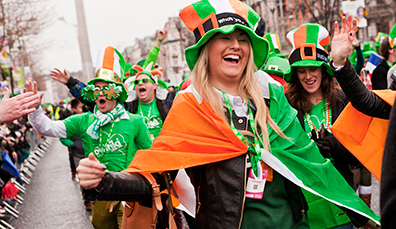 Why Do People Wear Green?