3 results total, viewing 1 - 3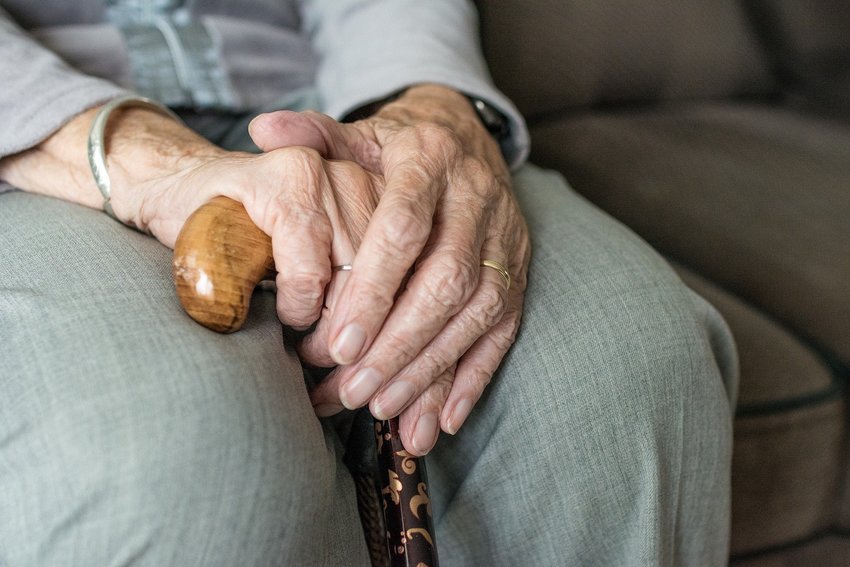 Qualifying seniors are eligible to receive up to $5,000 in assistance on multiple energy bills.
more
From Senior Resource Alliance
|
3/2/22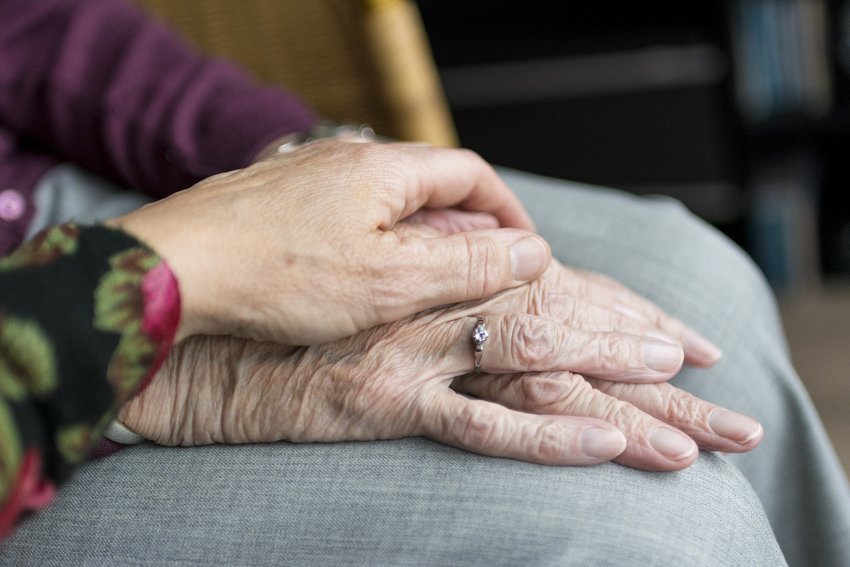 As COVID-19 cases in Florida continue to rise, at-home tests have become scarce. To combat the surge in demand, Senior Resource Alliance (SRA) is mailing nearly 200 at-home testing kits to seniors.
more
From Senior Resource Alliance
|
1/9/22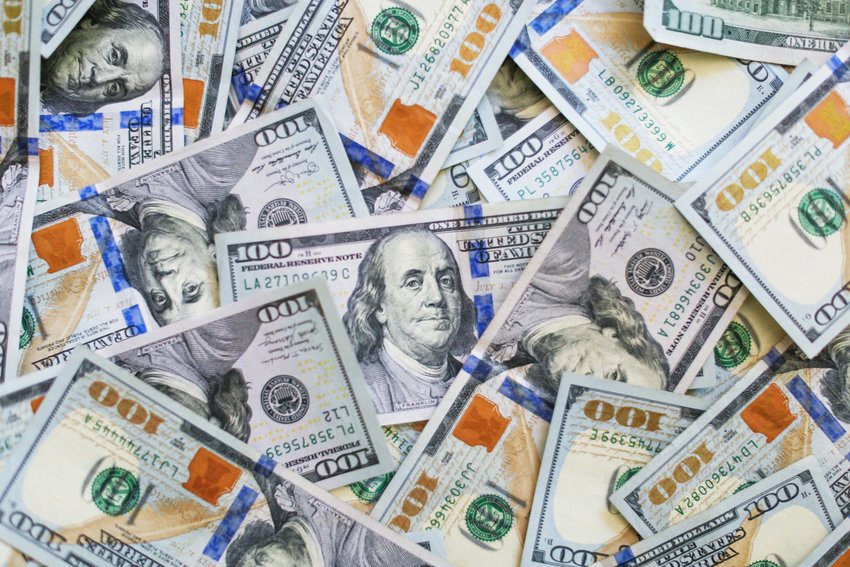 Residents now eligible for 75% more funds toward energy bills; thank you to the Council on Aging of Orange County for partnering to make this happen From Senior Resource Alliance Central …
more