3 results total, viewing 1 - 3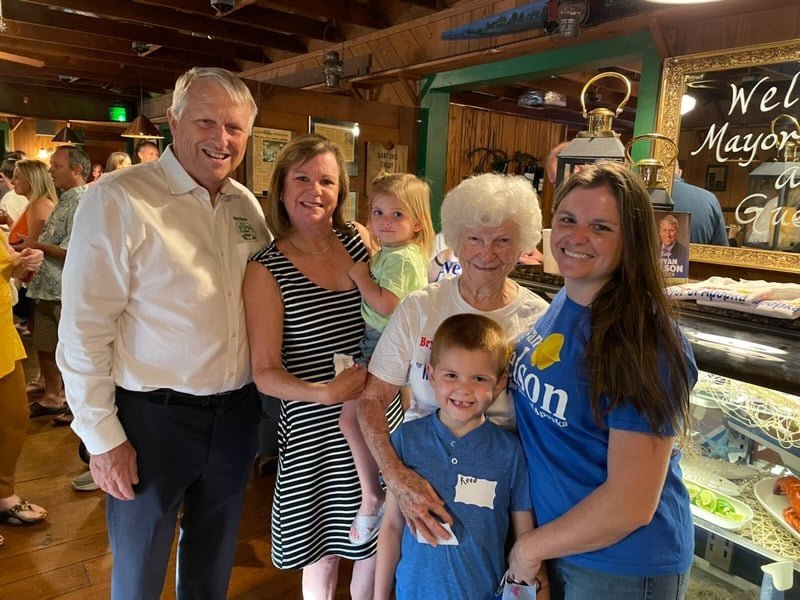 Four more years. That's the message Apopka voters sent in the 2022 Mayoral election won by incumbent Bryan Nelson over Commissioner Kyle Becker.
more
By Reggie Connell, Managing Editor
|
3/8/22
|
2 comments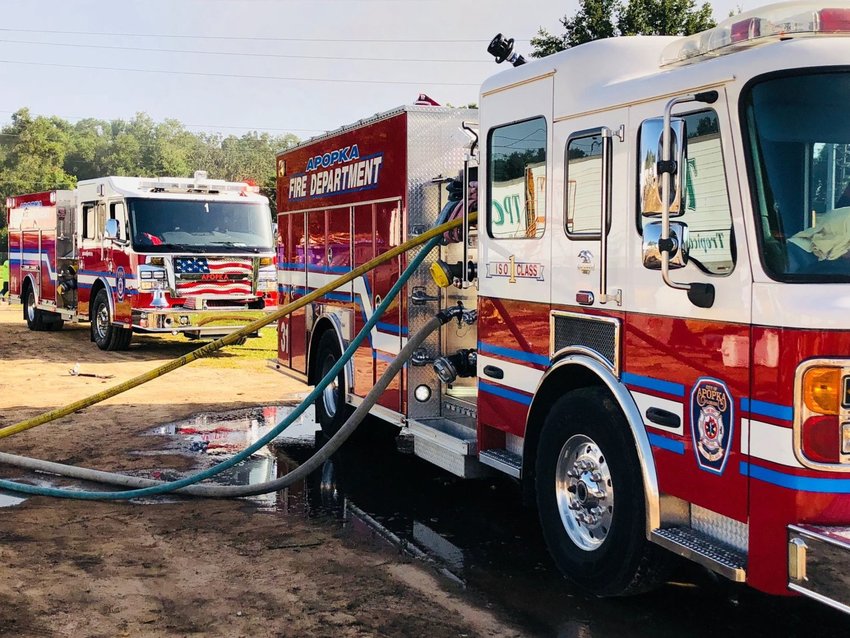 The Apopka Voice has learned that retired Apopka Fire Chief Chuck Carnesale is endorsing Commissioner Kyle Becker in his campaign to become the next Mayor of Apopka.
more
From Staff Reports
|
2/3/22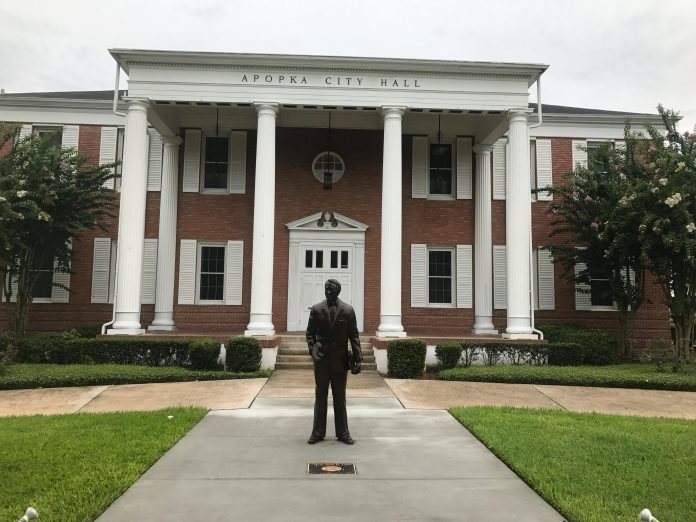 The fifth part of the series features articles written about the upcoming mayoral election between incumbent Bryan Nelson and his challenger, Commissioner Kyle Becker.
more
From Staff Reports
|
12/30/21