3 results total, viewing 1 - 3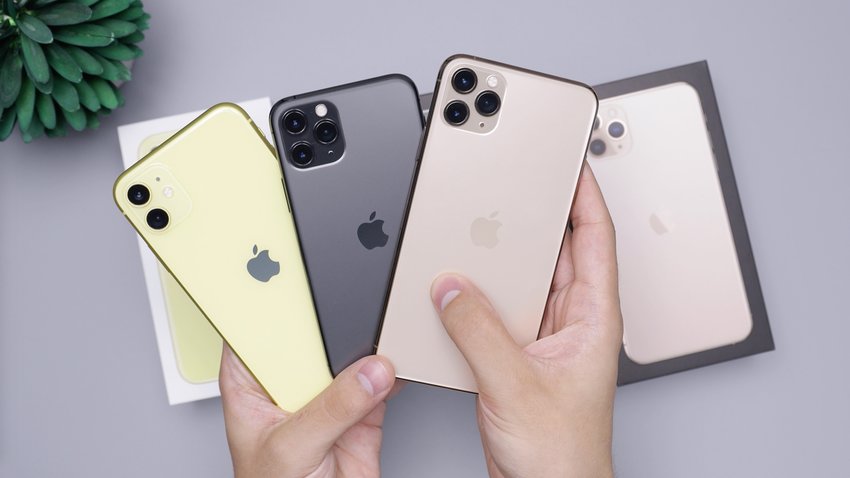 Smartphones are becoming crucial to both personal and professional realms. Understanding this makes choosing the right smartphone accessory  all the more important.
more
By Vince Gadge
|
12/21/21
By Adeendren Iyan After a year of waist-up jewelry on endless zoom meetings, we are finally starting to work from office space. That has put many of us in an odd situation as our jewelry collection …
more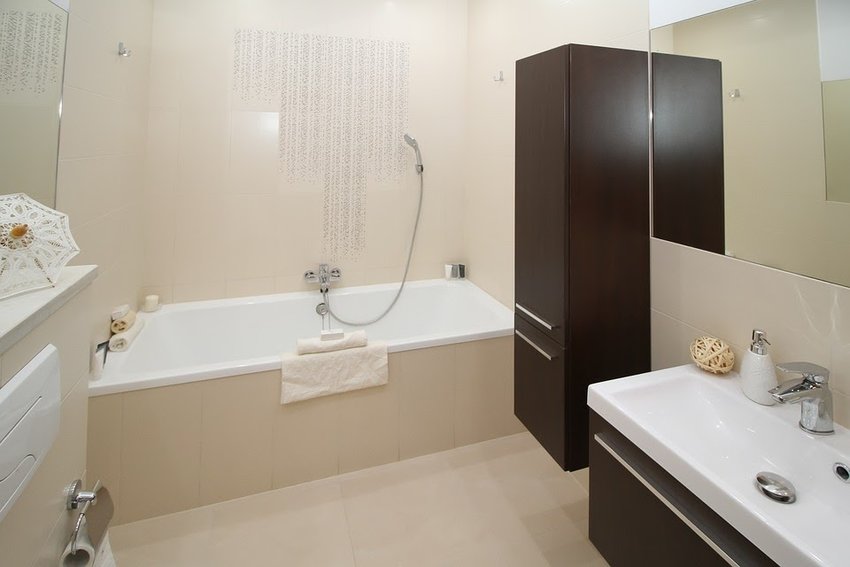 When it comes to your home, there are two rooms that can often be seen as the big jobs for any renovations, and also the most costly; the kitchen and the bathroom.
more
By Olivia Parkinson
|
3/2/21