231 results total, viewing 1 - 10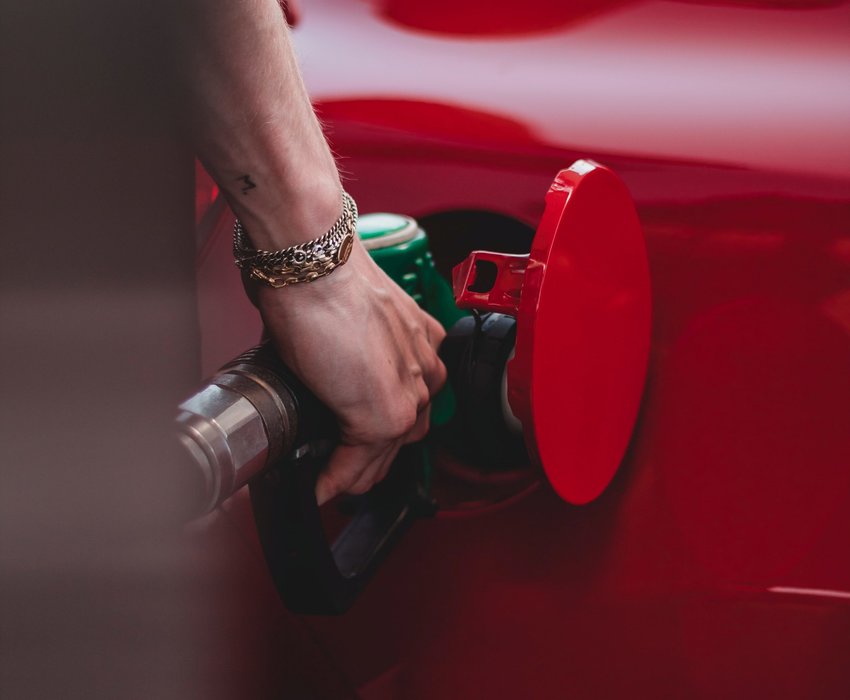 The average price for gasoline in Florida is $3.23 per gallon. That's 1-cent more than a week ago and the same price as this time last month. 
more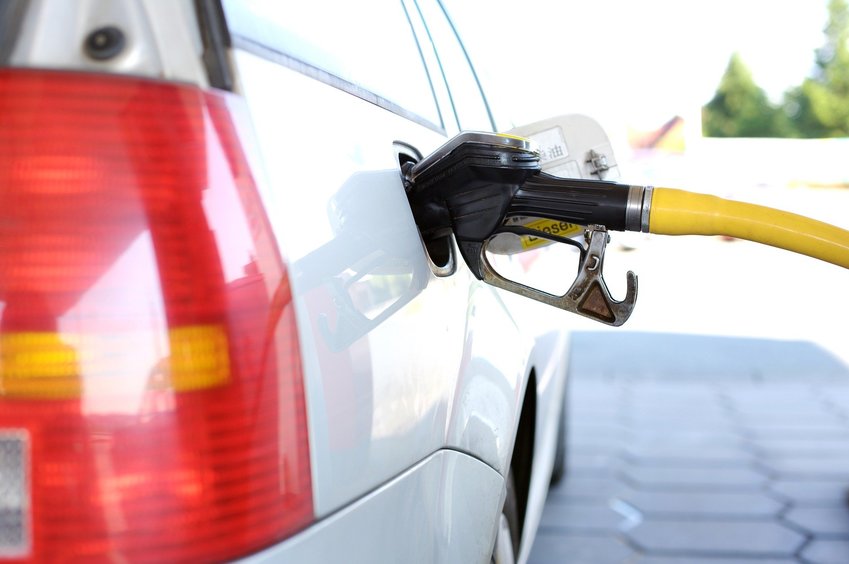 The average price for gasoline rose 3 cents per gallon, last week. The state average is now $3.22 per gallon, which remains 14 cents less than the 2021 high of $3.36 per gallon.
more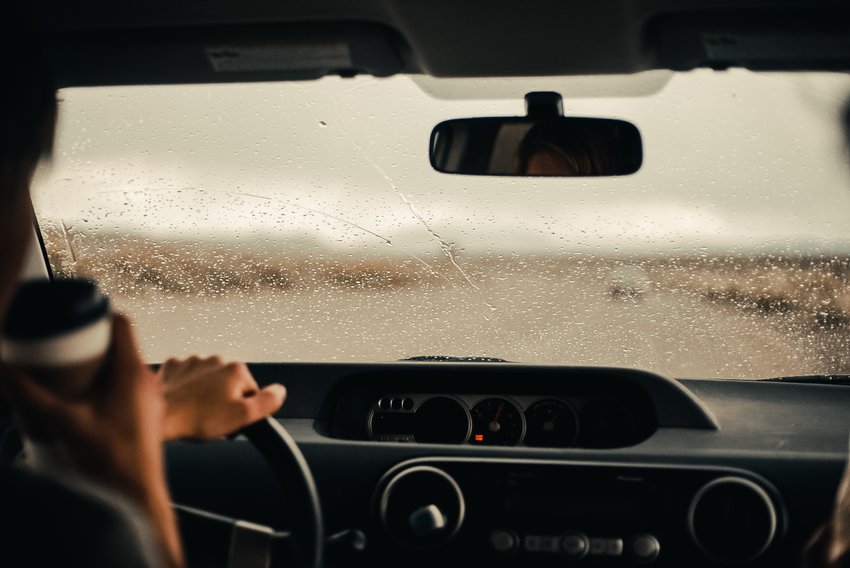 During closed-course testing, AAA simulated rainfall and other environmental conditions to measure impact on the performance of ADAS like automatic emergency braking and lane-keeping assistance.
more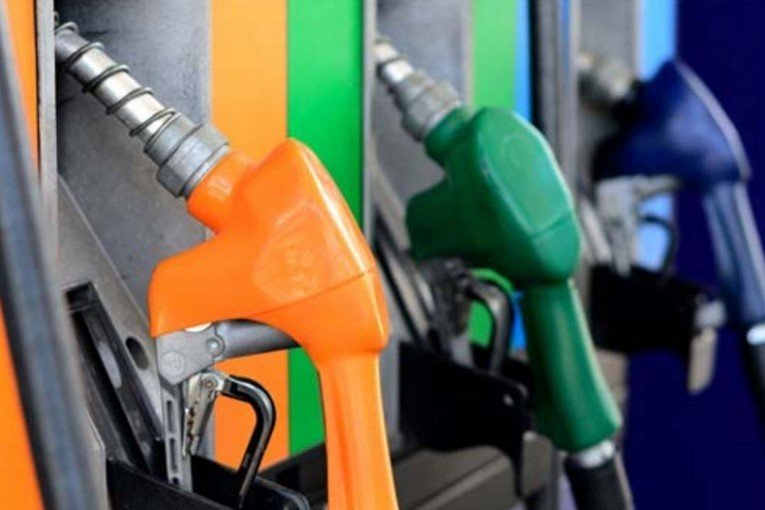 The price of US oil rose 5% last week, reaching a 7-week high of $79.46 on Thursday. The increase was mostly due to concerns about how the unrest in Kazakhstan and logistical problems in Libya would hamper global fuel supplies.
more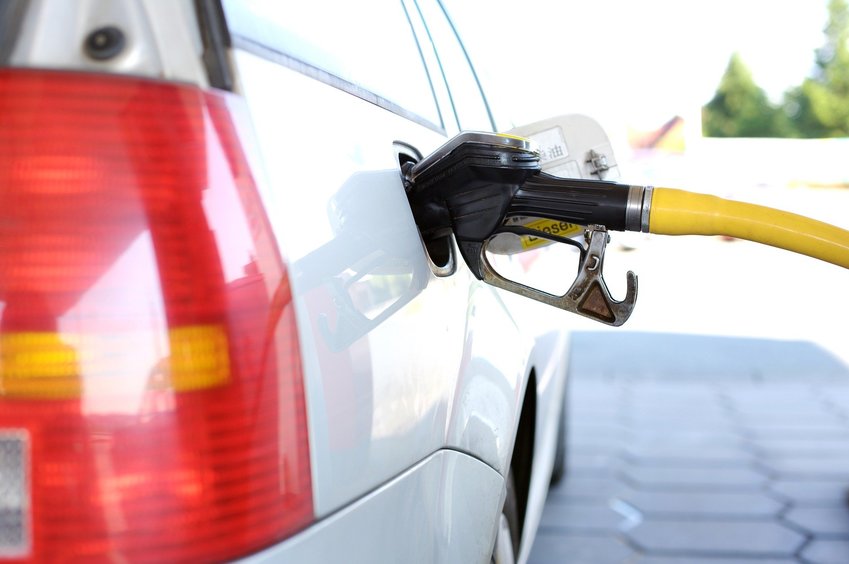 After a year mostly characterized by rising gas prices, 2021 ended with prices slowly moving lower. The state average declined 2 cents in the past two weeks, averaging $3.21 per gallon over the weekend.
more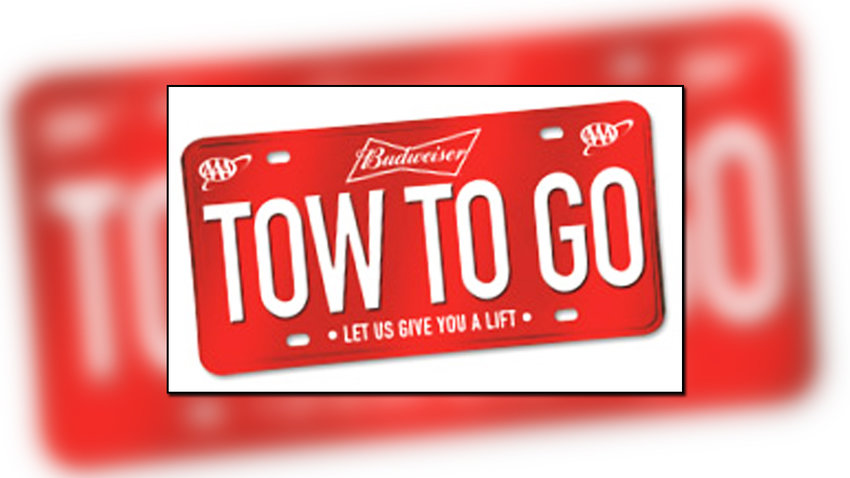 AAA is once again offering Tow to Go in Florida during the final week of the holiday season, serving as the last line of defense to keep impaired drivers off the road.
more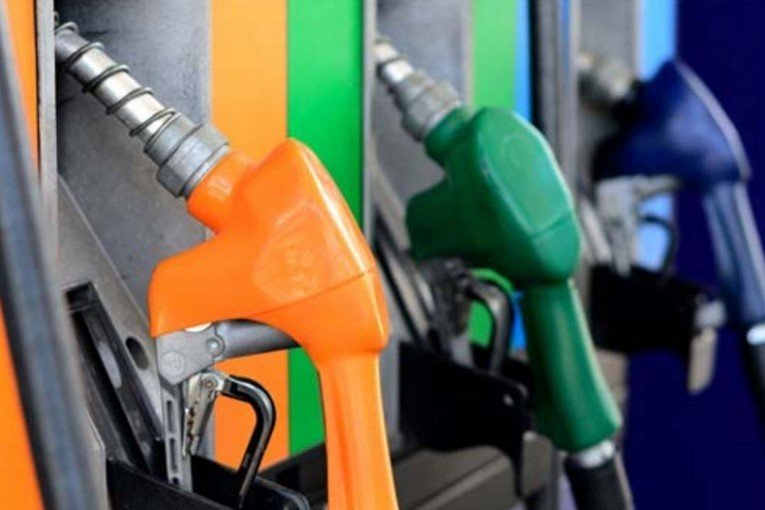 Florida gas prices continue to gradually decline as 5.4 million Floridians prepare to hit the road for the holidays.
more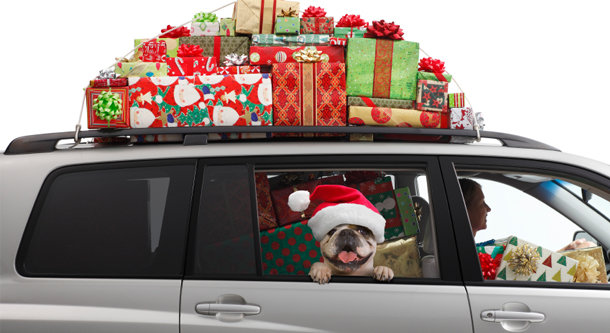 More than 109 million people — an almost 34% increase from 2020 — will travel 50 miles or more as they hit the road, board airplanes, or take other transportation out of town between Dec. 23 and Jan. 2. 
more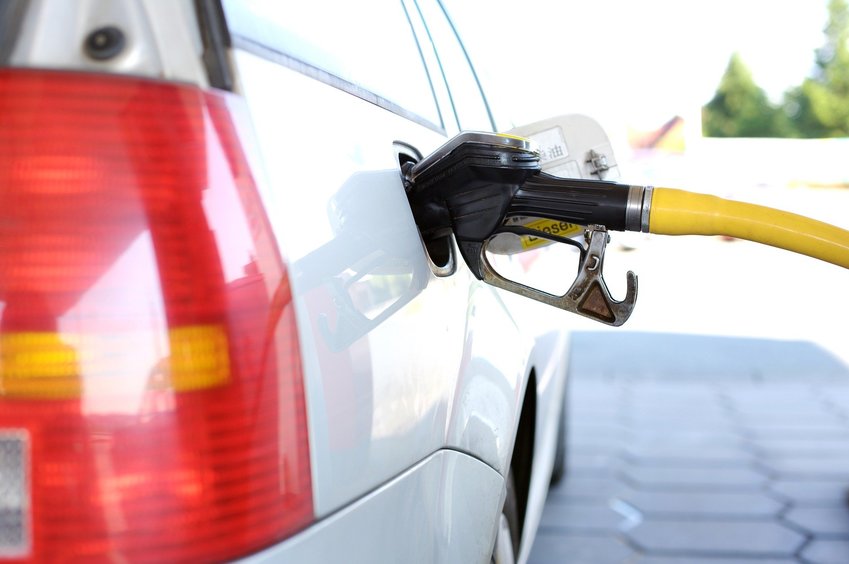 Florida gas prices are still declining, but may not fall as far as originally projected, after oil prices regained strength last week. 
more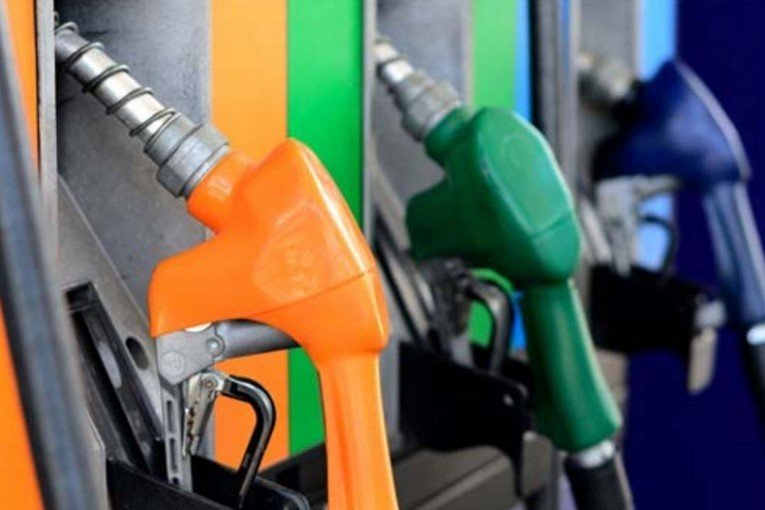 Florida gas prices are slowly adjusting to the recent crude oil price plunge. Sunday's state average has slipped lower, after declining 4 cents during the past week.
more