18 results total, viewing 1 - 10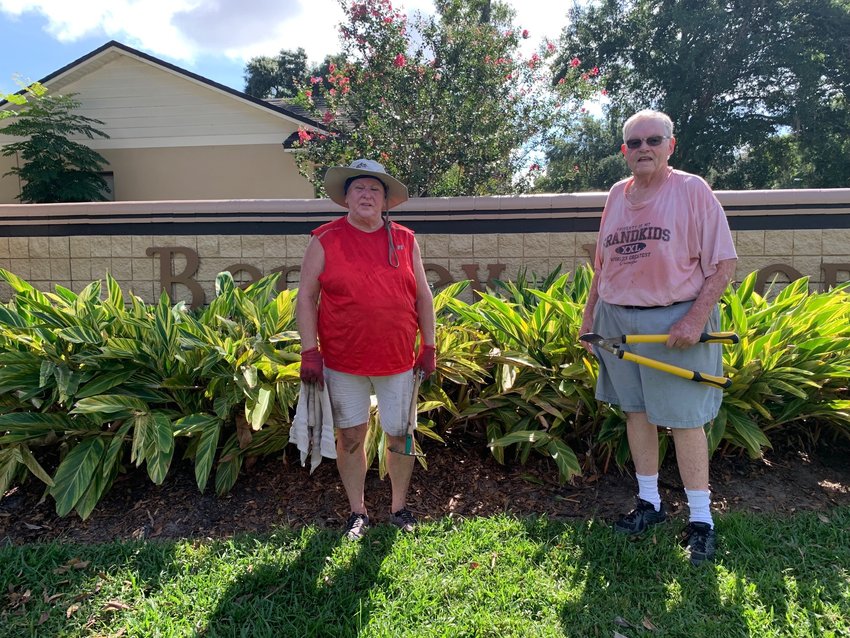 Four independent judges traveled Apopka and Orange Co. roads in October looking at subdivision entranceways for a winner, and found closer neighbors and safety, too.
more
From the Office of Orange County Commissioner Christine Moore, District 2
|
11/2/21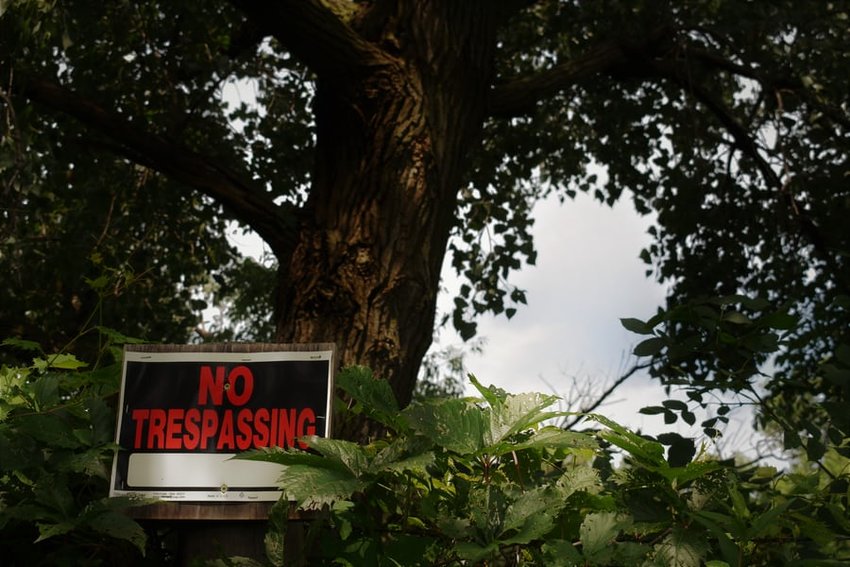 Faith & Inspiration By Charles Towne There are some, "No Trespassing signs" that are, if nothing more, hilarious! As a case in point here are a few that have especially tickled my funny bone …
more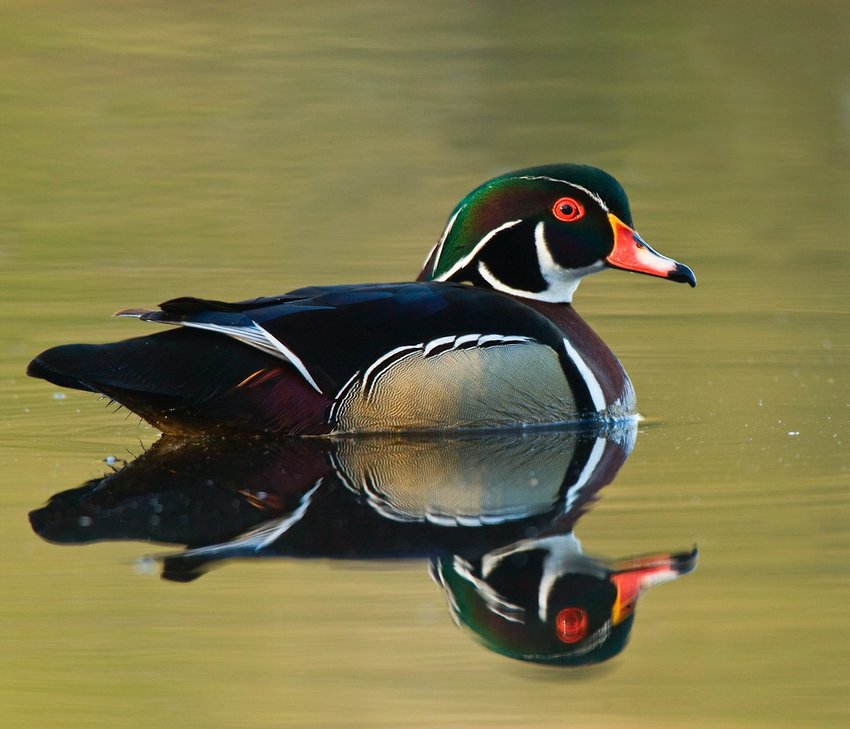 Faith & Inspiration By Charles Towne Instinct, habit, or willpower? Baby wood ducks - creatures of instinct - take the leap, literally! At a certain stage in their development they leave their …
more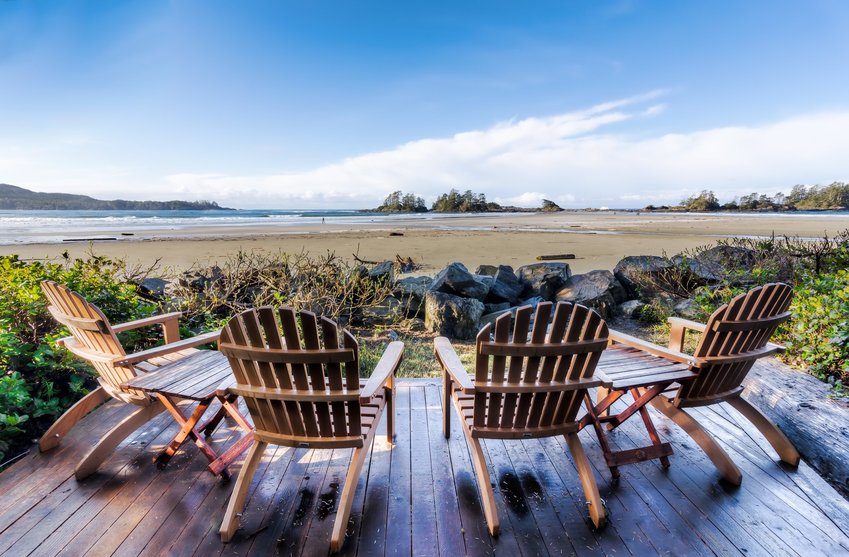 A home's deck and patio often serve the most traffic and activity in the house. It is the usual location for gatherings and even low-key living room extension activities for the family.
more
By Diane Hutton
|
7/26/21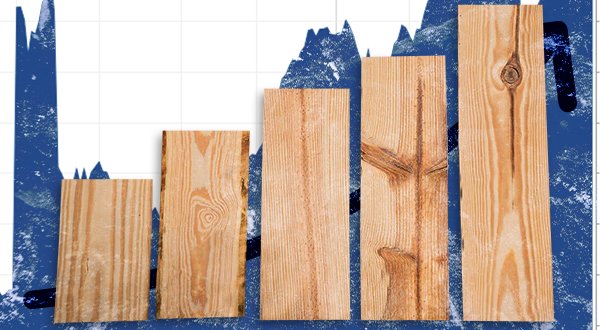 From The Hustle Wood is typically used for building roofs. Now it's known for blasting through them. Lumber prices are up nearly 260% since April 2020, following a perfect storm of surging …
more
By Allen Brown The ideal time to cut wood is often argued to be during the colder and winter months, preparing for the following season. There are several reasons that many consider this as the best …
more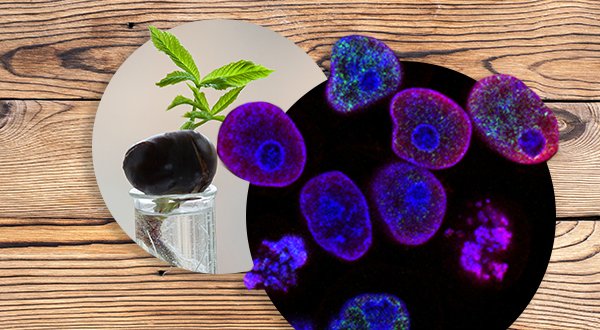 From The Hustle To make a table, you typically need to grow a tree and chop it down -- among other things -- before you can sell it in a store. But researcher Luis Fernando Velásquez-García …
more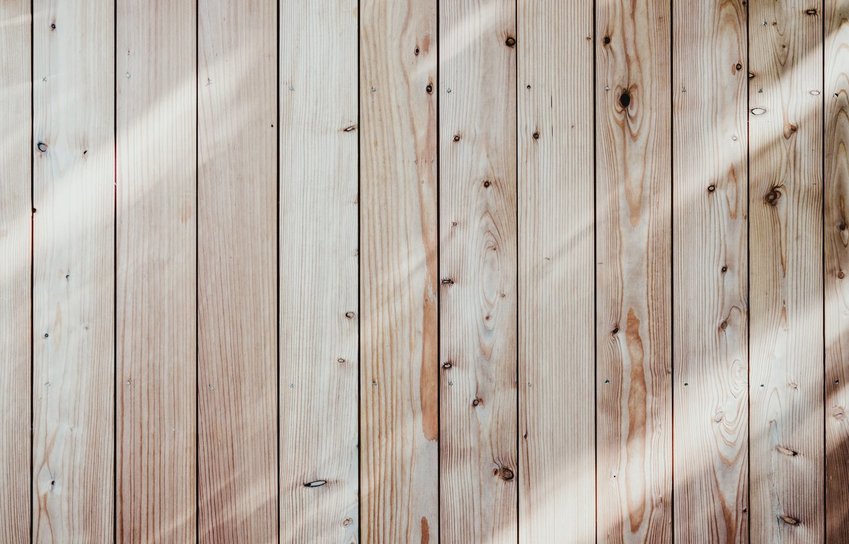 Looks, practicality and maintenance - all the things people look for from flooring. But when it comes to the bathroom, it's safe to say that practicality is nearly always first priority for …
more
From the History Channel The son of freed slaves from Virginia, Carter Woodson, became one of the first African-Americans to receive a doctorate from Harvard University. In the 1920s, as …
more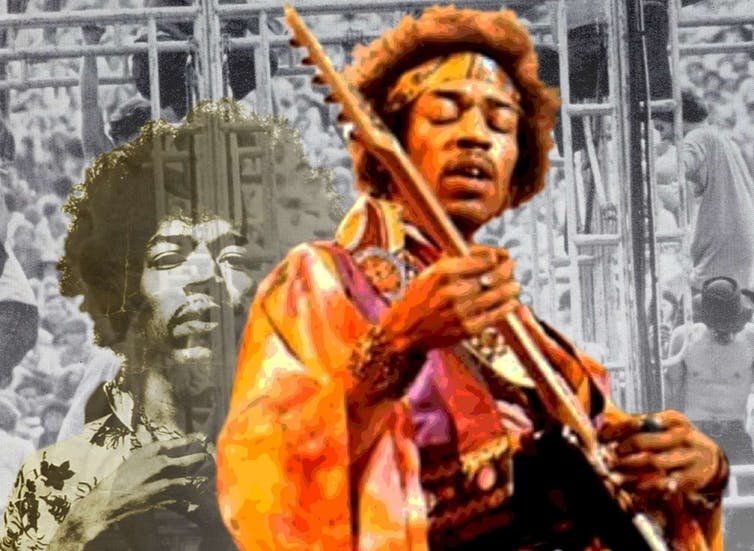 By Mark Clague, University of Michigan One of the most powerful, searing renditions of the national anthem ever recorded, Jimi Hendrix's iconic Woodstock anthem, almost never happened. In his …
more