10 results total, viewing 1 - 10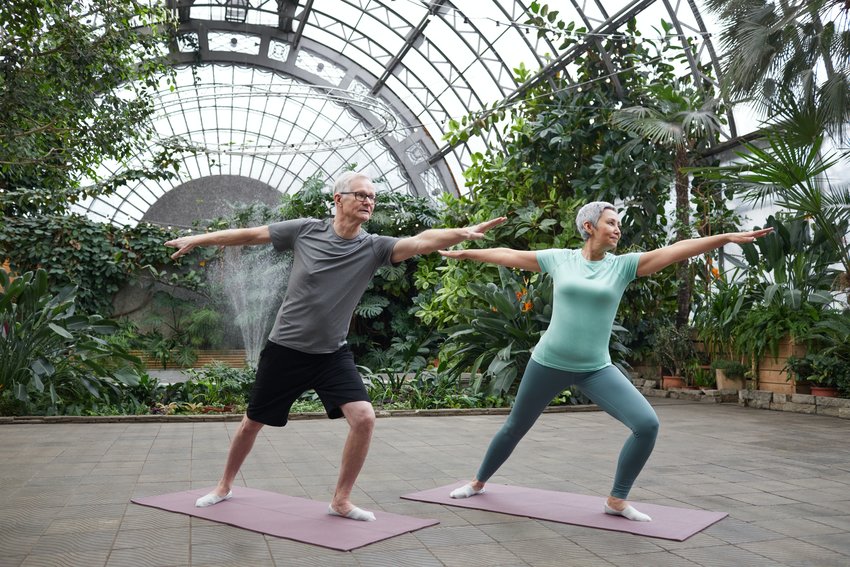 While there's no way to stop aging, there are ways to cope with it and make it as rewarding of a process as possible. Here are some tips you can apply when it comes to looking after your health as you age.
more
By George Hyland
|
3/25/22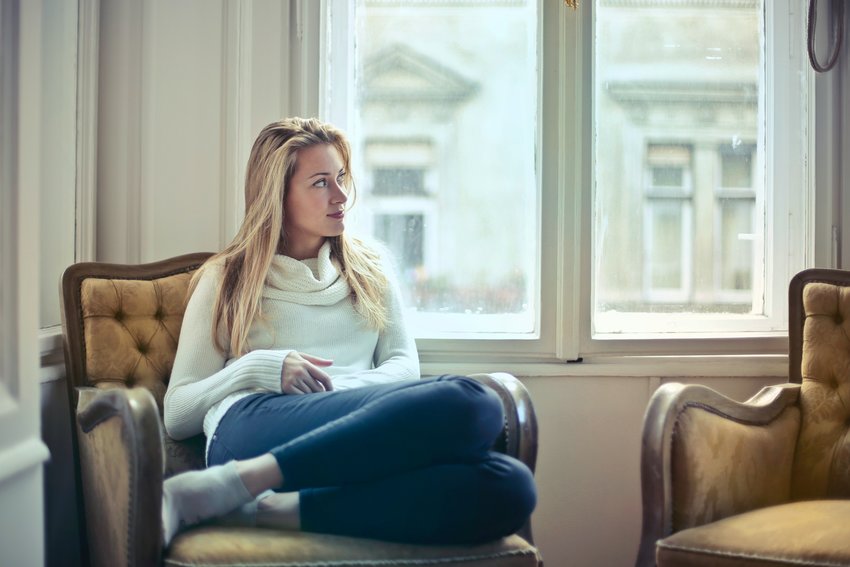 We tend to rush through our days, skipping meals and running from one task to another. And while this may seem like an efficient way to live, it's actually anything but. Here are some tips to help.
more
By Olivia Parkinson
|
3/13/22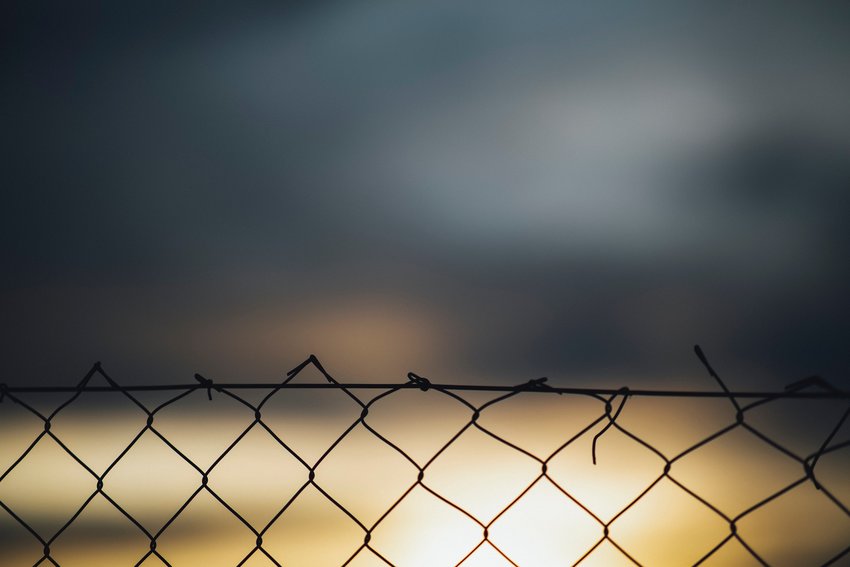 Prison life has an interesting effect on people's psyches that you will see while in prison, and also after they're released. This article explores some of those effects.
more
By Allen Brown
|
12/29/21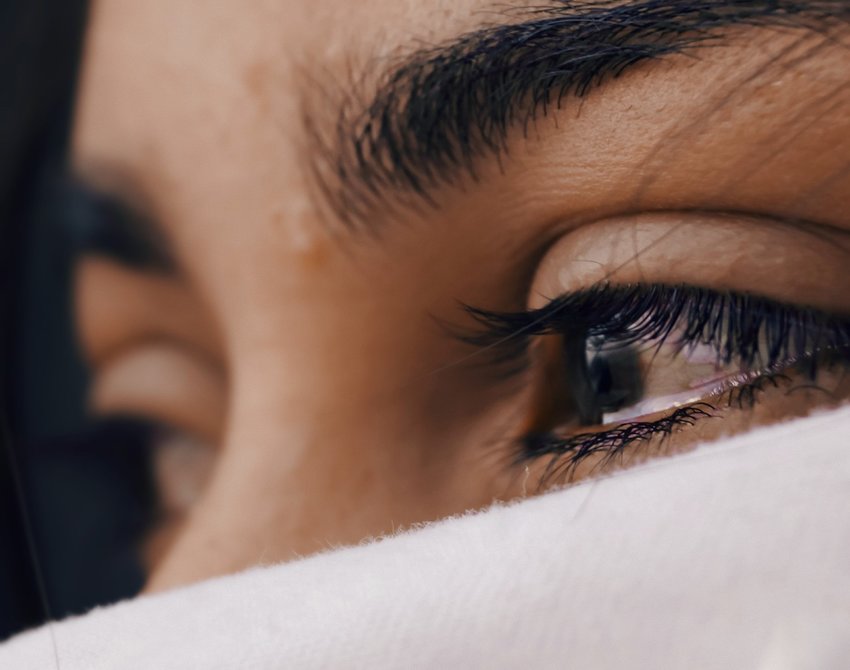 At some point in your life, things are going to go wrong. What's important is knowing what to do next, and how to get beyond it stronger than before. Here are some tips to help.
more
By Olivia Parkinson
|
12/3/21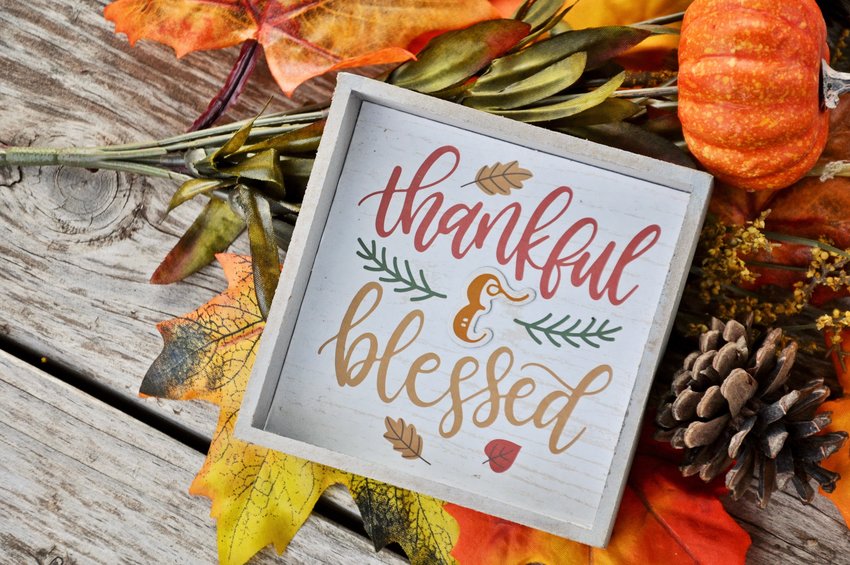 Thanksgiving presents us with an opportunity to develop one of the healthiest, most life-affirming and convivial of all habits – that of counting and rejoicing in our blessings.
more
By Richard Gunderman, Chancellor's Professor of Medicine, Liberal Arts, and Philanthropy, Indiana University
|
11/24/21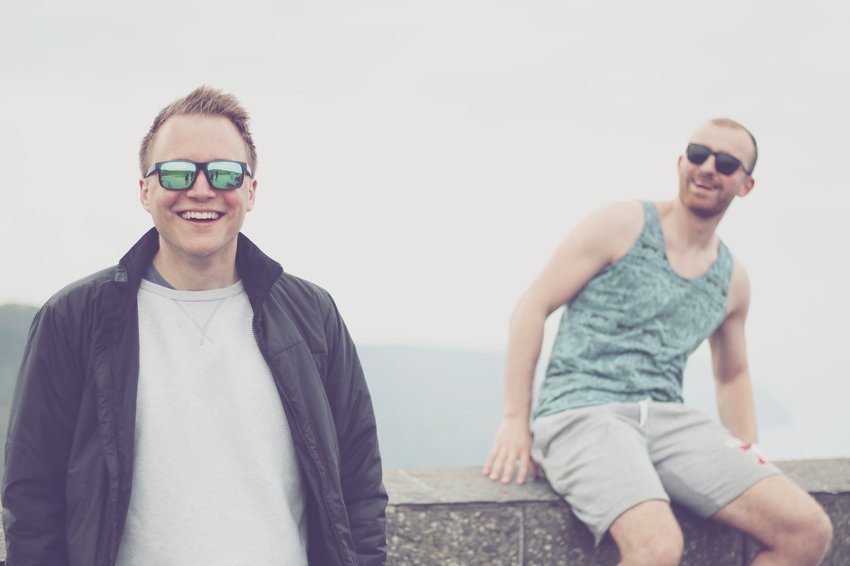 As we get older, it becomes more and more difficult to truly relax. Stressors such as work pressure, family obligations, and the emotional toll of aging can leave people feeling like …
more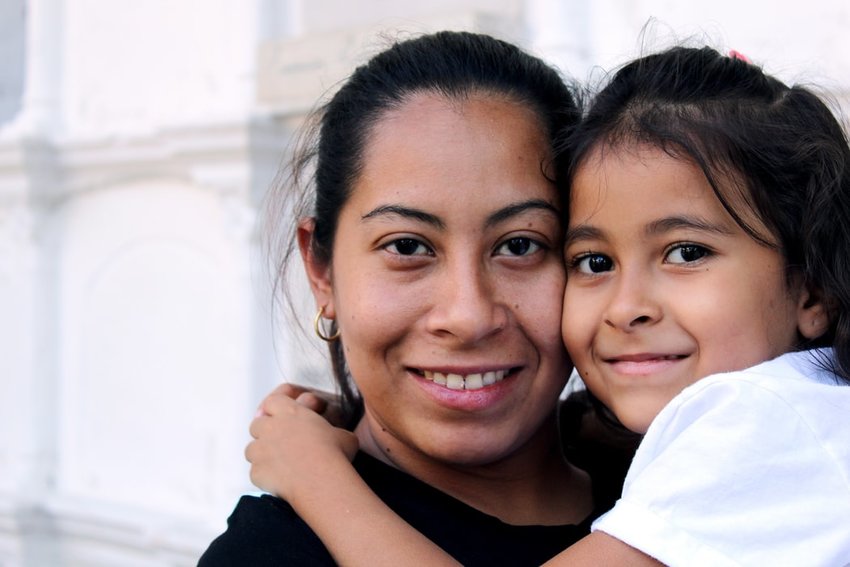 Since the pandemic, the Children's Home Society predicts one in four kids in Florida will be living in poverty, an addition of 210,000 children From Public News Service, Florida An annual …
more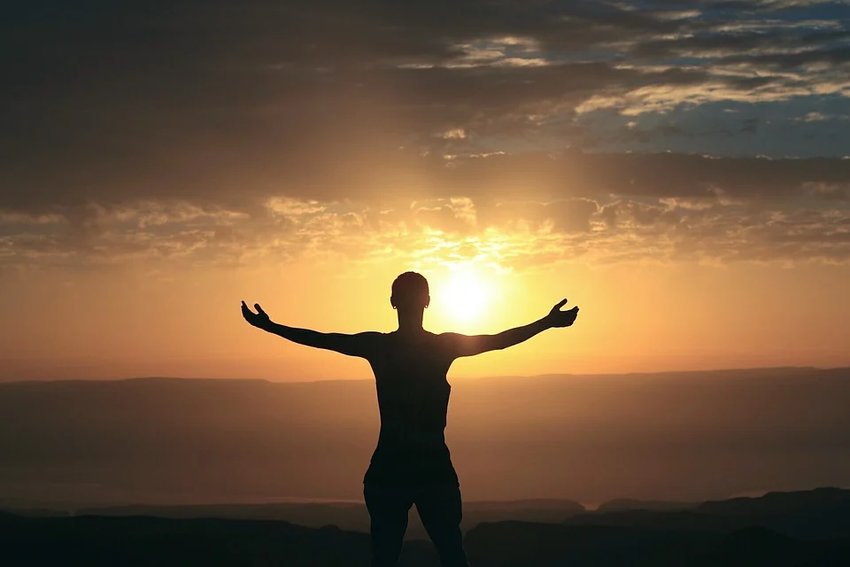 By Allen Brown Happiness and self-worth are two very important - some would even say the most important - feelings one can have. They, and similar emotions and thoughts, reflect how we face the world …
more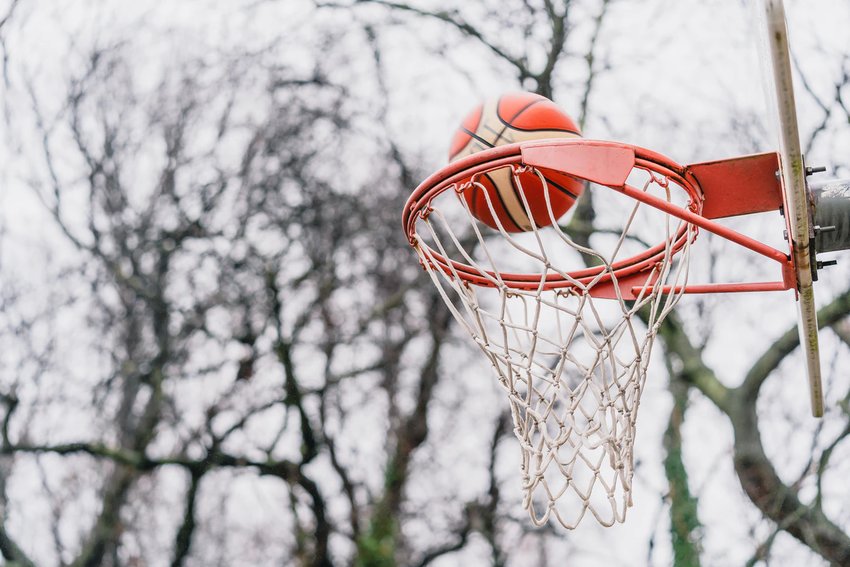 By Allen Brown Getting your kids into a sport early is a great idea for several reasons: it gets your kids away from the TV, and out into the real world socializing with other children, and keeps …
more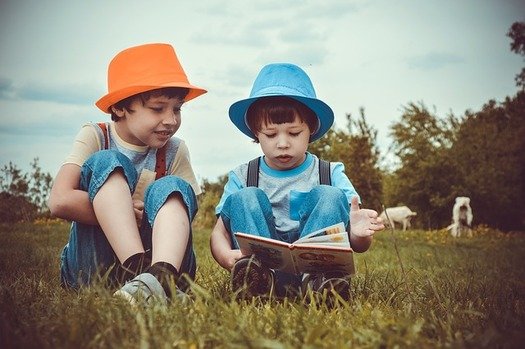 From the Public News Service TALLAHASSEE, Fla. – This year's child well-being index for the Sunshine State is showing improvements for kids living in high-poverty areas, as well as fewer teen …
more