2 results total, viewing 1 - 2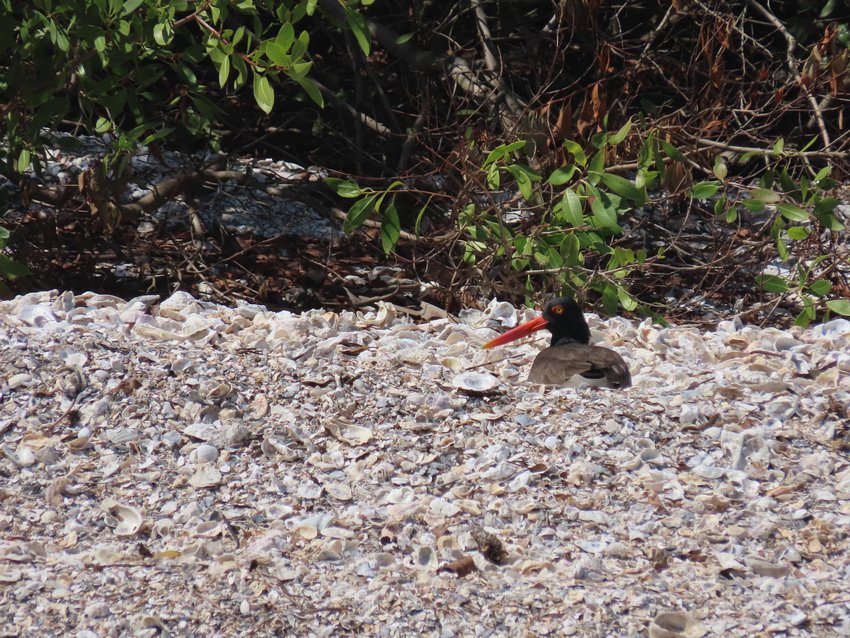 Beach-nesting and other coastal birds have begun laying eggs along Florida's coasts. Spring and summer mark critical times of year for these vulnerable species.
more
From Audubon Florida
|
3/28/22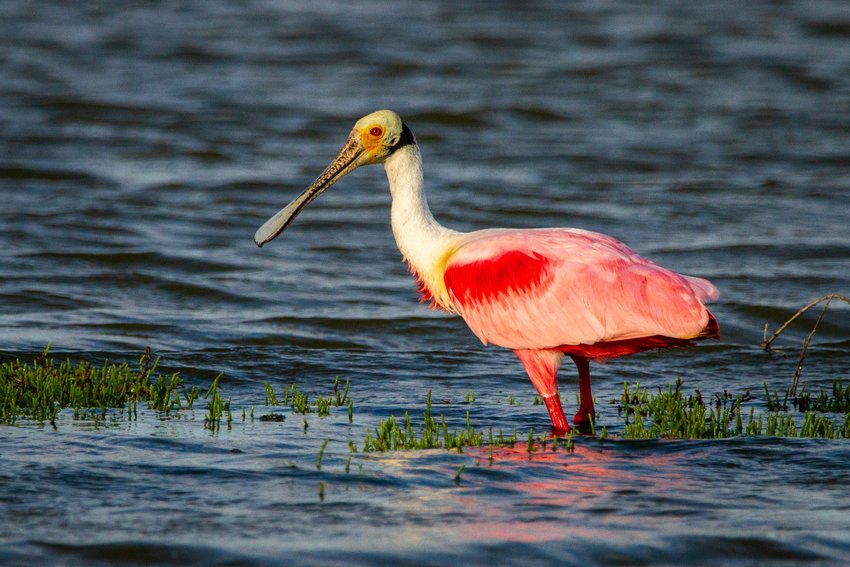 Years of monitoring show us that in recent decades, wading bird nesting in Florida has increased but is still a fraction of the target for a restored Everglades ecosystem.
more
From Audubon Florida
|
11/15/21