56 results total, viewing 1 - 10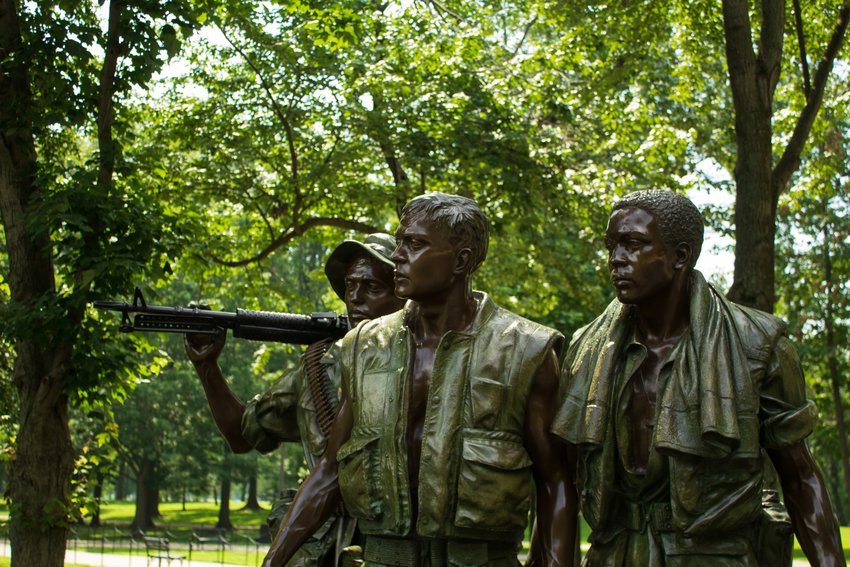 Vietnam Era Veterans who served from November 1, 1955, through May 15, 1975, regardless of location will be eligible to receive the 50th Commemoration of Vietnam Veterans Pin and Presidential Proclamation. 
more
From the Orange County Newsroom
|
3/23/22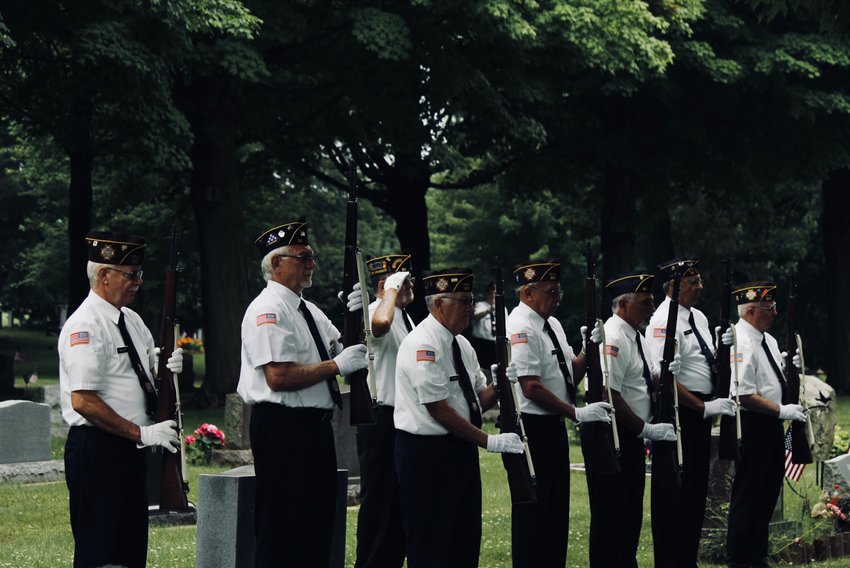 "You'll want to stand back," the elderly man said firmly, holding an Army-issued M1 Garand rifle and wearing a military uniform and a frown. I took a step back, as did others in the crowd, while he aimed his weapon at the sky...
more
By Reggie Connell, Managing Editor
|
11/11/21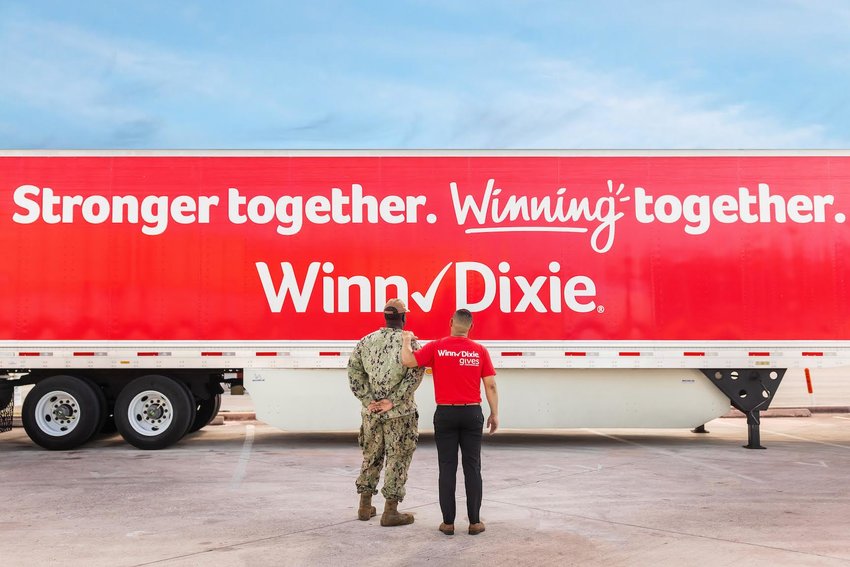 Winn-Dixie customers are invited to support the USO by simply rounding up their grocery total to the nearest dollar or by making a donation of their choice at checkout.
more
From Southeastern Grocers
|
11/10/21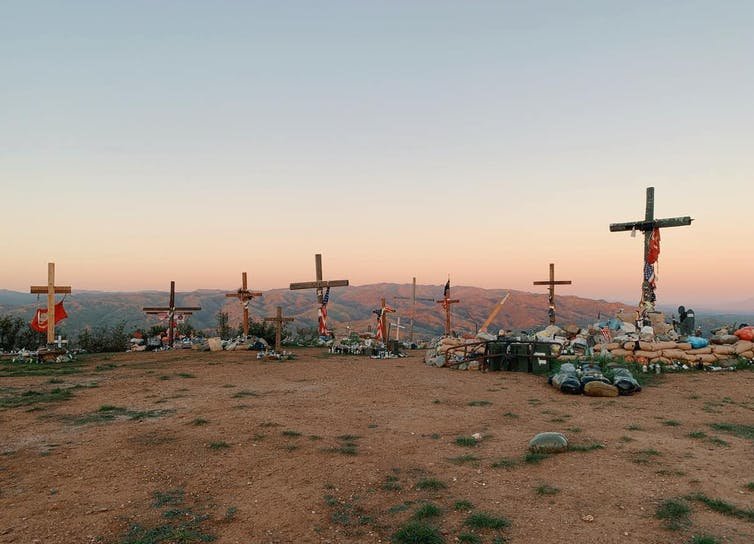 Many members of the public don't have a clear understanding of what service means to people in the military. How do they honor their own? What kind of spaces and activities help them reflect and remember?
more
By Katrina Finkelstein, University of Tennessee and Derek H. Alderman, University of Tennessee
|
11/10/21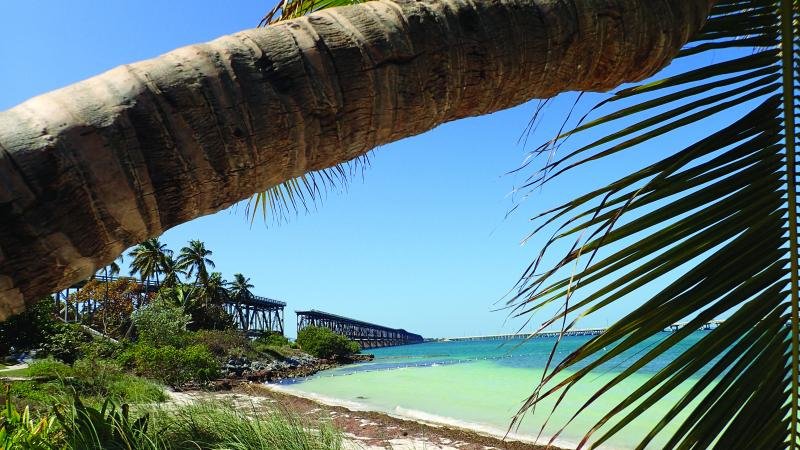 The Florida Department of Environmental Protection is proud to continue a longstanding tradition of offering free admission to Florida State Parks .
more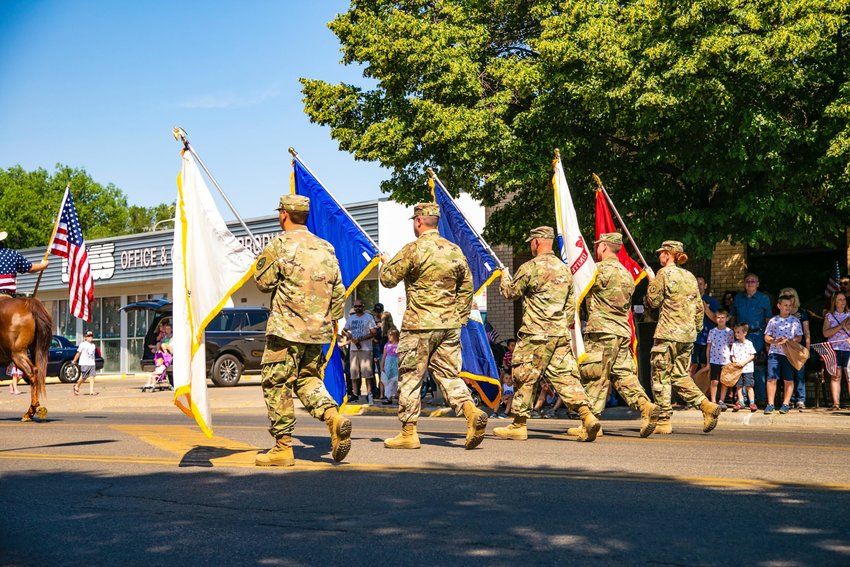 Opinion By Cindy Cummings Florida has always been a place where veterans come to settle. USA Today reports that the state ranks third in the national rankings, with 1.44 million veterans …
more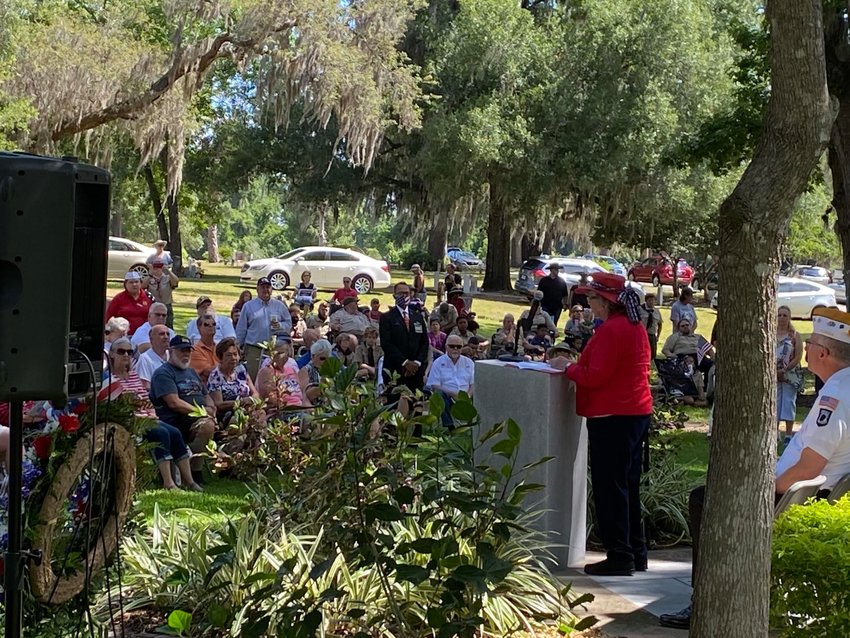 By Mickenzie Hannon, Interning Correspondent Apopka residents and community members gathered at the Veterans Memorial in the Edgewood/Greenwood Cemetery in Apopka on Monday to honor the lives and …
more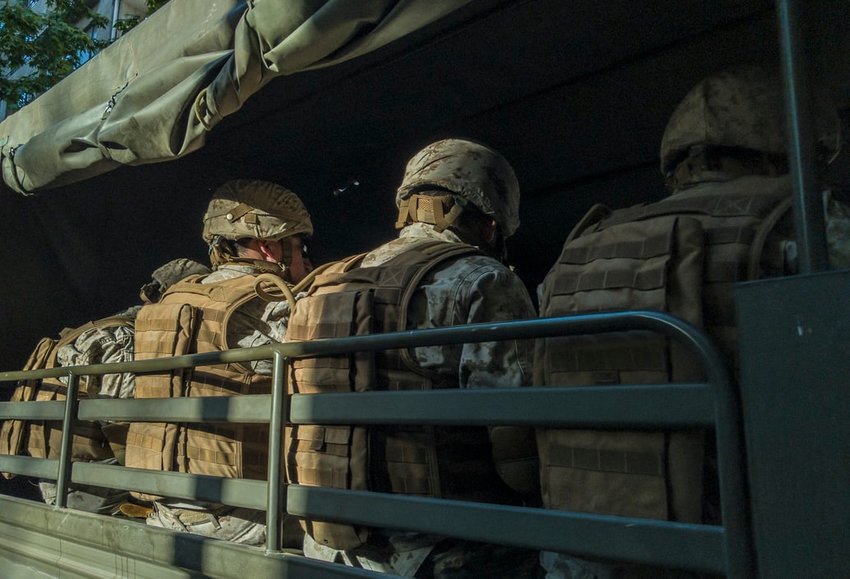 This free hiring event is for all transitioning members of the military, veterans, military spouses and dependents From DAV and RecruitMilitary DAV and RecruitMilitary are joining forces to …
more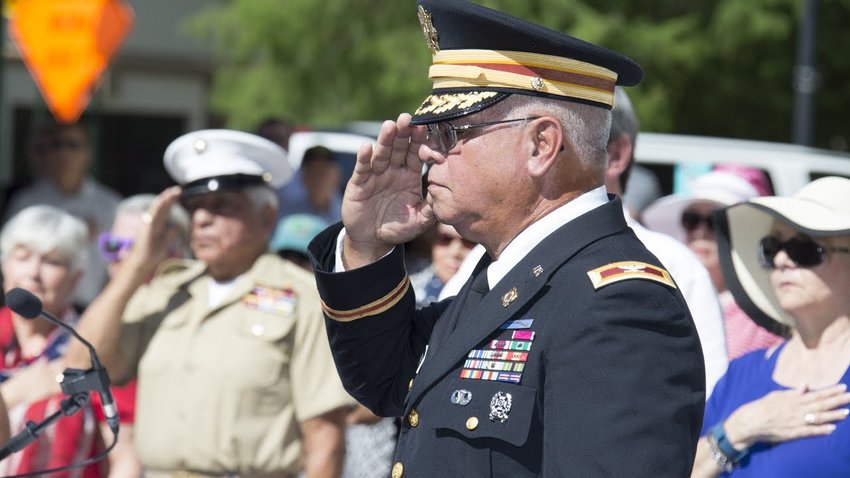 This virtual ceremony will take place on May 31, 2021 at 9am, and involve a wreath ceremony, the playing of Taps, readings and more From the Orange County Newsroom Orange County residents are …
more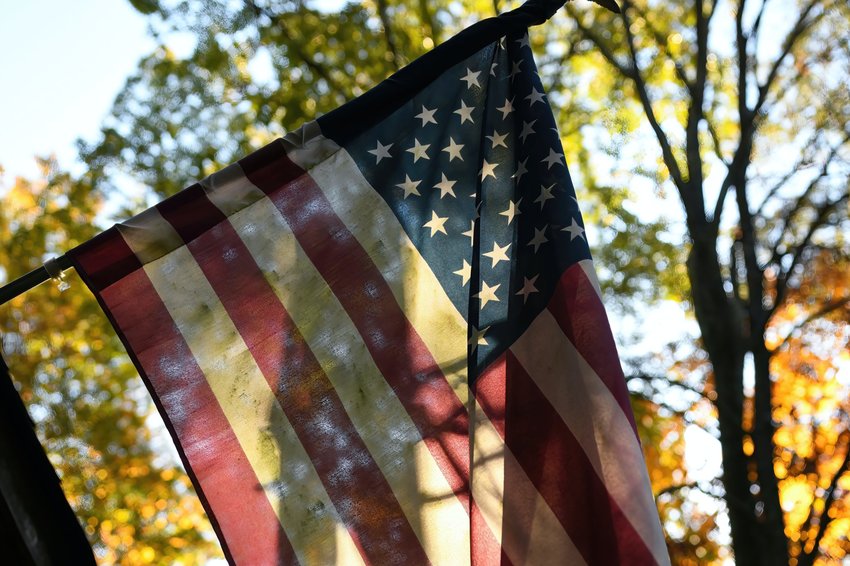 From the City of Apopka The City of Apopka and the Veterans of Foreign Wars Post 10147 would like to invite the public to join them to honor the lives and legacy of our fallen military …
more