39 results total, viewing 1 - 10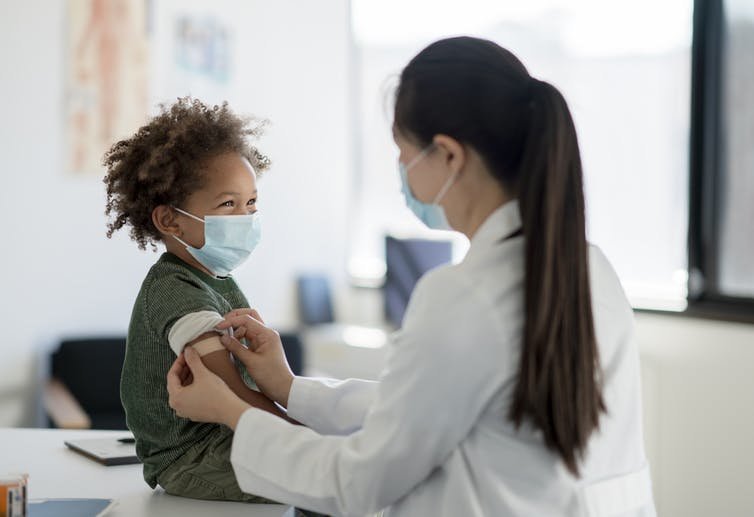 The following collection of articles from The Conversation's archives traces the winding path of the development of COVID-19 vaccines for the youngest children.
more
By Amanda Mascarelli, The Conversation
|
6/19/22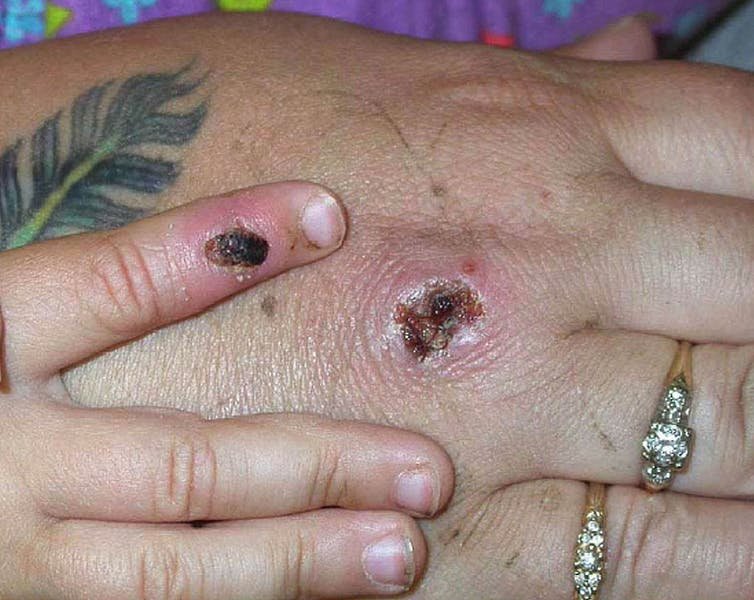 Monkeypox isn't a new disease. The first confirmed human case was in 1970 when the virus was isolated from a child suspected of having smallpox in the Democratic Republic of Congo.
more
By Rodney E. Rohde, Texas State University
|
5/24/22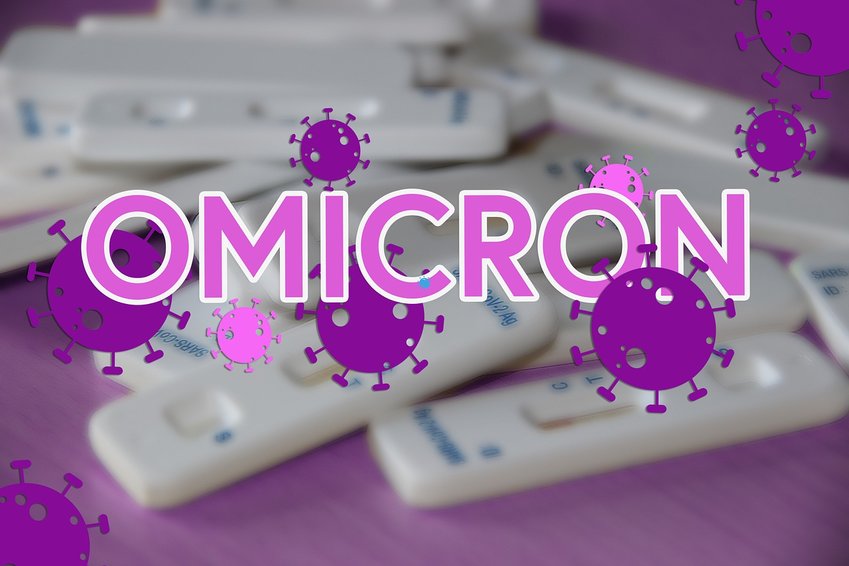 The figures represent a downturn from Omicron's peak in Central Florida during the week of Jan. 17 of more than 1,100 inpatients with COVID-19 in the health care system's Central Florida Division.
more
From AdventHealth of Central Florida
|
1/26/22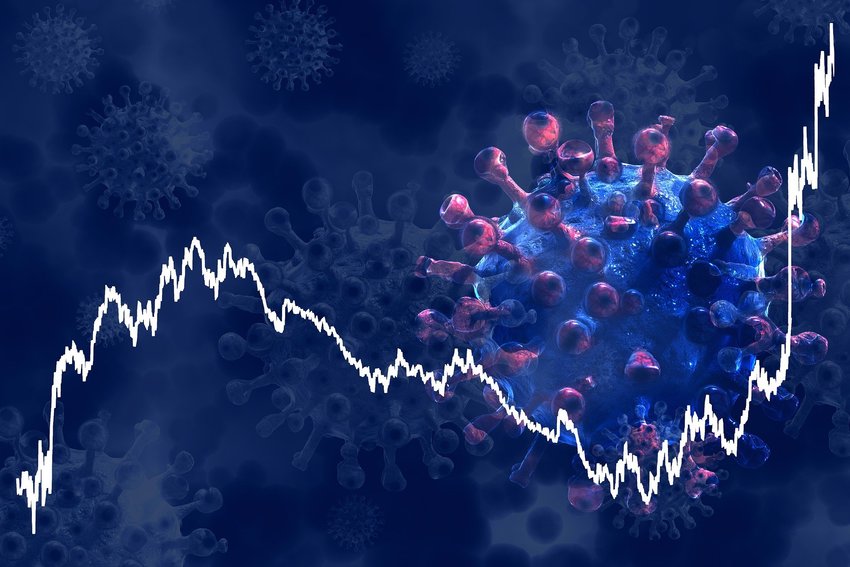 Orange County Mayor Jerry L. Demings shared today updates on COVID-19 stats, tests available and testing sites, emergency funds still available to help tenants, and more.
more
From the Orange County Newsroom
|
12/28/21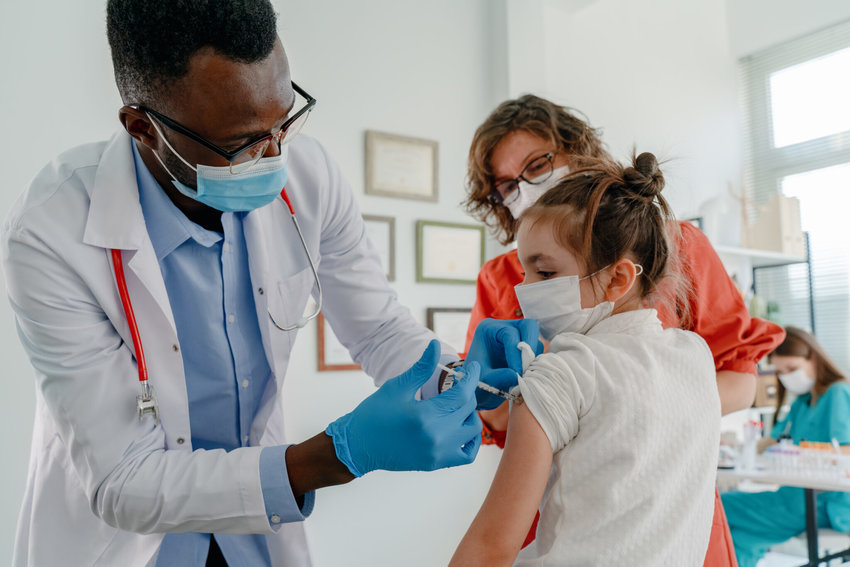 Florida has ordered an initial supply of pediatric COVID-19 vaccines for young kids ages 5 to 11, but not every county health department has received the smaller vials yet.
more
By Issac Morgan, Florida Phoenix
|
11/16/21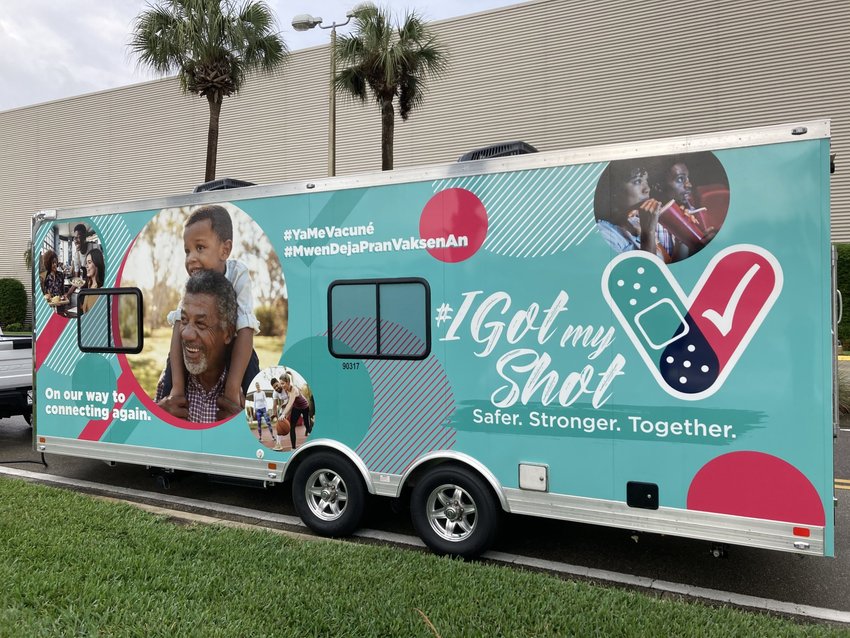 From the Orange County Newsroom COVID-19 BY THE NUMBERS As of Sunday, September 26th, the Florida Department of Health is reporting that Orange County's 14-day rolling positivity rate is …
more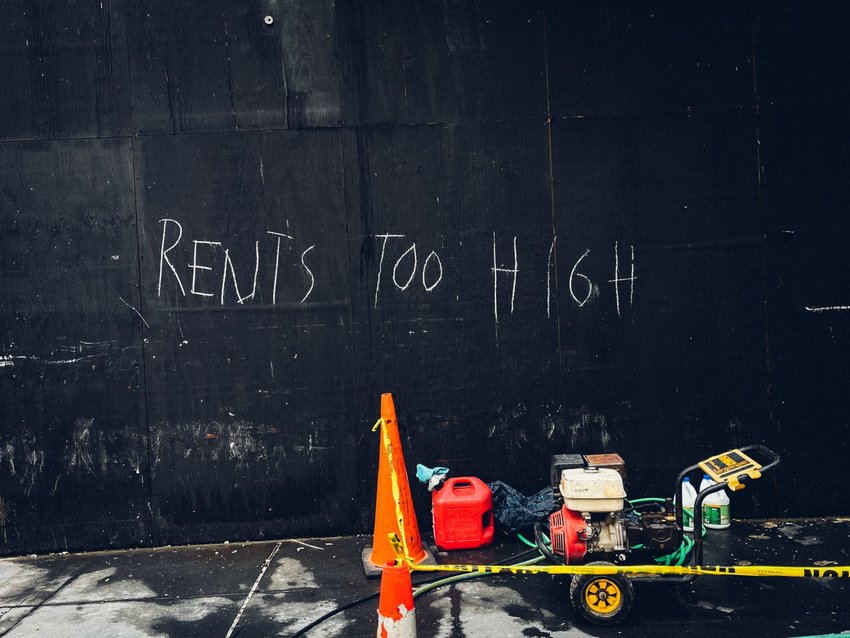 Orange County is currently holding redistricting meetings. The goal of redistricting is to readjust the population between commission districts so that no Orange County Commissioner is representing …
more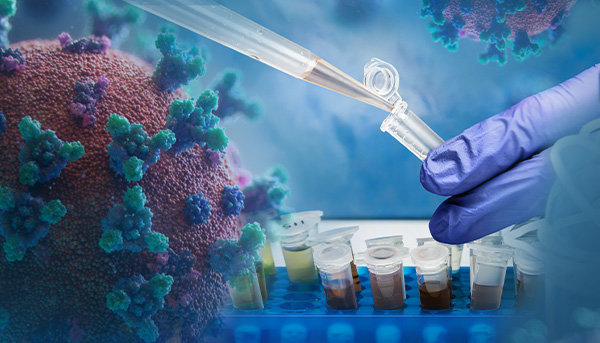 From the Orange County Newsroom As of Sunday, September 12, 2021, the Florida Department of Health is reporting that Orange County's 14-day rolling positivity rate is 13.31 percent. Additional …
more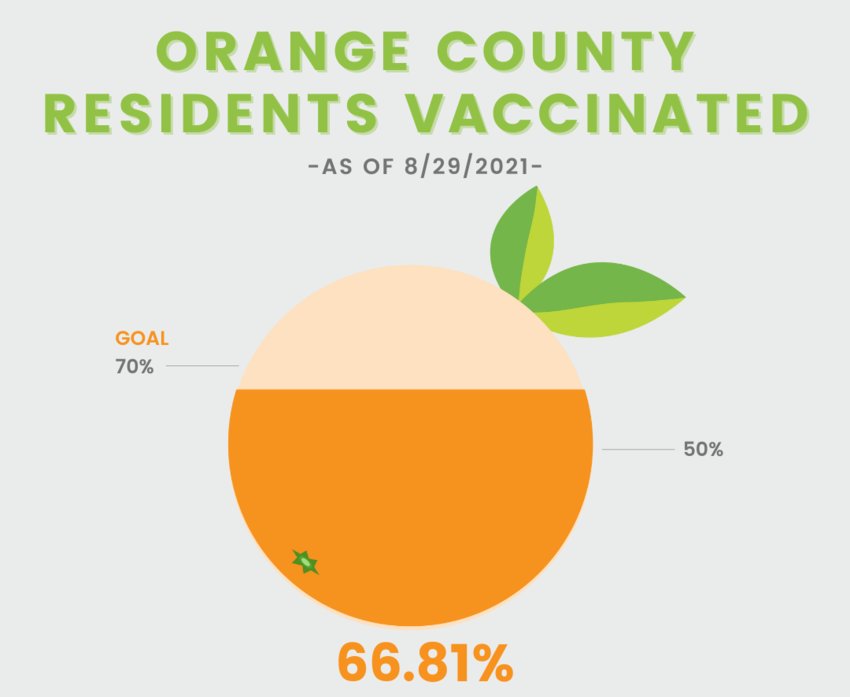 From the Orange County Newsroom As of Sunday, August 29, 2021, the Florida Department of Health is reporting that Orange County's 14-day COVID-19 rolling positivity rate is 17.86 percent. …
more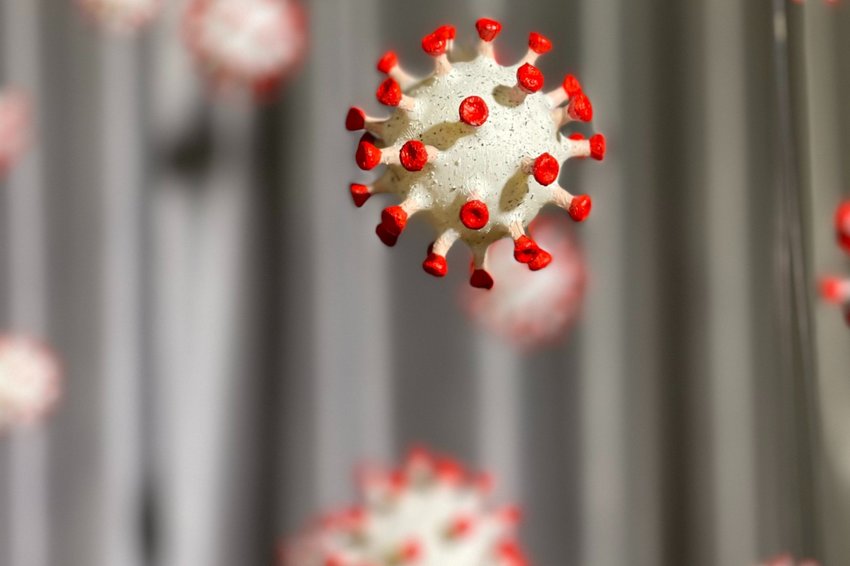 From the Orange County Newsroom COVID-19 by the numbers As of Sunday, August 15th, the Florida Department of Health is reporting that Orange County's 14-day rolling positivity rate is …
more