100 results total, viewing 1 - 10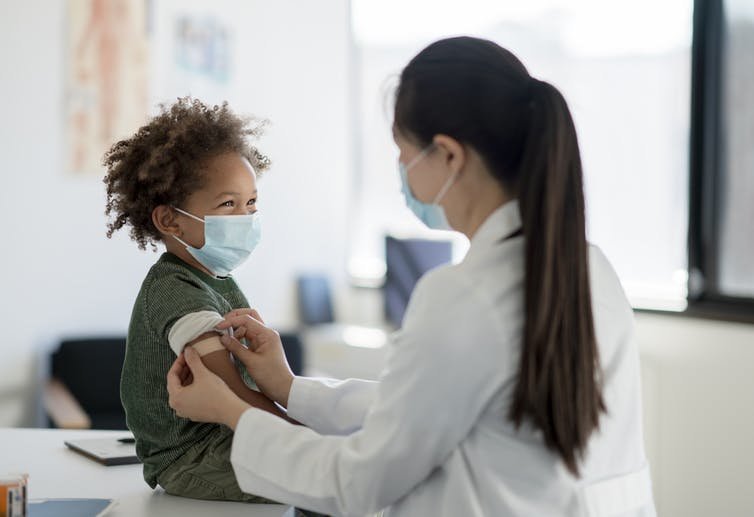 The following collection of articles from The Conversation's archives traces the winding path of the development of COVID-19 vaccines for the youngest children.
more
By Amanda Mascarelli, The Conversation
|
6/19/22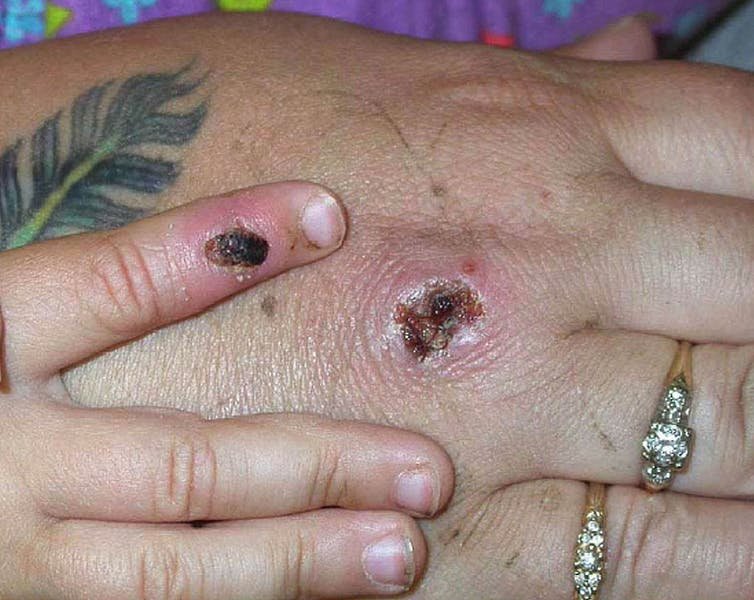 Monkeypox isn't a new disease. The first confirmed human case was in 1970 when the virus was isolated from a child suspected of having smallpox in the Democratic Republic of Congo.
more
By Rodney E. Rohde, Texas State University
|
5/24/22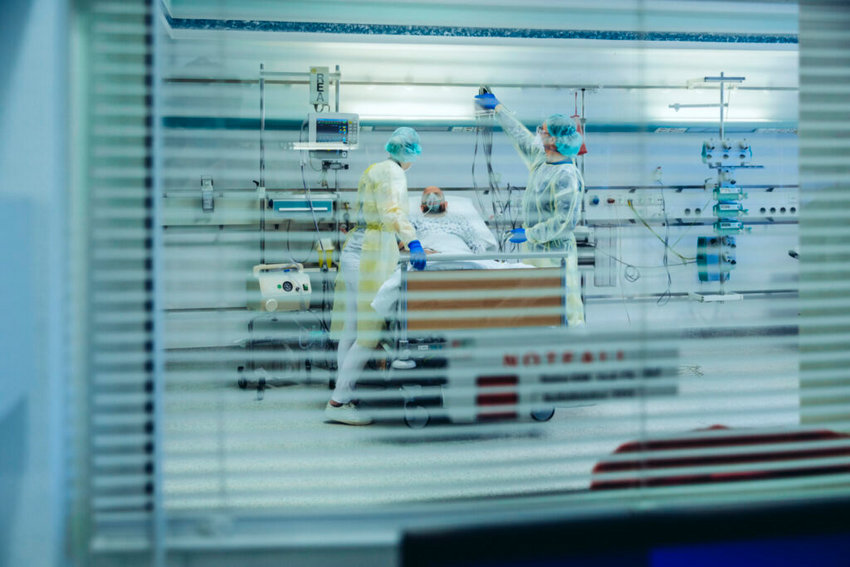 Heart complications have been increasingly connected to people who have contracted COVID-19, but other heart problems have been tied to the Pfizer and Moderna COVID-19 vaccines. Here's the difference.
more
By Issac Morgan, Florida Phoenix
|
4/6/22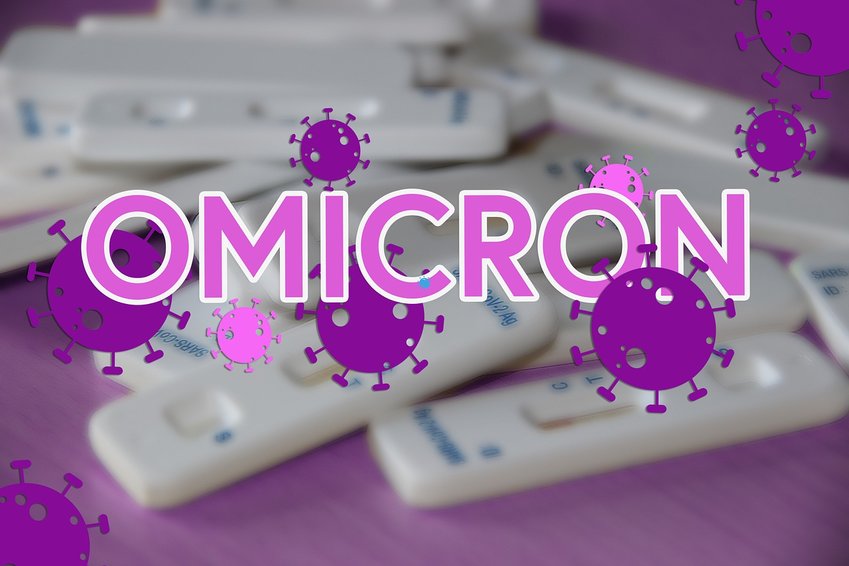 The figures represent a downturn from Omicron's peak in Central Florida during the week of Jan. 17 of more than 1,100 inpatients with COVID-19 in the health care system's Central Florida Division.
more
From AdventHealth of Central Florida
|
1/26/22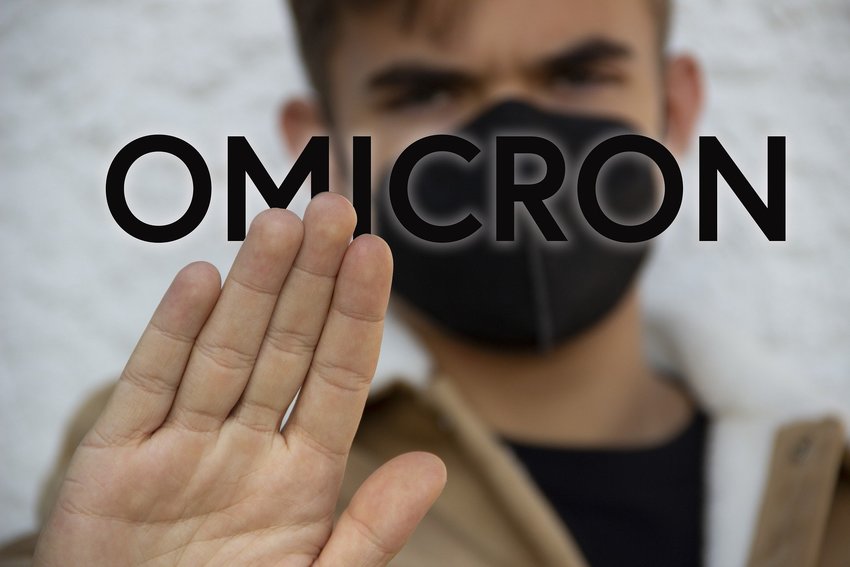 About 630 people are hospitalized with COVID-19 throughout AdventHealth's Central Florida hospitals, an increase that underscores the continued severity of the virus in many people in the …
more
From AdventHealth
|
1/5/22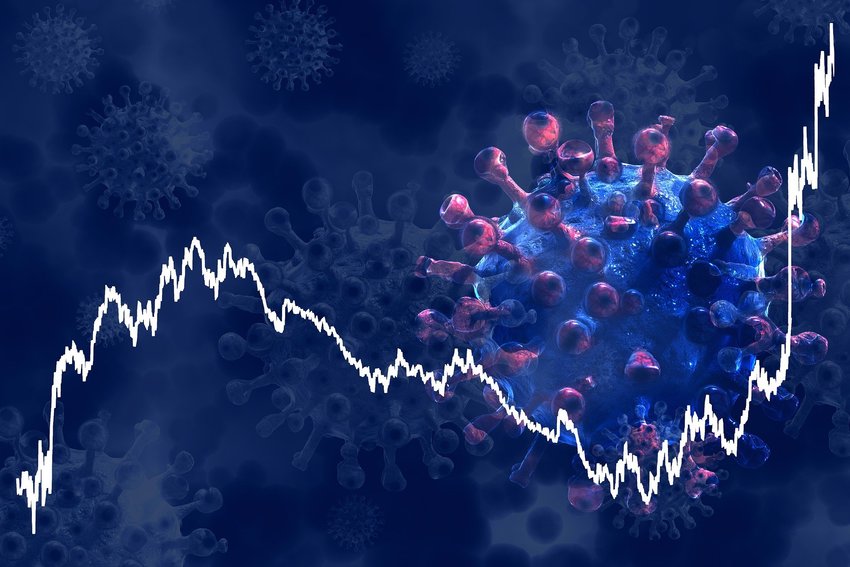 Orange County Mayor Jerry L. Demings shared today updates on COVID-19 stats, tests available and testing sites, emergency funds still available to help tenants, and more.
more
From the Orange County Newsroom
|
12/28/21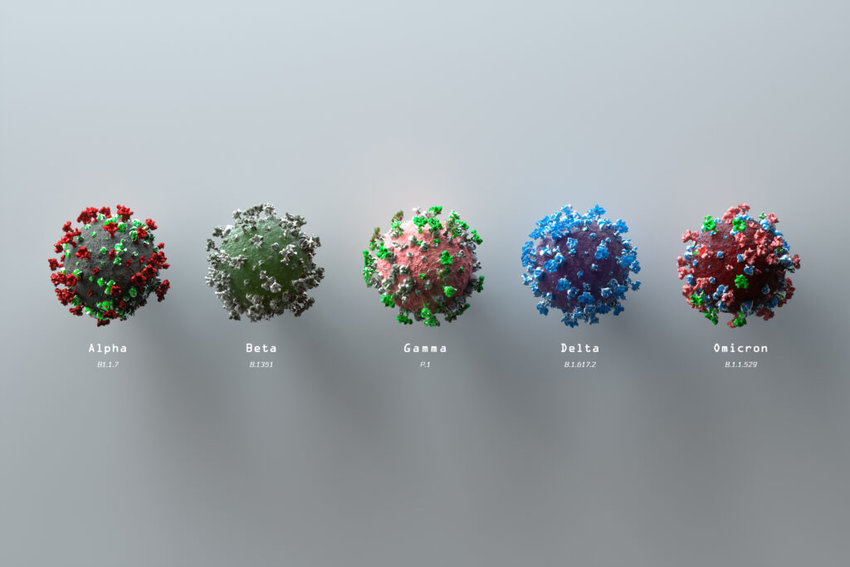 As families get together for holiday festivities, New Year's celebrations, and other wintertime gatherings, how will omicron affect Florida?
more
By Danielle J. Brown, Florida Phoenix
|
12/22/21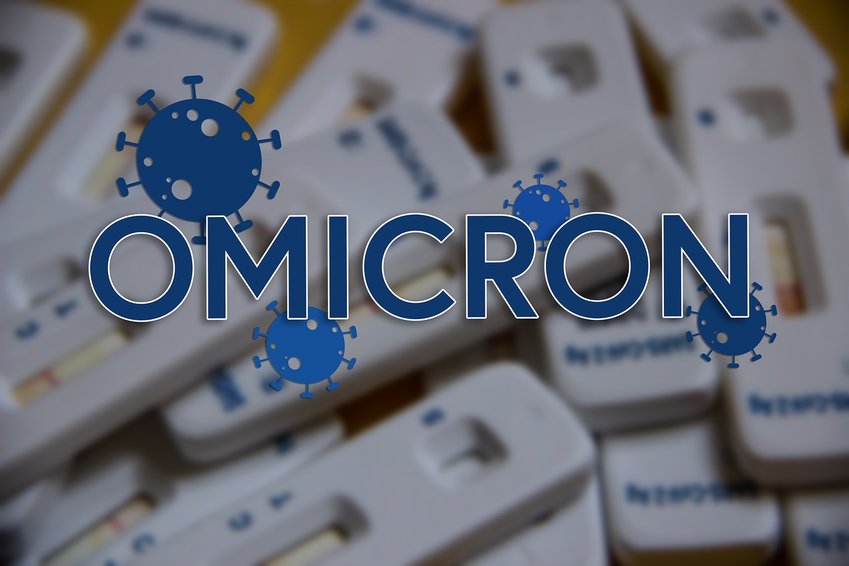 AdventHealth's Centra Care positivity rate has proven to be a predictor of an increase in hospitalized cases during previous surges.
more
From AdventHealth
|
12/21/21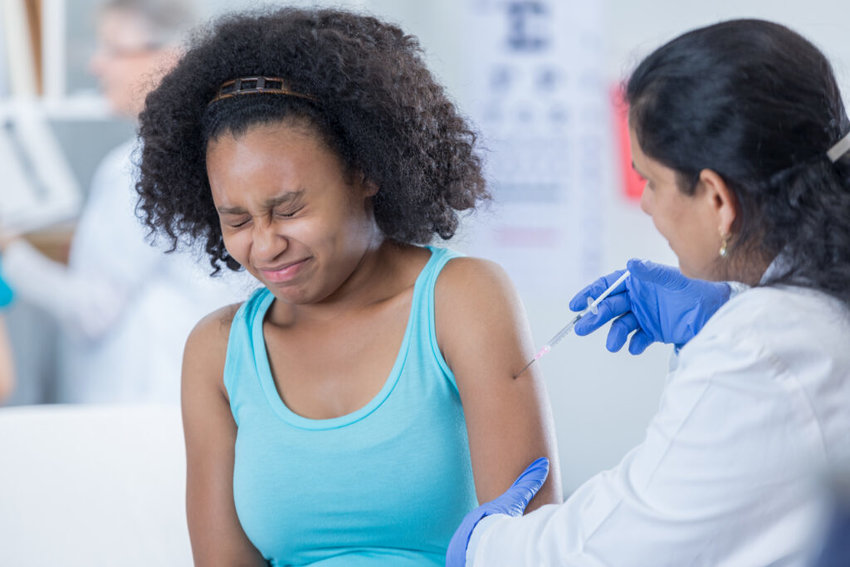 As COVID-19 boosters continue to become available for more age groups,, Gov. Ron DeSantis on Thursday raised concerns.
more
From Issac Morgan, Florida Phoenix
|
12/9/21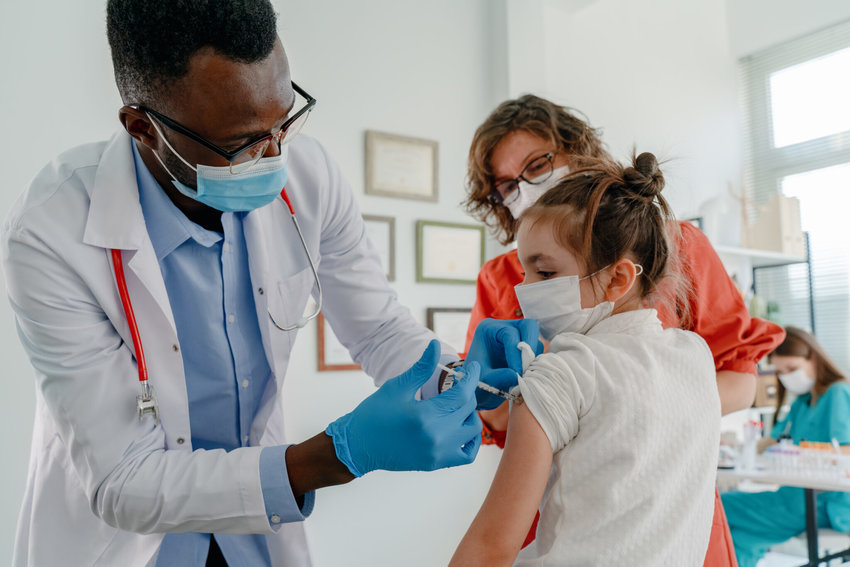 Florida has ordered an initial supply of pediatric COVID-19 vaccines for young kids ages 5 to 11, but not every county health department has received the smaller vials yet.
more
By Issac Morgan, Florida Phoenix
|
11/16/21