3 results total, viewing 1 - 3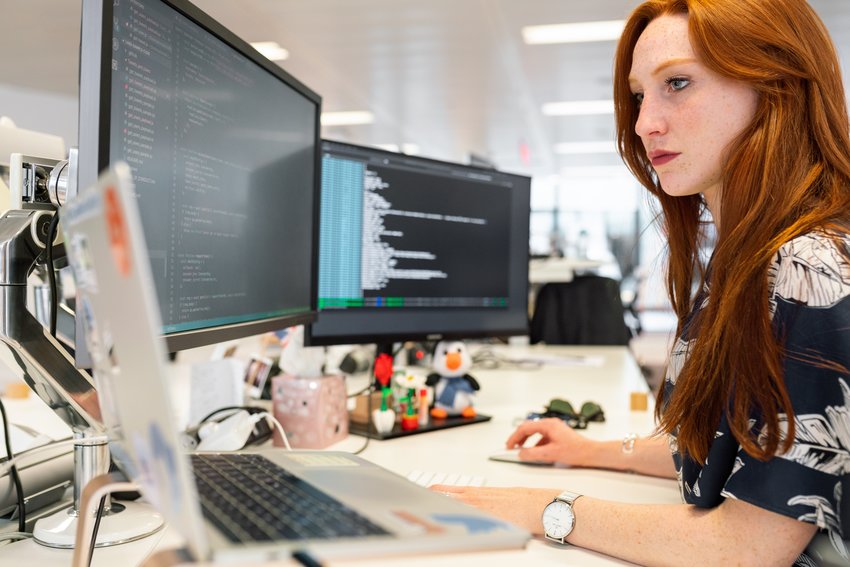 Doing your work in the most efficient manner will not only guarantee success but also professional satisfaction. Here are a few tips to help.
more
By Prince Kapoor
|
11/19/21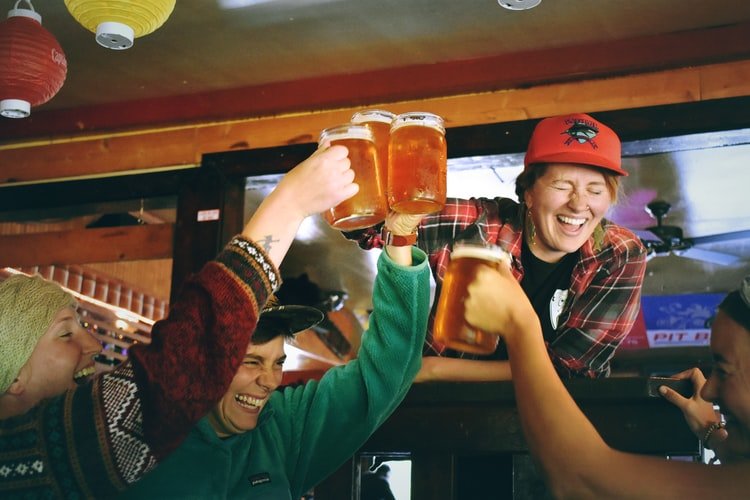 By John Levi As a parent, you should not leave your children to decide for themselves whether drinking alcohol is right for them, even if you have always known them to be "good" and …
more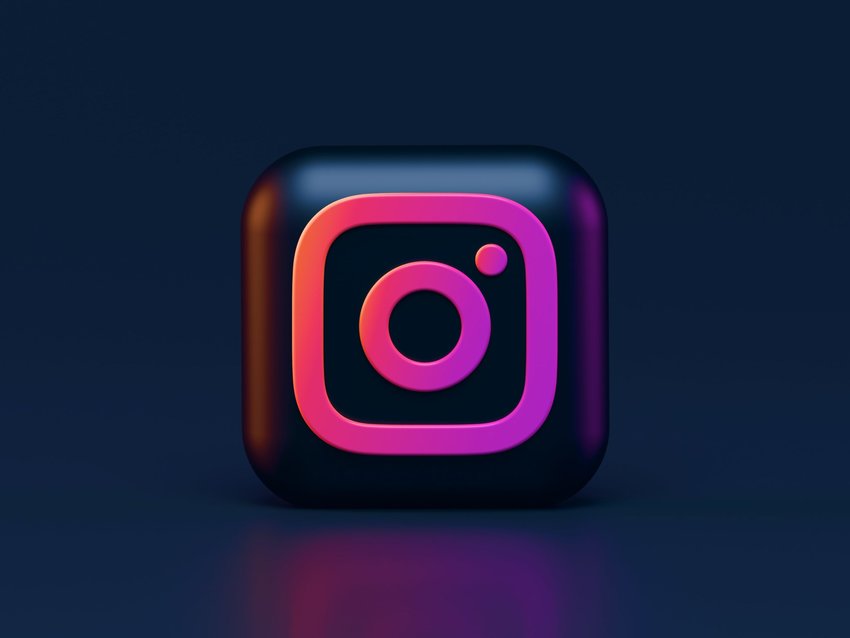 Are you brand new to Instagram, with no followers or content on your page, and want to know what you can do to grow your account? This article is for you.
more
By Charlotte Smith
|
6/24/21