115 results total, viewing 1 - 10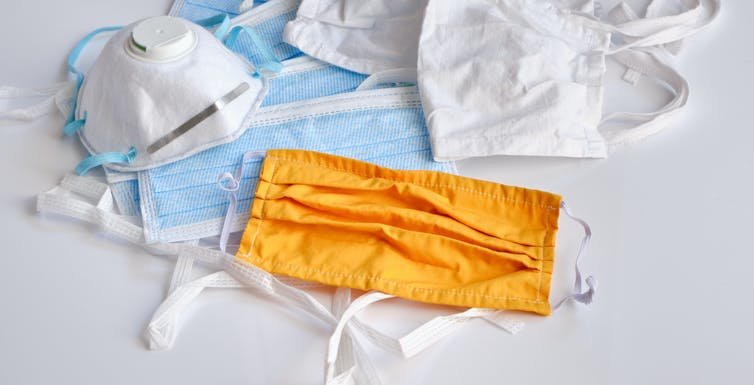 The Centers for Disease Control and Prevention has changed its guidelines about masks and respirators a number of times over the past two years and gave its most recent update on Jan. 14, 2022.
more
By Christian L'Orange, Colorado State University
|
1/27/22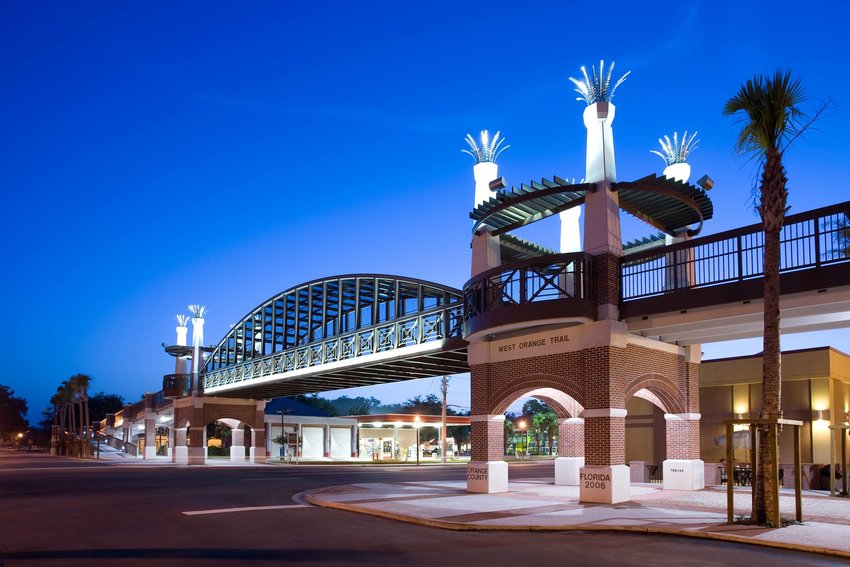 The Apopka Voice crossed a milestone last year when we published our 10,000th article. Informing, engaging, and inspiring our readers is the mission of The Apopka Voice. But in 2022, we want to do even more.
more
The Apopka Voice Staff
|
1/25/22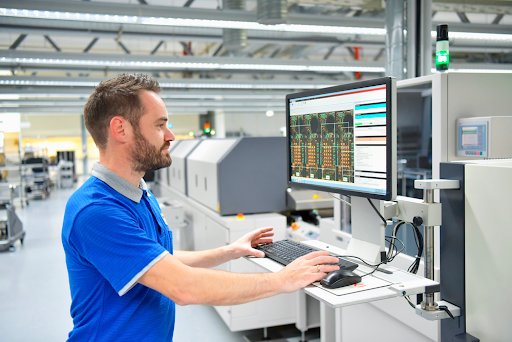 Whether you're starting your own tech firm or working your way up the corporate ladder at an existing technology company, expanding your horizons is essential.
more
By Hubert Dwight
|
1/16/22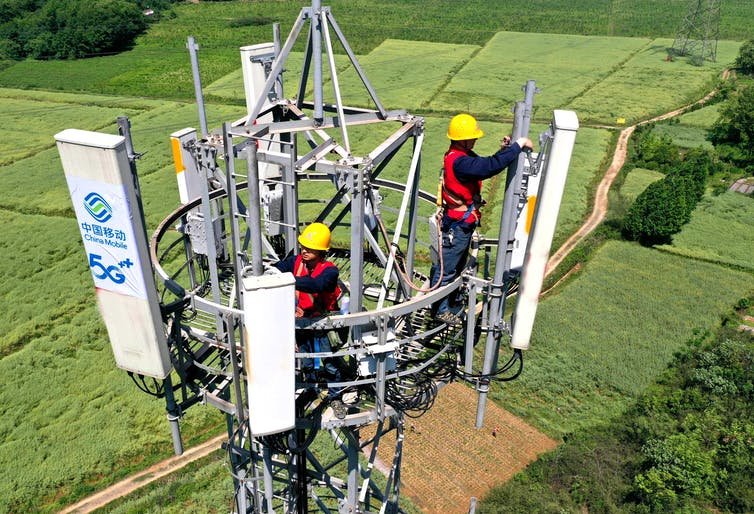 5G offers an order of magnitude – 10 times – more bandwidth than its predecessor, 4G. The greater bandwidth is possible because over and above low and medium frequency radio waves, 5G uses additional higher-frequency waves to encode and carry information.
more
By Rasenjit Mitra, Penn State
|
1/10/22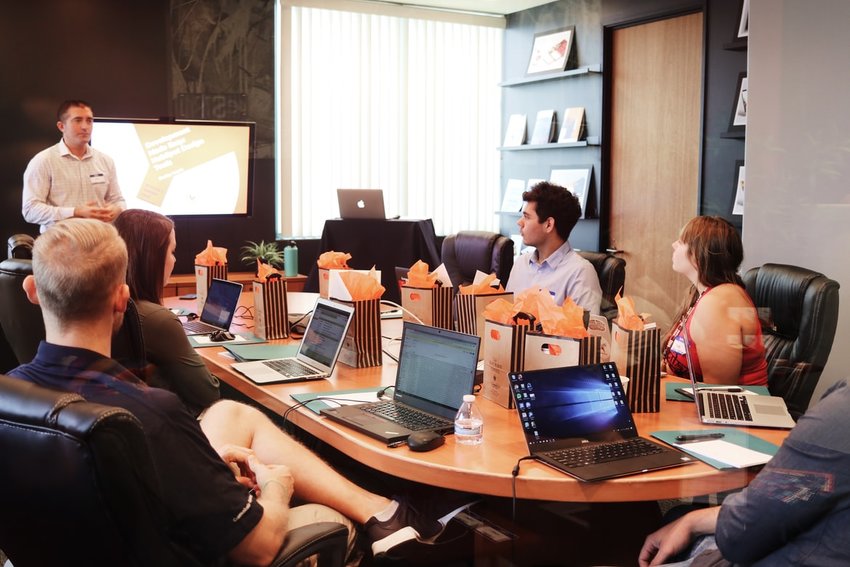 Changing cultures in and out of the workplace are making more people spend more time considering what exactly they want to get out of their careers. 
more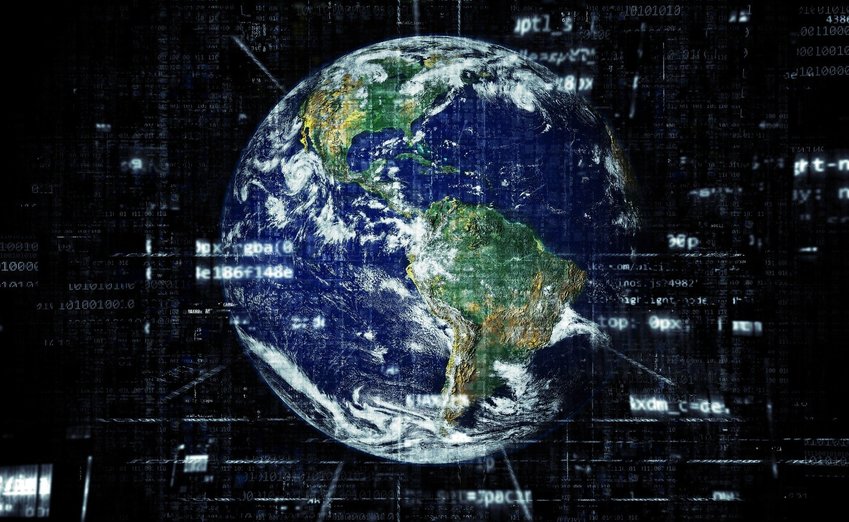 Follow our brief guide to grasp the basics of online data rooms and get the quickest review of VDR technology that will help your business.
more
By Santiago Tranquillo
|
1/4/22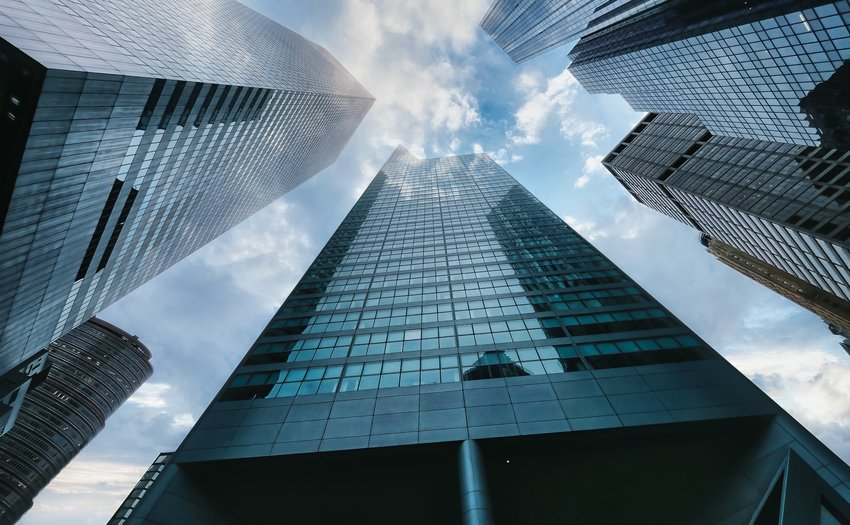 There are many ways that you can keep your employees engaged, from encouraging creativity to improving internal communication. Here are six ways you can engage today.
more
By Allen Brown
|
12/28/21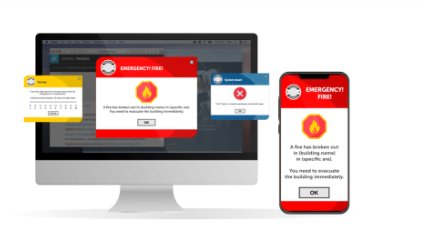 With pop-up software, there will be no delays in communication, and you will always be sure that the necessary information is communicated to all employees.
more
By Anna Koretskaya
|
12/27/21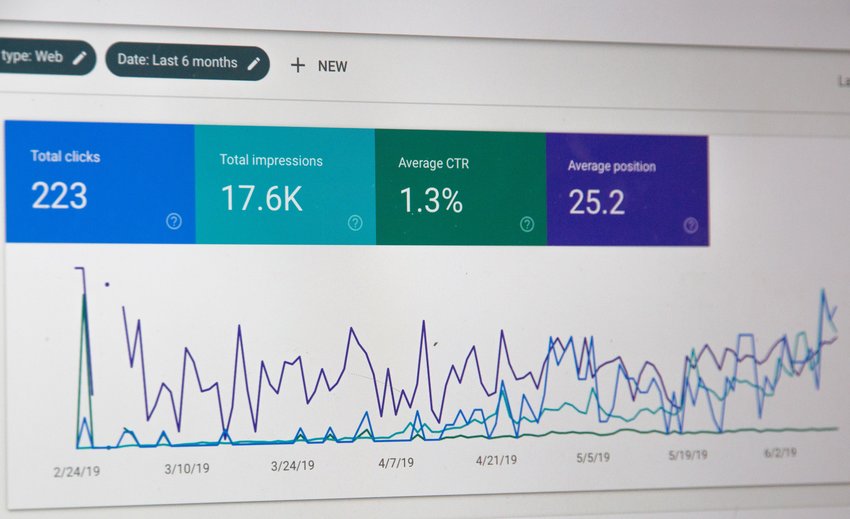 SEO makes your web page more visible in search engines, ranks it high so that new potential customers can easily find it, and generally, results in a greater income for a company.
more
By Gil Pio Medilo Veloso
|
12/27/21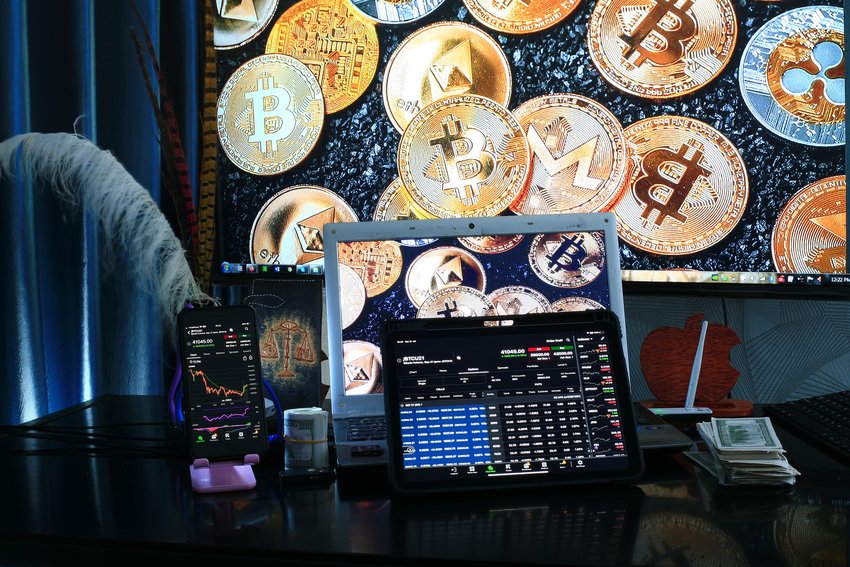 Crypto trading is one of the 21st century's most lucrative money-making methods. Not only is crypto trading accessible to anybody with an internet connection, but it also has the potential to …
more
By Allen Brown
|
12/22/21