5 results total, viewing 1 - 5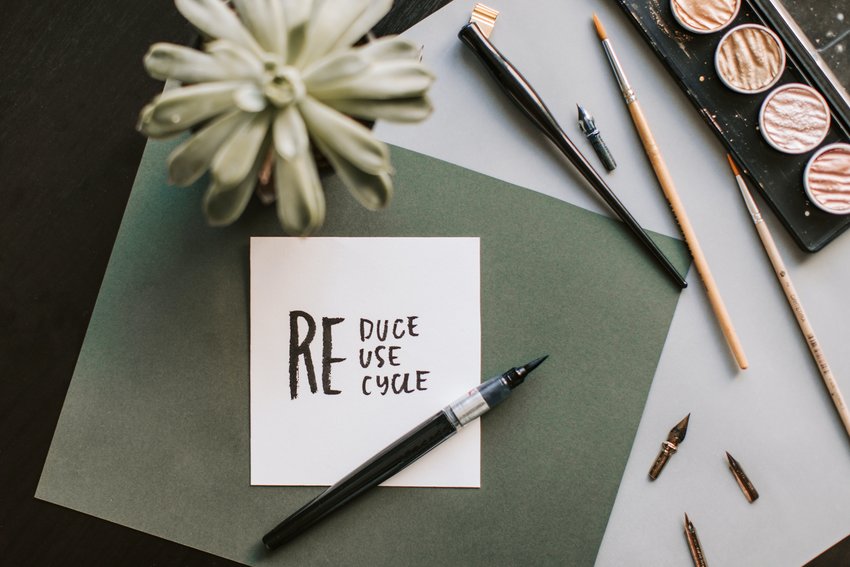 Aside from recycling and switching to paper straws, here are some easy ways businesses can go green and make a big difference. 
more
By Olivia Parkinson
|
2/23/22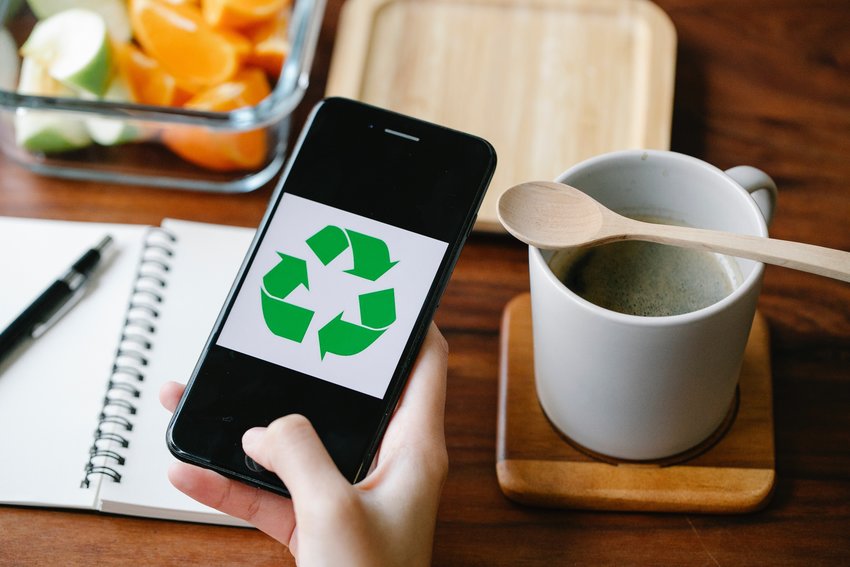 We should strive toward helping the Earth any way we can, even if it means taking one small step at a time. Here's how you can make zero-waste a habit for you and your family.
more
By Olivia Wilson
|
11/19/21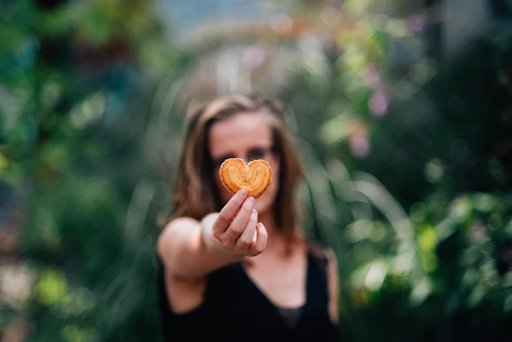 By Allen Brown In recent years, there has been an increase in the number of people trying to live a zero-waste lifestyle. Zero-waste lifestyle is the concept of separating seemingly disposable …
more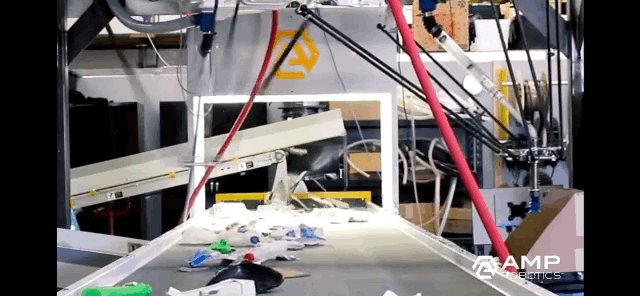 Focus on Technology From The Hustle Let's be honest: every single person reading this has -- at least once -- looked at the recyclables they had to sort and decided they'd rather just dump …
more
From the St. John's River Water Management District To help promote and encourage efficient use of reclaimed water, the St. Johns River Water Management District's Governing Board has approved a …
more