8 results total, viewing 1 - 8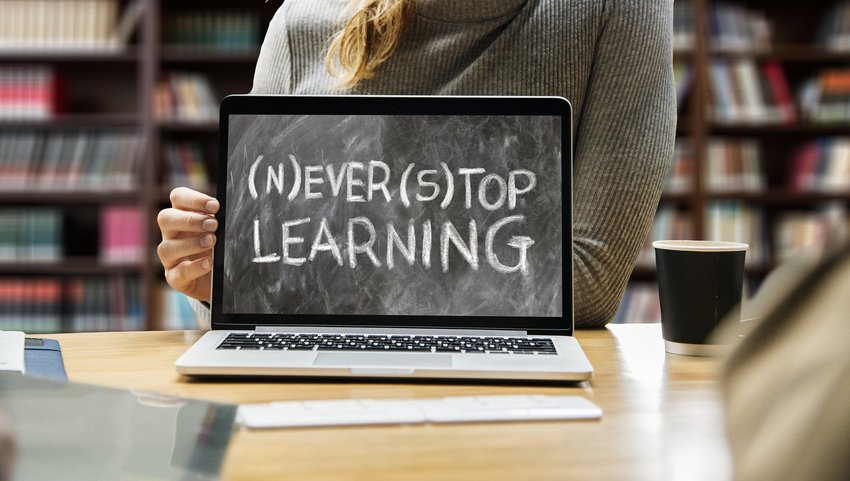 Organizations must be careful in investing and spending their money for long-term sustenance. Monitoring your employees' progress, managing and training them wisely should be the top priority, and that's why LMS helps.
more
By Hubert Dwight
|
2/20/22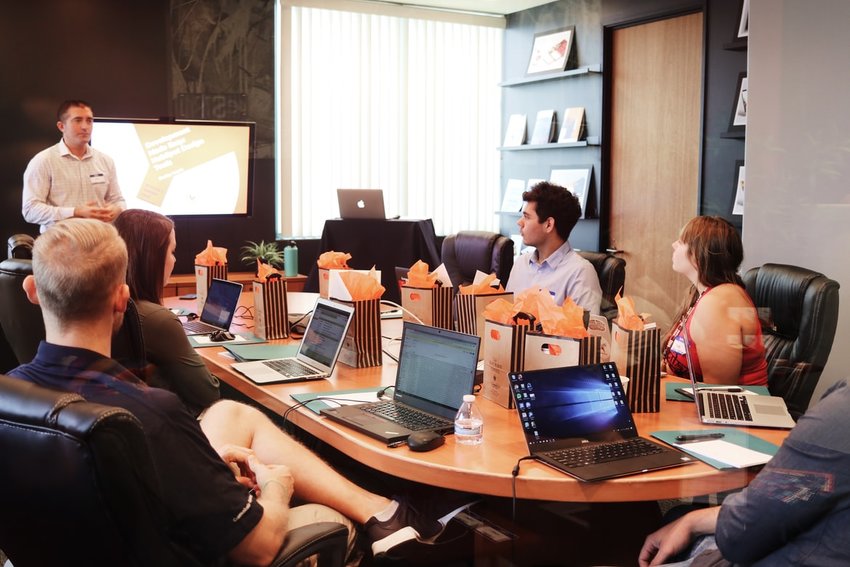 Changing cultures in and out of the workplace are making more people spend more time considering what exactly they want to get out of their careers. 
more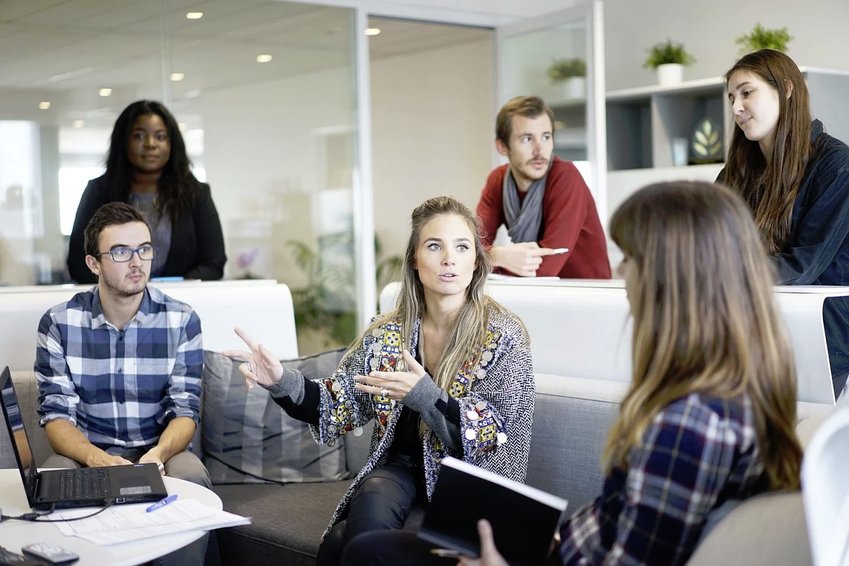 By Sarilaya Cada Sustainability and eco-friendliness are increasingly important to consumers, so businesses need to be aware of their own environmental impact and do what they can to reduce …
more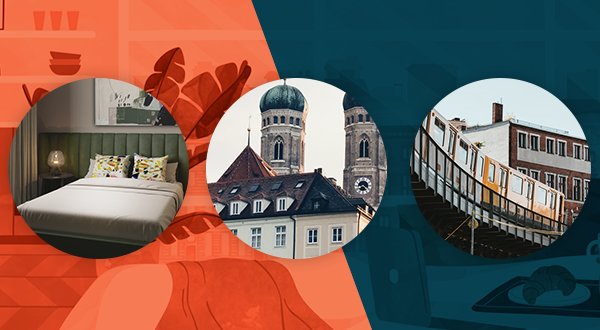 Focus on Travel... and Business... and Real Estate... From The Hustle "Full stack" is typically used to describe a software engineer who can do everything (e.g., back end, front …
more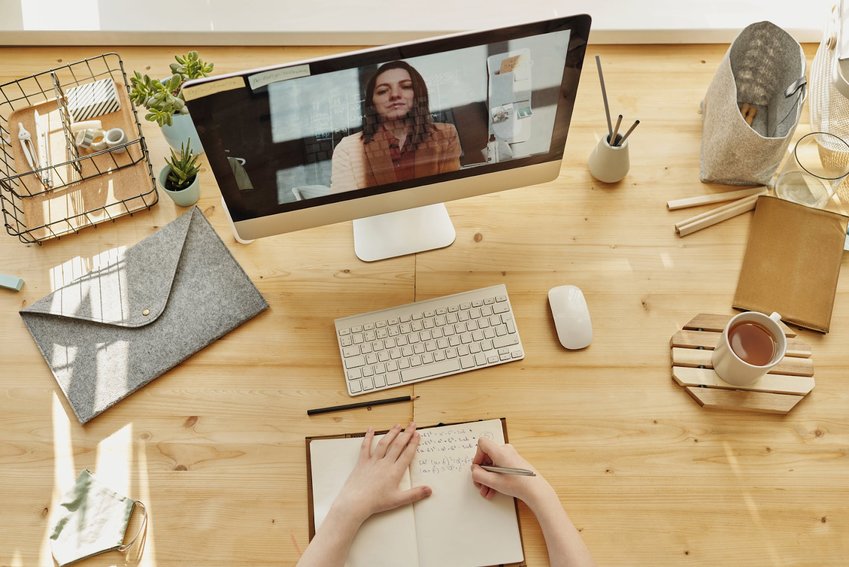 By Olivia Parkinson Who would have thought it would take a global pandemic to teach us lessons about our homes? Not many. After all, hardly anyone predicted the events of the past year, barring …
more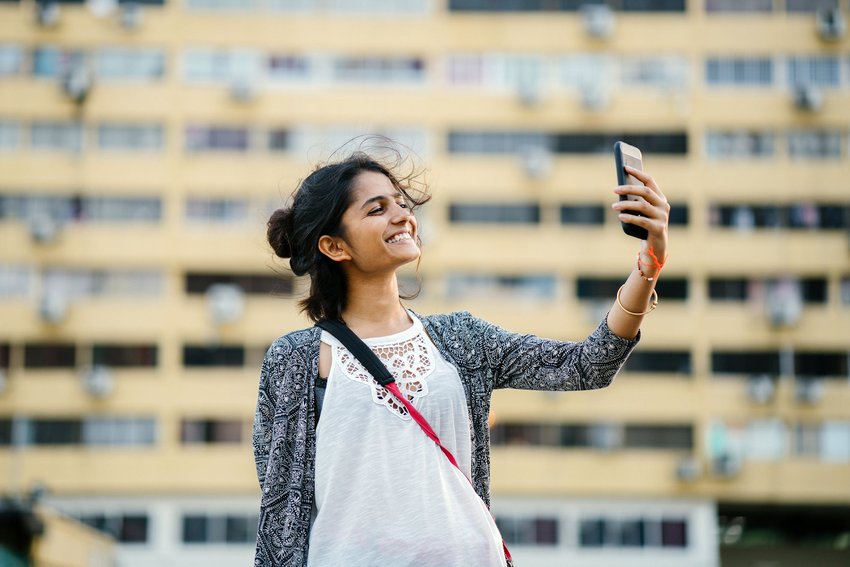 By Allen Brown The invention of the computer chip had a massive impact on the human race as a whole. In my opinion, it wouldn't be too farfetched to say that the microchip is on the same level as …
more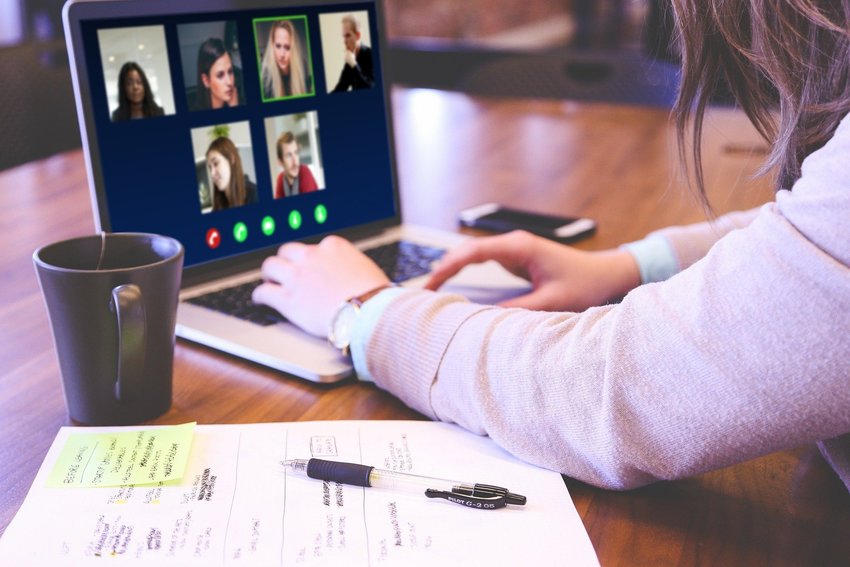 2020 has transformed businesses like never before. Delivering an effective presentation is crucial for clear communication between teams, understanding requirements and accomplishing goals.
more
By Slidemodel.com
|
8/25/20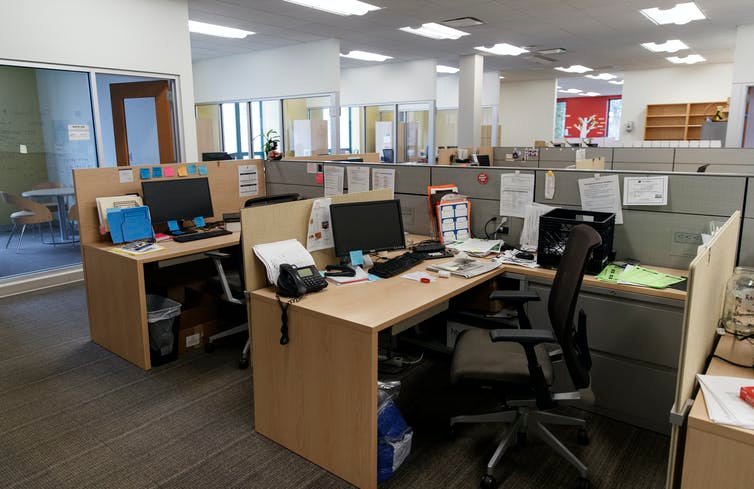 By Beth Humberd, Associate Professor of Management, University of Massachusetts Lowell; Deborah Salon, Associate Professor of Transportation Planning, Arizona State University, and Scott F. Latham, …
more