3 results total, viewing 1 - 3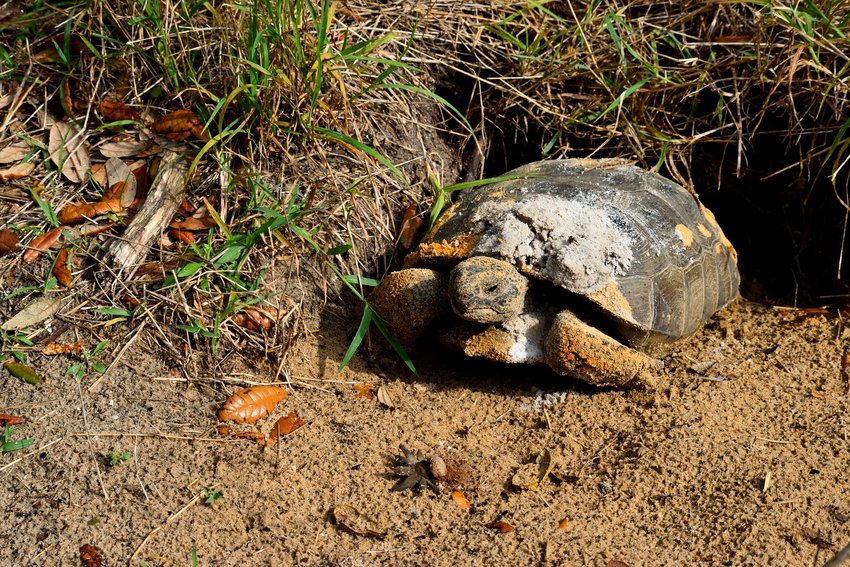 The swap includes the 51-acre parcel on Kelly Park Road called the Gopher Tortoise Conservation Area. Except, unlike a proclamation for Gopher Tortoise Day, the 51-acres is under a conservation easement with the FWC FOREVER.
more
By Reggie Connell, Managing Editor
|
3/17/22
|
1 comment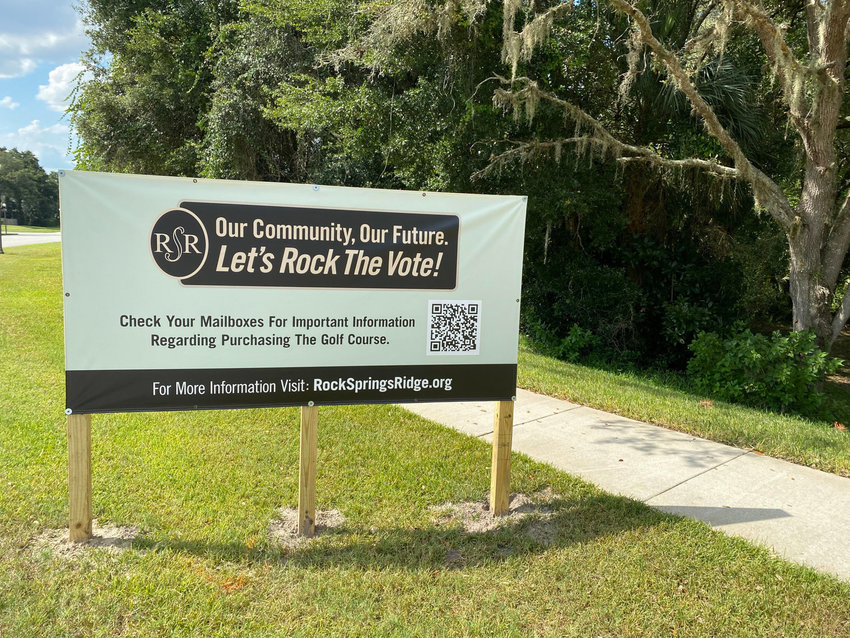 It was a story that captured the interest of the Apopka community for months. It was hotly debated from April until its eventual ending in November when City Attorney Michael Rodriguez effectively ended the City's participation. 
more
From Staff Reports
|
1/11/22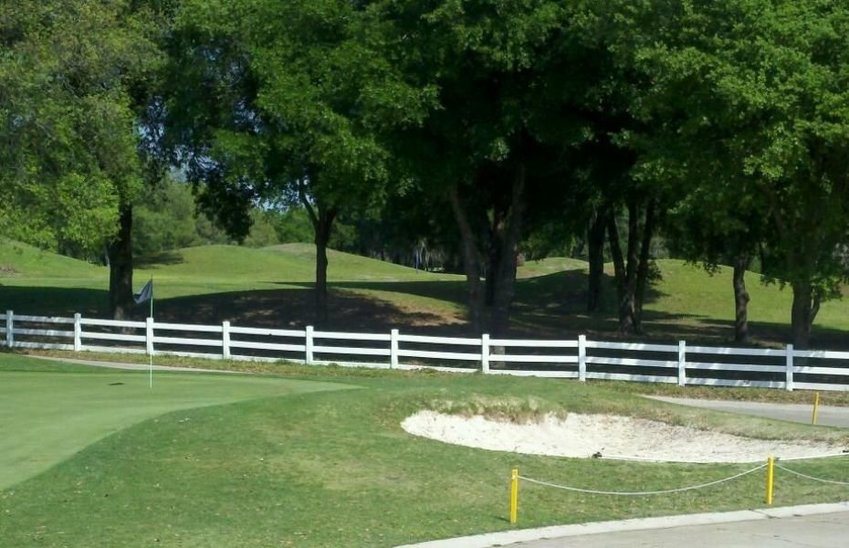 The second part of the series is about the ongoing drama at Rock Springs Ridge. It started in April with a mayor's speech and has taken ongoing twists and turns throughout the year.
more
From Staff Reports
|
12/27/21