137 results total, viewing 1 - 10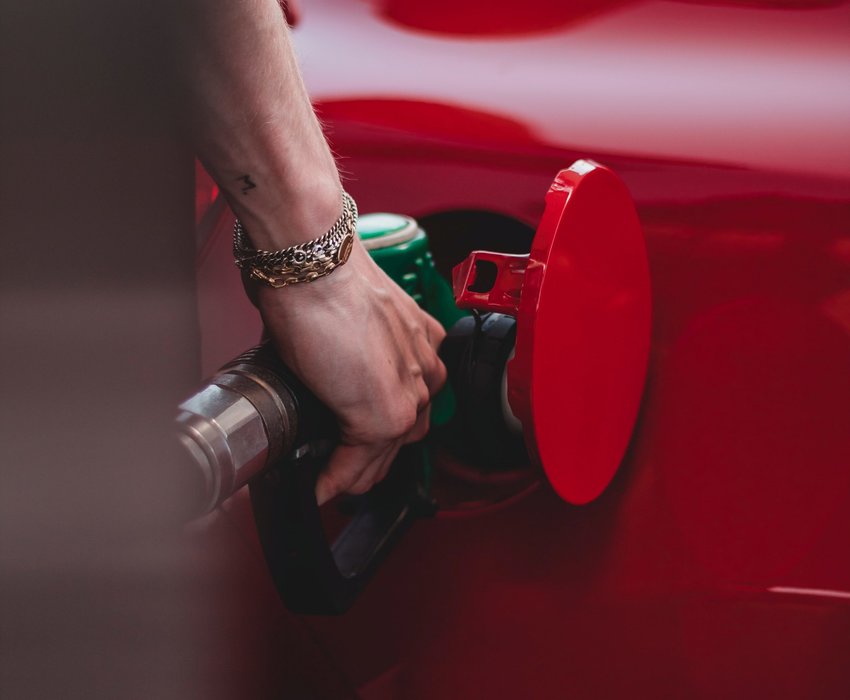 The average price for gasoline in Florida is $3.23 per gallon. That's 1-cent more than a week ago and the same price as this time last month. 
more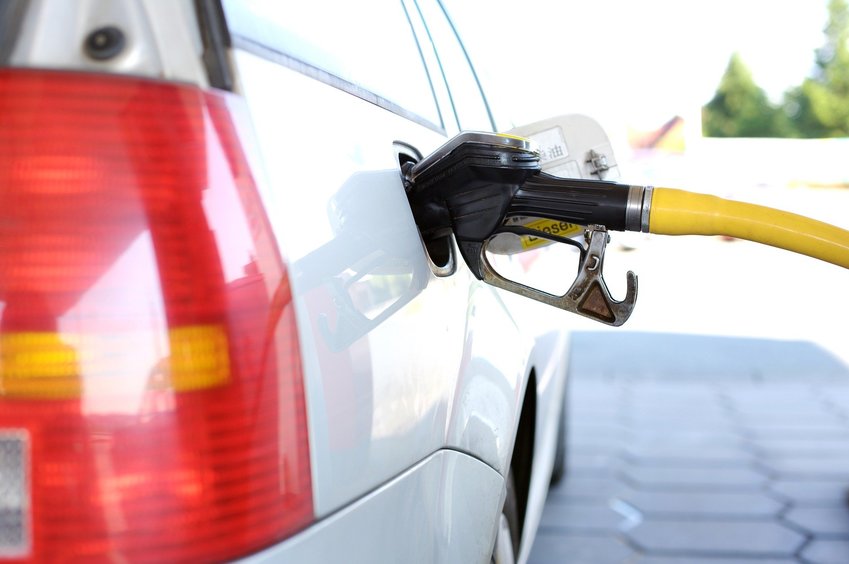 The average price for gasoline rose 3 cents per gallon, last week. The state average is now $3.22 per gallon, which remains 14 cents less than the 2021 high of $3.36 per gallon.
more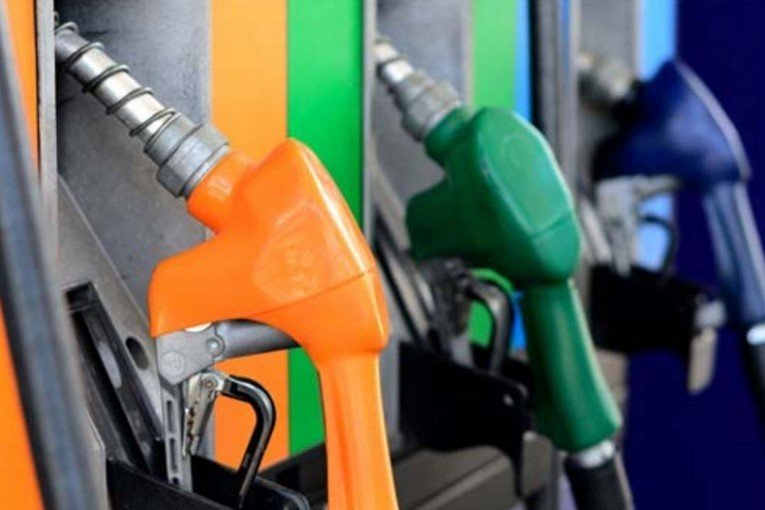 The price of US oil rose 5% last week, reaching a 7-week high of $79.46 on Thursday. The increase was mostly due to concerns about how the unrest in Kazakhstan and logistical problems in Libya would hamper global fuel supplies.
more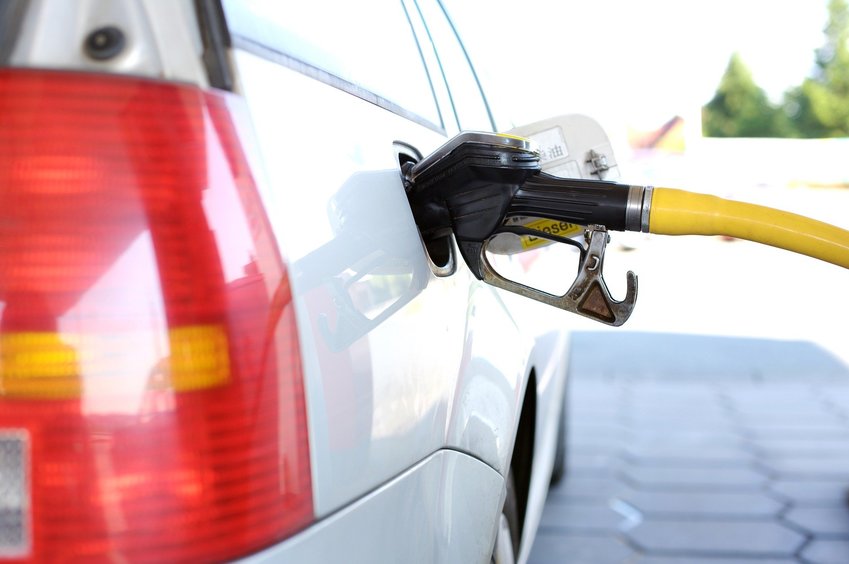 After a year mostly characterized by rising gas prices, 2021 ended with prices slowly moving lower. The state average declined 2 cents in the past two weeks, averaging $3.21 per gallon over the weekend.
more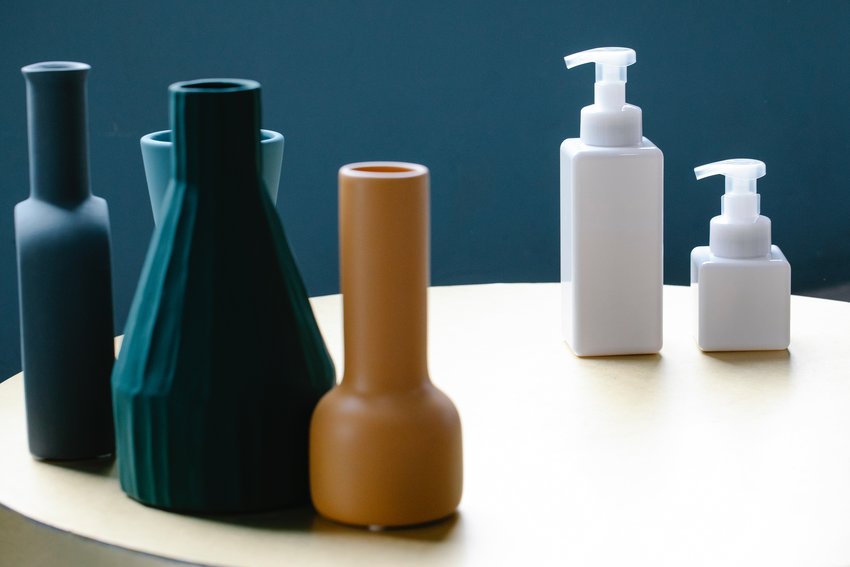 Starting your business using white label CBD lotion helps you avoid the numerous pitfalls associated with creating your own CBD lotion formulation like the high costs of obtaining a manufacturing license.
more
By Chad Waldman
|
12/29/21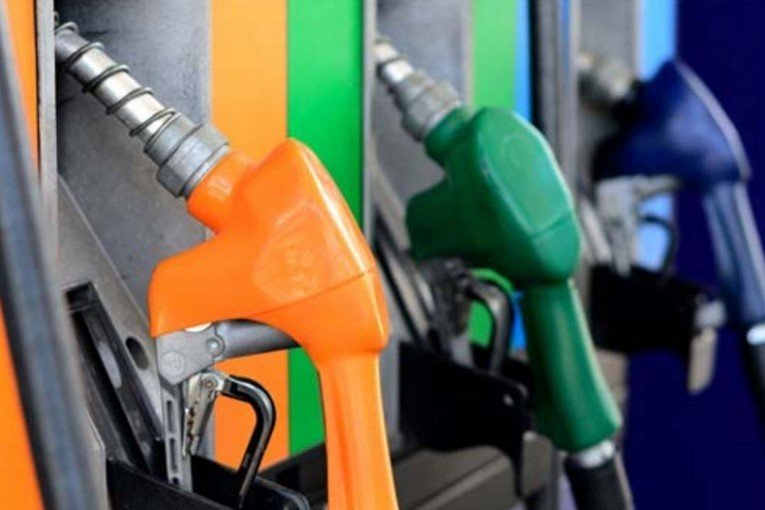 Florida gas prices continue to gradually decline as 5.4 million Floridians prepare to hit the road for the holidays.
more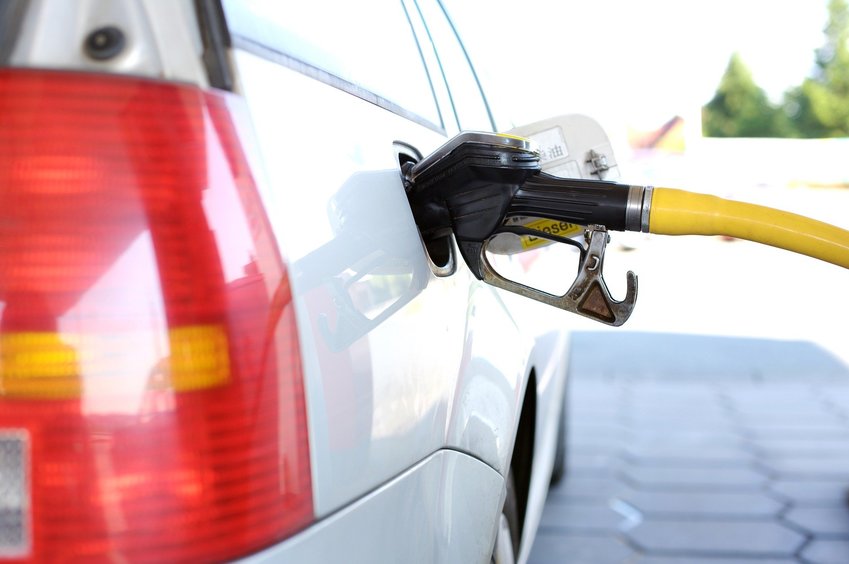 Florida gas prices are still declining, but may not fall as far as originally projected, after oil prices regained strength last week. 
more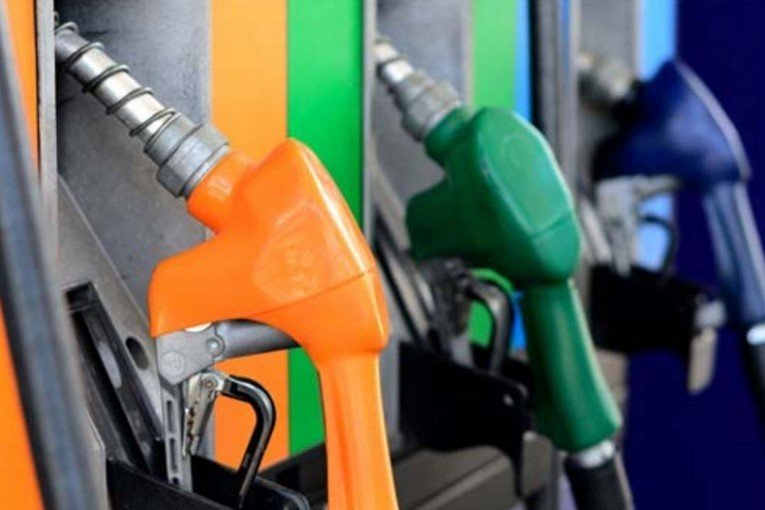 Florida gas prices are slowly adjusting to the recent crude oil price plunge. Sunday's state average has slipped lower, after declining 4 cents during the past week.
more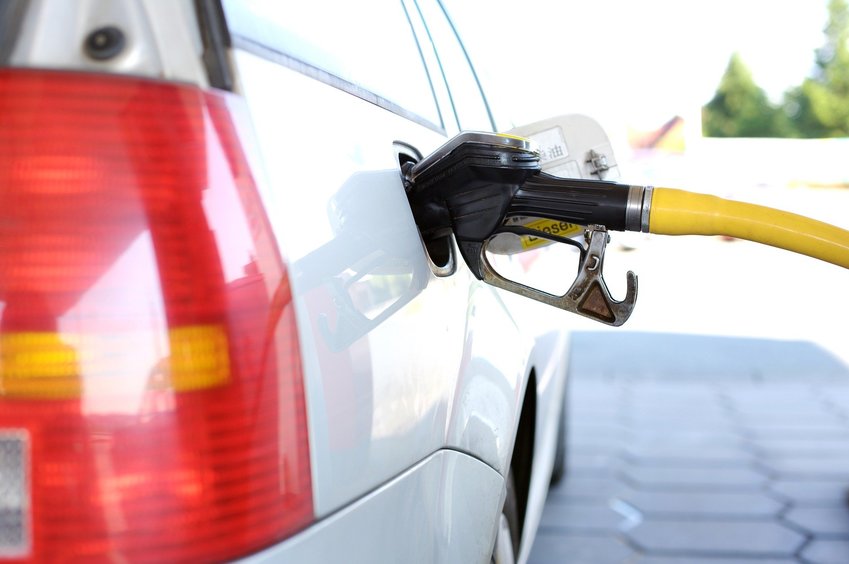 Florida drivers could soon find deep discounts at the gas pump, after crude oil prices were slashed on "Black Friday". The crude price cuts were sparked by concerns about the emergence …
more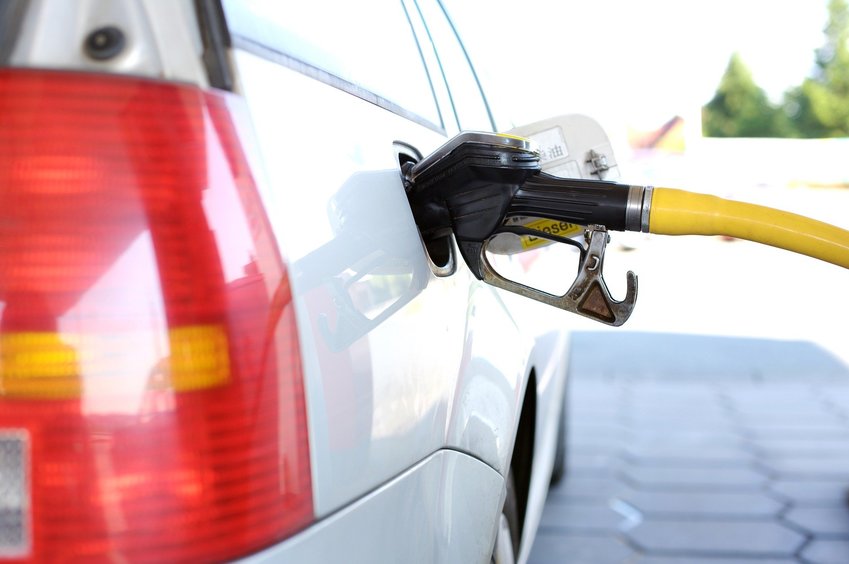 The price of crude oil - which has been the main driver of rising gas prices this year - dropped 7% last week, as domestic oil production and stocks logged weekly gains.
more