25 results total, viewing 1 - 10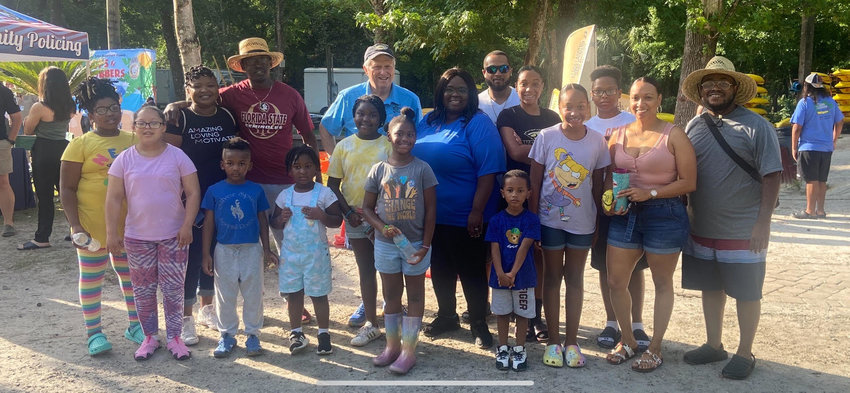 First, Re-Imagine Communities attended the Apopka Mayor's Prayer Breakfast. It was our first time at the event, and we were impressed by the entire program.
more
From Re-Imagine Communities
|
5/8/22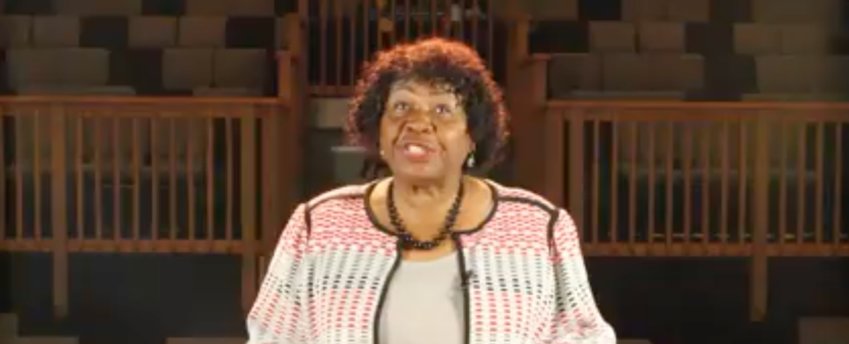 "God gave me a vision. He told me to speak with Mayor (John) Land and ask if it would be okay to pray for him and the City of Apopka." That's how Shirley Sharpe-Terrell remembered the inspiration to start a prayer breakfast in Apopka.
more
From Staff Reports
|
12/14/21
If you found something worth more than gold and cost you no more than a little time, would you take advantage of it? 
more
By Charles Towne
|
12/11/21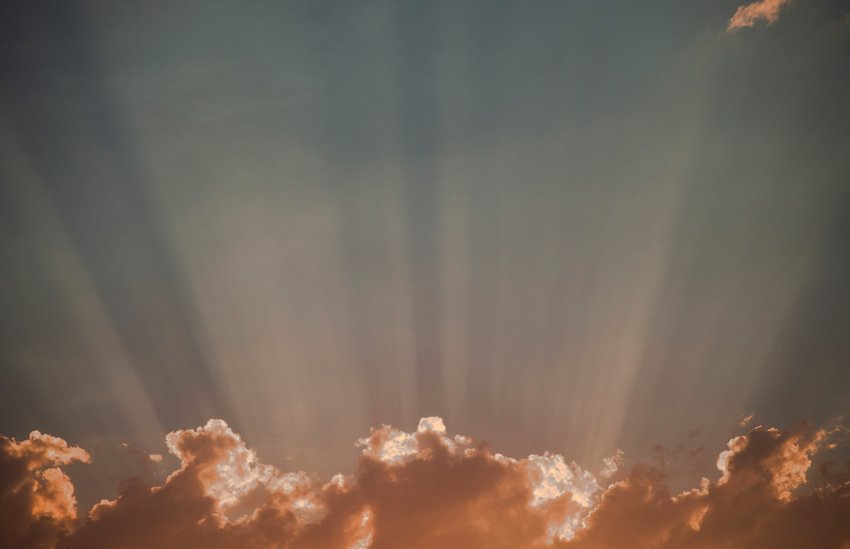 It's not always easy to feel the presence of God, and it's not always easy to remain faithful. This is what makes doing a faith check-in a worthwhile pursuit. 
more
By Olivia Parkinson
|
11/28/21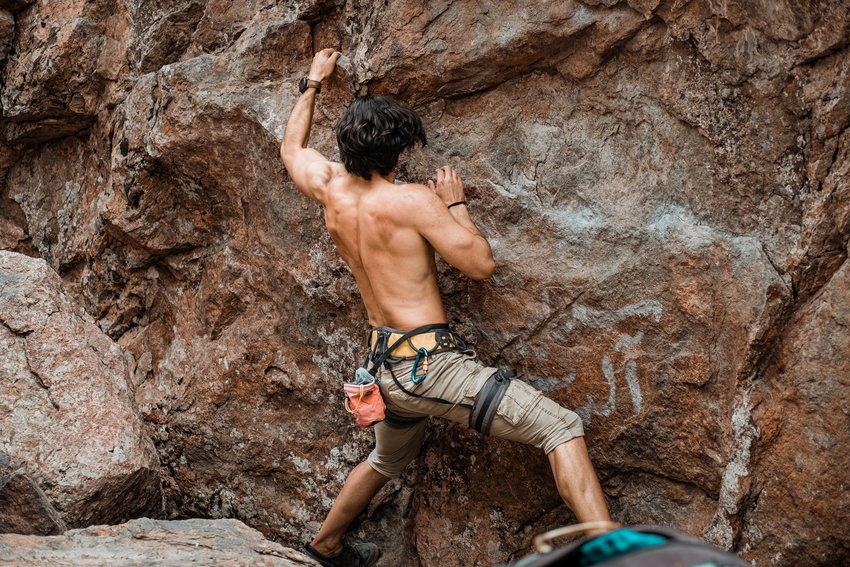 Real men are not made by having life easy, or choosing the easy or  smooth path, but by selecting 'the road less traveled'.
more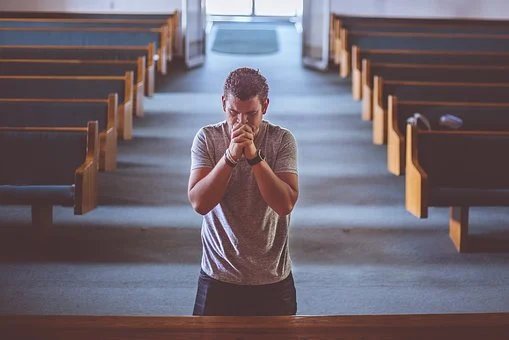 Faith & Inspiration By Jane Lucas You probably have heard the sentiment that everyone goes through rough times at some point. Even those who look comfortable in life have issues they are dealing …
more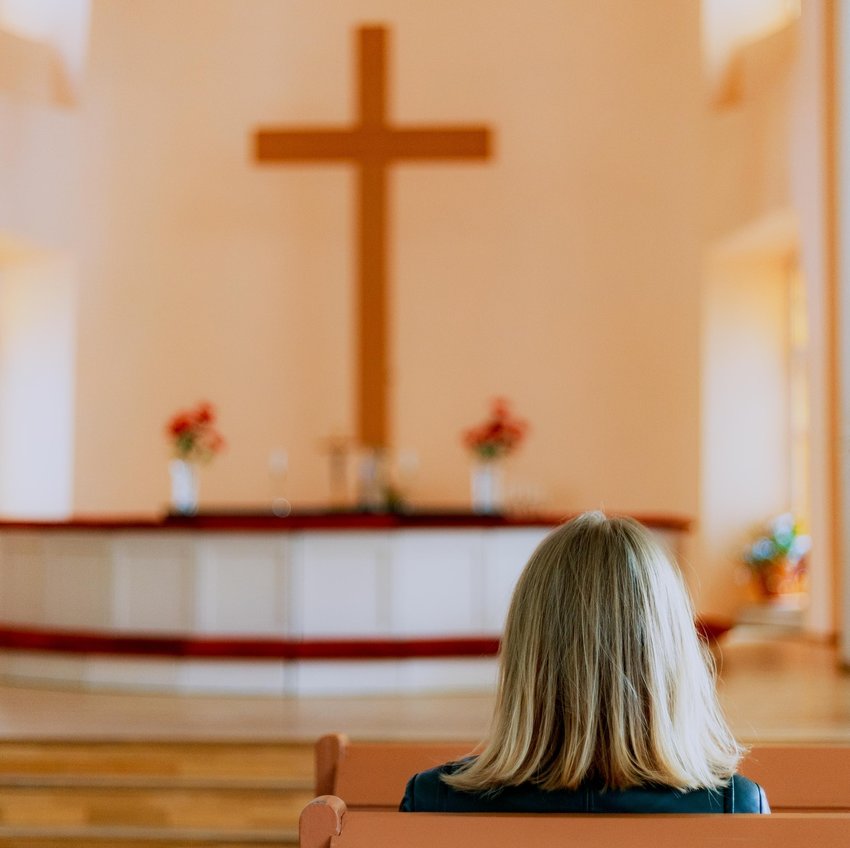 By Joanne M. Pierce, Professor of Religious Studies, College of the Holy Cross Churches around the world will be holding services for their three most important days during this Holy Week: Holy …
more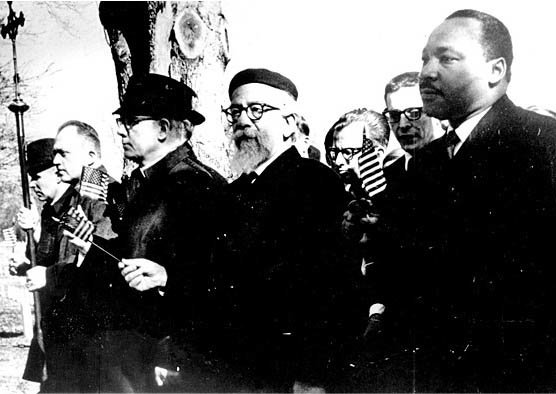 Opinion | Faith & Inspiration By Rabbi Rick Sherwin We began 2021 with the bright promise of COViD-19 vaccinations that will allow us back together, then we were immediately enveloped by …
more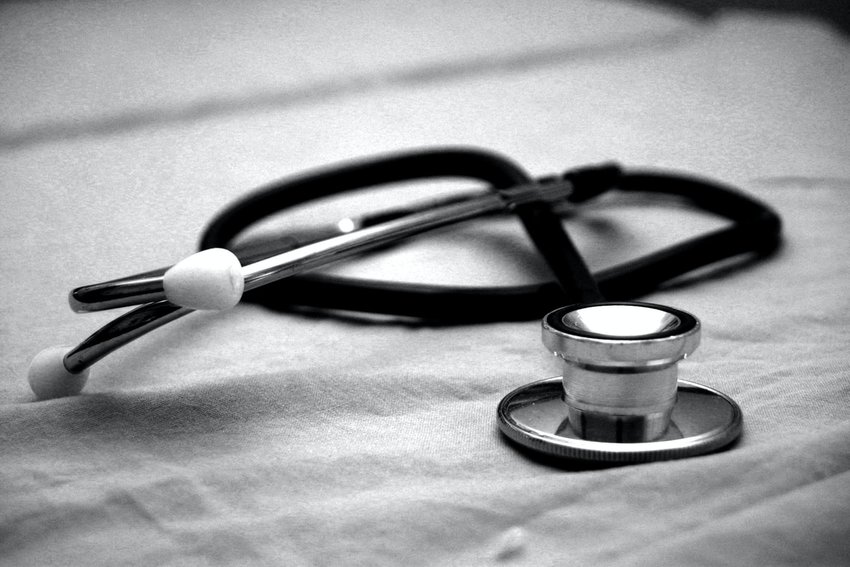 Opinion | Faith & Inspiration By Charles Towne I wish you could have known her when she was well. When we first met... even then she was showing signs of sickness... though all we were aware of …
more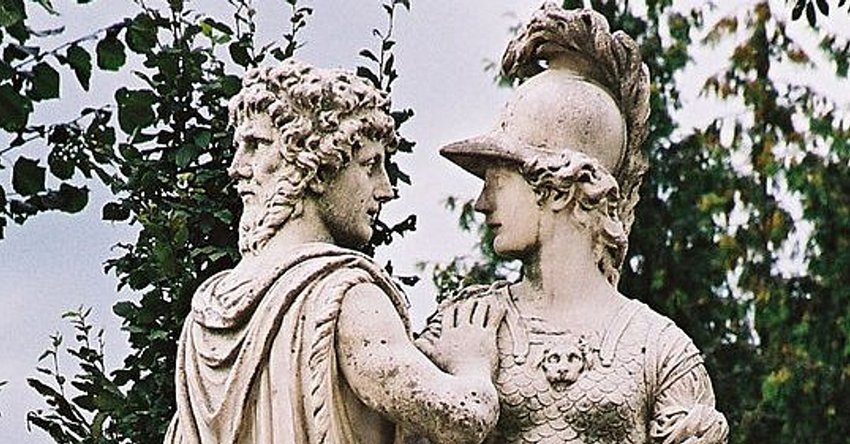 Opinion | Faith & Inspiration By Rabbi Rick Sherwin The first month of the secular year, January, takes its name from the Roman god of beginnings and endings. Always at the doorway, …
more