8 results total, viewing 1 - 8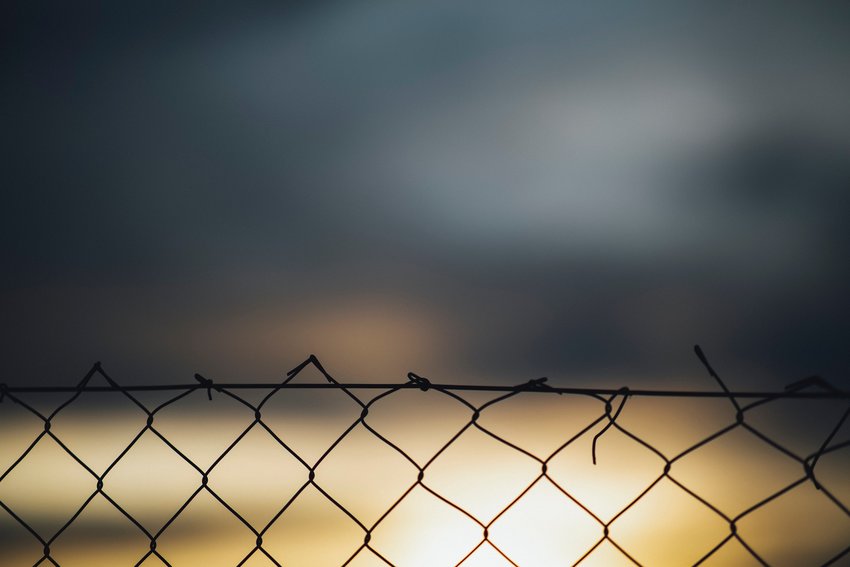 Prison life has an interesting effect on people's psyches that you will see while in prison, and also after they're released. This article explores some of those effects.
more
By Allen Brown
|
12/29/21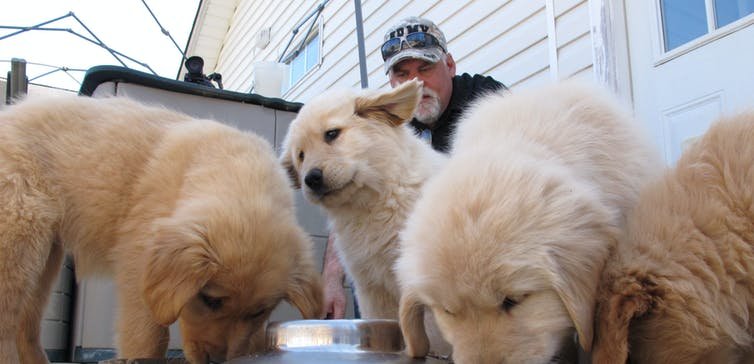 Our lab is studying whether service dogs can help these military veterans, who may also have depression and anxiety – and run an elevated risk of death by suicide – in addition to having PTSD.
more
By Leanne Nieforth, Ph.D. Student, Purdue University and Marguerite E. O'Haire, Associate Professor of Human-Animal Interaction, Purdue University
|
5/27/21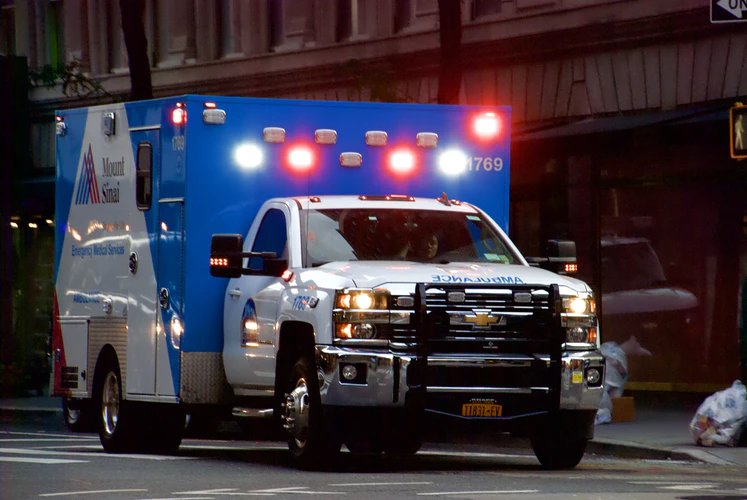 By Allen Brown In a perfect world, there would be a magic formula that helped you avoid accidents, but this is simply not the case. You can take all of the precautions and still end up in an …
more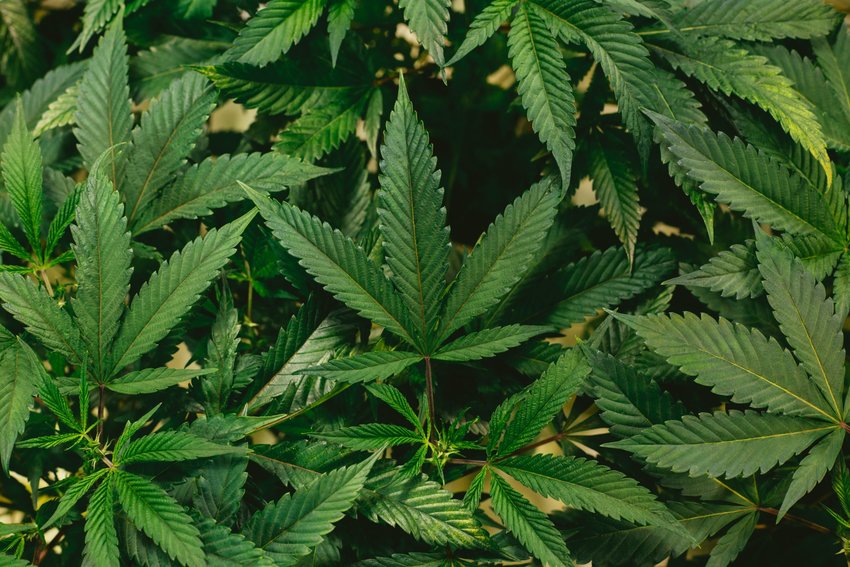 By Terra Wilder During the elections of November 2016, Florida established its very own medical marijuana program. It was during this time that the original list of qualifying conditions was also …
more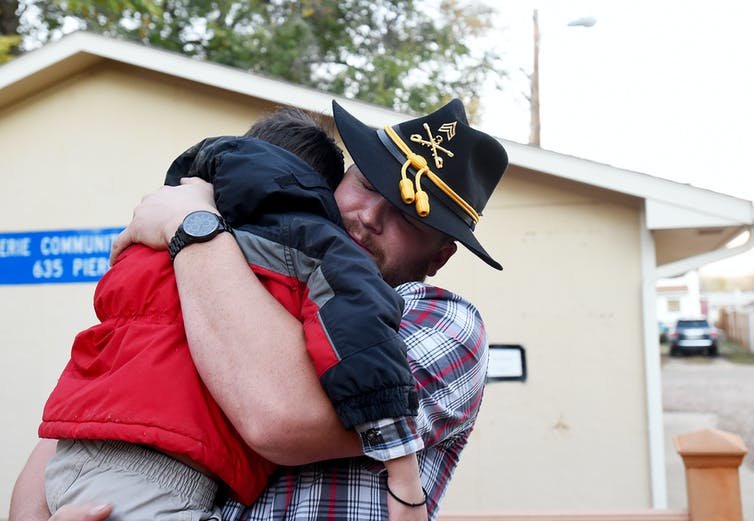 By Shelley MacDermid Wadsworth, Distinguished Professor of Human Development and Family Studies, Purdue University As the nation celebrates our 17 million living veterans, it is also important to …
more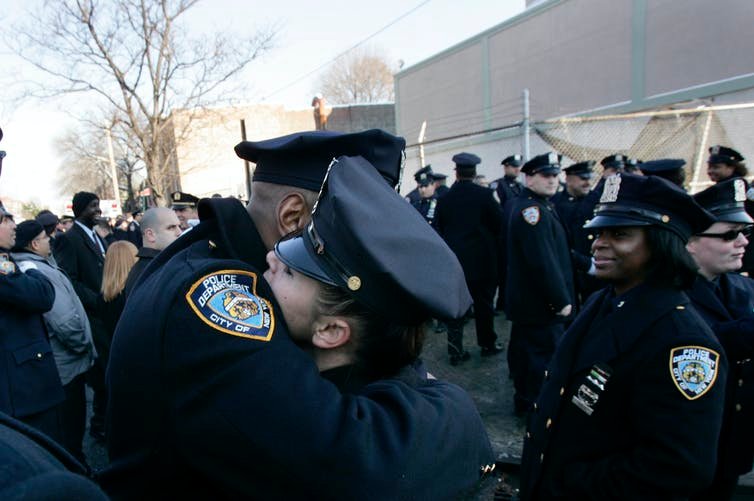 Focus on Mental Health By Arash Javanbakht, Associate Professor of Psychiatry, Wayne State University Steve has served as a police officer for 24 years, including being a SWAT team member for years. …
more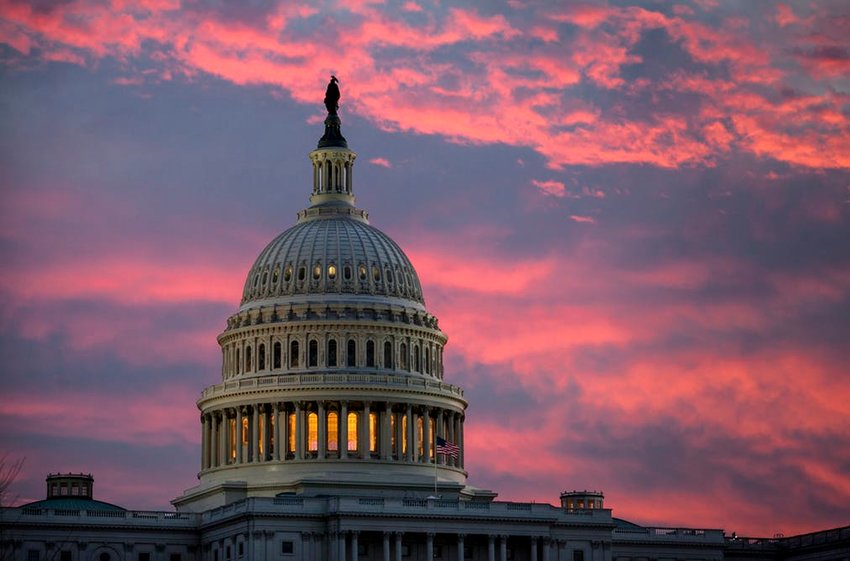 Focus on Congress Comprehensive bill better prepares first responders for interactions with PTSD From the office of Rep. Val Demings WASHINGTON, D.C. – U.S. Reps. Val Demings (D-FL-10), Bill …
more
For many, July 4th is a reminder that we are a free country and it is celebrated with fireworks. In fact, according to the U.S. Census Bureau, the annual amount spent on those fireworks in the …
more