10 results total, viewing 1 - 10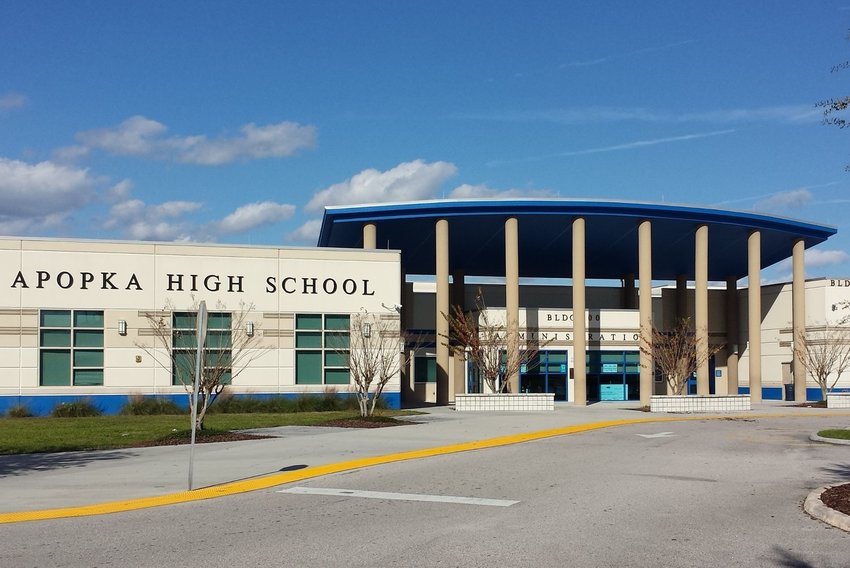 Natura Vista is a development company based in Maitland that would like to bring a 45-unit apartment complex to Apopka. The subject properties are approximately 3.05 acres and are located south of Wilkins Street and east of West Orange Blossom Trail.
more
By Reggie Connell, Managing Editor
|
12/16/21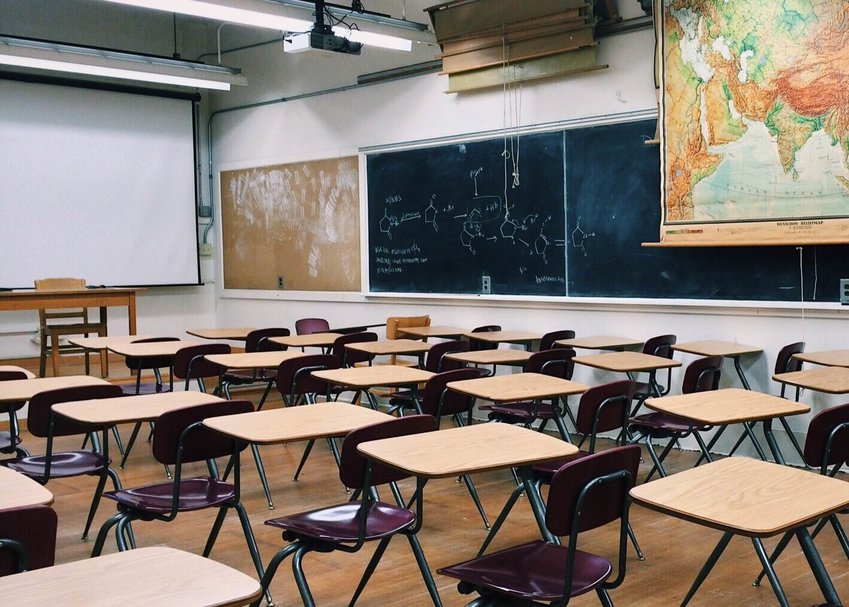 The return of the money came at a time when the state's education department was under scrutiny by the U.S. Department of Education over potential violations of federal education laws.
more
By Danielle J. Brown, Florida Phoenix
|
12/13/21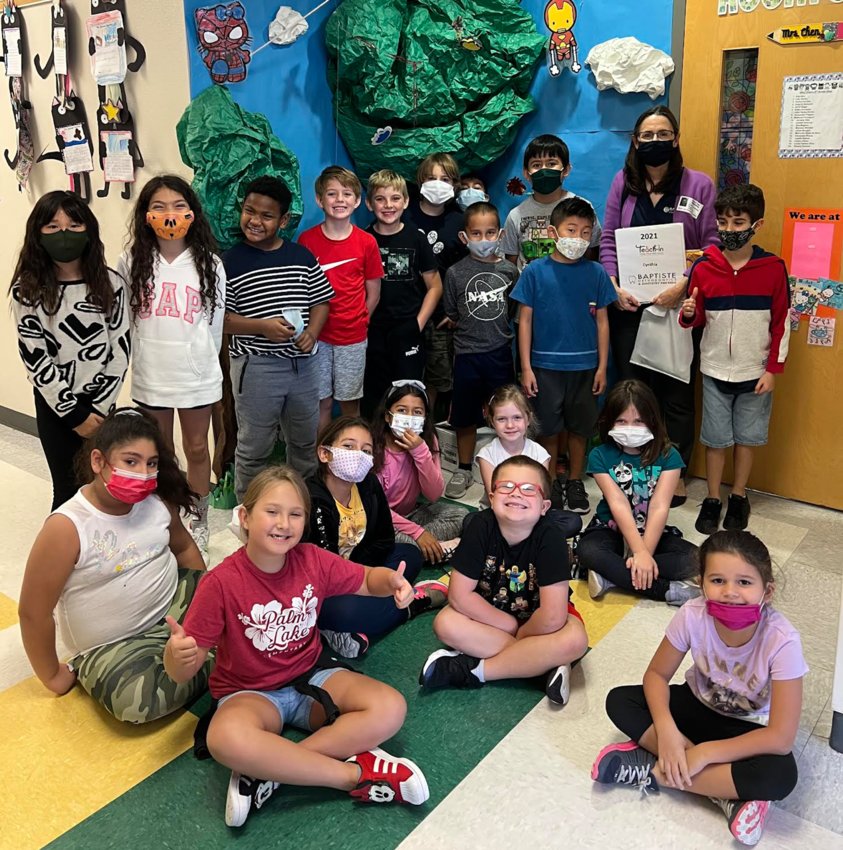 Every November just before Thanksgiving, in celebration of American Education Week, the Orange County Public School Foundation brings business and civic leaders into the classrooms in a fun and …
more
By Reggie Connell, Managing Editor
|
11/22/21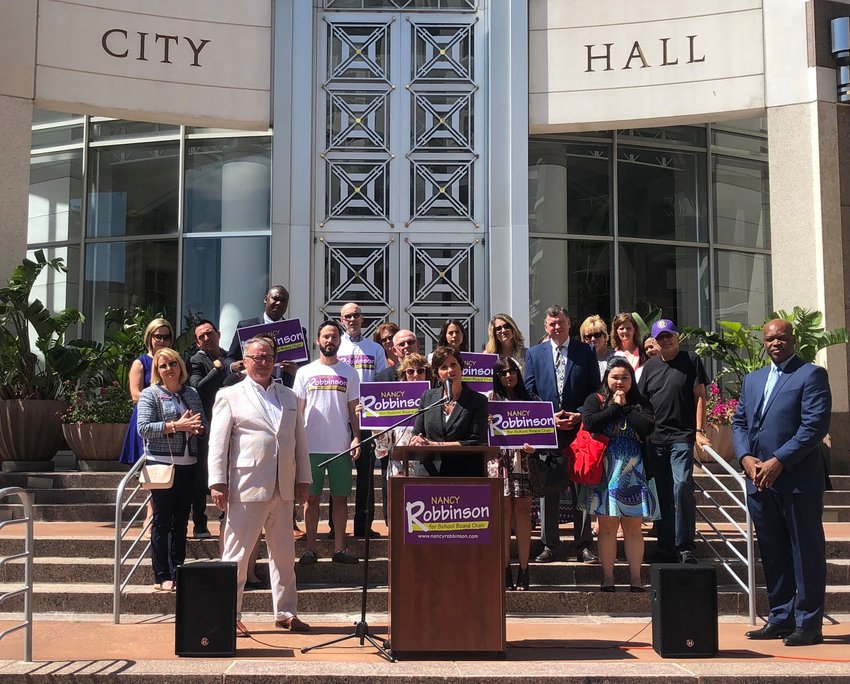 Orlando Mayor Buddy Dyer officially endorsed Nancy Robbinson, a long-time Orange County School Board Member, for Orange County School Board Chair at a press conference in front of City Hall on …
more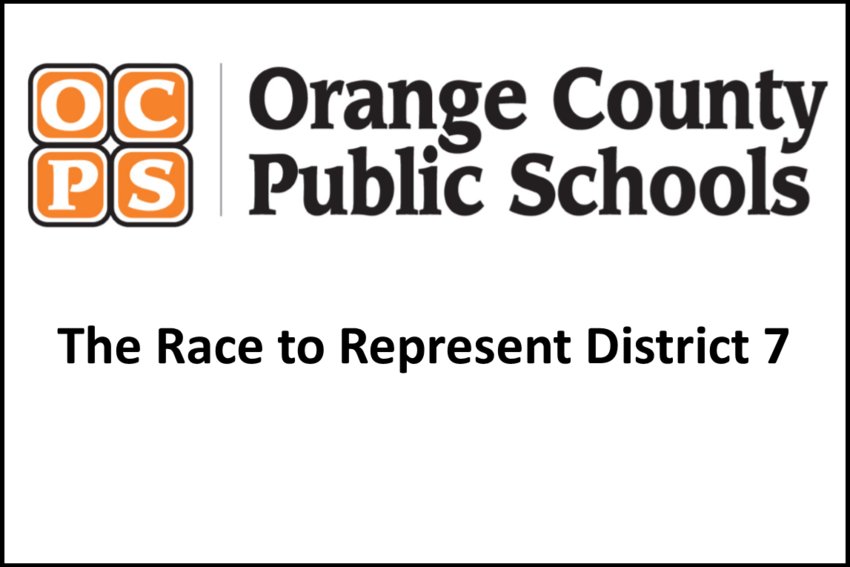 Melissa Byrd, an Apopka resident and former school teacher took the lead in fundraising for December in the Orange County Public School Board - District 7 election. In her first month, Byrd raised …
more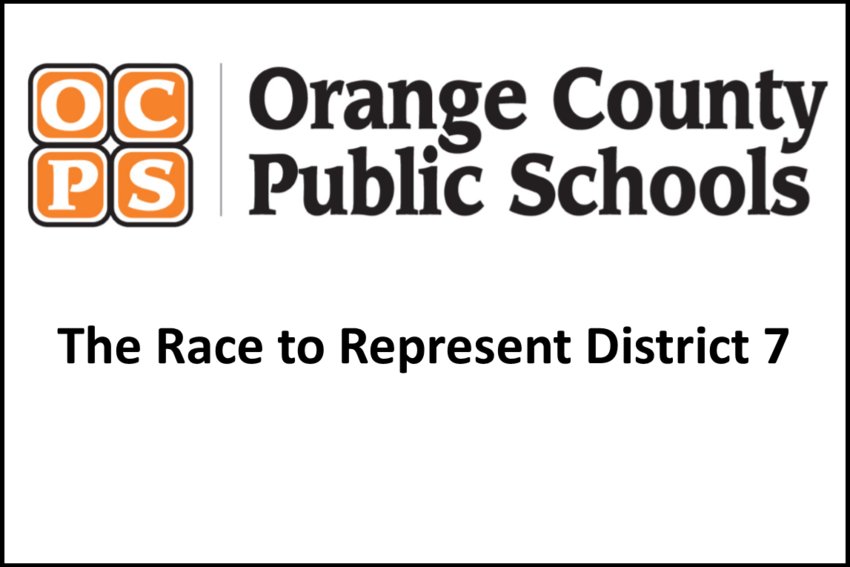 Former teacher vows to fight for parents, students, and teachers in Northwest Orange County Former teacher Melissa Byrd filed to run for Orange County School Board District 7 today, vowing to …
more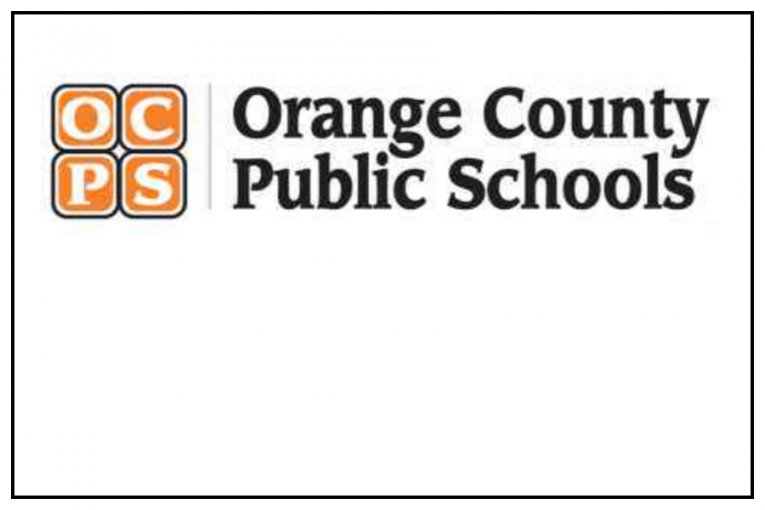 Opinion From the Orange County Public School Board Last week the Orange County School Board voted unanimously to join numerous other Florida school districts in petitioning the Courts to …
more
Nothing like having unanimous support of your co-workers. Christine Moore, the incumbent candidate for the Orange County Public School Board District 7 seat, was endorsed by all seven of her …
more
Christine Moore, the incumbent candidate for the District 7 seat of the Orange County School Board, announced six endorsements over the past few weeks for her re-election bid. Moore is challenged by …
more
Isadora Dean is having a good week. Dean, a longtime teacher and education advocate officially qualified Monday as a candidate for the Orange County Public School Board, District 7 election. The …
more