3 results total, viewing 1 - 3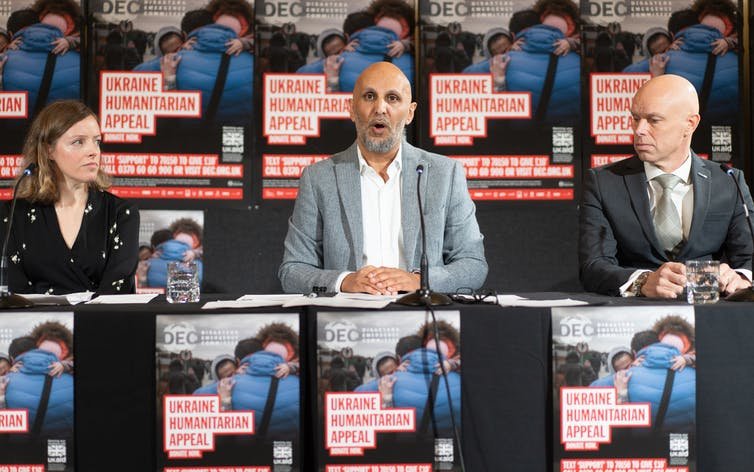 You can wisely choose causes with the potential to do the most good in the middle of this humanitarian crisis by giving with your head as well as your heart.
more
By Beth Gazley, Indiana University
|
3/8/22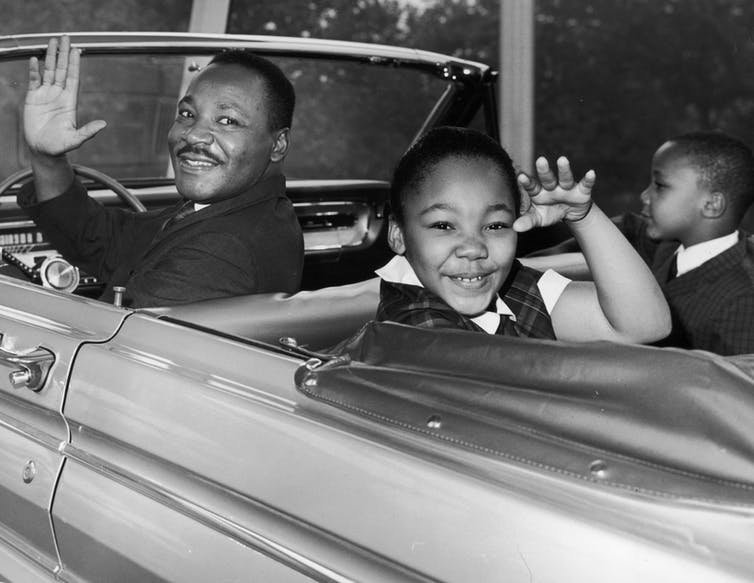 Few archives of historical papers compare with the importance of the Morehouse King Collection. Aside from King's life, the collection chronicles many of the major events that occurred during the civil rights movement.
more
By Vicki Crawford, Morehouse College
|
1/16/22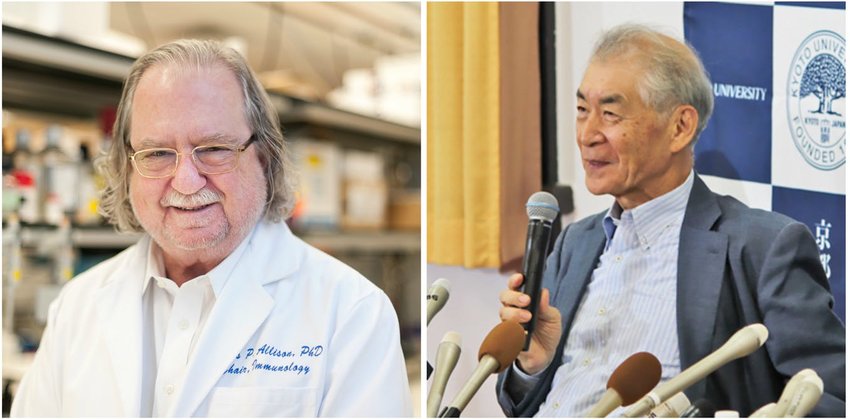 By Duane Mitchell, Professor of Neurosurgery, University of Florida and first published on theconversation.com. There are moments in the history of scientific achievement that benchmark the end of …
more