2 results total, viewing 1 - 2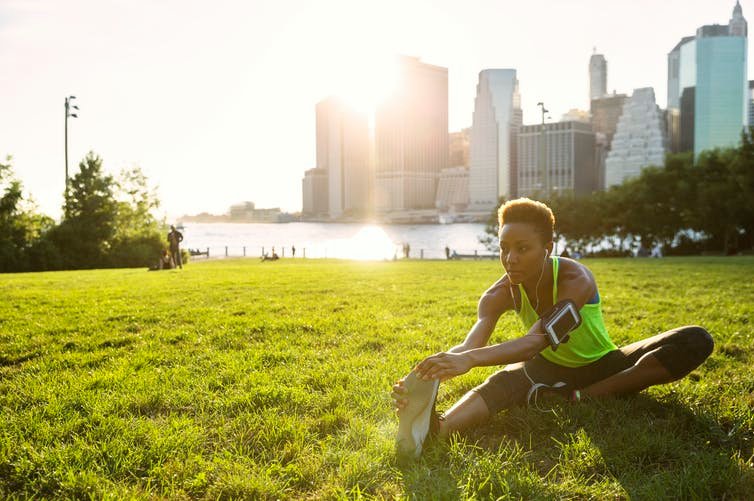 When many people think of New Year's resolutions, they brainstorm ways to improve themselves for the year ahead. What if we expanded those aspirations to include resolutions that benefit our communities, society, and the planet, too?
more
By Viniece Jennings, Agnes Scott College
|
1/2/22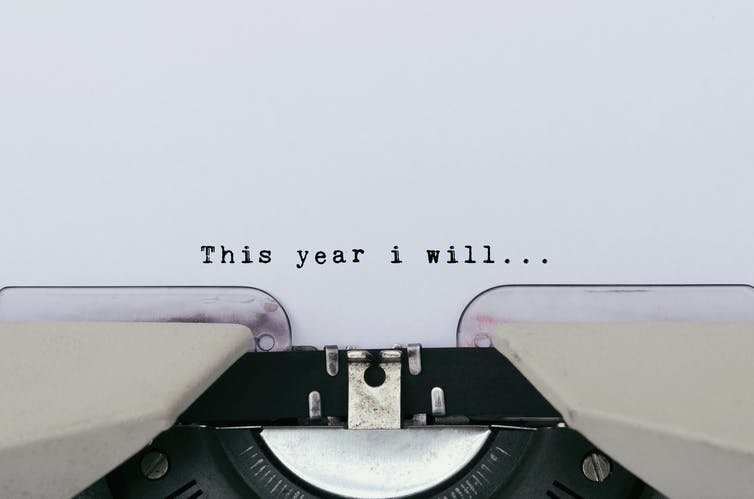 With the "old year" approach, perhaps you can sidestep the inevitable challenges that come with traditional New Year's resolutions and achieve lasting, positive changes.
more
Mark Canada, Indiana University Kokomo and Christina Downey, Indiana University
|
12/27/21