8 results total, viewing 1 - 8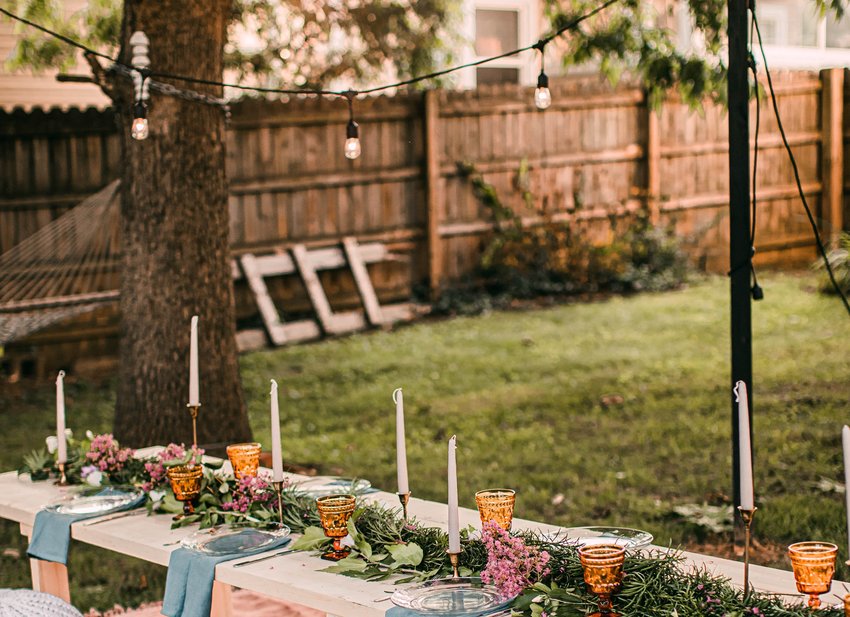 Having a party in your backyard can be fun and cost effective. This article contains five ways you can prepare for your backyard party on a budget.
more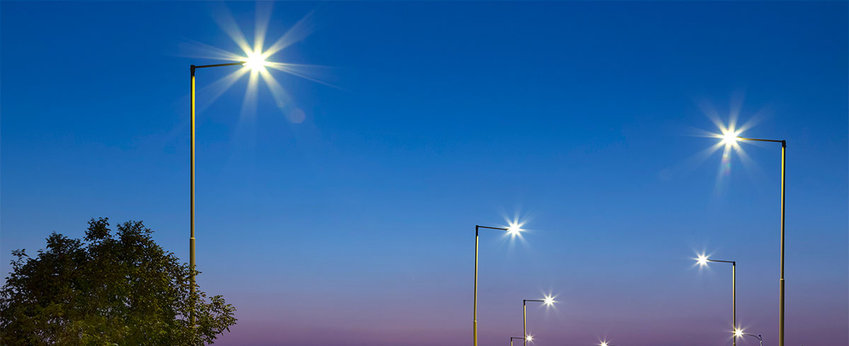 By Mickenzie Hannon, Interning Correspondent for The Apopka Voice The City of Apopka installed 123 new LED streetlights and converted 626 existing streetlights to LED, according to Pam Richmond at …
more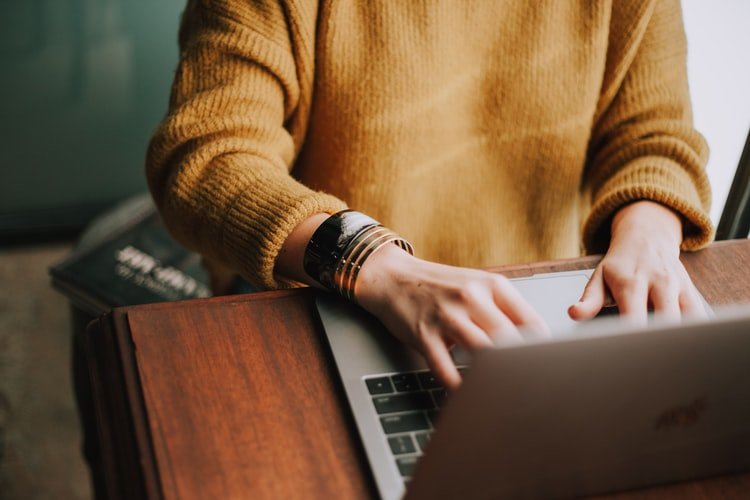 From the City of Apopka and Duke Energy Reporting light requests is now easier with Duke Energy's Street & Area Light Repair tool. This tool allows you to contact them to identify light issues …
more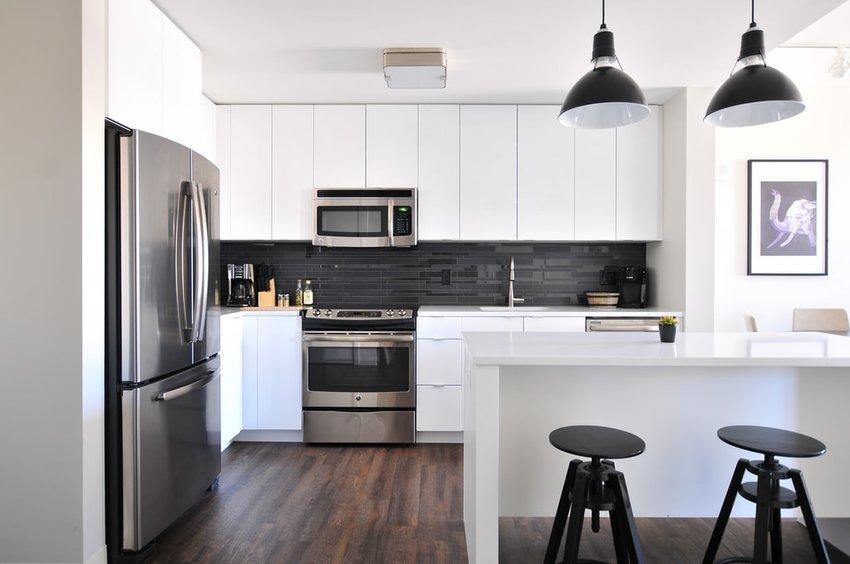 By Danielle Lachance Times have changed when it comes to energy, and you can change too, by adopting a variety of techniques to save money for both the short and long run. Today's households …
more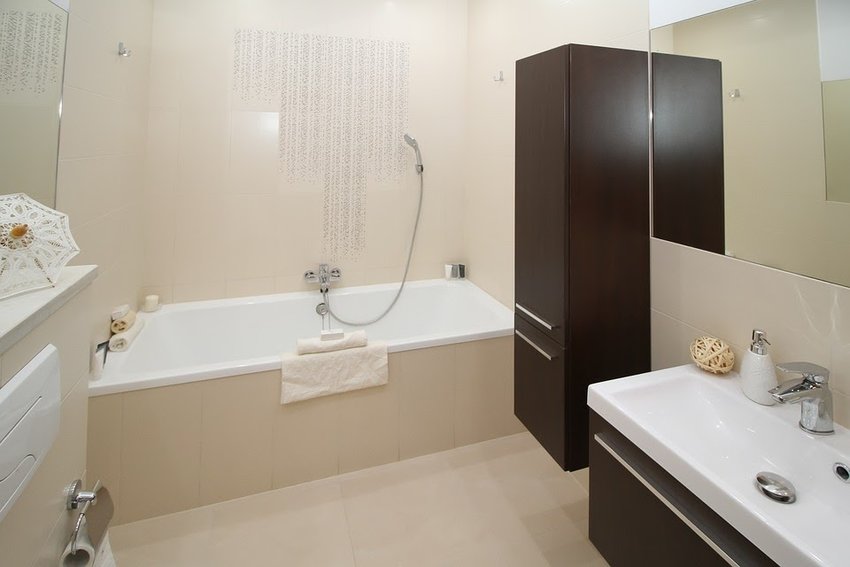 When it comes to your home, there are two rooms that can often be seen as the big jobs for any renovations, and also the most costly; the kitchen and the bathroom.
more
By Olivia Parkinson
|
3/2/21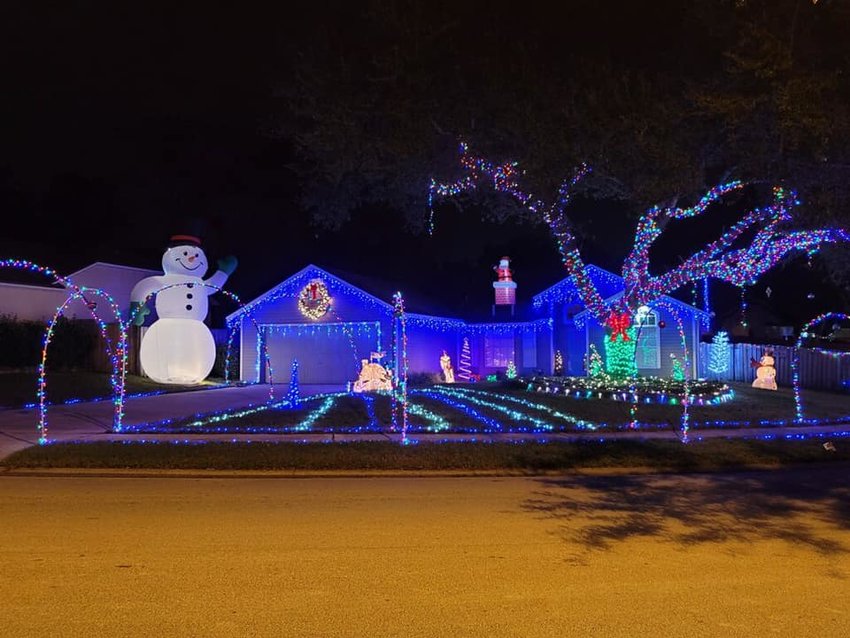 From the Apopka Fire Department COVID-19 has done its best to isolate us from each other, which can be especially difficult during the holiday season. But the Apopka Fire Department broke that …
more
If you've been waiting for a Tiny House event near you, wait no more! On December 9, 10 & 11 the Tiny House Road Show – Festival of Lights will be at the Osceola Heritage Park in …
more
The Apopka City Council voted unanimously to support a pilot program for Innovative Traffic Signal Technologies spearheaded by Congressman John Mica. "Technology that may improve the flow of …
more