2 results total, viewing 1 - 2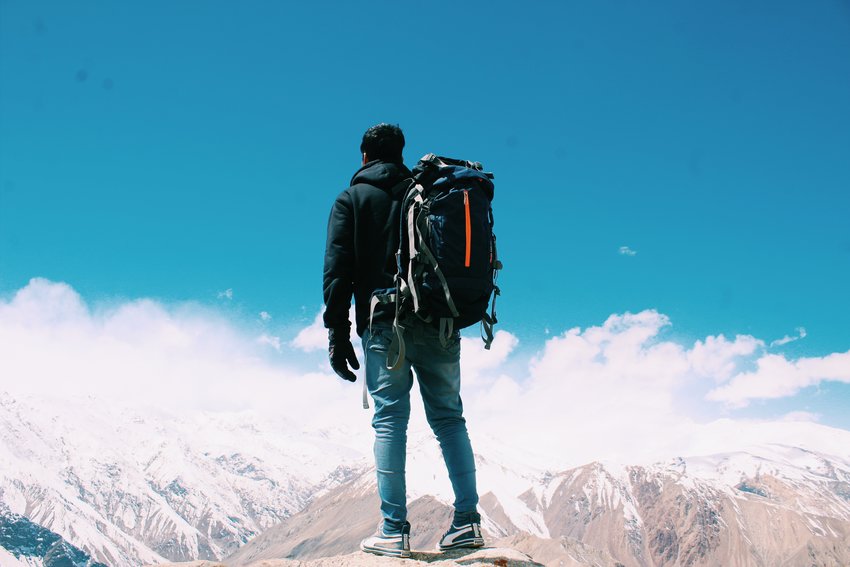 We've put together this comprehensive guide on how to become an expert at traveling and see the world without breaking a sweat!
more
By George Hyland
|
5/26/22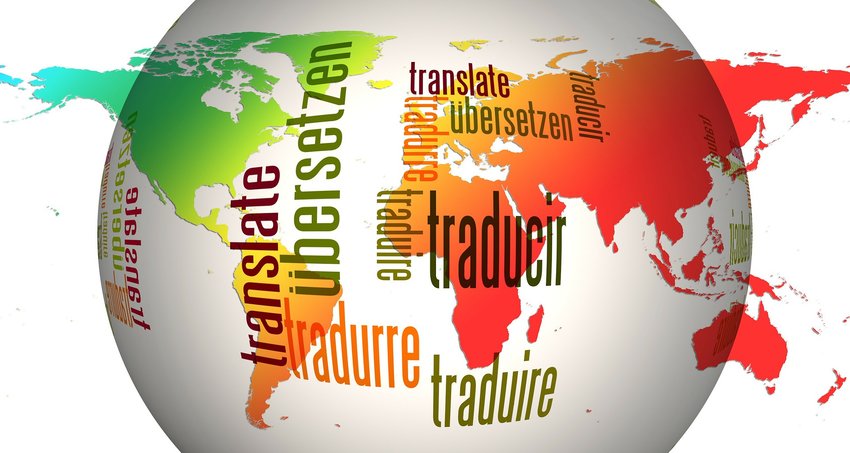 If you want to reach a global audience with your software, website, or marketing materials, you must invest in translation services. Here's why.
more
By Jorge Costilla
|
12/26/21